Bringing an end to speculation, Sheila Dikshit was on Thursday named by Congress as its chief ministerial candidate for next year's Assembly polls in politically crucial Uttar Pradesh, citing her "experience and good work" in heading Delhi Government for 15 years. 
You might know Dikshit only as the three-time Chief Minister of Delhi, but here are the 10 things you need to know about the "daughter-in-law of UP":
1.) Dikshit, 78, is the daughter-in-law of late Congress veteran from UP Uma Shankar Dikshit, a tall Brahmin leader who had served as a Union minister and governor for a long time.
2.) She is a post graduate in history from Miranda House, Delhi University. She also holds a Doctorate in Philosophy from the University of Delhi.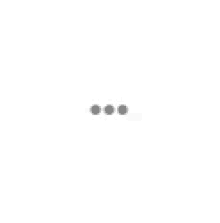 3.) Former Prime Minister Indira Gandhi had reportedly acknowledged Dikshit's administrative skills and even nominated her as a representative for the Indian delegation of the United Nations Commission. She represented India at the UN for five years, from 1984-1989.
4.) She was married to IAS officer Vinod Dikshit, who was close to former prime minister Rajiv Gandhi but died prematurely of a heart attack, after which she became a minister in Rajiv Gandhi's government in 1984 after entering the Lok Sabha from Uttar Pradesh.
5.) After joining Rajiv Gandhi's cabinet, she first served as the Minister of State for Parliamentary Affairs and later as a Minister of State in the Prime Minister's Office till 1989, when Congress lost the general elections.
6.) She was jailed for 23 days in 1990 along with her 82 colleagues by the Uttar Pradesh government, after she led a drive against the reported violence committed on women in the state.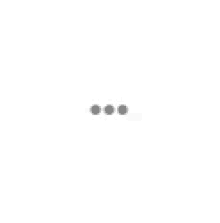 7.) Her reportedly close relations with Congress president Sonia Gandhi are touted to be the reason behind her becoming president of Delhi Pradesh Congress Committee in May 1998, six months before she led it to victory in assembly elections.
8.) Her 15-year tenure in Delhi as CM ended with the emergence of AAP in 2013 polls in which Congress lost power. 
9.) She was appointed as the Governor of Kerala in March 2014. However, she was forced to resign five months later, after Modi government came to power at the Centre in May 2014.
10.) Anti-Corruption Branch (ACB) of Delhi sent a notice to her on Thursday asking her to join the investigation in connection with the alleged Rs 400-crore water tanker scam in the national capital. 
(Feature image source: Twitter | @ndtv)