'The city of dreams', 'the city that never sleeps' and 'Mayanagari'  are just a few names of Mumbai that we're all familiar with. And they stand true to quite an extent. The city is alluring for multiple reasons - the sea, the delicious food, the larger-than-life festivities and of course, art. It's like a hot pot of art culture, always simmering with something new & creative.
I for one have had tonnes of touristy fangirl moments, each filled with awe, every time I've visited a place that oozes art. And trust me, you have your work cut out, 'coz there are just too many of them. So if you heading to Bombay (yes, I still call it that) for next vacation, check out these 10 places that will satiate your need for everything art.
1. Jehangir Art Gallery
My personal favourite in the Kala Ghoda circle. This gallery features the work of budding as well as established artists. It has a stunning architectural design and also a rooftop photography gallery that exhibits the work of a new photographer every month!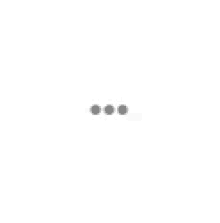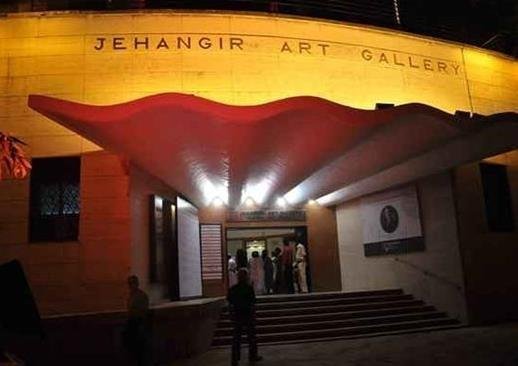 2. Canvas Laugh Club
A must-visit, this club in Lower Parel is the best place to go to for a hearty dose of laughter & comedy. It is almost like the mecca for all stand-up artists and has proven to be the most popular platform for all the renowned names. Don't miss your fav artist and get your tickets ASAP, I say.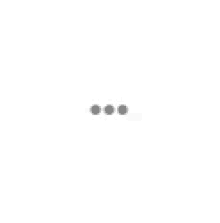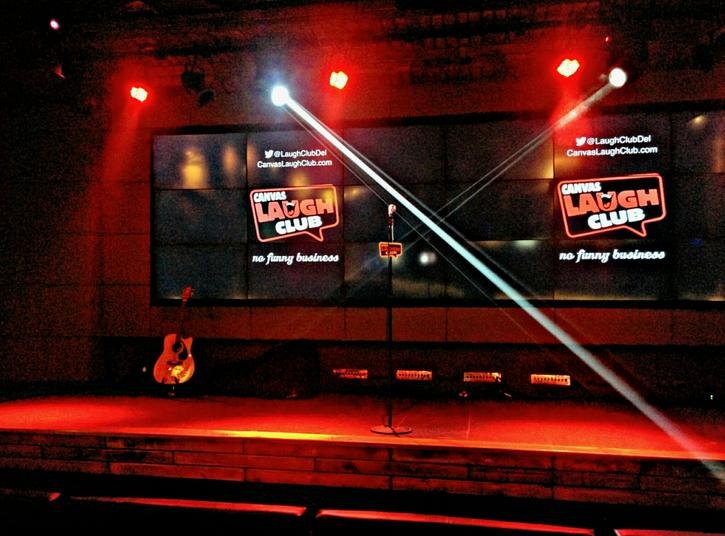 3. Churchgate Station
As you walk back from your shopping spree at Colaba, this beautiful Mahatma Gandhi mural is sure to catch your attention at the Churchgate station. Done by a famous Brazilian painter, Eduardo Kobra, this mural is a collaborative effort of St+art India and Asian Paints. So just ensure your DSLR is ready because you'll certainly want to capture this.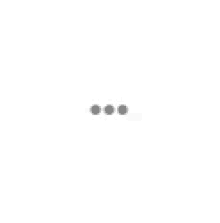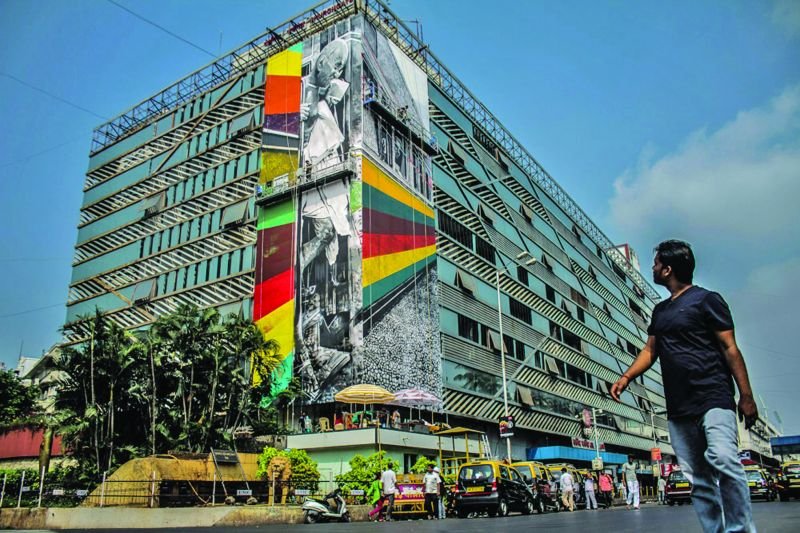 4. Prithvi Theatre
I doubt this place needs any introduction. If you're a theatre freak and super starstruck person like me, be assured, you will absolutely love it here. From stellar performances by the legendary Naseeruddin Shah to the soul pleasing writing and direction by the likes of Girish Karnad and Dolly Thakore, you'll find it all.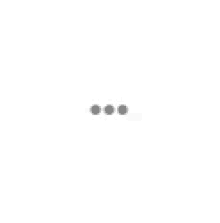 5. Raasta Chaap Project, Juhu
While you're heading back from Prithvi, make sure to walk around the streets of Juhu and spot some artistic trees. Painted dead trees, to be specific. It started off as an initiative by 14 women, this project intends to create awareness about the deteriorating condition of the city's environment. Each tree being a unique creation, this walk is definitely worth your time.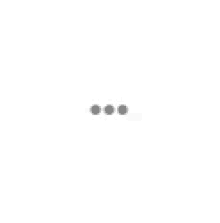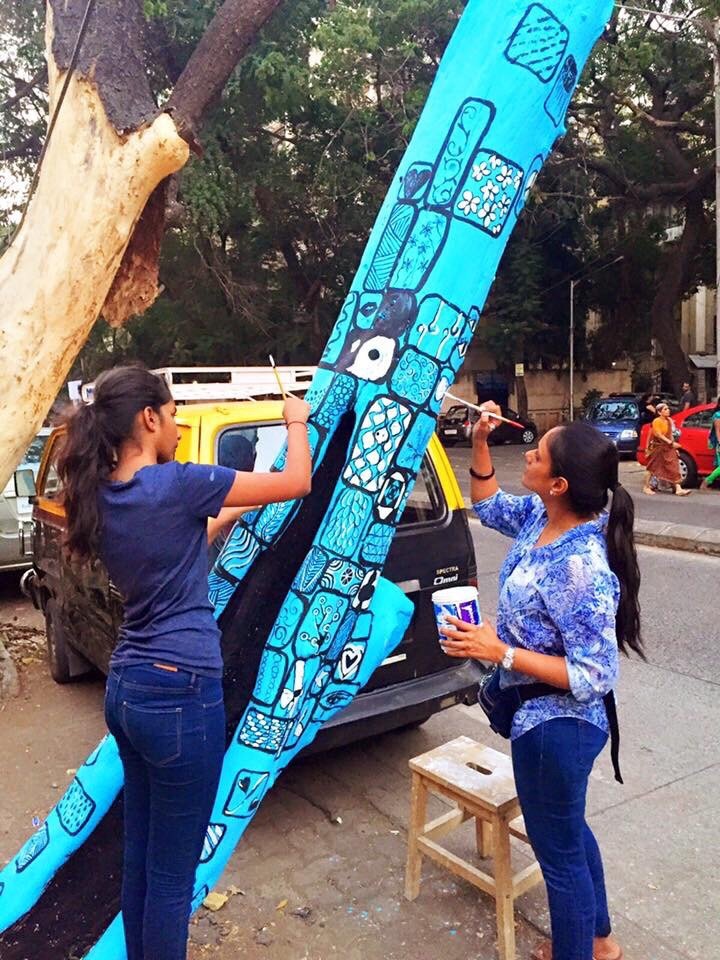 6. Chor Bazaar
'Cause who doesn't like vintage stuff? I've been to the Chor Bazaars in Delhi, Mumbai and Pune. And the one in Mumbai is the coolest of all. It's loaded with antiques - real good ones that include wall clocks, glass lamps, and gramophones. The best part of this market is this store called Bollywood Bazaar where you can get film posters from the 30's to the 80's! I say drop everything and go!!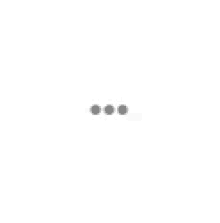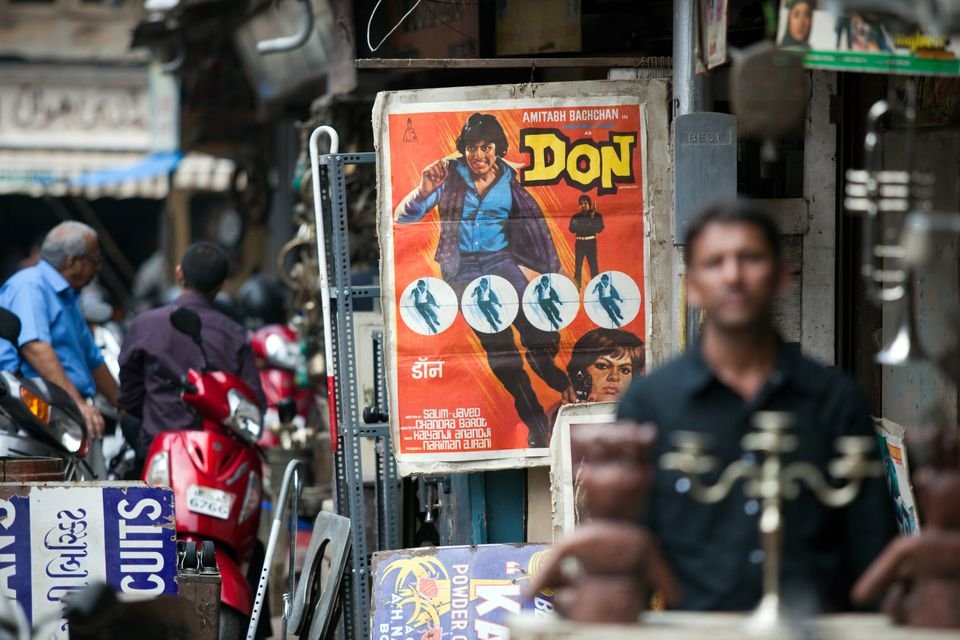 7. The Sassoon Dock Art Project
You HAVE to visit this place. Featuring the work of some of the most prominent names across the country, this St+art India project, supported by Asian Paints captures the lives of the Kolis, Banjaras and Hindu Marathas through a variety of installations, graffiti, art exhibitions, and photographs. Each exhibit is so beautiful that you'll find yourself awestruck for hours. How cool is that?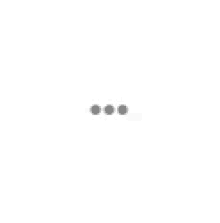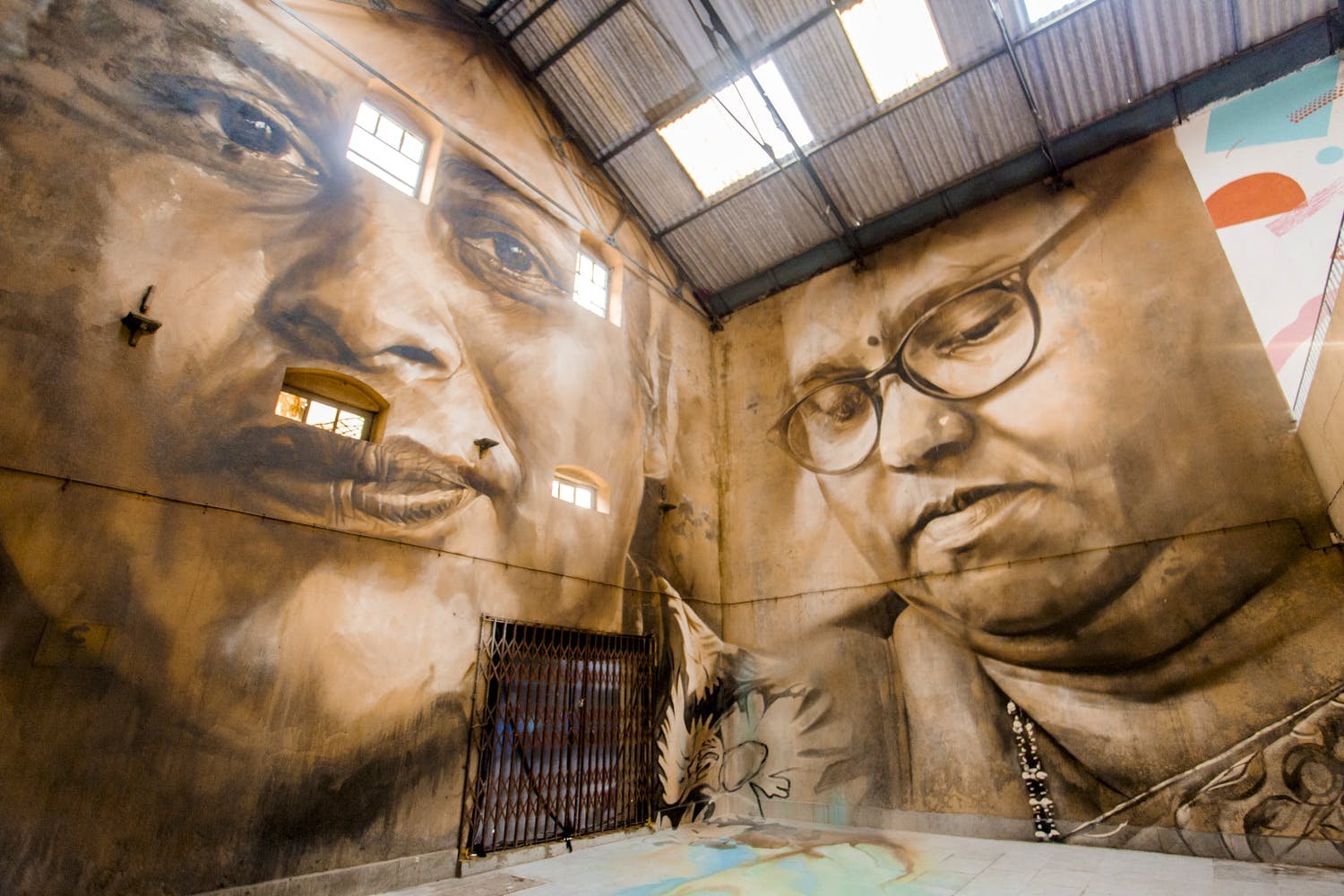 8. Leaping Windows
Imagine reading your favorite comic book with that perfect cup of coffee in a downtown cafe. Except, you don't have to carry your book. That's right! Located in Versova, the cafe is a comic book paradise. From Manga to Marvel, they've got them all. Toh chalein?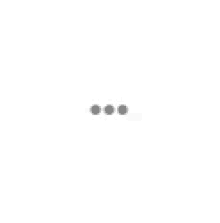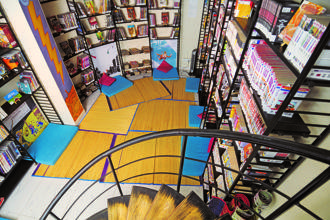 9. The Asiatic Society of Mumbai 
Now that we're talking about books, this is one legendary landmark for all bookworms. Even for architectural students, I guess. The grandesque, spectacular stairway that leads up to the library is the one that you've spotted in almost every second film shot in Mumbai. It hosts a variety of literary texts ranging from 16th-century manuscripts to present day modern literature. Isn't that awesome?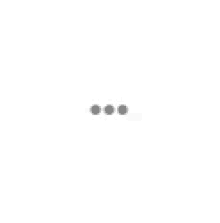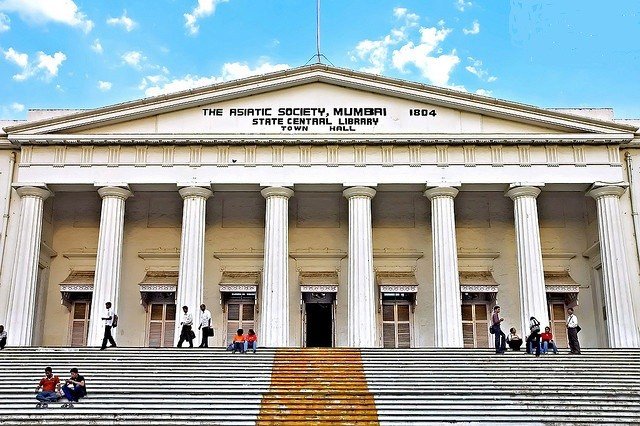 And finally...
10. The 'Love Mumbai' Installation
Because eventually, aamchi Mumbai will make you fall in love with it. And you wouldn't find anything better than this lovely typographic installation to express your love. Designed by Hanif Kureshi and Hitesh Malviya for yet another St+art India and Asian Paints project, this art piece has found a permanent address at the Bandra Reclamation Promenade (next to the sea, yes!). So make sure you get those Instagram clicks right next to it before you conclude your artistic ride of the city!