When people say Europe, our minds immediately jump to places like Paris, Berlin or London; the signatures or shall we say, hallmarks of Western Europe. However, there's a lot more to Europe than the west. Eastern Europe has a great wealth of beautiful, modern and historic places, towns and cities that can leave a person spellbound. They're hidden gems is what they are. So, fellow intrepid travellers, for your convenience and knowledge, here's a list of great places in Eastern Europe that you may or may not have heard of but definitely need to visit. Cheers!
1. Budapest, Hungary
The magic of Budapest lies in its stunning historical architecture. You'll find fairy-tale-like structures, such as the neo-Gothic Fisherman's Bastion, the medieval Buda Castle, the neo-Renaissance St. Stephen's Basilica and the second largest synagogue in the world, the Moorish Revival Dohány Street Synagogue. Don't be fooled though, the city is decidedly urban as well, with all the modern amenities that you would expect from such a place. Plus, prices for flights and lodging are a fraction of what it costs to visit cities like Rome and Paris.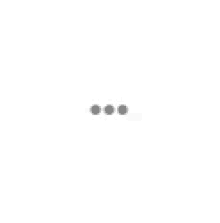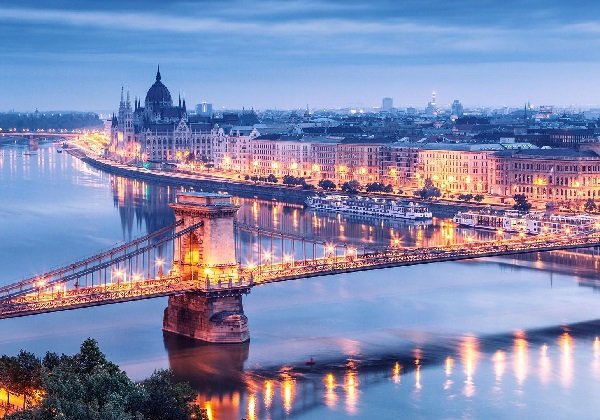 2. Dubrovnik, Croatia
This coastal Croatian city has gained popularity with travelers in recent years thanks to its picturesque location on the Adriatic Sea, its UNESCO-sanctioned Old City and its seafood-centric cuisine. This place is a photographer's dream. Fun fact, Dubrovnik was the main filming location in Croatia for King's Landing, the capital of the Seven Kingdoms in the TV show Game of Thrones.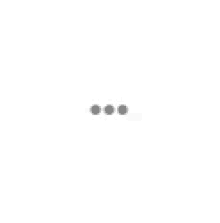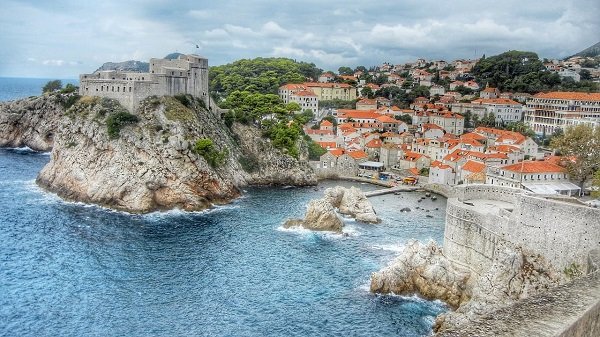 3. Montenegro
Montenegro is actually a country and has an area of only 8,530 square kilometers (Delhi itself is about 1,484 square kilometers), but what this destination lacks in size it makes up for in charm. Medieval towns, magnificent mountains, breathtaking beaches and charming locals await you in this Balkan country. Witness the startlingly blue Mediterranean waters in Sveti Stefan or wander past the stone churches and romantic squares in Kotor. Oh, this was also one of the locations for Casino Royale, the 21st James Bond film.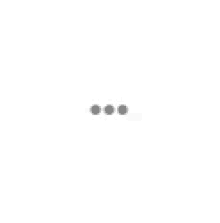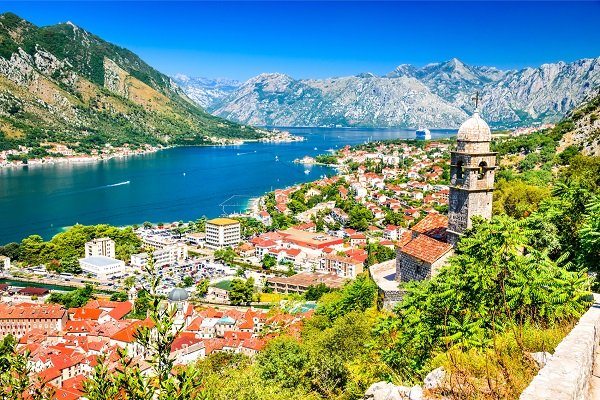 Source: thenaturaladventure.com
4. Ljubljana, Slovenia
You'll be surprised to learn that of all the destinations in the continent, the capital of Slovenia has earned the title of Green Capital of Europe. Once you get an eyeful of its expansive green spaces and car-free city center, it's easy to see why. Stroll through the charming Old Town, snap photos of sights like Ljubljana Castle and grab a bite at a one of the many picturesque cafes that line the Ljubljanica River.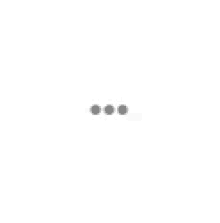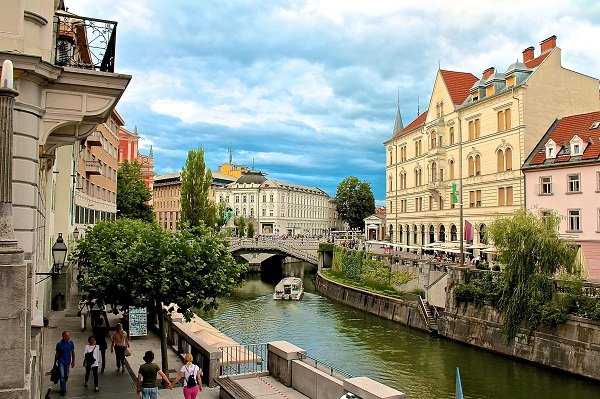 5. Zagreb, Croatia
Zagreb is home to a wide array of museums, including the unconventional Museum of Broken Relationships, as well as an established arts community. Adventure junkies, take note. The city also serves as a good jumping off point to Jarun Lake in the summer and skiing at Mount Medvednica in the winter.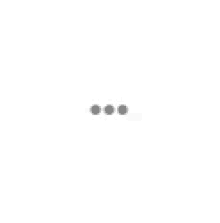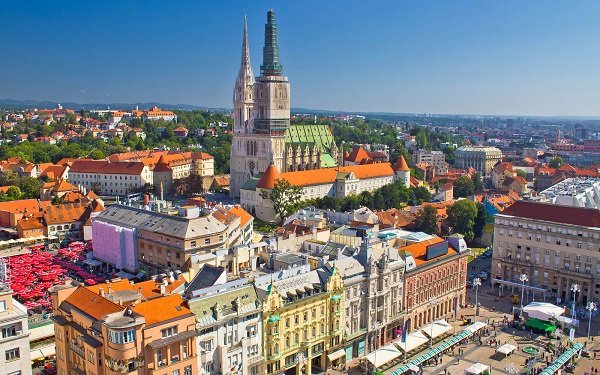 6. Bucharest, Romania
Many of Bucharest's tourist attractions offer insight into the communist history of the city, including the Palace of Parliament, which features 1,100 rooms and is billed as the second largest administrative building in the world. Visit the Museum of the Romanian Peasant and the Village Museums to gain insight into the history of the diverse Romanian people. Also, Bucharest is a foodie's paradise. Have a gastronomic adventure there.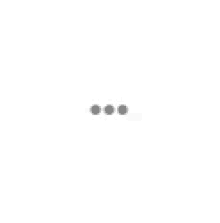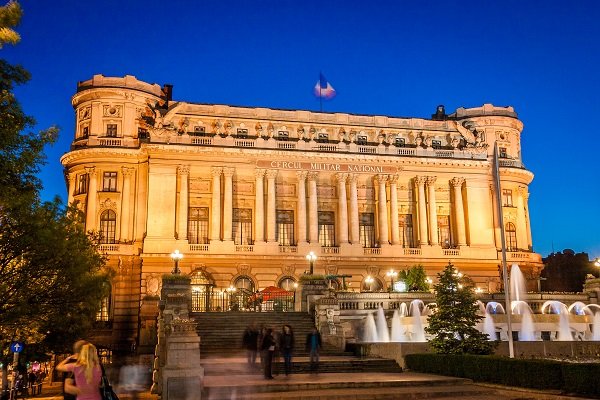 7. Warsaw, Poland
History buffs in particular will appreciate Warsaw and all its cultural offerings. Visit the POLIN Museum of the History of Polish Jews, the Warsaw Uprising Museum, the Museum of King Jan III's Palace at Wilanów and the sprawling 188-acre Lazienki Królewskie Museum before wandering around the Old Town's galleries, shops and cafes.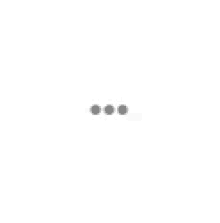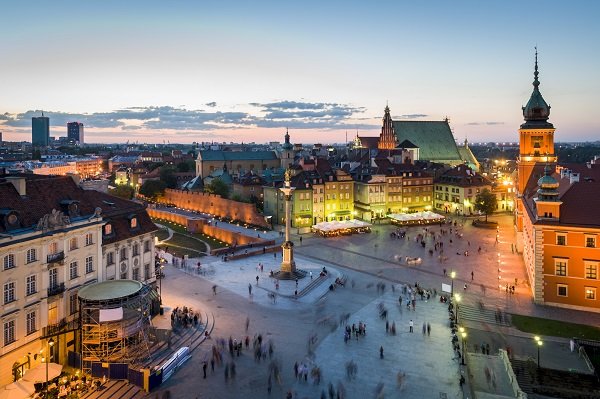 8. Rovinj, Croatia
A fishing port as well as a popular summer destination, Rovinj is located on the west coast of the Istria peninsula in the Adriatic Sea. The town and its surrounding 14 islands, including the popular St. Catherine and Red islands, are scattered with picturesque sandy and pebbly beaches throughout. But with Rovinj's small size and big appeal, it gets crowded (and quickly) during peak travel season in the late spring and summer. So you might want to think about visiting in the off season.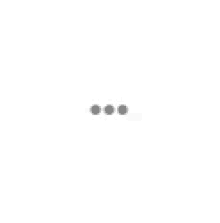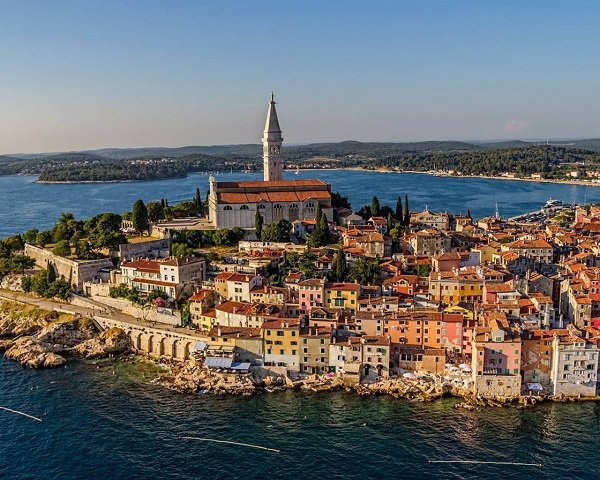 9. Moldova
With its seemingly untouched countryside and popular wine region, the landlocked Moldova is a fairy tale country hidden in Eastern Europe. Travelers should experience the stretch of country that surrounds Orheiul Vechi, a cliffside complex on the Răut River that dates back thousands of years and is home to a monastery, baths and more. Wine lovers should head to Nistreana, known for its delectable red varietals, and Codru, where you'll find impressively large cellars.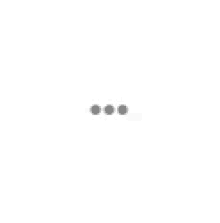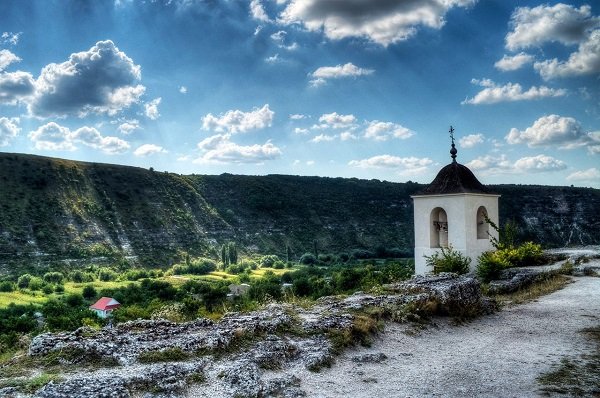 10. Riga, Latvia
Located in northern Latvia on the gulf with the same name, Riga offers colorful, art nouveau architecture and a pedestrian-friendly Old Town. For a unique take on history, head to the Latvian Ethnographic Open-Air Museum, an outdoor museum that's home to 118 historic buildings that reflect Latvian culture through the ages.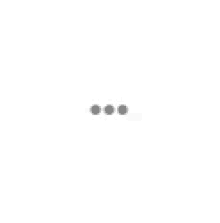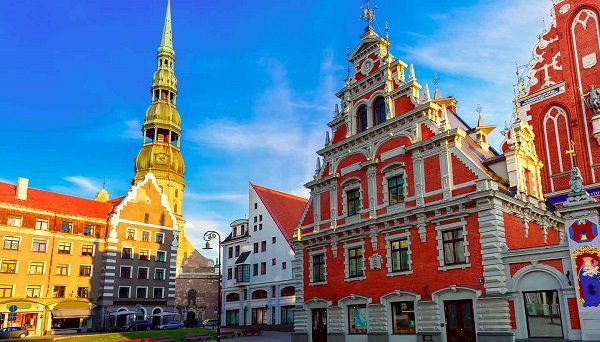 Kick 2019 off with a trip to one of these hidden gems!