Italian voyager Christopher Columbus referred to papaya as a fruit of the angels as this fruit has a wide range of health and skin benefits. Here are 10 health and skin benefits of including papaya in your diet.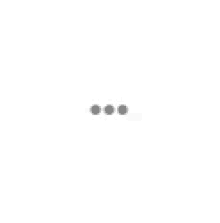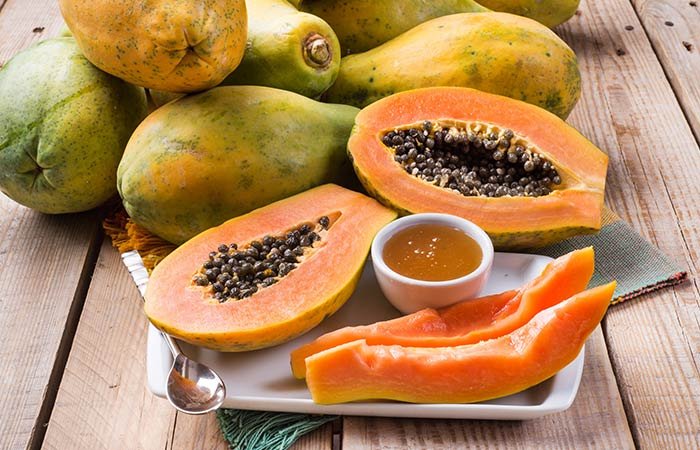 1. Rich in Viatmin C, papaya protects the body from free radicals and other infections as it boosts the functioning of your immune system.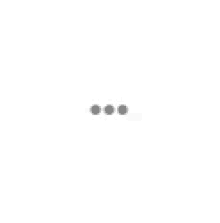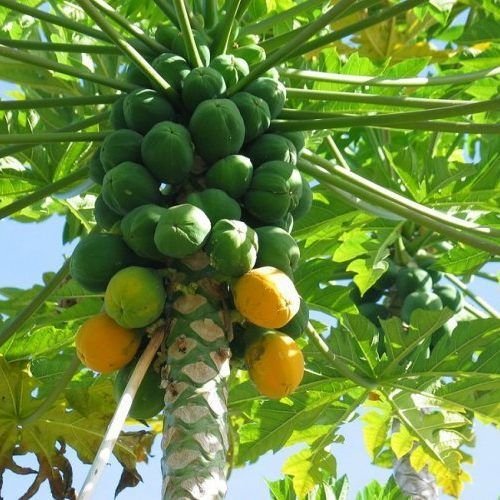 2. The presence of papin-a digestive enzyme in papaya encourages proper digestion as it breaks down proteins and cleans the digestive tract.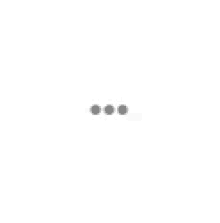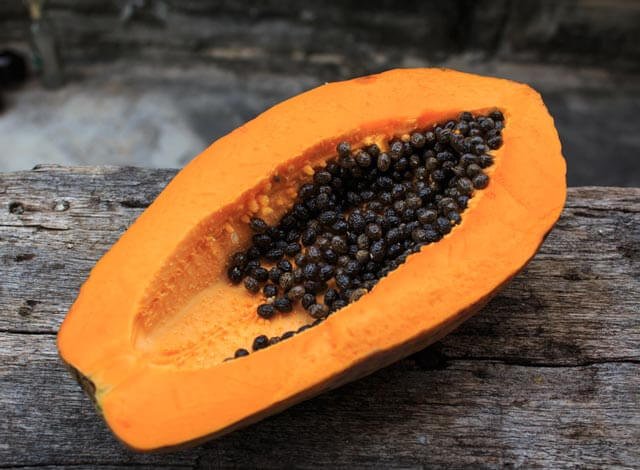 3. Low in calories and high on fiber, papaya helps in improving bowel movement and reducing weight.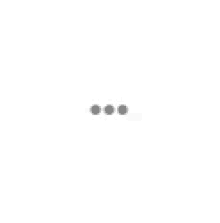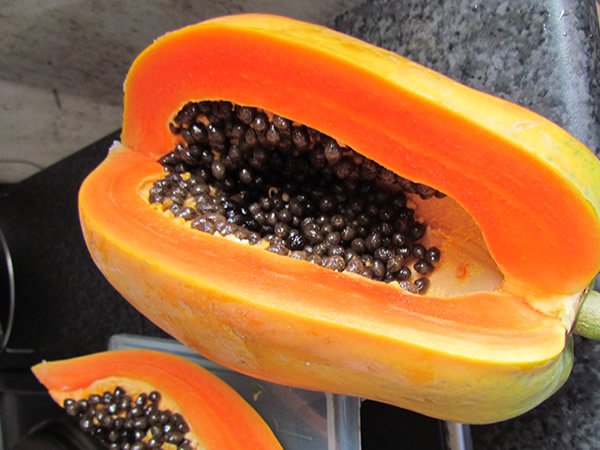 4. Low sugar content in papaya makes it an excellent food option for those who are diabetic as it aides in maintaining blood sugar levels and lowering cholesterol levels.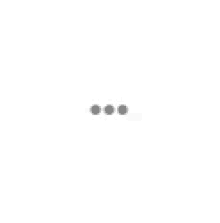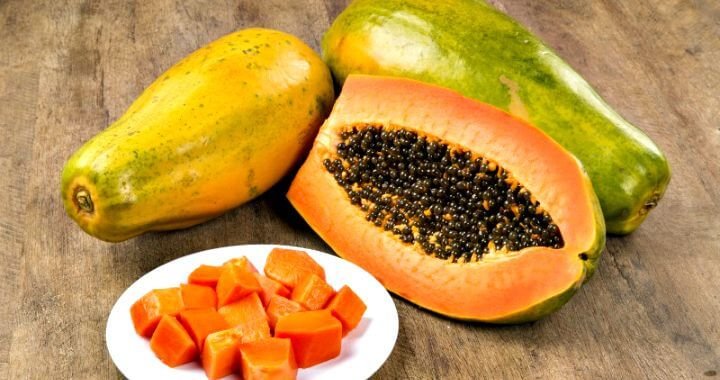 5. Phtyo-nutrients and antioxidants in papaya prevents the body from heart diseases and reduces the risk of cancer.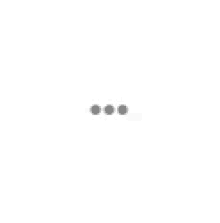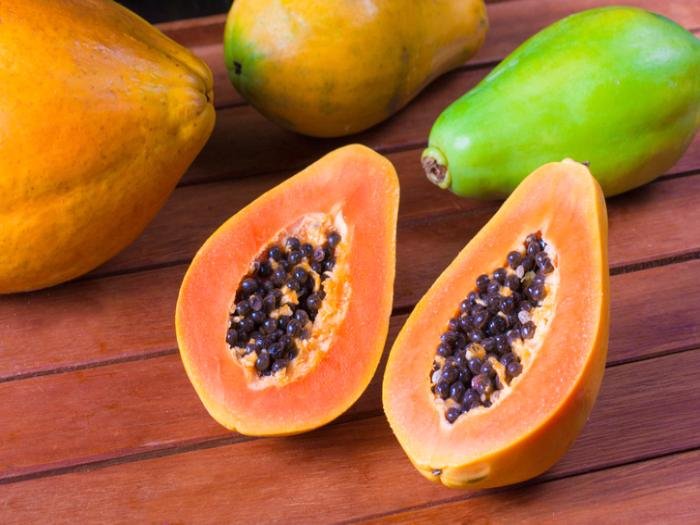 6. Enzymes found in papaya assists in reducing the signs of aging as it removes dead skin cells, age spots and wrinkles.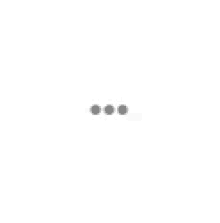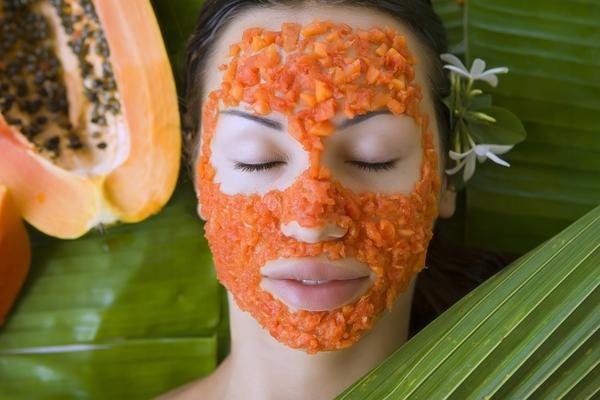 7. Folic acid in papaya ensures proper circulation of blood to the hair follicles that stimulates hair growth.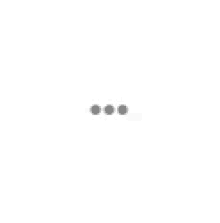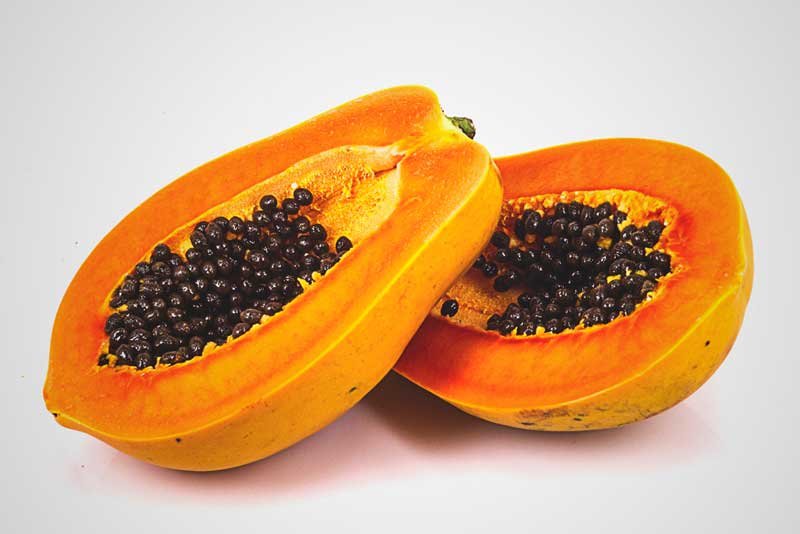 8. Papaya is rich in Vitamin A that prevents degeneration of vision by improving eye sight.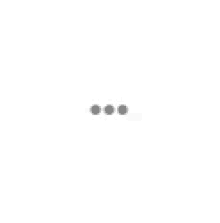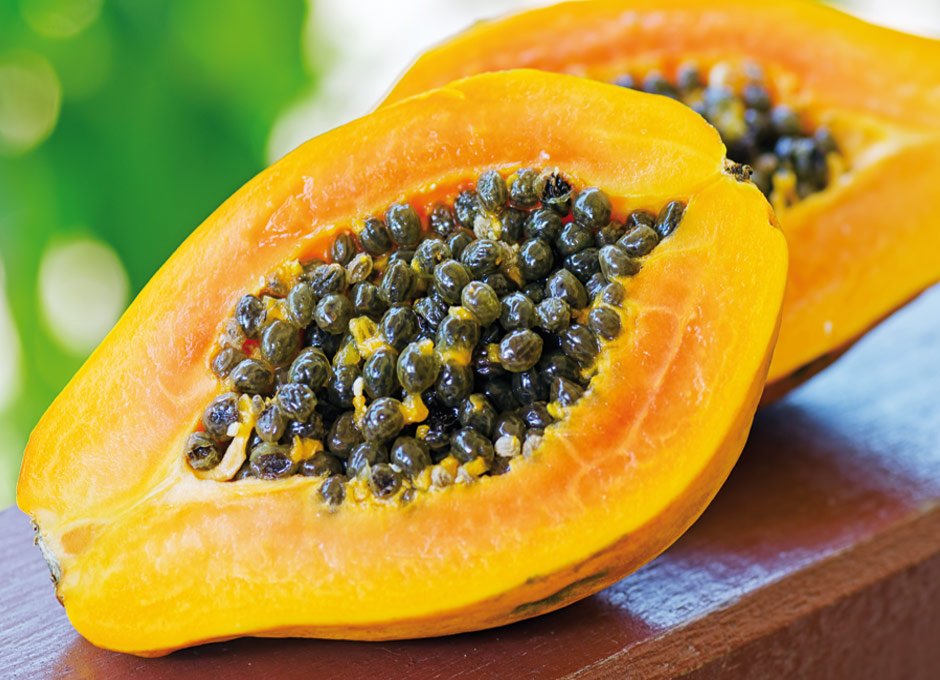 9. Having papaya helps in easing nausea and motion sickness as it is rich in Vitamin C, Vitamin E and folate.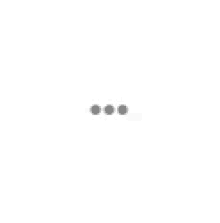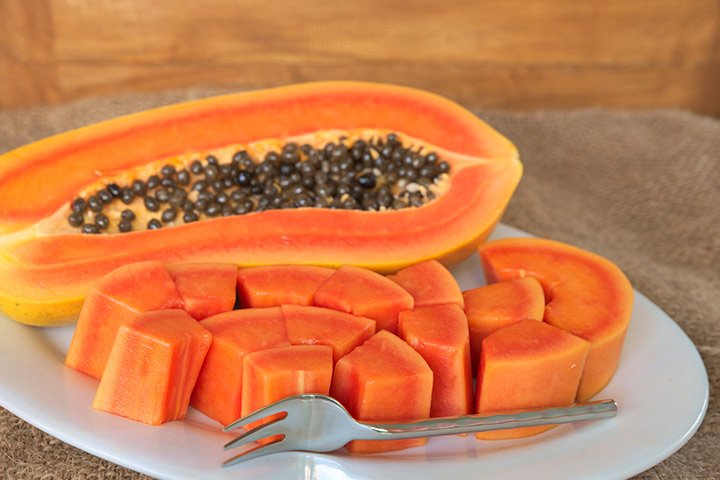 10. Consuming papaya aides in regulating blood flow during menstruation and reducing cramps as it is rich in papin.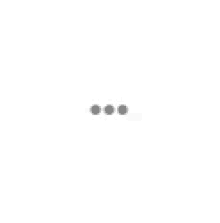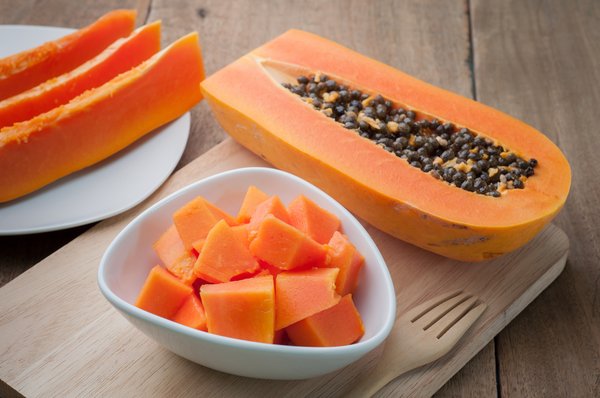 Eat healthy, live healthy!