Have you stopped wearing sleeveless shirts and short dresses because dark elbows and knees make you feel conscious? Here are 10 simple ways that will effectively lighten dark elbows and knees. 
Gently scrub this mixture in a circular motion and leave it on for 15 minutes. While the exfoliating properties of baking soda helps you get rid of dead skin, lactic acid in milk moisturizes the skin.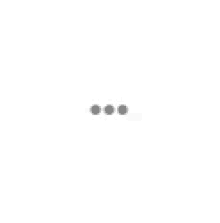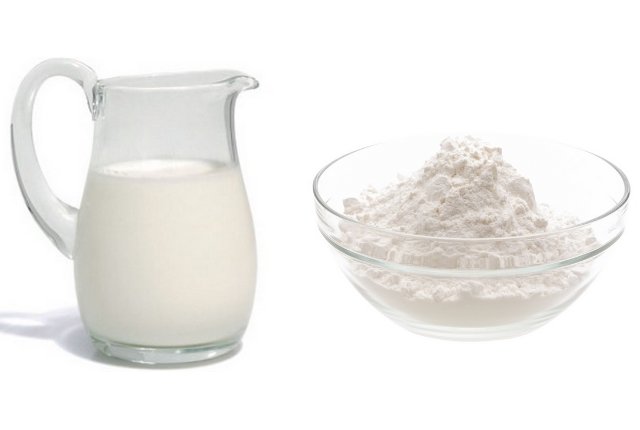 Massage lemon juice on your elbows and knees and leave it on for 20 minutes. You'll get a lighter and even skin tone as lemons have natural bleaching properties.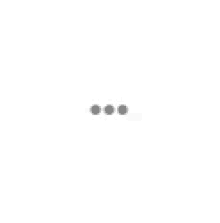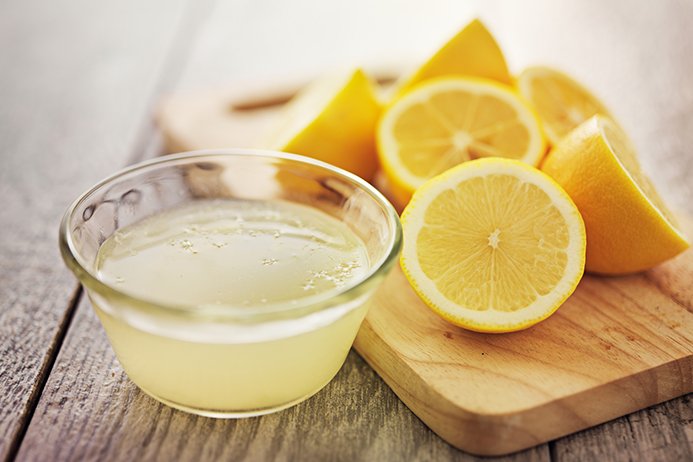 Cleanse and lighten skin colour by applying yogurt to the dark area for at least 20 minutes before washing it off with lukewarm water. It's also known to be a good moisturizer.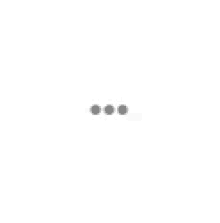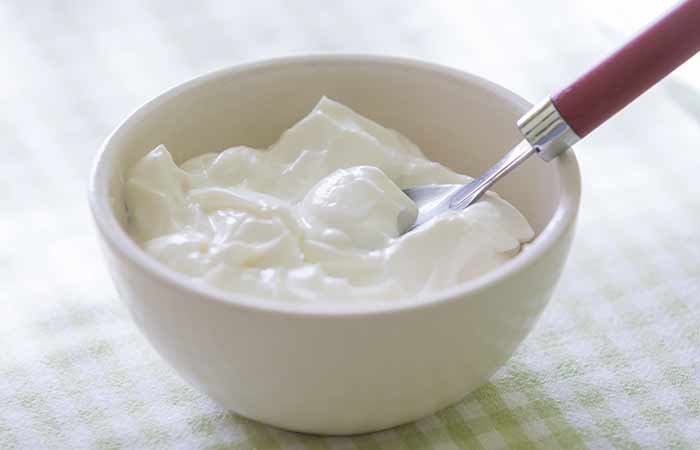 The antiseptic properties of turmeric, natural bleaching properties of milk and the moisturizing compounds in honey lightens dark skin tone. Apply it for 20 minutes and then rinse it off.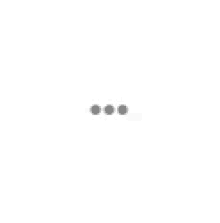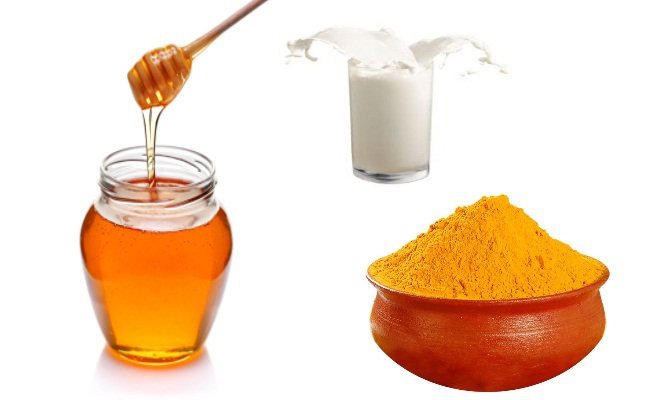 Gently rub a mixture of sugar granules and olive oil for 5 minutes in a circular motion to remove dead skin cells and soften skin texture.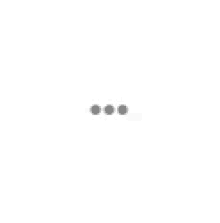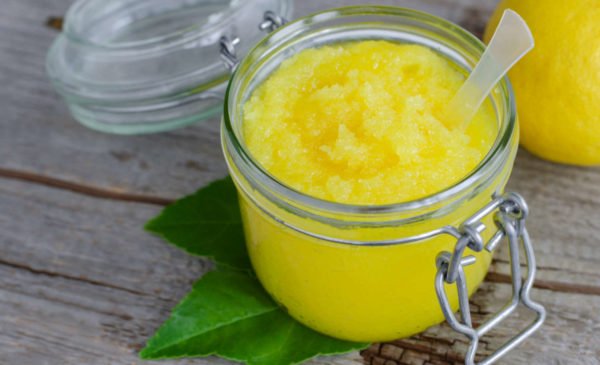 Rub a slice of cucumber on your elbows and knees and leave it on for 15 minutes. Cucumber has natural bleaching agents that moisturize the skin and promote even skin tone.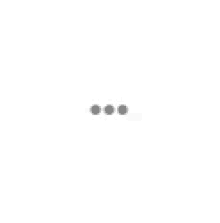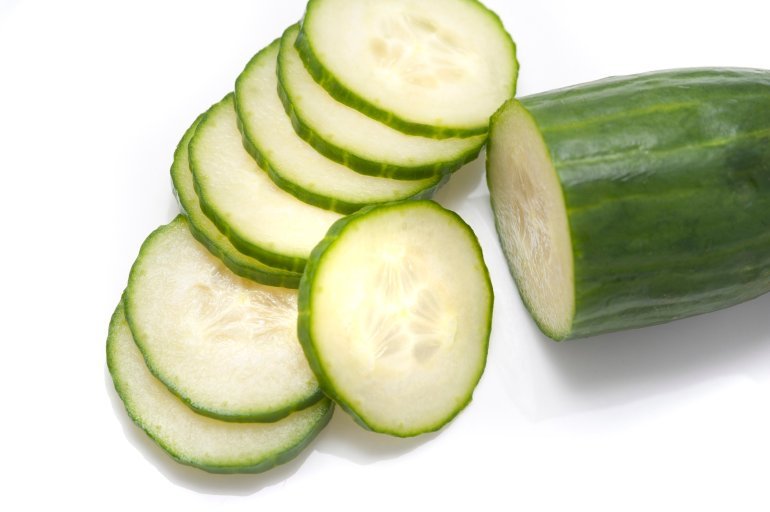 With natural bleaching compounds, buttermilk helps to remove dead skin cells and exfoliate it. Apply it for 20 mins on the dark areas before rinsing it off.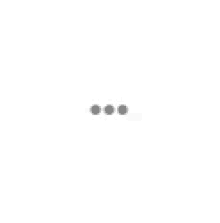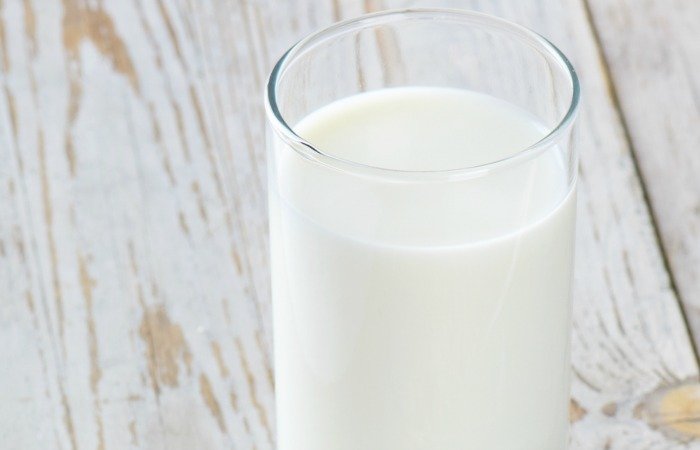 This commonly used skin lightening agent aides in getting rid of dead skin cells and removing uneven skin tone.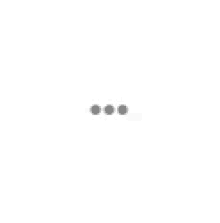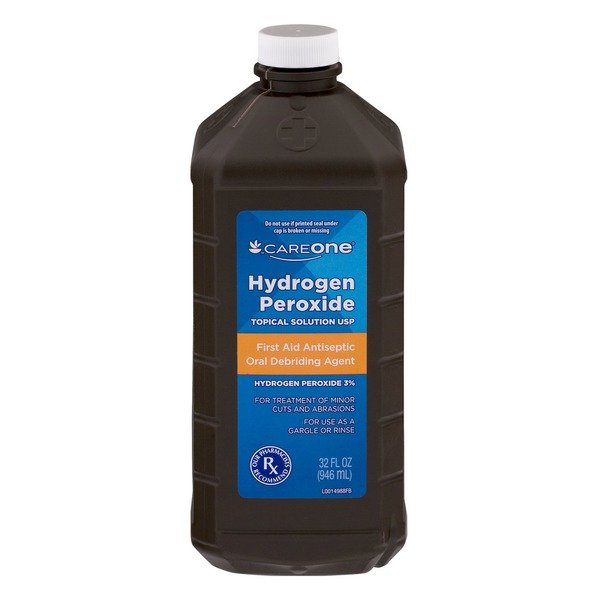 Applying tomato juice on your ashy knees and elbows for 20 minutes, rejuvenates dead skin cells and promotes light even skin colour.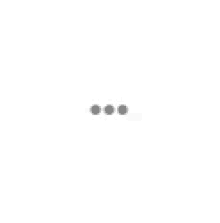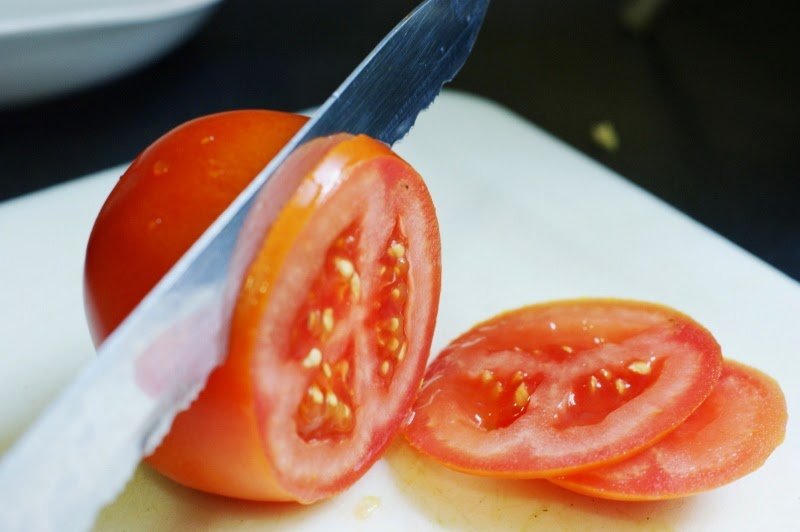 Treat dark areas of the knees and elbows by rubbing a slice of ripe papaya on them as it is a good source of antioxidants with bleaching properties.