Frizzy hair becomes difficult to tame and impossible to style so, here are 10 hacks that can prevent humidity from getting into your hair and altering your hair style:
1. Choose a shampoo that is sulphate-free and high on glycerin to hydrate, moisturize and combat frizziness.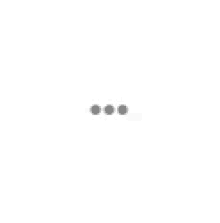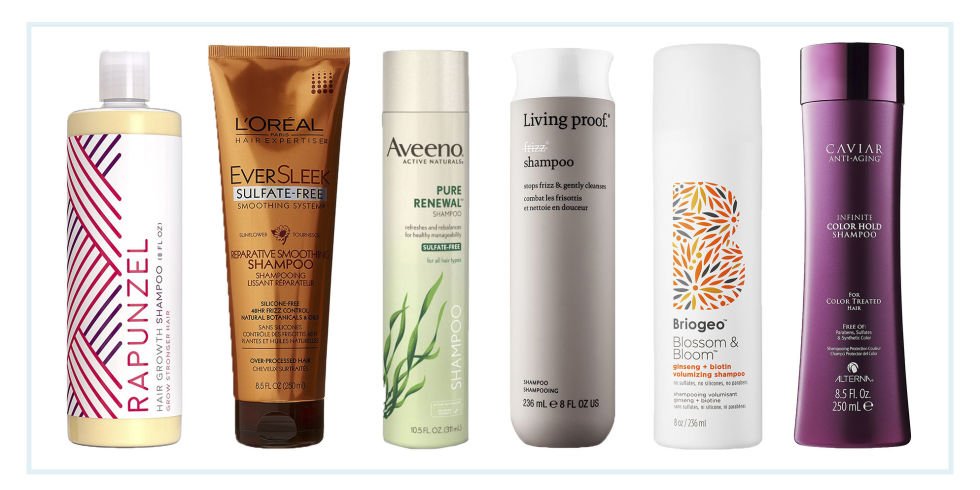 2. Nourish your hair by applying conditioner at least twice a week without shampooing in order to restore the natural oils of your hair.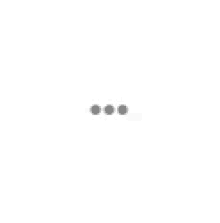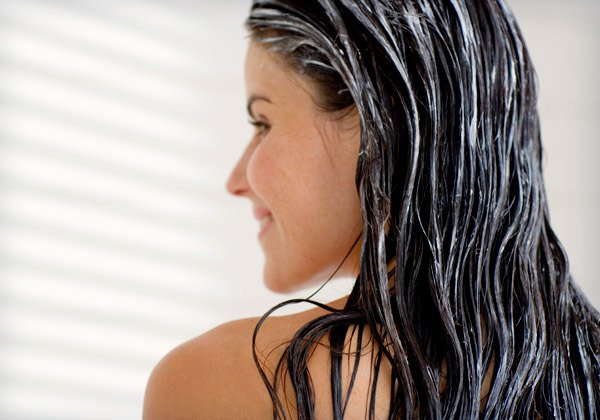 3. To get some serious soft, frizz free hair, apply a banana-honey hair mask to condition and soften your hair strands.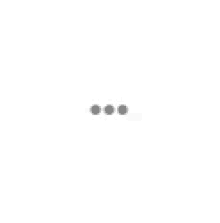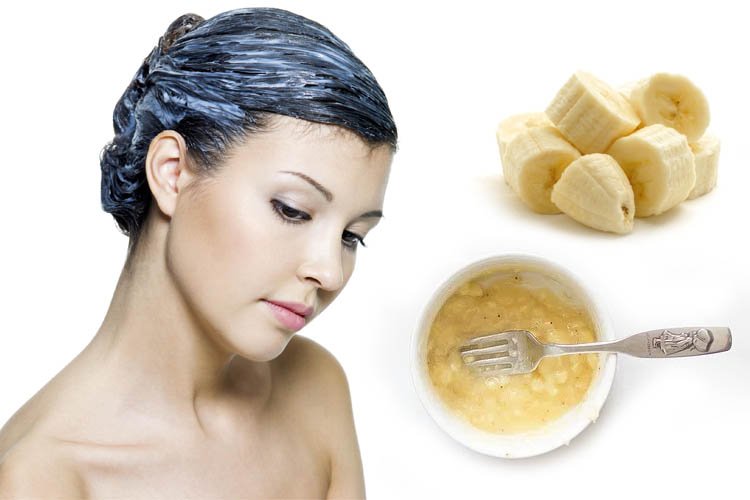 4. Air-dry your hair and avoid blow drying or rubbing it with a towel as it can dehydrate hair strands, causing it to crinkle.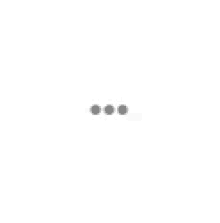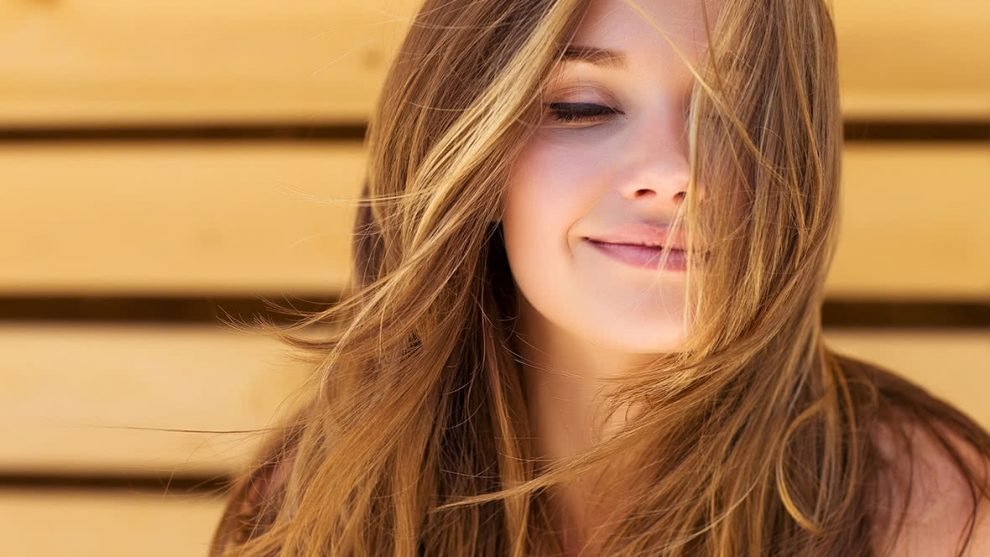 5. Ladies with straight hair, try out this hair twisting hack to get frizz free wavy hair. Check out the tutorial here.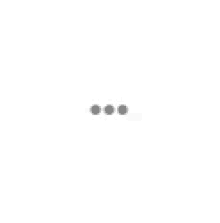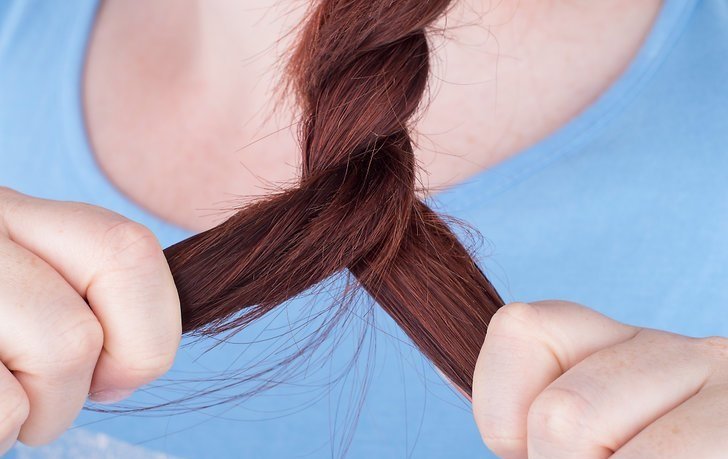 6. Apply coconut milk to your hair and leave it on overnight before washing it off, the natural proteins and moisture present in coconut milk can treat frizzy hair.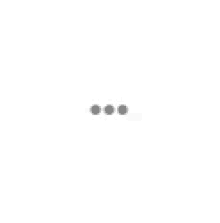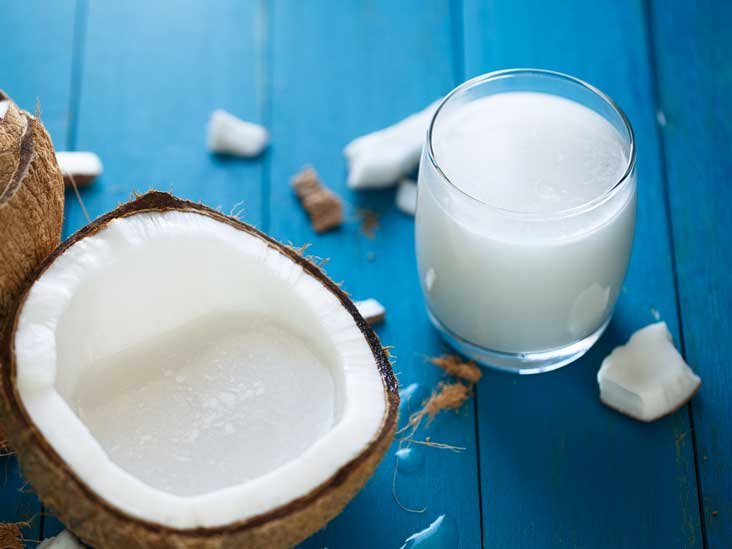 7. After shampooing, pour flat beer through your hair and gently massage it for 10 minutes before rinsing it off, proteins and vitamin B found in beer can give you frizz free hair.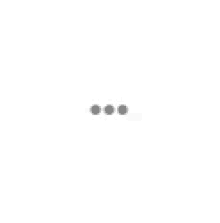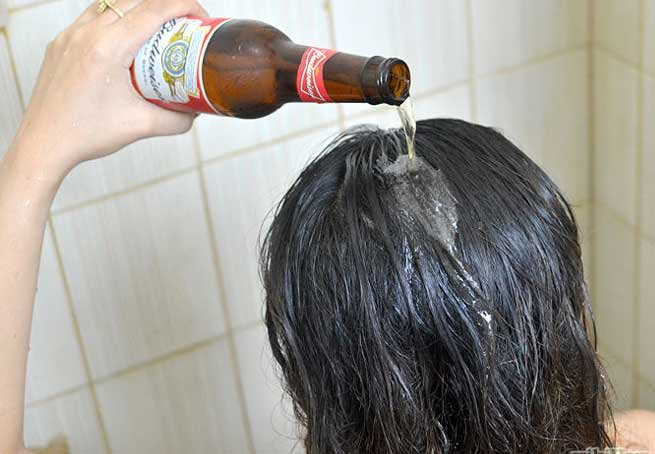 8. Brush your hair at regular intervals to evenly distribute natural oils from your scalp to block out humidity and keep your hair hydrated.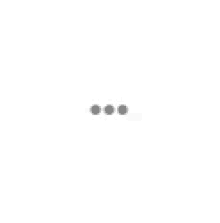 9. Frequently touching your hair can disturb the natural pattern of your hair and lead to frizzy hair, so avoid touching it as much as possible.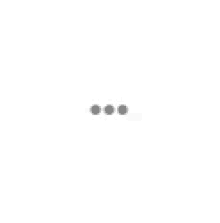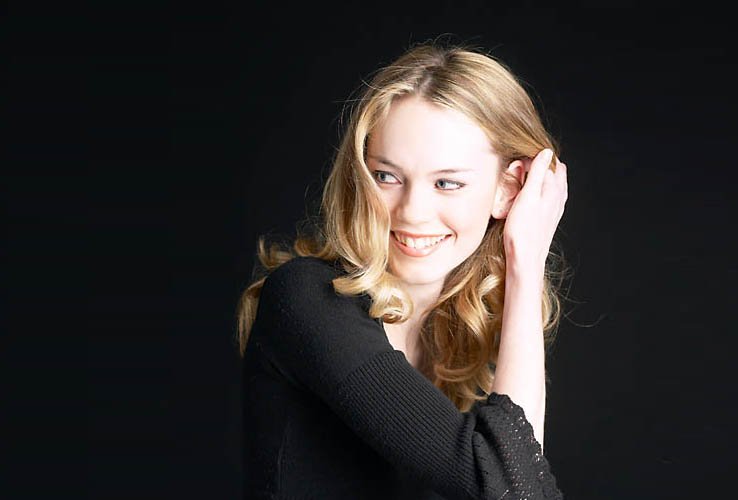 10. Refrain from using cotton pillow covers as it can soak up the natural moisture in your hair making it dry.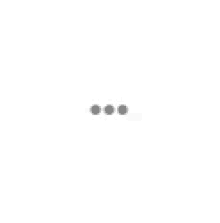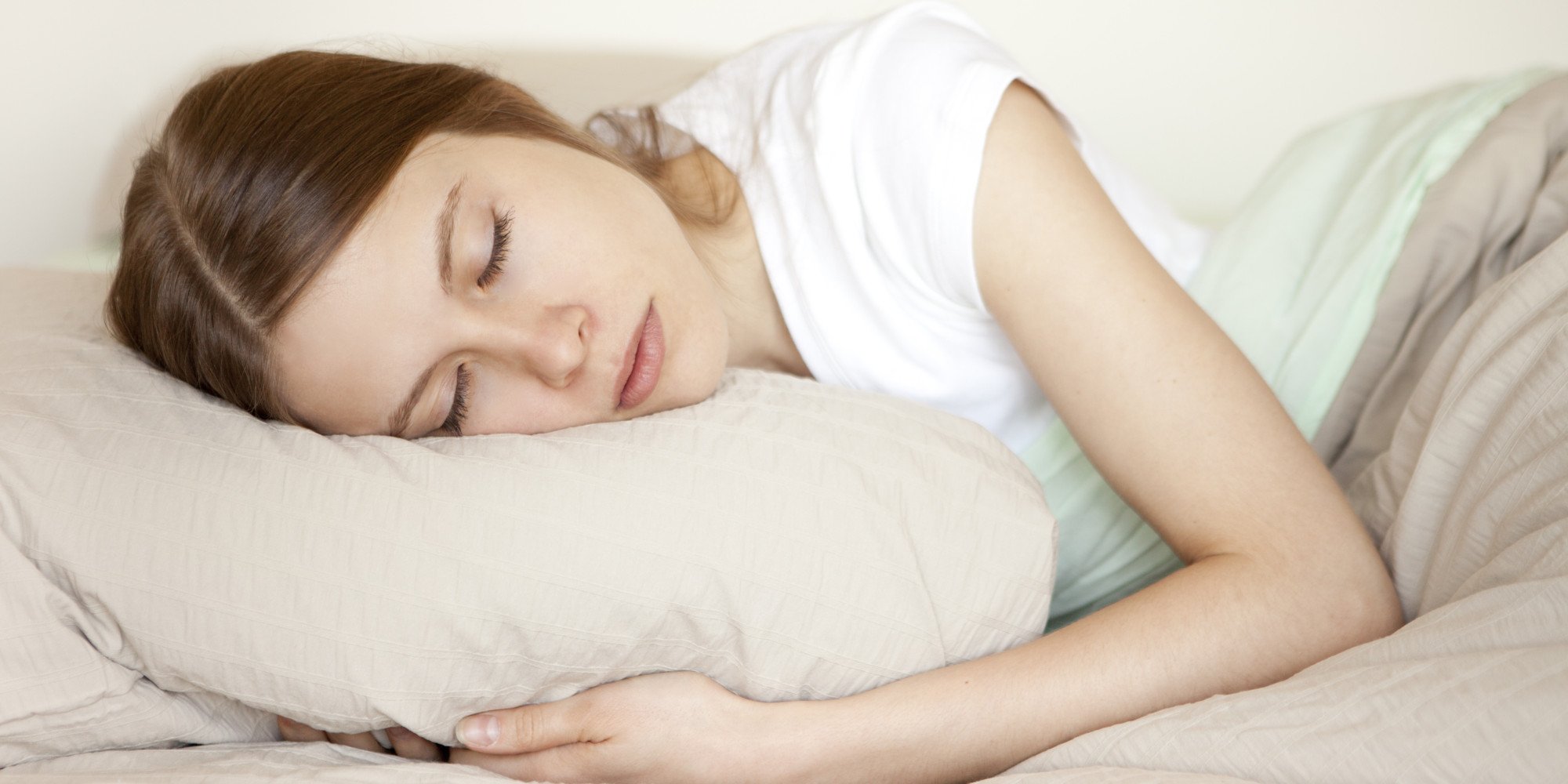 Tame 'em frizzy hair!