South Korea, officially the Republic of Korea, is a country that is diverse in its own unique way. This is a country that welcomes modern technology without letting go off its age old traditions. Every new experience in this country will unravel new secrets and mysteries that we were never aware of.
1. You can try out food items at the grocery store and it's totally normal
In most of the supermarkets, there are unlimited food samples that you can test. The best part is, there is no one to regulate how much food one can try before buying. It's totally okay if you don't end up buying the food item after tasting it.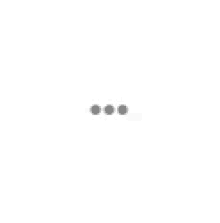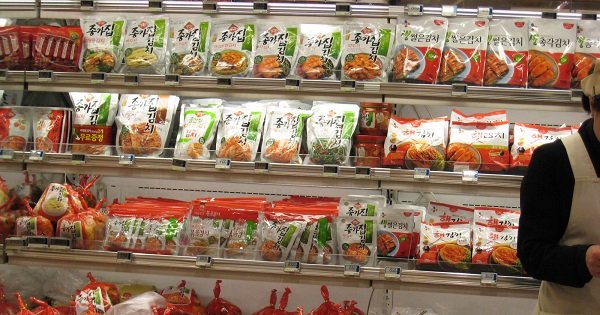 2. South Koreans love receiving practical gifts that can be used on a daily basis
A fun fact, South Koreans don't mind receiving rolls of toilet paper as a gift at a house warming party.  It is believed that the length of the roll implies the longevity. Another fun fact, Koreans love edible gifts like food, chocolates etc.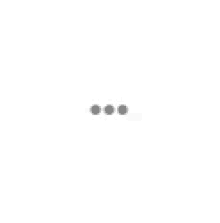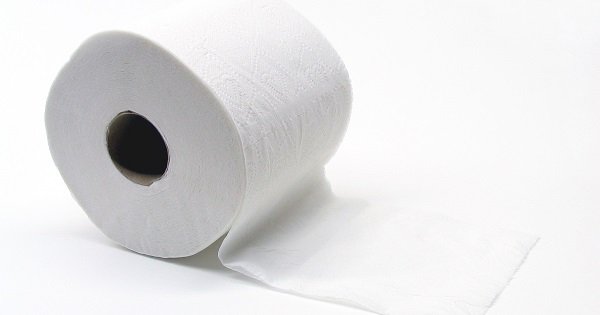 3. Each kindergarten school has its own uniform
Every kindergarten has a certain color in their uniform. Every uniform color is unique to the kindergarten the child goes to. This is done to prevent kids from getting lost in the crowd during walks around city.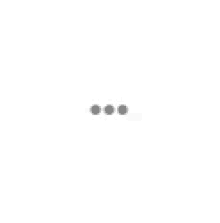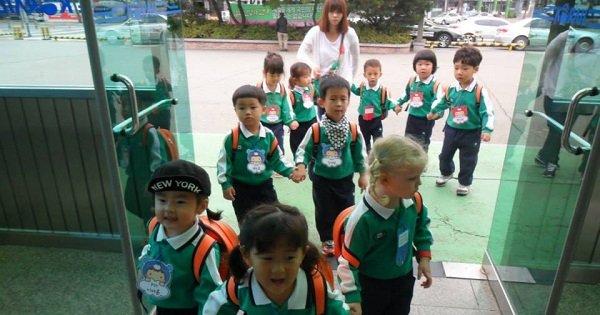 4. Couples wear similar outfits 
For all the couples who like twinning, South Korea is the place to be. Each couple in love like to profess their 'in love' status by wearing similar outfits. Similar outfits for couples in love can be found in Sweet bong bong, Couple plaza or the Couple market.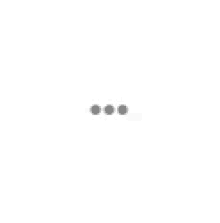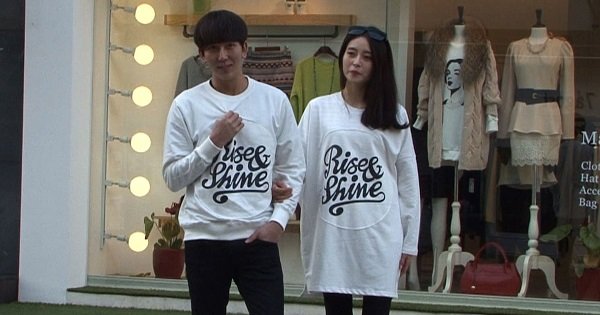 5.

 

Pregnant women get state support
Being pregnant in South Korea is no less than a birthday party. Women who are pregnant get a special credit card which has $500 on it. To-be-moms can use this money for all necessary medical treatments. Special parking spots are also allocated for pregnant women. A social trinket is given to a pregnant woman for a comfortable ride on public transport. Seats are marked in pink color for pregnant women on a subway.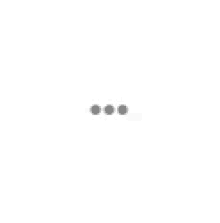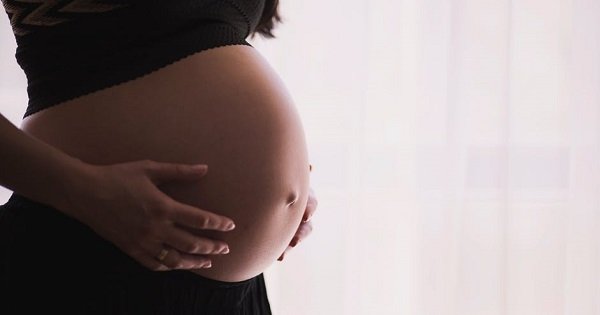 6. Teachers like candy or a cup of coffee 
In order to show gratitude towards teachers, parents in South Korea prefer giving candy or a cup of coffee. Big gifts are avoided because they are considered as bribes.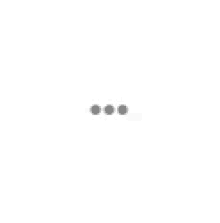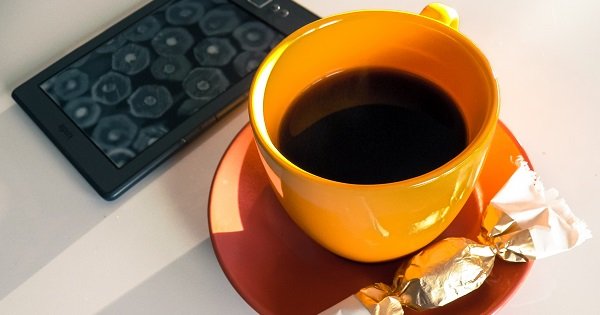 7. Themed subway cars
Themed subway cars run across South Korea. Most of these cars are dedicated to certain cartoon characters. Not only that, to give you a wholesome experience, stations names are also announced with the voices of those characters and the characters physical representation is seated in the subway car.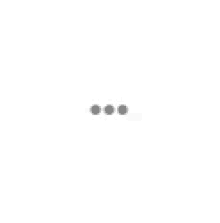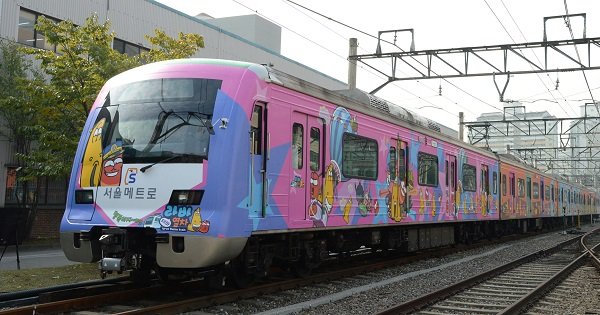 8. Healthy work-life balance
The South Korean government has taken measures to fight the workaholic culture. There is now a rule that computers of office workers who generally enjoy working overtime must be turned off by Friday evening. This measure is taken to ensure a healthy lifestyle. However, not all Koreans abide by this rule, about 67% of public officials are excluded from this.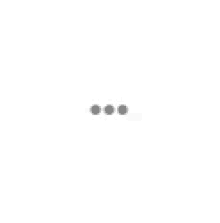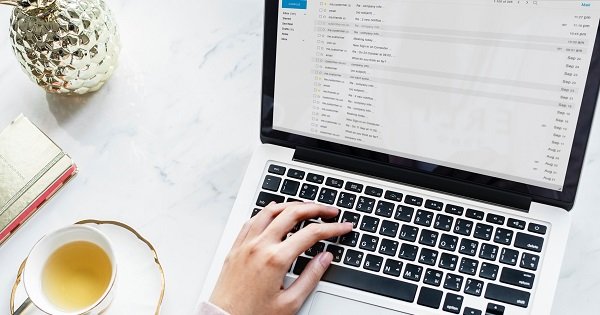 9. Churches give away small gifts to their parish
Generally, free visits to hairstylists or dentists is given by big churches for their parish. Representatives are recruited who actively recruit other businesses and people who want to be part of this event. They distribute free wet wipes with churches address on them to invite more community partners. What to know a fun fact? South Korean churches are the most visited with parish of more than 1 million people a year.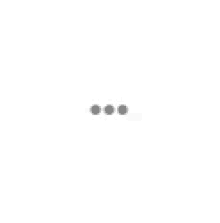 10. Best internet connectivity in the world
Last but not the least, South Korea's internet speed is super fast. The country has the the world's fastest average internet connection in the world. So, it's but natural that even the 4G connectivity is one of the best in the world.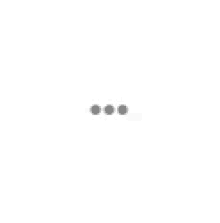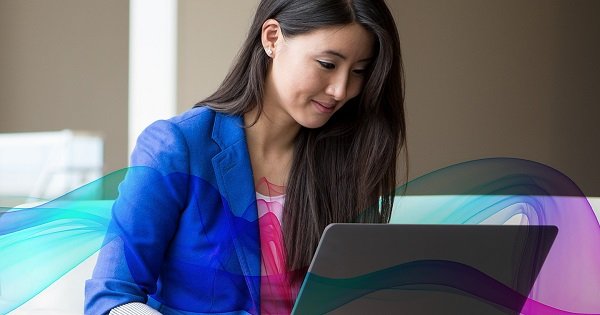 Pack your bags already!