An avid show lover or cinephile will have a lot to watch but ask him and he'll tell you that there will always be some shows or movies that will have changed the way he experiences life. Now whether they are shows which broke cultural stereotypes, portrayed social evils or feel-good films that came with evocative and empowering messages of empowerment and confidence. Over the last 10 years under the banner of Viacom18, a number of these shows and movies were produced. Let's take a look at some of the more awe-inspiring titles from the past decade.
1. Balika Vadhu - Colors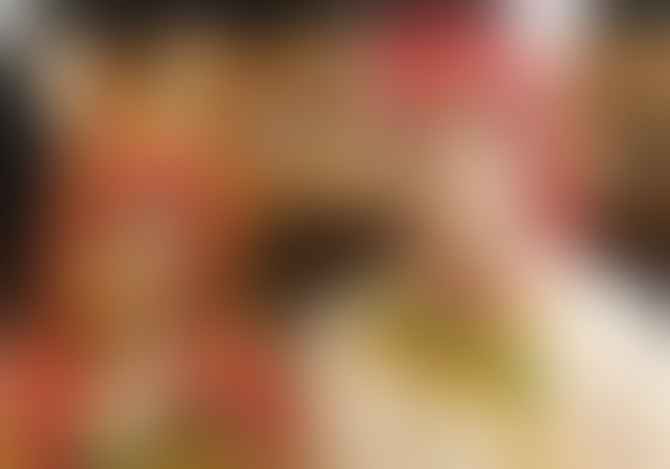 Anandi is married off to her equally young husband at a wee age of 8 and had to get accustomed to a world that was not hers, to begin with. With a simple storyline, the show sparked awareness and outrage over the child marriage that is still prevalent in India. We learnt to laugh and cry with the character and with her pitfalls we grew too!
2. Roadies - MTV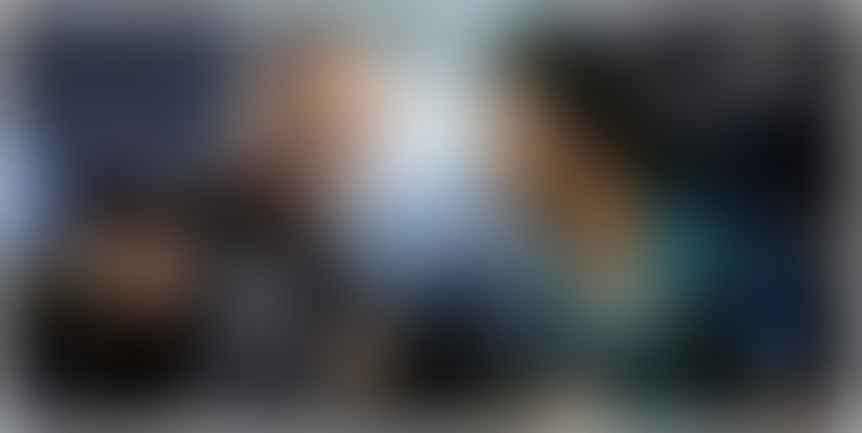 Making the edgy, street-smart life of a biker cool and acceptable, was the show that everyone aspired to be a part of. Whether it was about watching the rib-tickling auditions with Raghu & Rannvijay or rooting for our favourite Roadie during the tasks, we lapped up every episode like no tomorrow.
3. Motu Patlu - Nickelodeon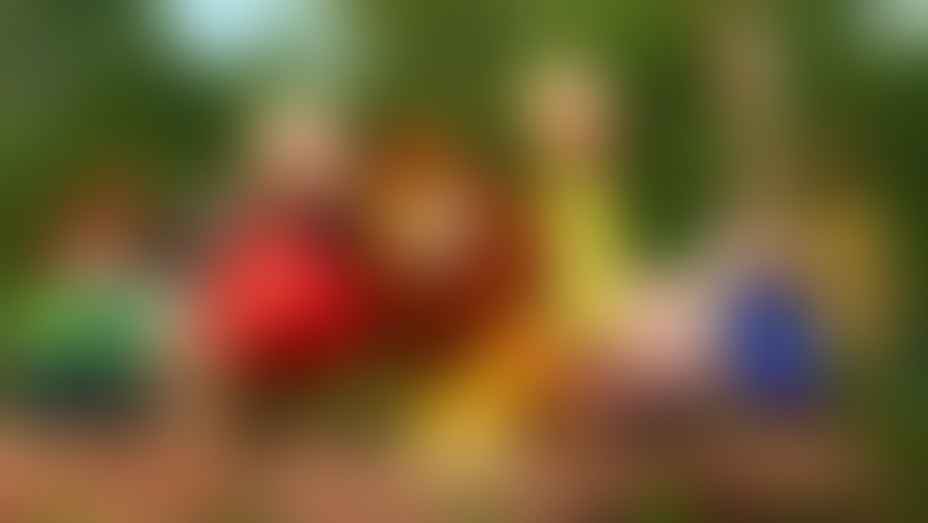 Here's a cartoon that covers the unlikely friendship of two characters, the eponymous Motu and Patlu. How they navigate through everyday problems and maintain their friendship forms the rest of the tale. This insanely popular kid's cartoon had all kids vying to watch it.
4. Queen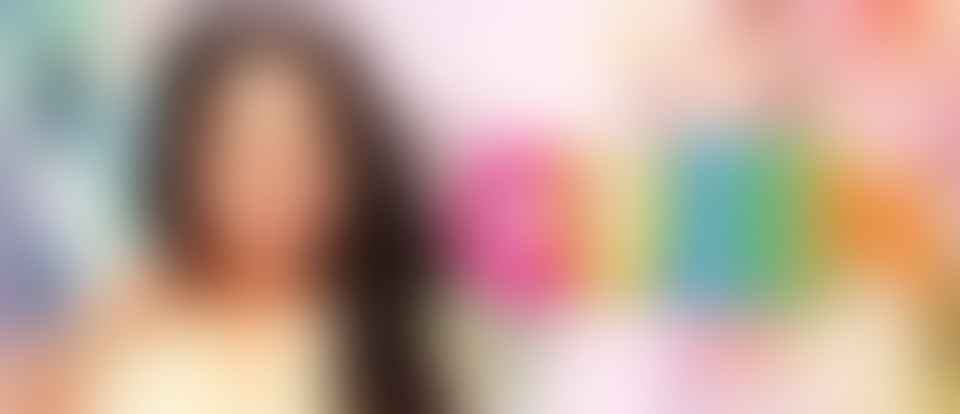 Queen is a heartwarming tale of the wonderful coming of age of Rani, who unceremoniously left at the altar embarks on a journey of self-discovery. Peppered with moments of relatability, humour and the unshakeable message of empowerment, Kangana Ranaut shines as the protagonist and wins hearts everywhere.
5. Kaisi Hai Ye Yaariyan - MTV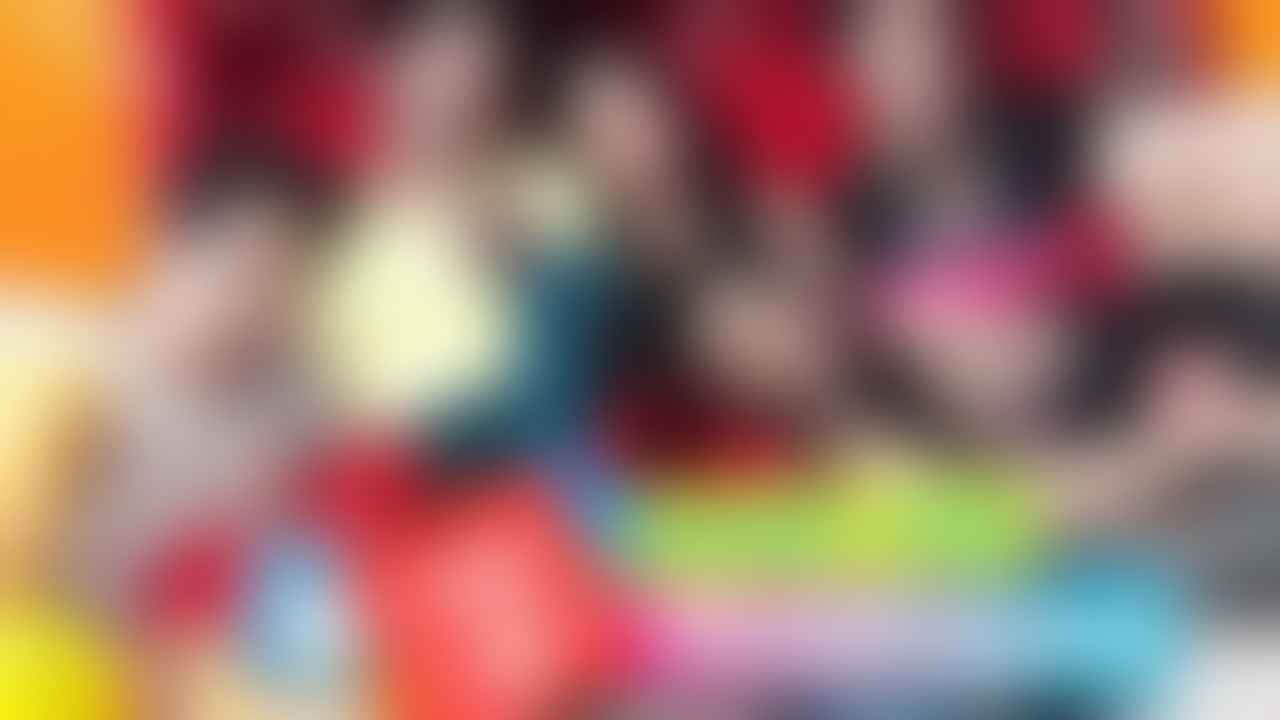 The show is an adaptation of the insanely popular Korean drama, 'Boys Over Flowers' and shows what hormone-driven teens have to face in their everyday lives. With aspects of bullying, high-school romances and true friendship underlying the storyline, the tale follows the journey of Nandini as she makes sense of the big-city life. And while the previous seasons gave us a lot to look forward too, we're eagerly waiting for the next season to bring us fresh excitement.
6. Mary Kom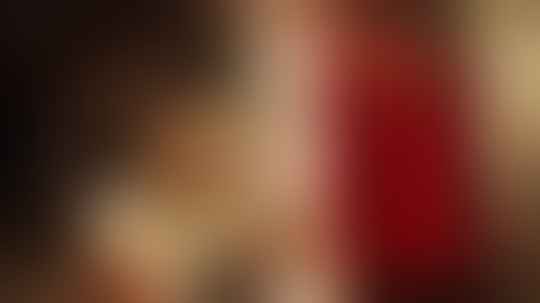 One of India's finest homegrown biopics about the boxing champion, Mary Kom, the movie of the same name shows the rags-to-riches journey, while she battles all odds and prejudices. Priyanka Chopra shines as Mary Kom as she sets an example of might, dedication and diligence for all to see.
7. It's Not That Simple - Voot Originals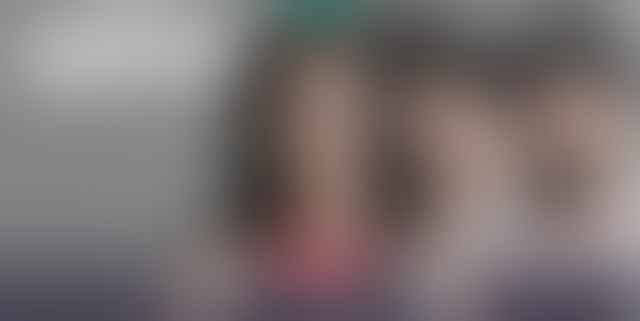 As a show raising the moral implications of cheating, in a loveless marriage, the show presents a more humane side of a woman driven to adultery. Considering how topics like these are still hush-hush in many social circles, it is commendable to have such a profound and sensitive take on it.
8. Radha Ramana - Colors Kannada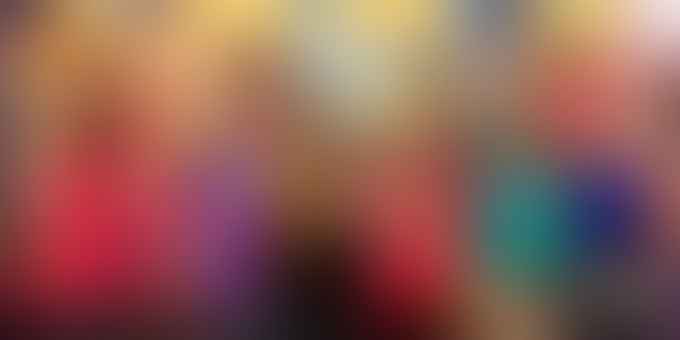 Here's a show that portrays the ultimate sibling relationship like no other show has ever done. Raman battles society, expectations and even his own happiness to provide for his sister Anvitha. How life tests his resolution and attempts to tear down their happiness calls for an extended viewing. All in all, in a world divided by extremes of sibling-rivalry, it is heartening to find a show that still talks about the subtleties of the relationship in such a profound light. 
9. The Stage - Colors Infinity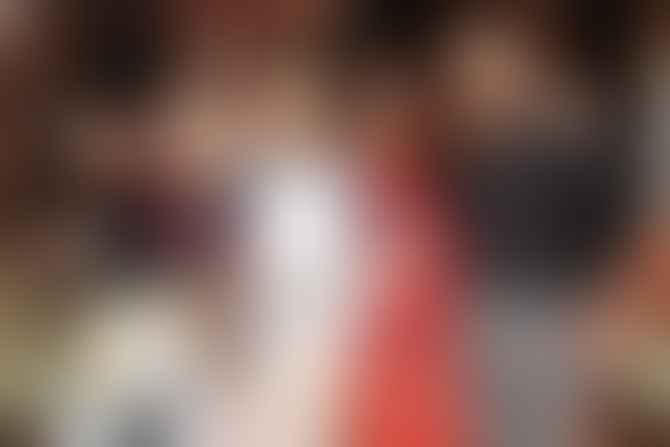 With Hindi singing competitions dime-a-dozen on television, The Stage comes as a breath of fresh air. Here's a reality show that lets aspiring singers croon in English to become India's singing star. Fresh into its second season, the show is hosted by Shibani Dandekar and presided over by the likes of musical genius, namely, Ehsaan Noorani, Monica Dogra & Vishal Dadlani among others.
10. Rising Star - Colors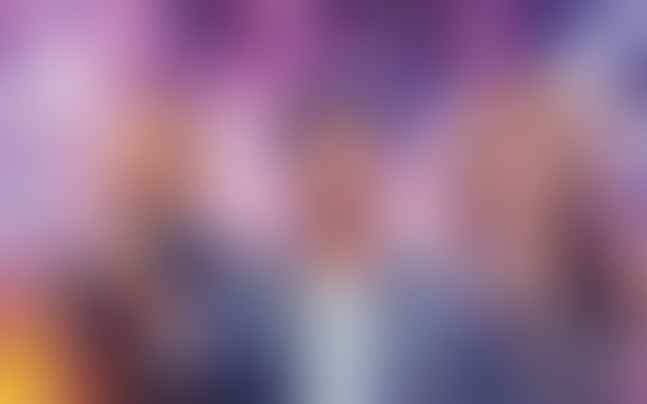 Touted as India's first LIVE voting singing reality show, Rising Star provides entertainment, masala and pure singing talent to feast upon. With names like Monali Singh, Shankar Mahadevan & Diljit Dosanjh at the judge's table and Meiyang Chang hosting the show, we can only expect good things. With the first season giving us Bannet Dosanjh and Maithili Thakur emerging as winners and runners-up, we're waiting with bated breath to see what we get to experience in the upcoming season.
Happy watching!