According to The Hindu, 1000 to 1200 trees have been felled to make way for a temporary helipad ahead of PM Modi's visit to Odisha.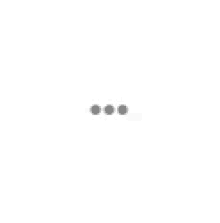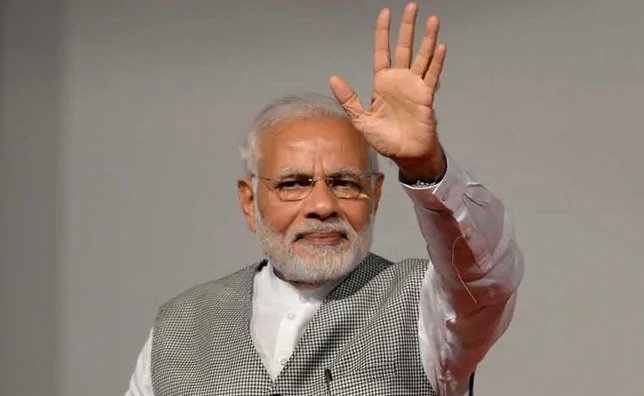 The Prime Minister is expected to visit Balangir town in Odisha. He is scheduled to flag off the inaugural run of a train on the Khurda-Balangir railway line.
The incessant felling of trees has enraged environmental activists across the state.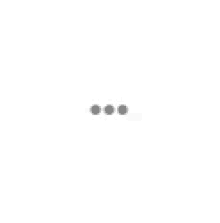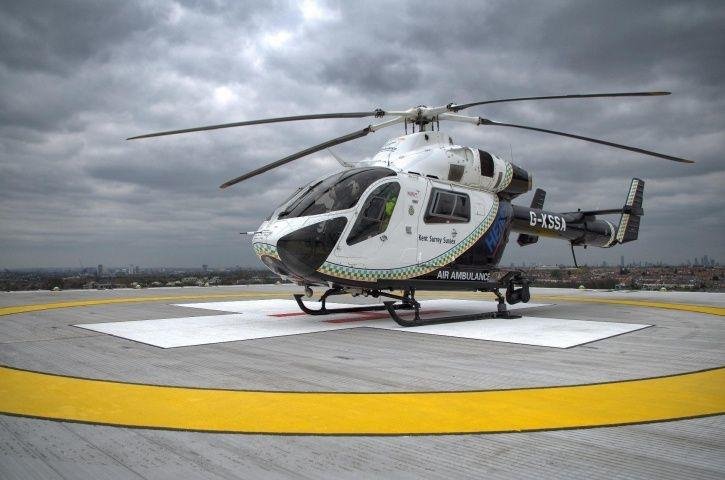 Under the urban plantation programme that was undertaken in 2016, saplings were planted in 2.25 hectares and were controlled by the Indian Railways.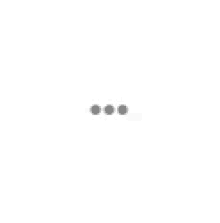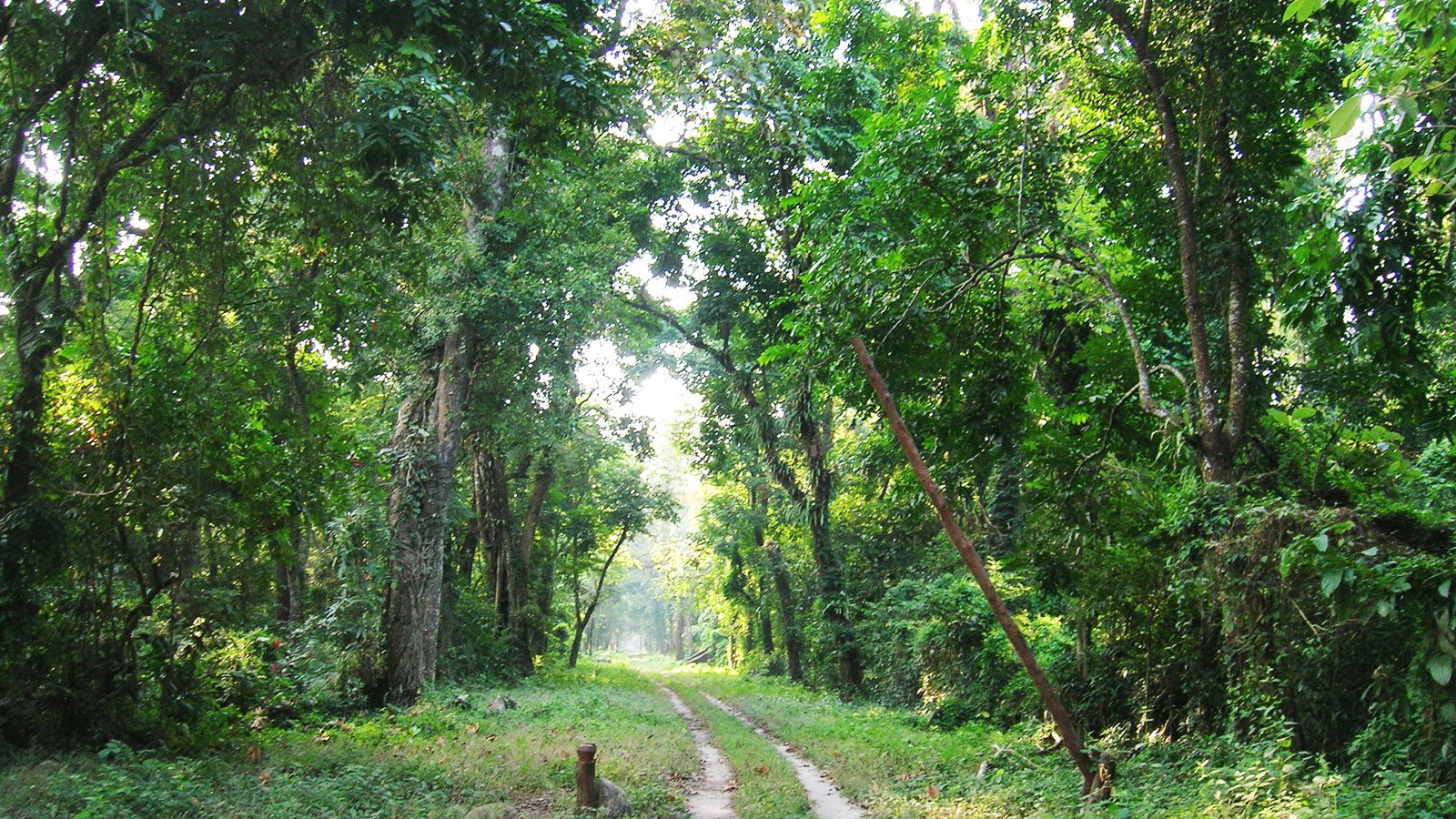 Allegedly, a vacant plot was needed for the construction of the helipad. So, 1.25 hectares of land had to be cleared. 
Speaking to India Times, environmentalist Biswajit Mohanty said that even if a small patch of the plantation had to be cleared, authorities were required to take due permission before felling the trees.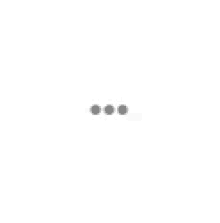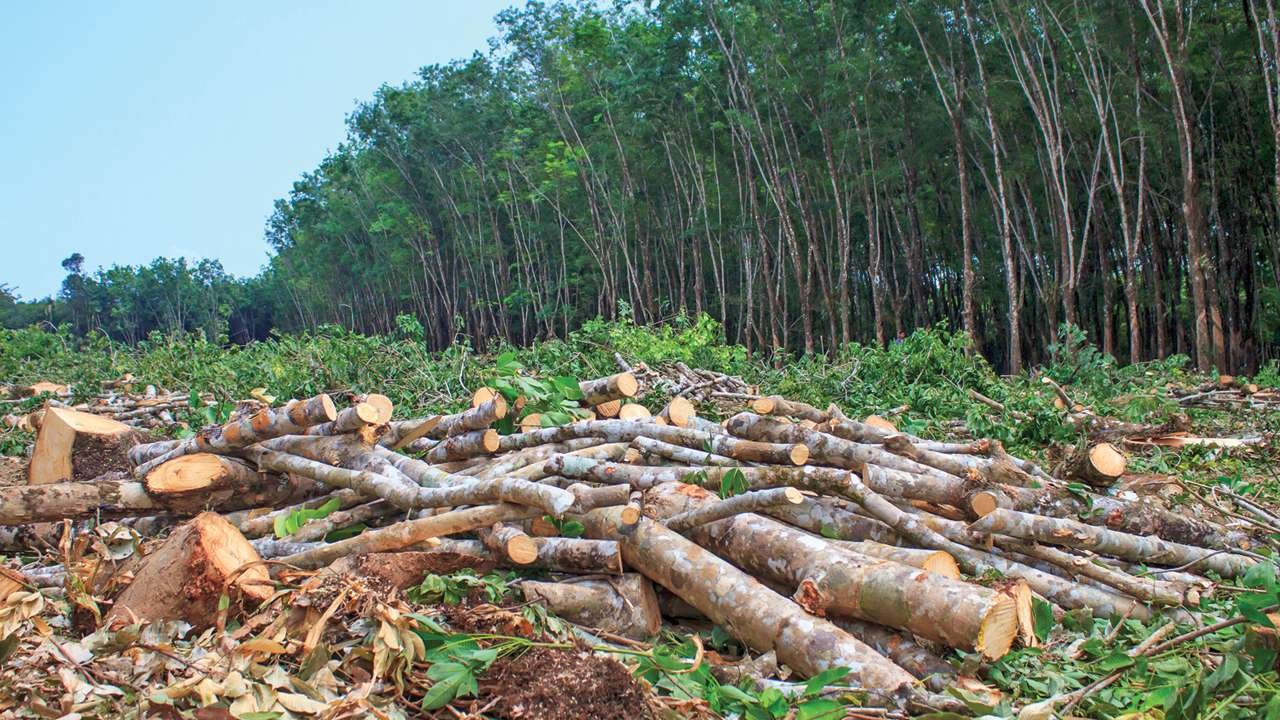 However, Samir Kumar Satpathy, Balangir Divisional Forest Officer told The Hindu that no permission was taken for felling of the trees. He estimated that roughly 1000 to 1200 trees have been lost. In an interview with Odisha TV, he said -
When our staff tried to stop the cutting of trees, the site in-charge said that there had been strict instructions from higher authorities to make space for the helipad.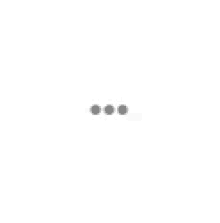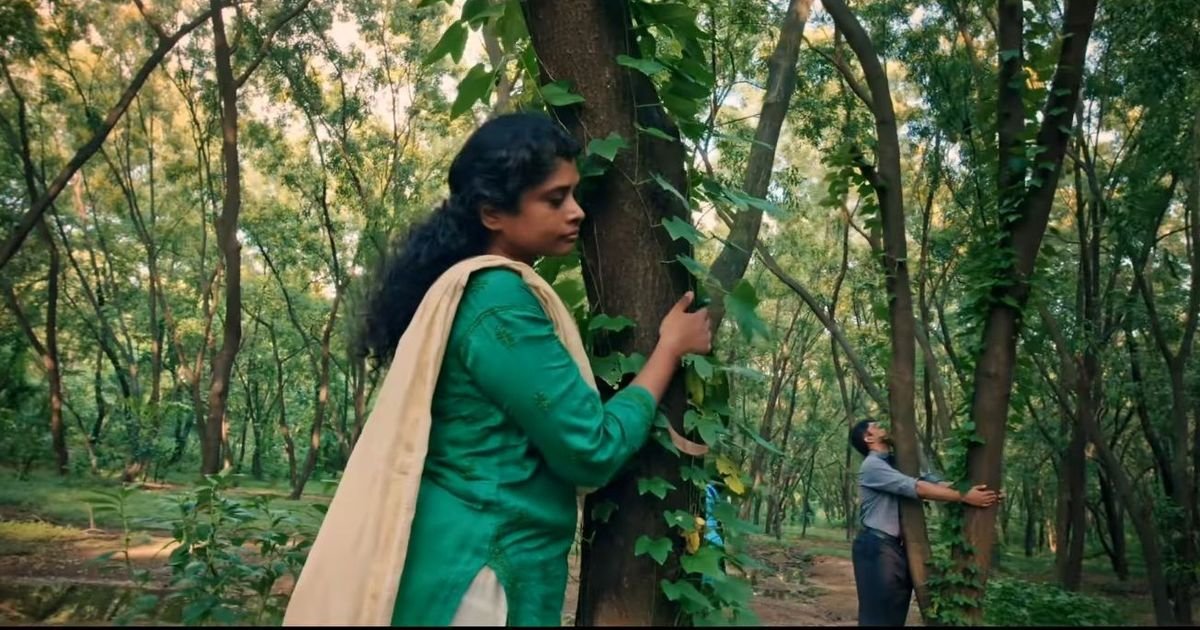 It is disheartening to see how a temporary engagement can cause massive damages to the ecology, one that will take years to remedy.
Update: An East Coast Railway spokesperson recently informed The Times of India that only a few shrubs were removed from the spot.
No tree cut to make helipad for PM @narendramodi Balangir visit, only a few scrubs removed, says a East Coast Railway spokesperson, January 7 video prior to helipad making shows there were no big tree on the spot pic.twitter.com/wscoXD99Tk

— TOI Bhubaneswar (@TOIBhubaneswar) January 14, 2019