Somalia's prime minister announced Saturday that 110 people have died from hunger in the past 48 hours in a single region as a severe drought threatens millions of people across the country.
It was the first death toll announced by Somalia's government since it declared the drought a national disaster on Tuesday.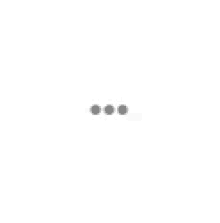 In February, United Nations children's agency UNICEF said the drought in Somalia could lead to up to 270,000 children suffering from severe acute malnutrition this year.
"It is a difficult situation for the pastoralists and their livestock. Some people have been hit by famine and diarrhea at the same time. In the last 48 hours 110 people died due to famine and diarrhea in Bay region," Prime Minister Hassan Ali Khaire's office said in a statement.
"The Somali government will do its best, and we urge all Somalis wherever they are to help and save the dying Somalis," he said in the statement released after a meeting of a famine response committee.
Thousands have been streaming into Somalia's capital, Mogadishu, in search of food aid, overwhelming local and international aid agencies. Over 7,000 internally displaced people checked into one feeding center recently.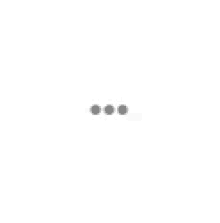 About 363,000 acutely malnourished children in Somalia "need urgent treatment and nutrition support, including 71,000 who are severely malnourished," the U.S. Agency for International Development's Famine Early Warning Systems Network has warned.
Because of a lack of clean water in many areas, there is the additional threat of cholera and other diseases, U.N. experts say. Some deaths from cholera already have been reported.
In 2011, some 260,000 people starved to death due to famine in Somalia.