Irrfan Khan has been around in Indian cinema for almost two decades now. But success didn't land at his doorstep overnight. The man from Jaipur struggled tirelessly to get where he is today. Not just in India, but film makers from around the world are keen on casting the actor who has been consistent with his performances in numerous films. 
He recently gave an interview to TOI, where he spoke candidly about the 'Star v/s Actor' culture in Bollywood, the blurred lines between art and mainstream cinema and how the want to be famous, is just like a disease, one that he wants to get rid off.
We think this is his most honest and candid interview till date. 
Here are some excerpts from the interview:
1. On the definition of an 'art film'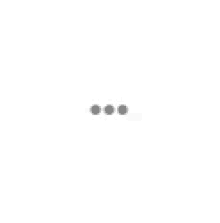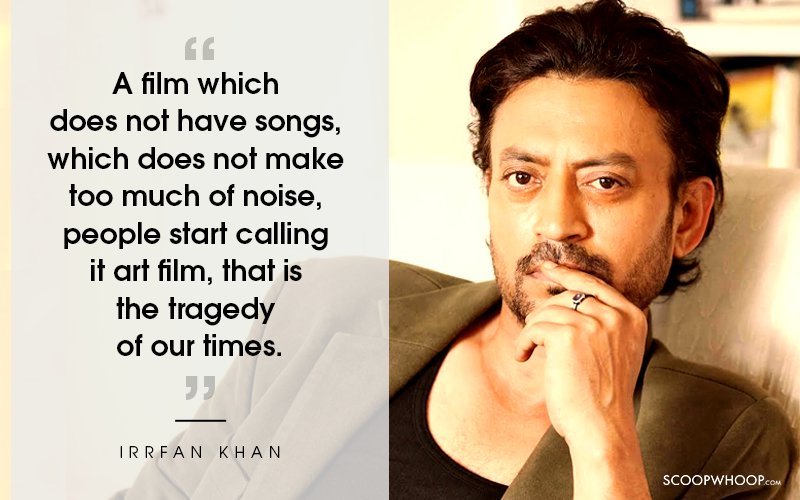 2. On the media wanting to label everything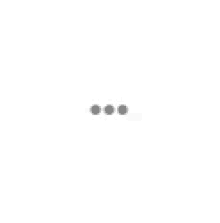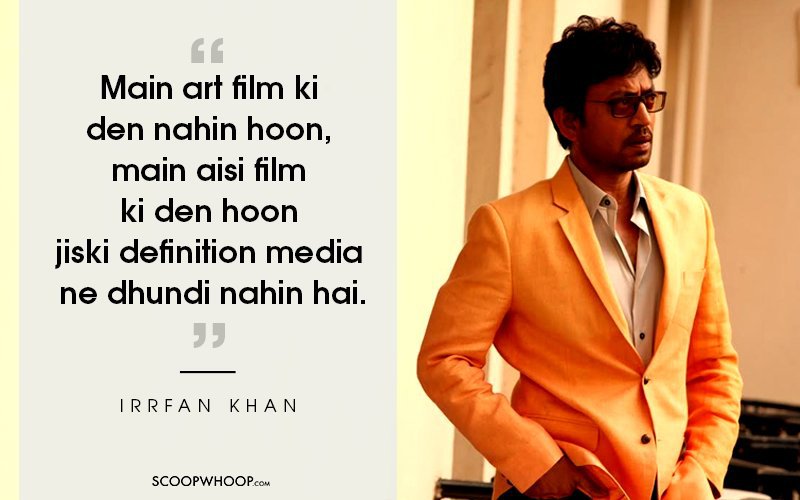 3. Some genuine life advice here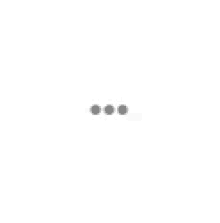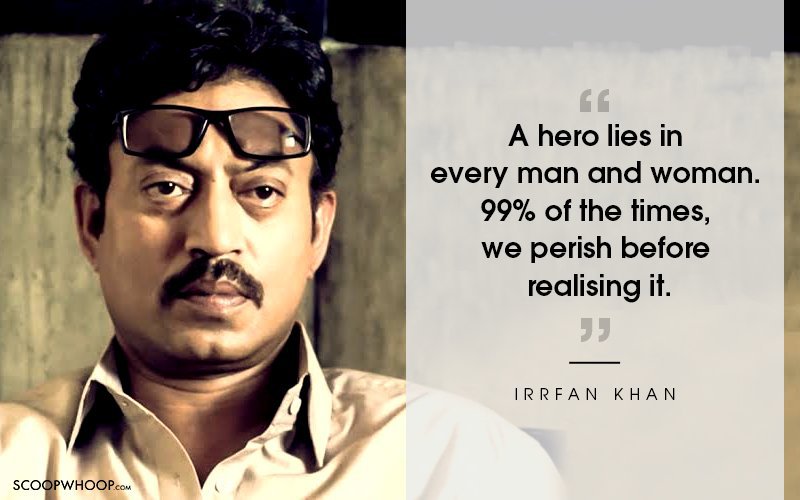 4. On the 'star v/s actor' culture in Bollywood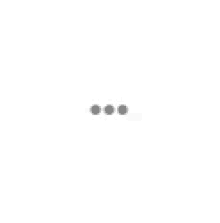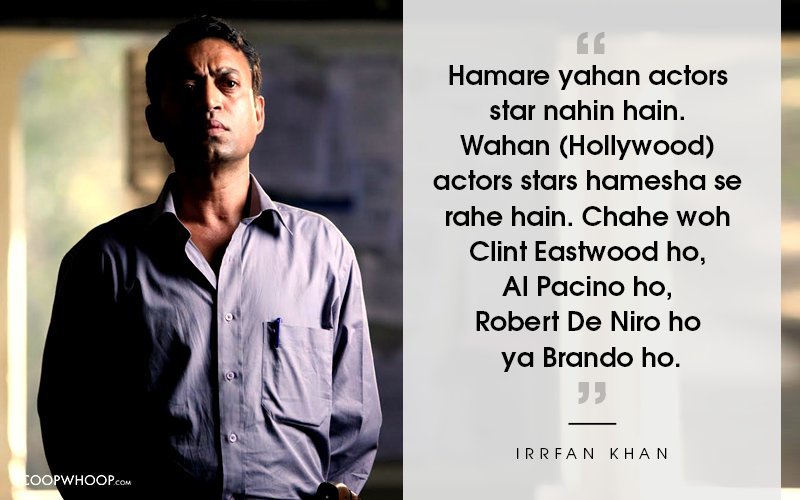 5. On the need for Bollywood to pull up its socks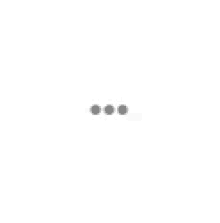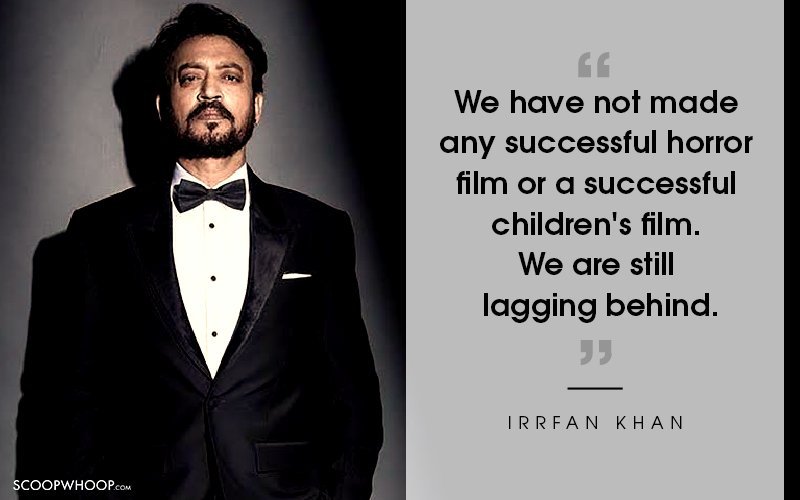 6. On breaking into Hollywood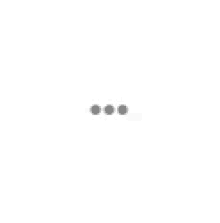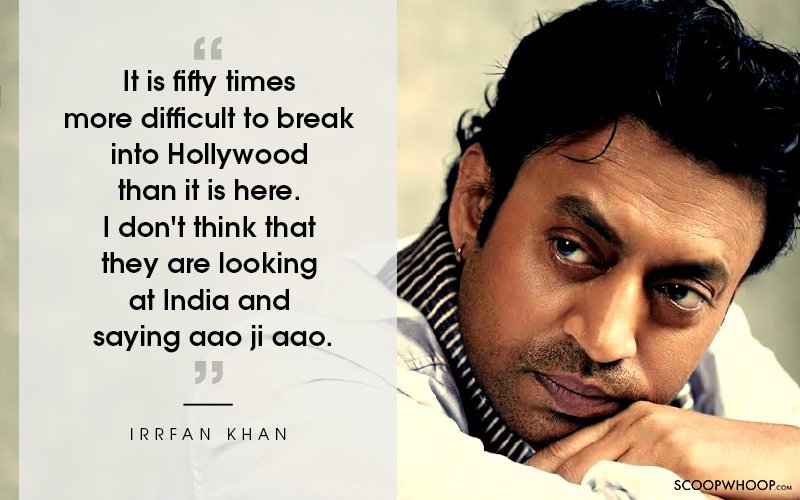 7. On the mystery that cinema is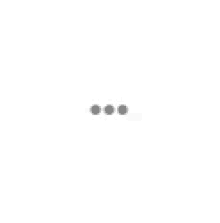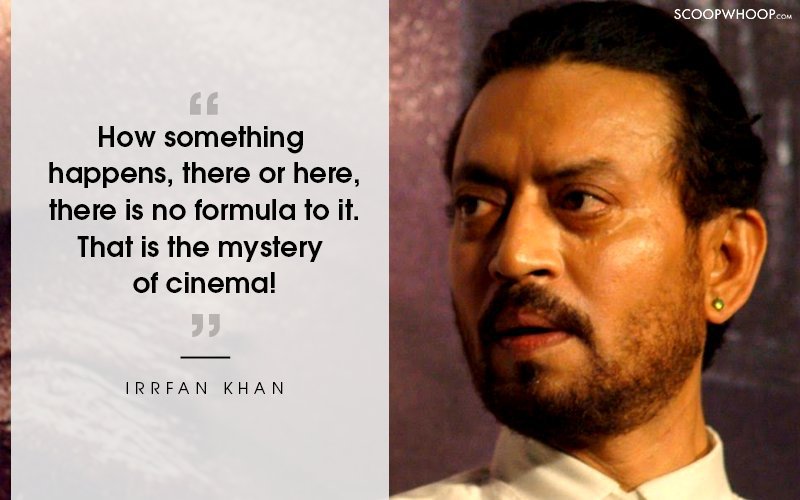 8. On the existential question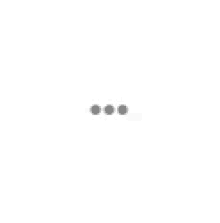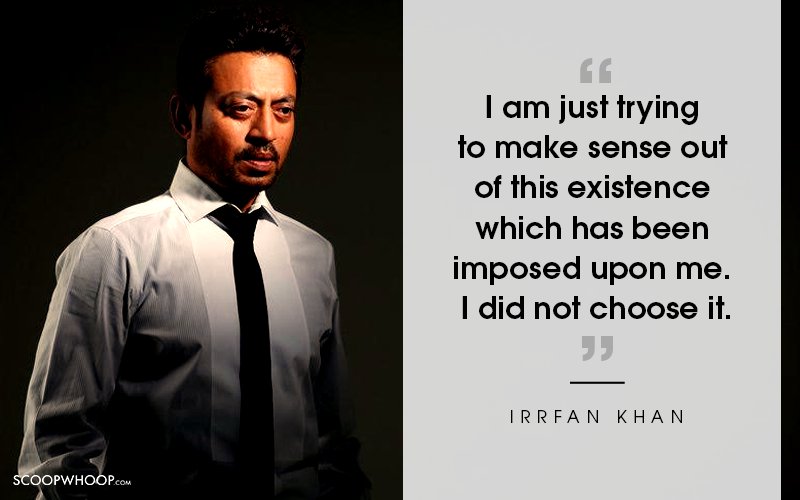 9. And the universal question of 'Who am I?'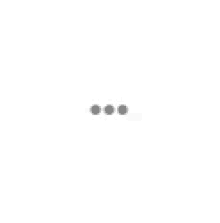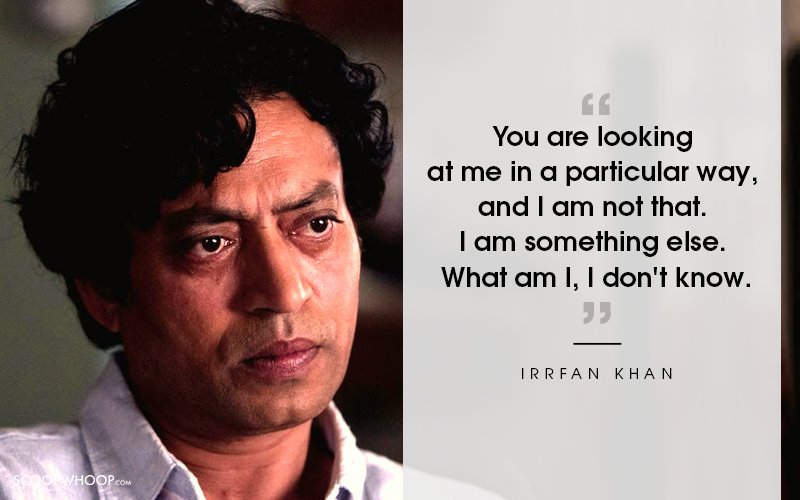 10. On the role models that our society needs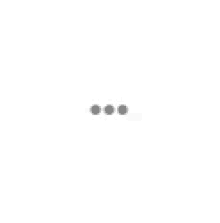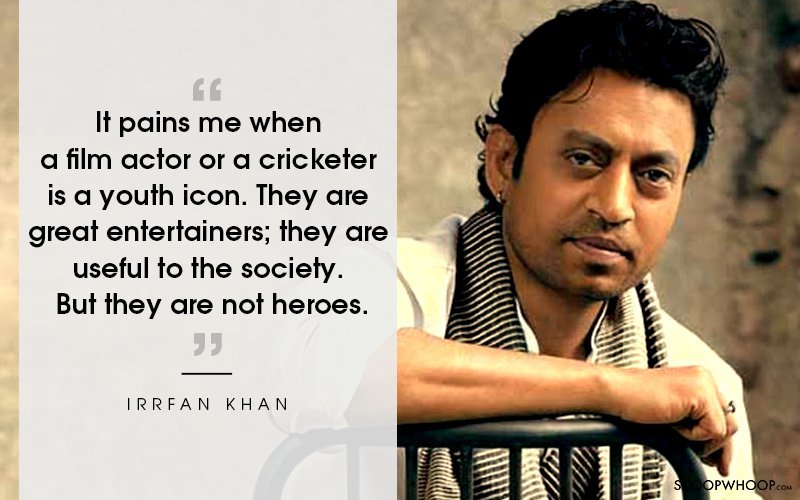 11. On stars and cricketers being the heroes that they are considered to be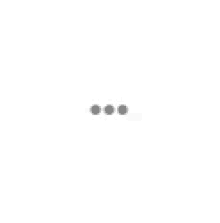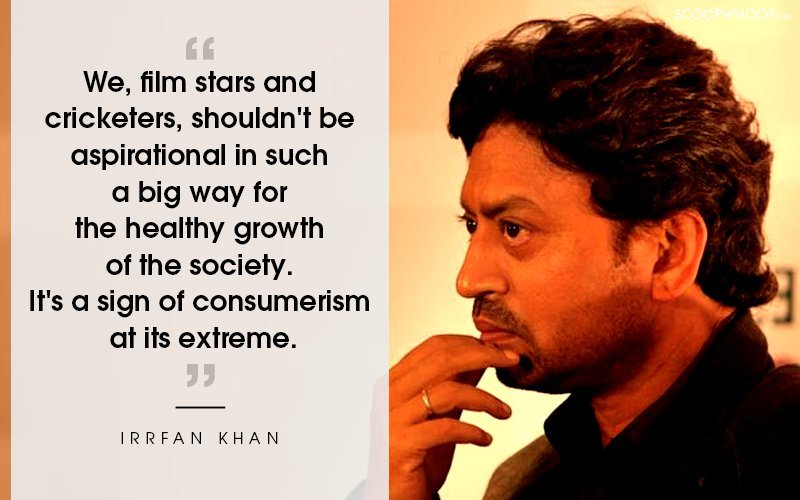 12. On fame, and the maya that it is!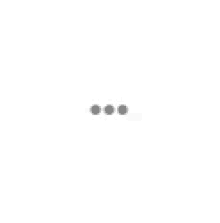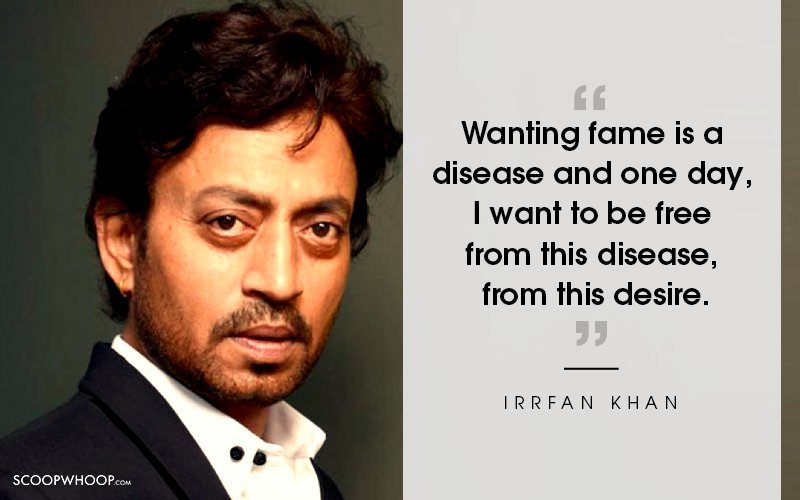 13. On his first autograph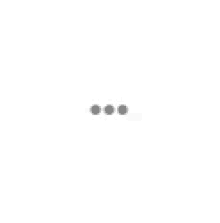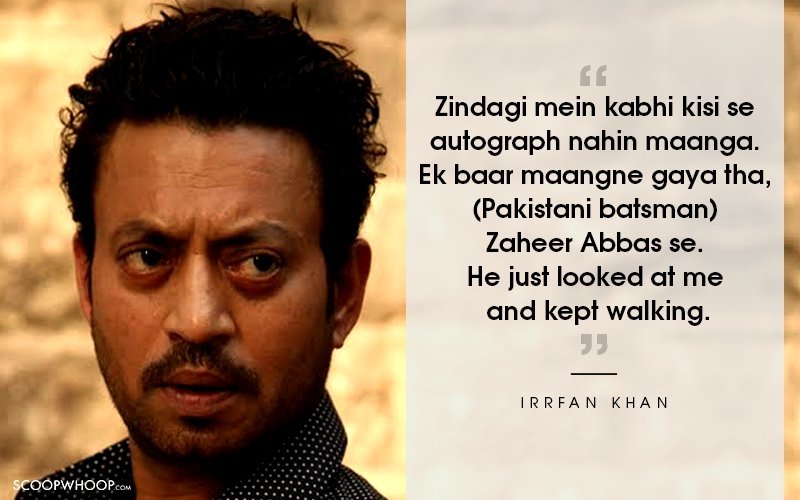 Design credit: Utkarsh Tyagi