"I have enough jewellery." - Said no one ever
Yes, jewellery is a necessity to (wo)mankind. Be it that lovely motif ring that we never get sick of wearing or the necklace from our mother's collection that we could never stop crushing on - jewellery has always stayed close to every woman's heart. But the thing is, how well do we know about this one thing that we have been so obsessed with all this time? So we decided to compile some interesting facts about jewellery that are bound to blow your mind.
1.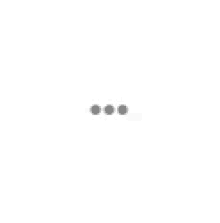 2.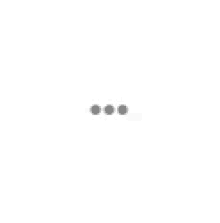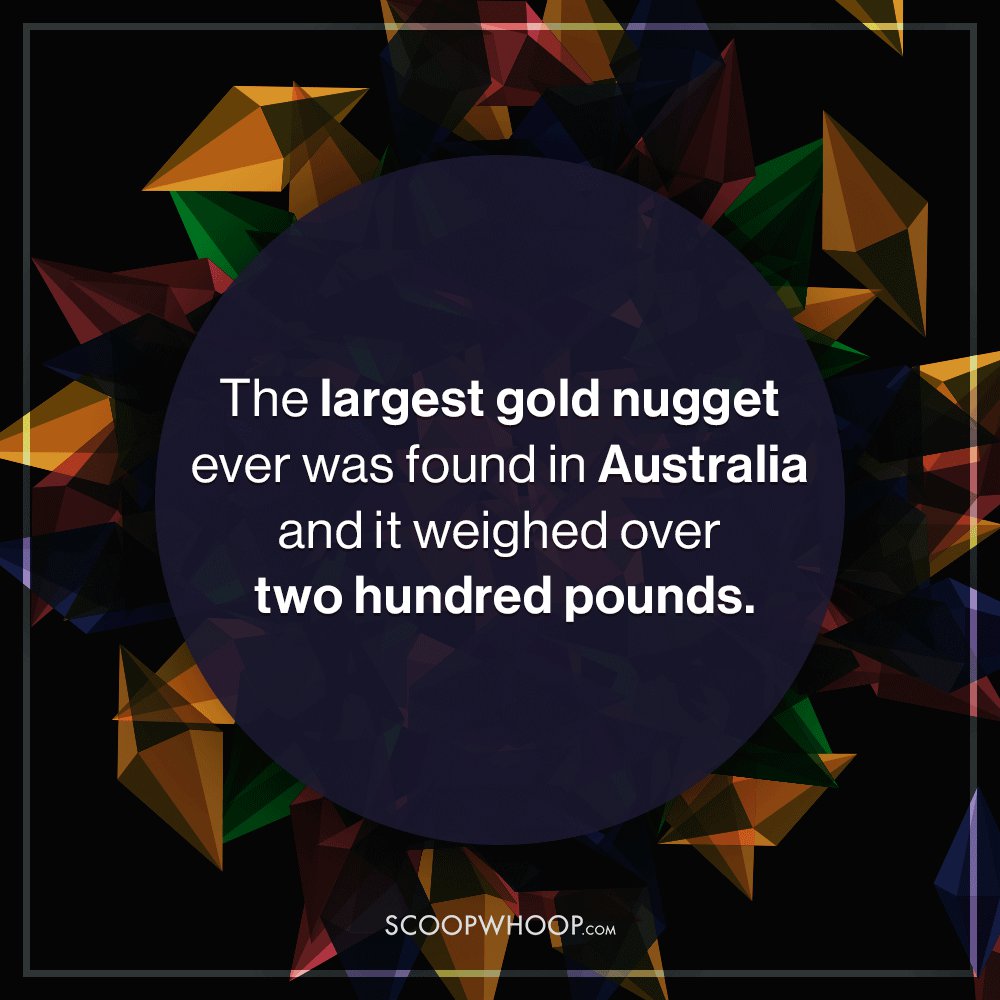 3.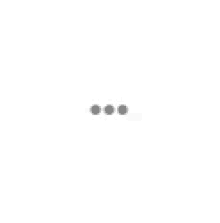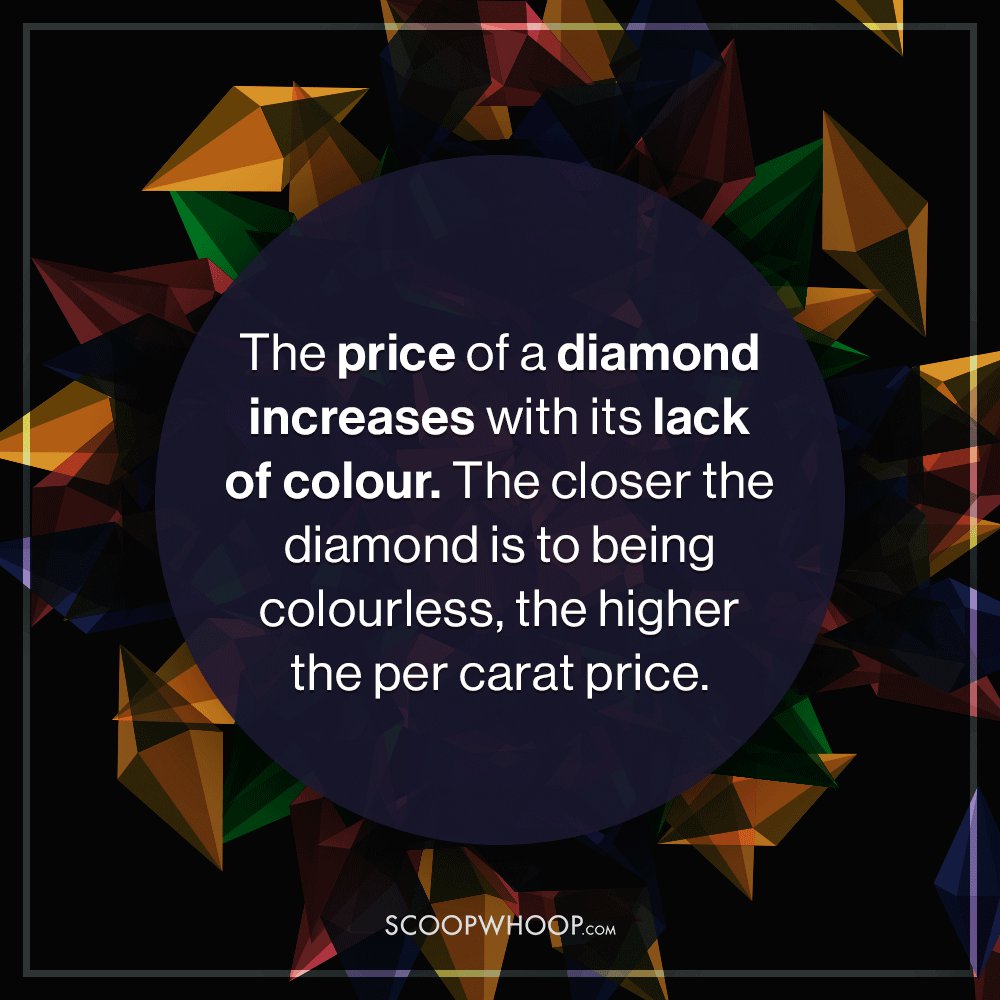 4.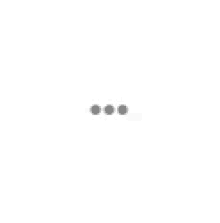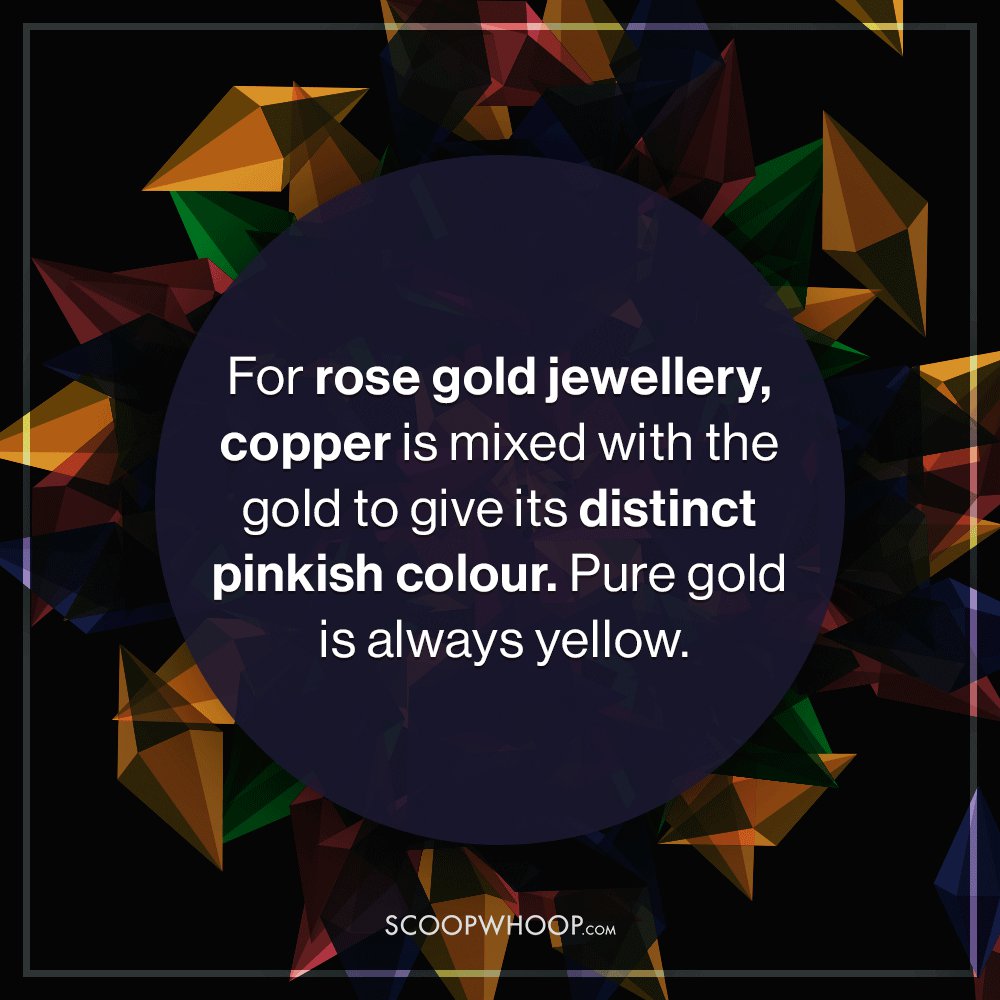 5.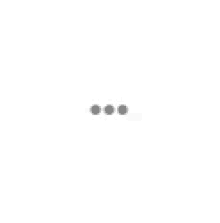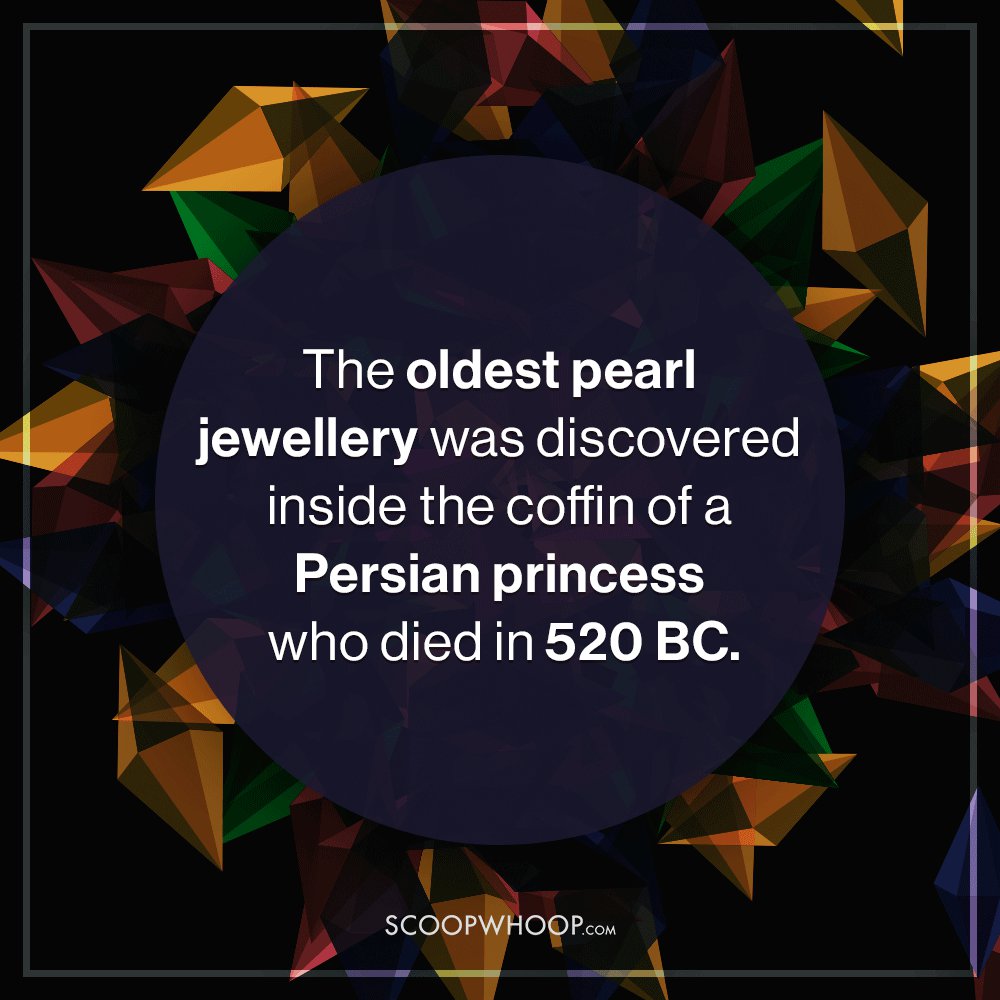 6.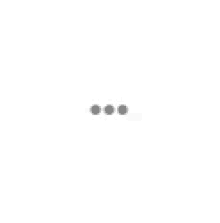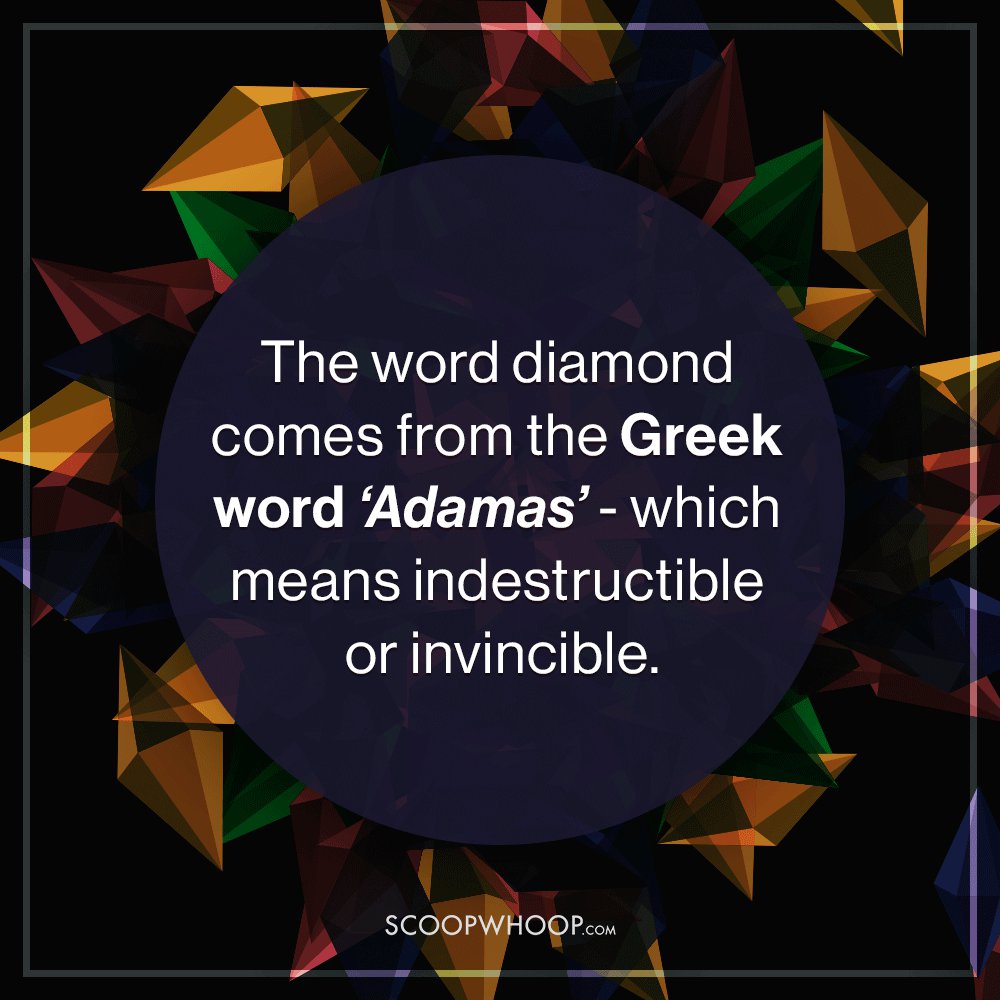 7.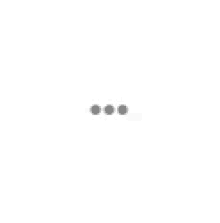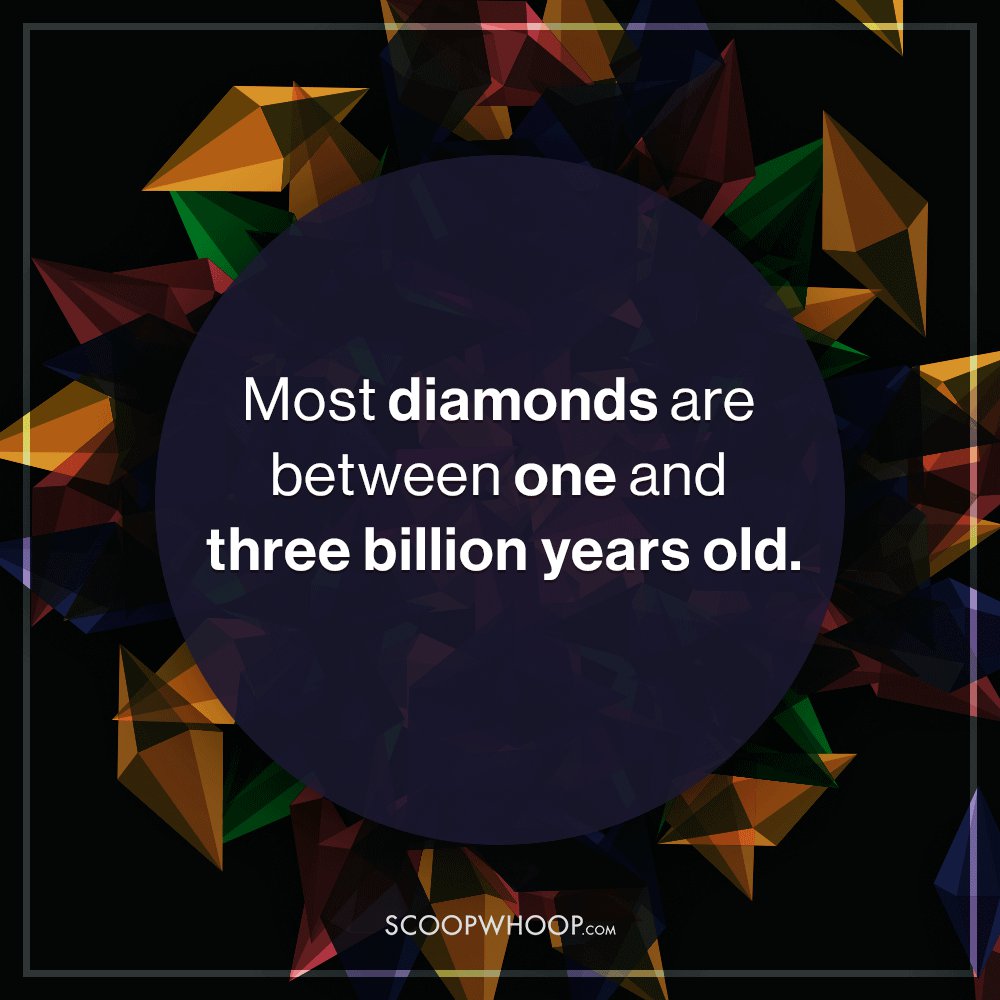 8.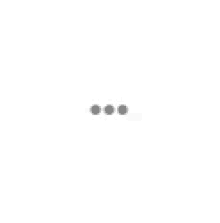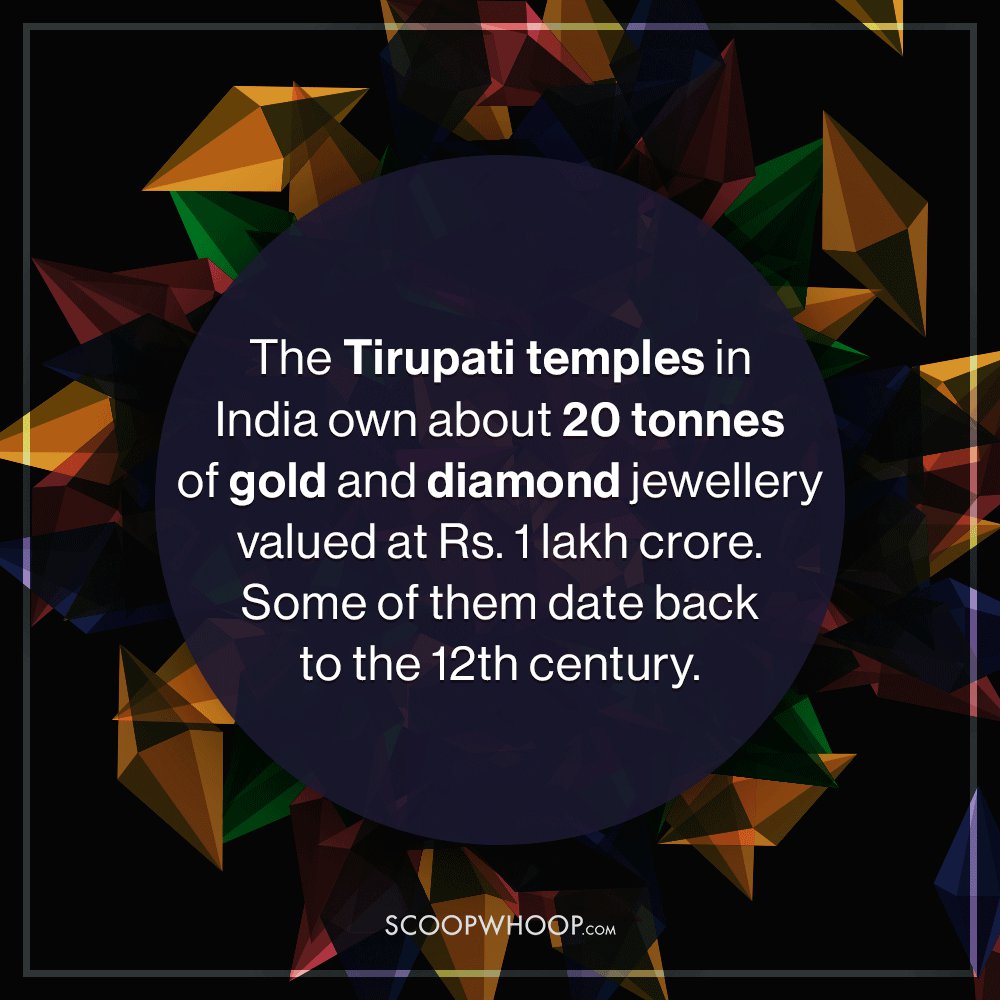 9.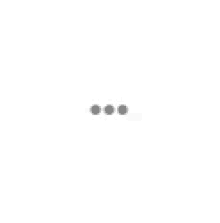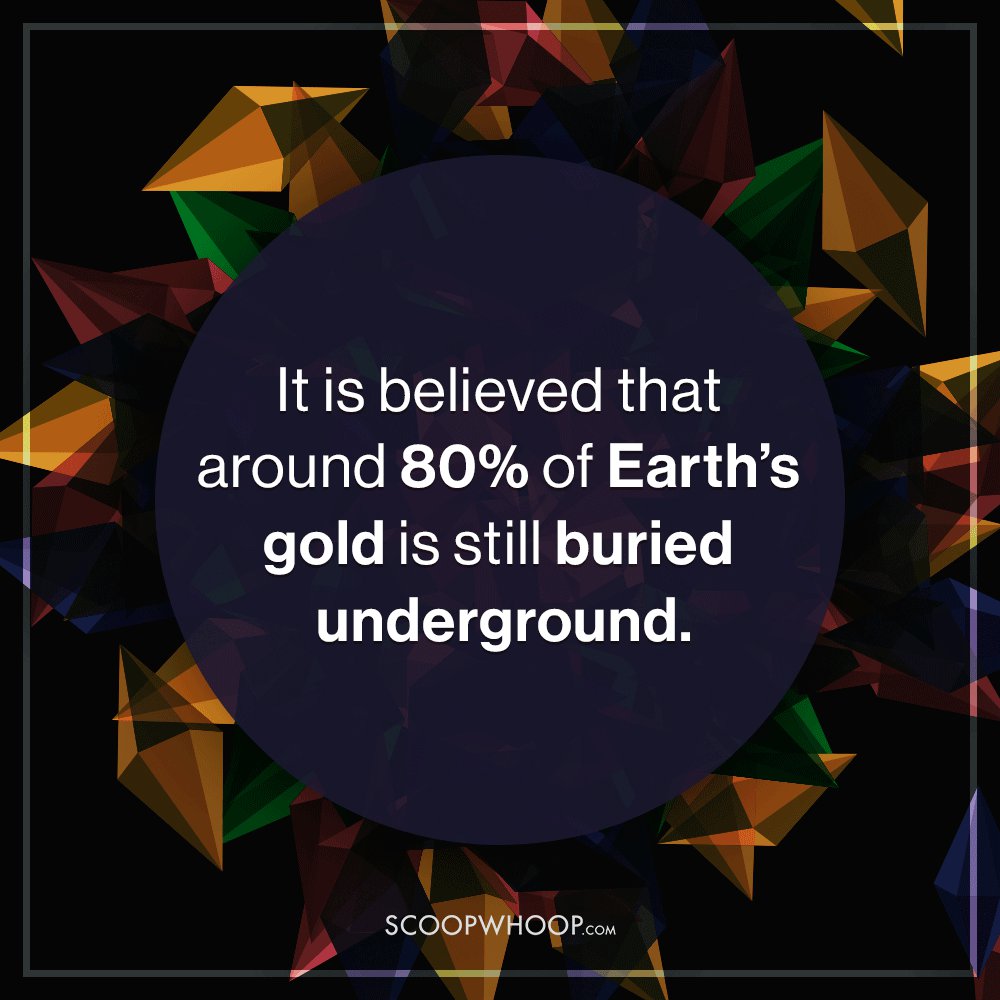 10.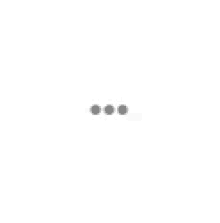 11.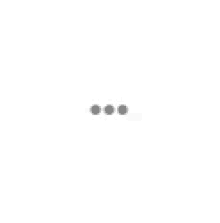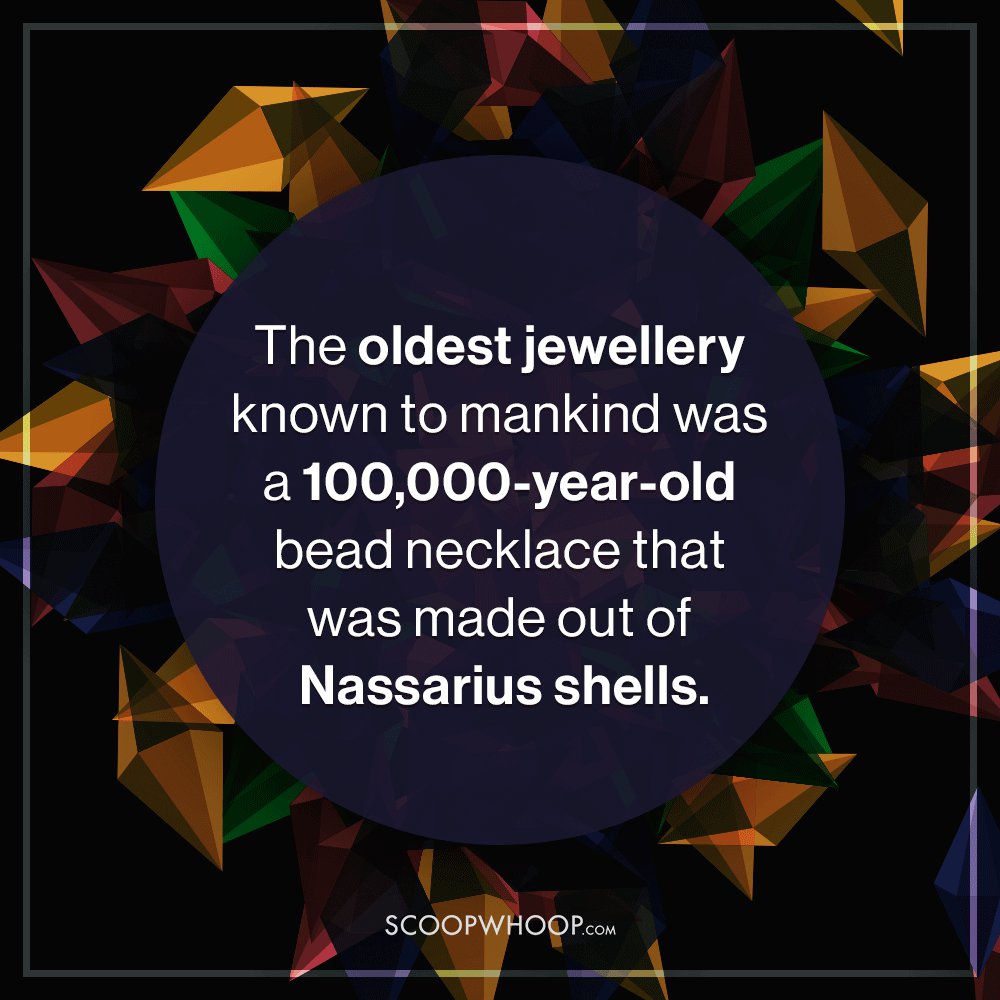 12.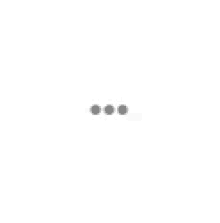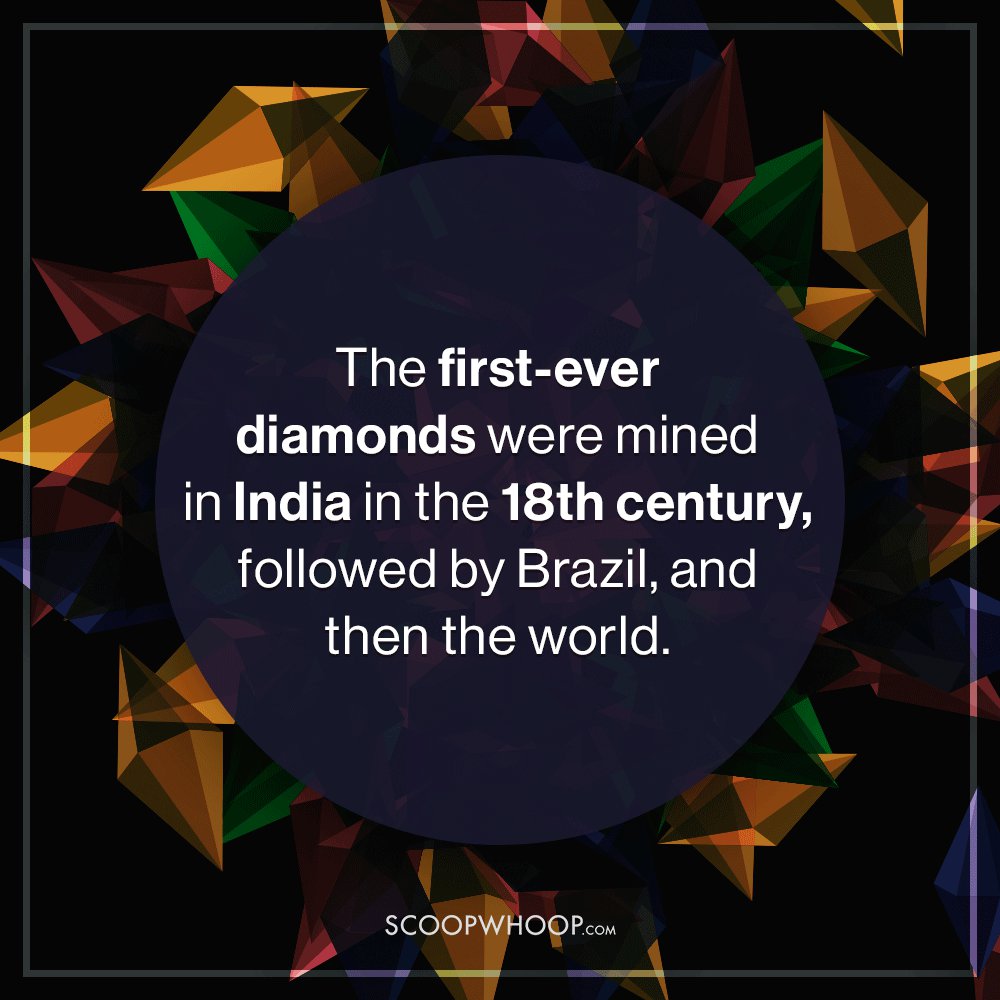 13.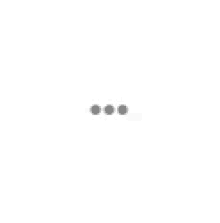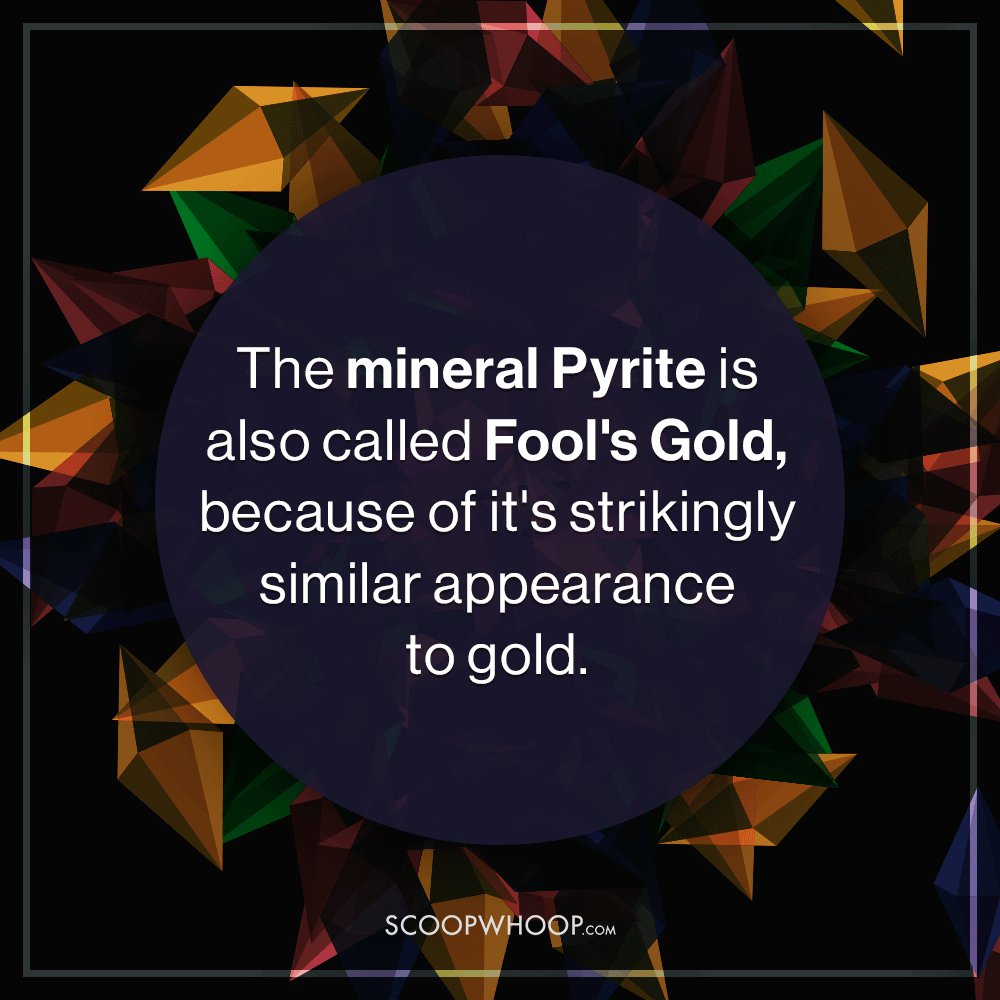 14.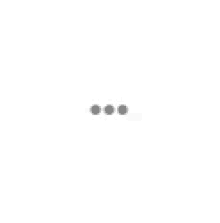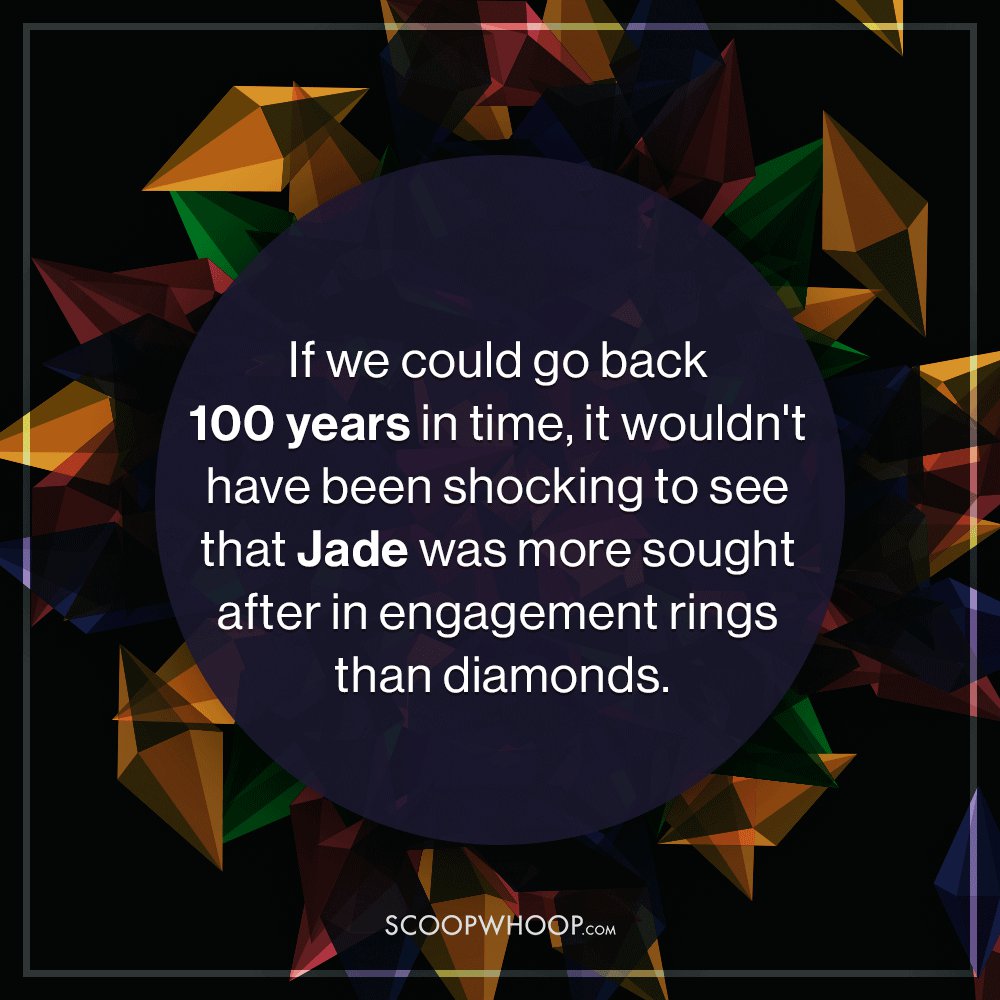 If you are someone who loves jewellery, you sure know how important it is to consider quality before you invest in them. After all, it's your hard earned money! But you need not worry about this anymore. Sunny Diamonds, a diamond jewellery manufacturer and retailer in India, promises to offer genuine and internally flawless diamonds so that you shine brighter than everyone else.
These awesome designs have been created by Utkarsh Tyagi