"People who say that money can't buy happiness just don't know where to shop." - Kathy Lette. 
Yeah, try asking the person who considers shopping just another tedious task. Stores filled with thousands of styles of clothes, another ten thousand types of shoes, happiness? I can't say. What worsens the situation are the crowded fitting rooms during the sale season! On the top of it, if you don't know the exact term for the thing you are looking for, man, your day is ruined. Say, for instance, the struggle faced in the shoe section of any e-commerce website when we don't know the name of that very pair of sandals which has a strap in the middle or any particular type of boots we had seen on TV.
To make your shoe game go easy, here we are with some common types of shoes that you have been using a wrong term for all this while.
Just because everybody calls them leather shoes doesn't mean they don't have a name.
Boat shoes have a distinctive rubber sole and were initially made to use on a boat.
Just like we don't know as to why the word swag became so popular recently, we can't really remember who came up with the term, jute sneakers. Anyway, these so-called jute sneakers are called Espadrilles. They have a canvas or cotton fabric upper with a jute sole.
Commonly remembered as the school shoes for girls, these buckled sandals are called Mary Janes.
Monk shoes don't have any lacing area and are closed by a buckle or a strap.
Two-coloured, semi-brogue or whatever the hell you call these, such type of shoes are called by the name of spectator shoes in the shoe industry.
This type of footwear is called T-bar sandals because they have a strap in the middle that looks like a T. 
Mule is basically a shoe which doesn't have a back. Because sometimes it exhausts people to explain the type of shoe they want. 
Warm and comfortable, all of us have probably seen these around and wondered what do they call these? Well, these type of boots are called Uggs.
These are called pool sliders. Certainly not slip-on chappals or Adidas wali slippers.
Made up entirely of rubber, these type of boots are called Wellington boots, named after its designer the Duke of Wellington.
Combat boots are basically military boots designed to be worn by soldiers during combat or combat training. 
You knew this one, didn't you? 
You probably have overused the term ankle-length while buying these type of boots. It's time to add the term Chelsea boots to your shoe dictionary.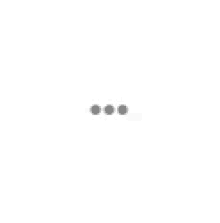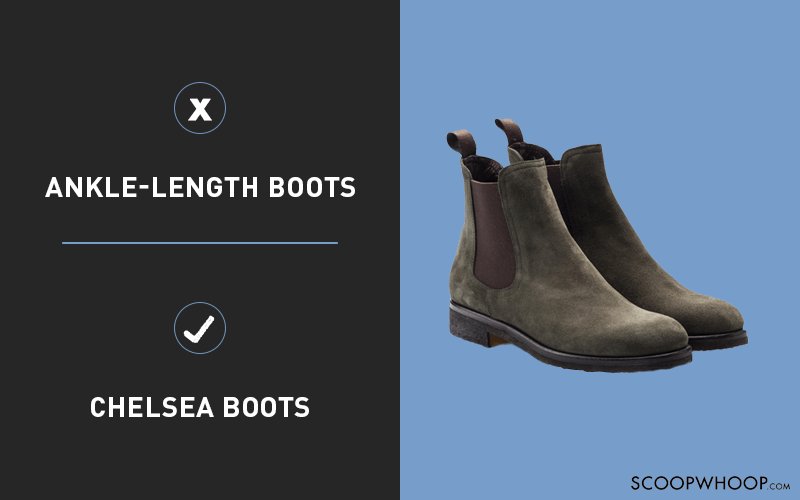 Because life is not all sunshine and rainbows when you have got a pool of shoe styles to choose from.