The rainy season is here, and what's better than watching movies when the rain is beating down. So just grab a warm drink, put on your favourite pyjamas and settle down to watch some light cinema. We don't want you to watch Humshakals or Shahenshah (because Set Max!), so here are some suggestions that you can opt for:
1. Smiley Face (2007)
This stoner comedy is bound to leave you confused with a dash of laughter. Just sit back with a jar of Nutella, leave your brain in a closet and watch what happens when an unsuccessful slacker actress is having a bad day.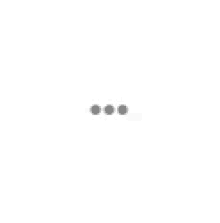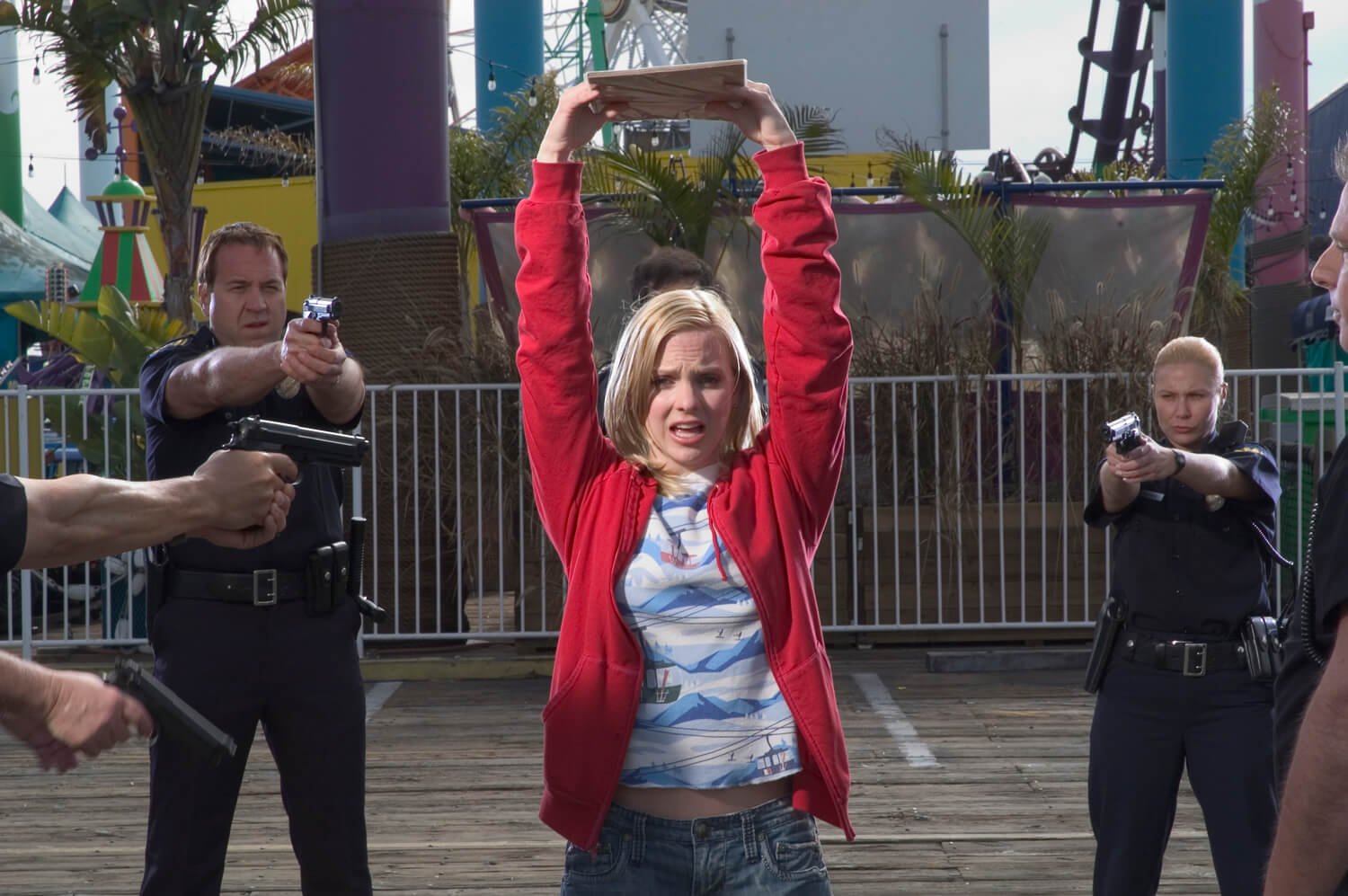 2. Midnight In Paris (2011)
Midnight In Paris is considered one of the finest movies of Woody Allen. Watch it for the love of the Eiffel Tower and the Seine, because what€™'s better than Paris? Well, Paris in the 1920s, in the rain. Apart from the comedic gems, the romance, and the talented cast make this movie a must watch.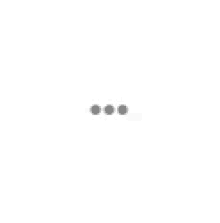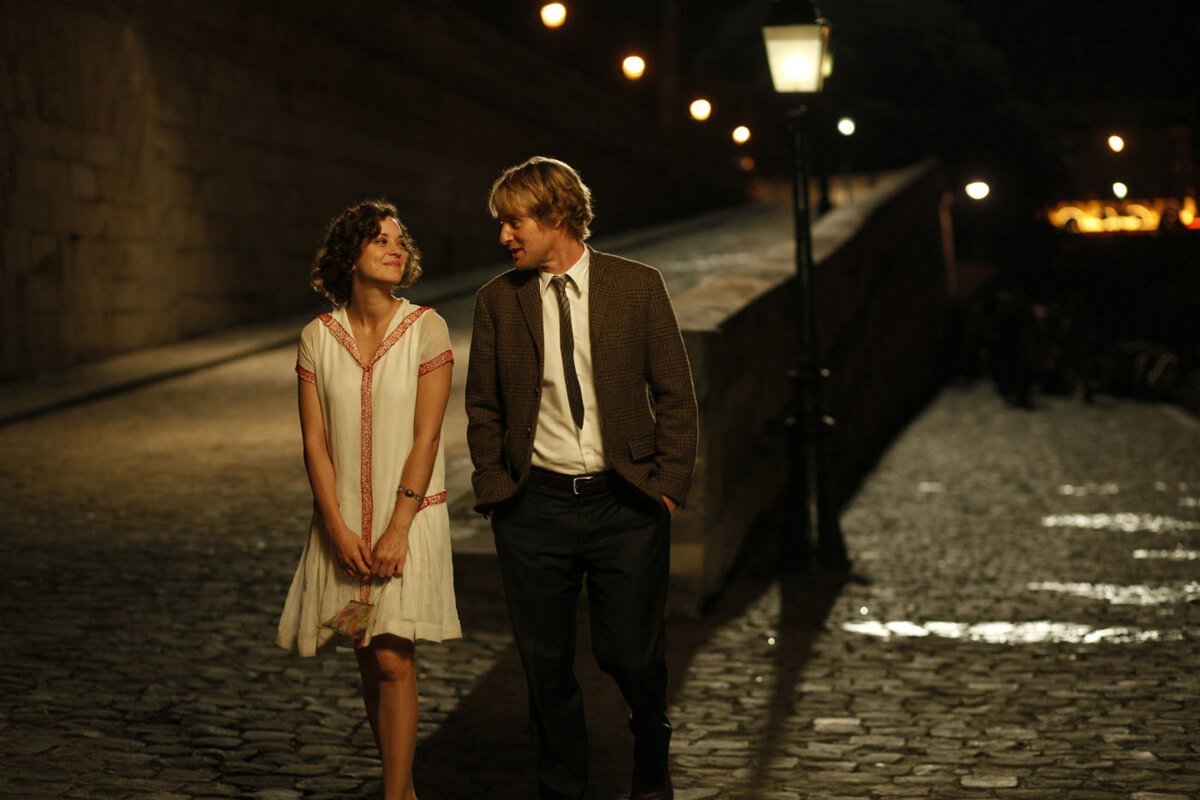 3. Kingsman: The Secret Service (2014)
What happens when a spy organization recruits an unrefined street kid into their training program? Kingsman: The Secret Service is a fast-paced action movie with sufficient comedy scenes to tickle your funny bone. If you love the 007 series, then you are bound to go crazy for Kingsman.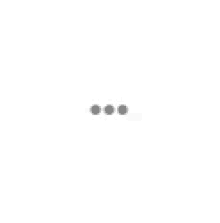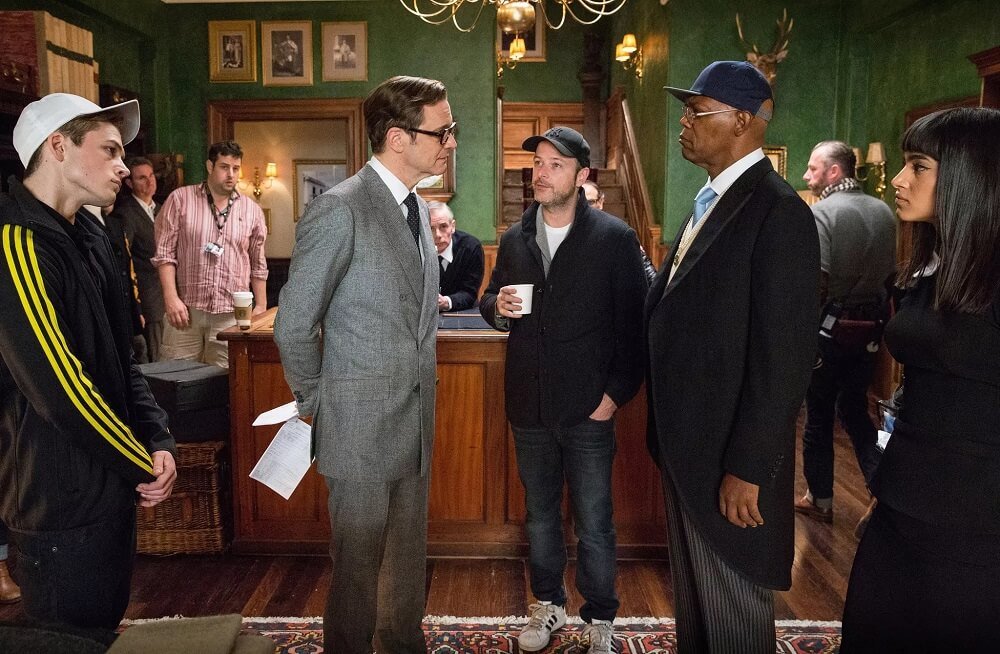 4. Lootera (2013)
Directed by Vikramaditya Motwane, Lootera is one gorgeous movie that promises everything from adventure and romance to fantasy and drama. It is one of the finest period dramas that Bollywood has ever witnessed. So, just cuddle up in your blanket and drown yourself in the great chemistry between Ranveer Singh and Sonakshi Sinha.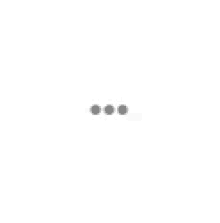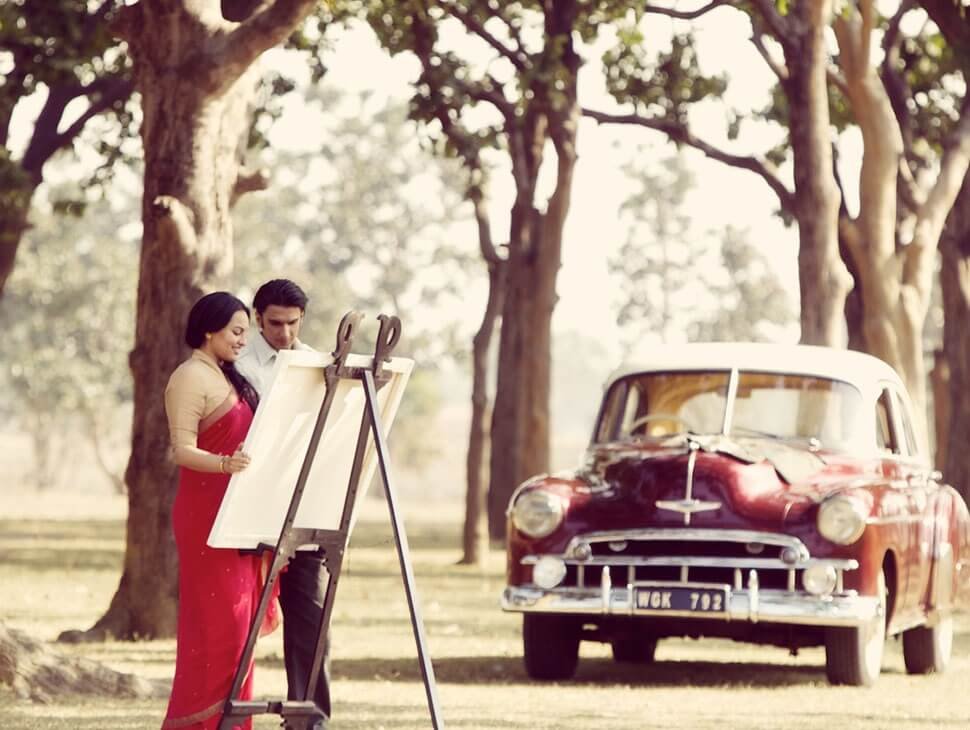 5. Dil Chahta Hai (2001)
Considered a cult classic, Dil Chahta Hai is only getting fresher with each passing year. Bitter and sweet, this movie is all of us. Watch it for the bromance, the amazing soundtrack, the refreshing love stories and impeccable performances. What else do you need on a beautiful and colourful rainy day, eh?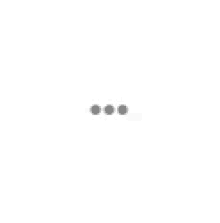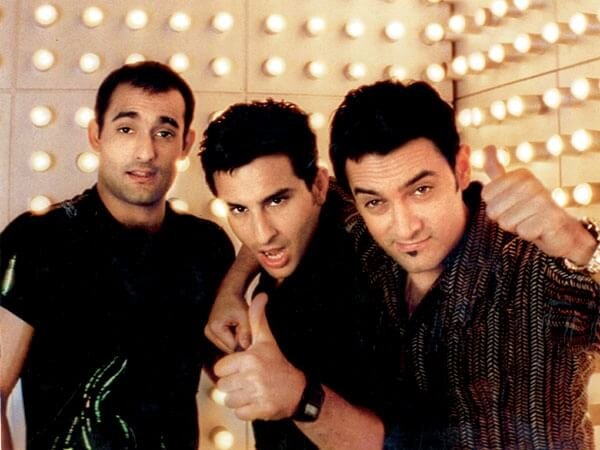 6. Bend It Like Beckham (2002)
The story of Bend It Like Beckham revolves around a young Indian girl who wants to play for Manchester United someday. It is an extremely lovable film with true to life characters that will be remembered for ages to come. Watch it for the love of football, period.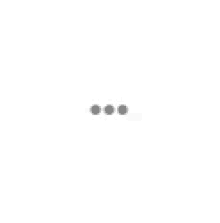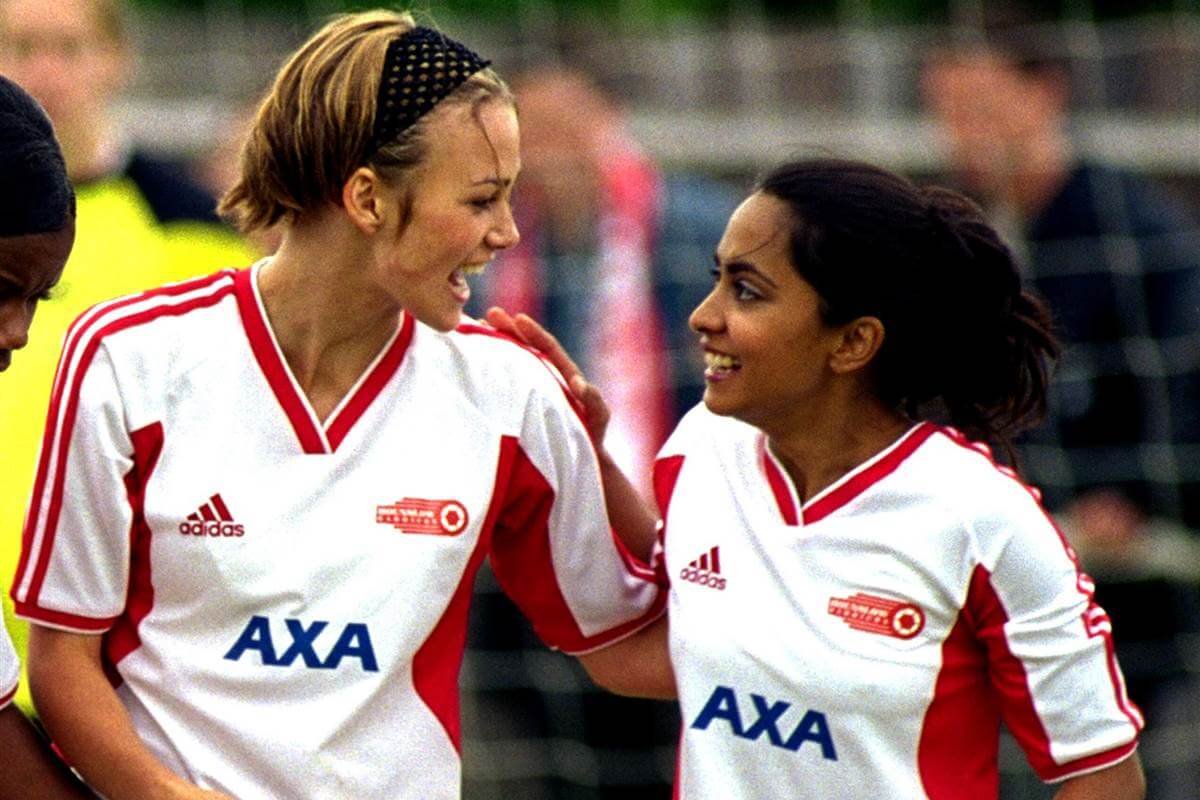 7. Zindagi Na Milegi Dobara (2011)
A group of friends on a road trip to Spain, what else can be better? There is bromance, there is love, there are exotic locations. Without a doubt, you will fall in love with the movie, the characters, the shayari, everything.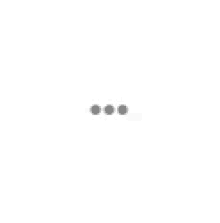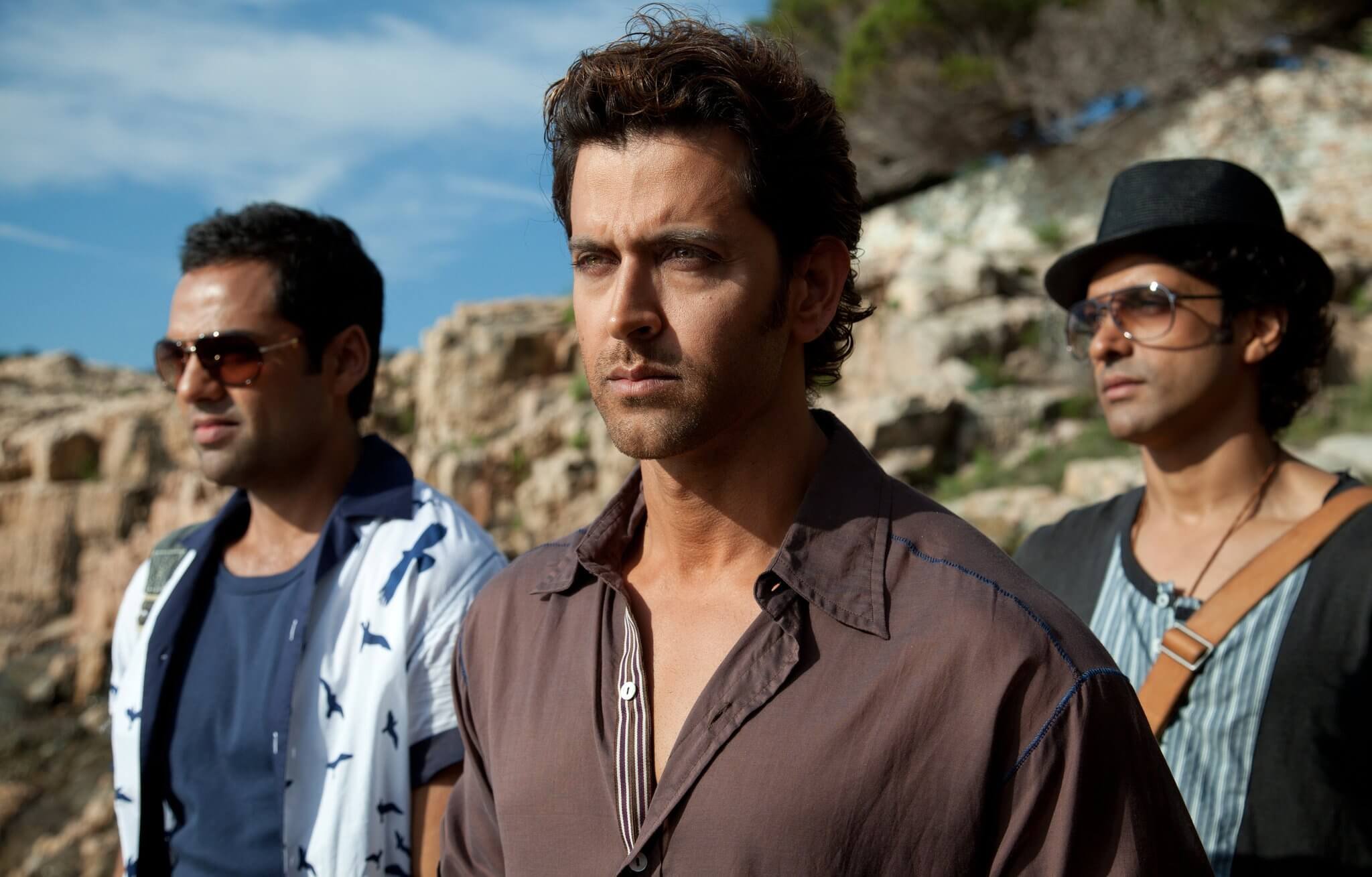 8. The Big Lebowski (1998)
The Big Lebowski is funny, interesting and quirky. Once you're in the lazy world of The Dude, there is no coming out. In the movie, there are so many little things to discover and enjoy that after watching it, you will get used to some unusual lines and inside jokes that only a Big Lebowski fan would get. If the rains have ruined all your plans, this movie is all you need to lighten up your mood.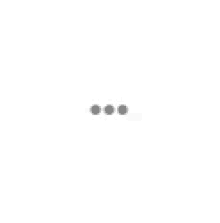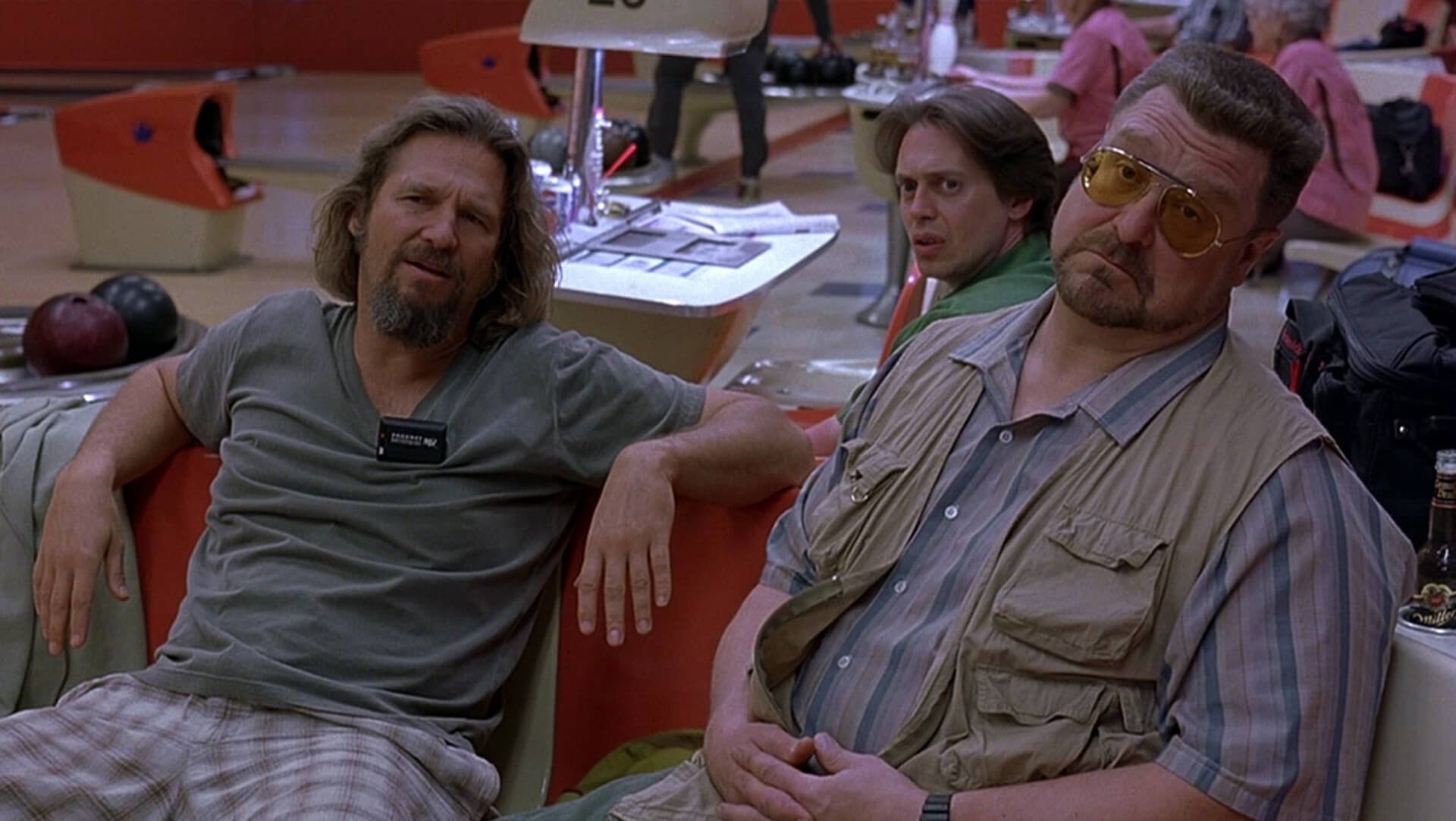 9. The Great Mouse Detective (1986)
If there is any mouse who can match the adventures of Sherlock Holmes, it's The Great Mouse Detective. He lives right underneath Sherlock Holmes' 221B Baker St., i.e. at 221 1/2 Baker St. Bats kidnapping people, shadows and violence filling up the screen, this detective fiction is a worth watch.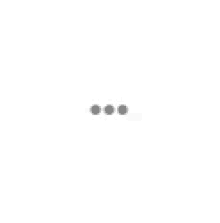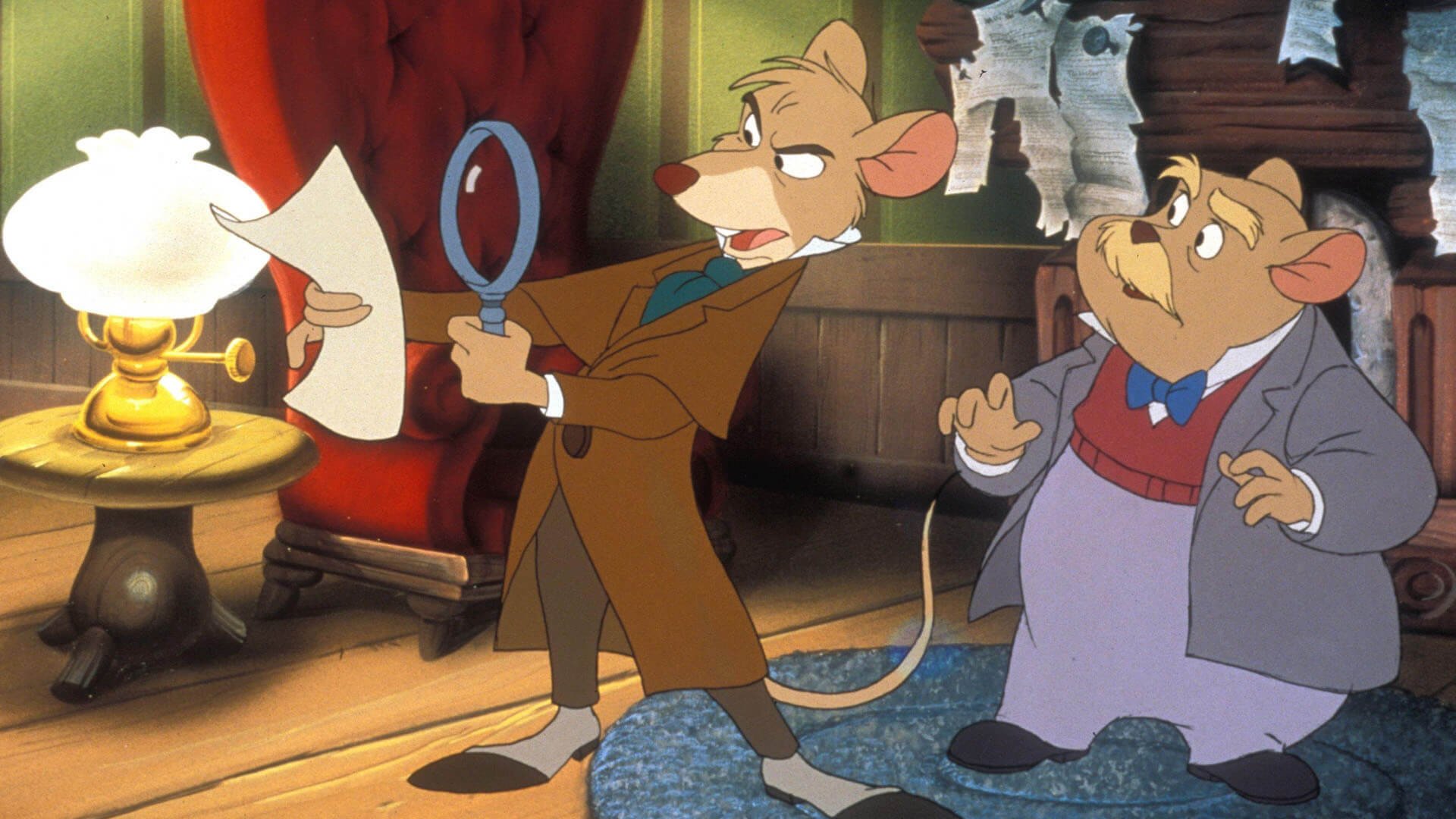 10. The Jungle Book (2016)
If you still haven't watched The Jungle Book, then my friend admit it, you have a sad life. Yes, the story and the characters are the same as the older one, but the direction of the 2016 one is so mesmerising and fun in itself that you will forget your worries at once. Try watching it in Hindi to amaze yourself with the voices of Nana Patekar, Irrfan Khan, Priyanka Chopra and others.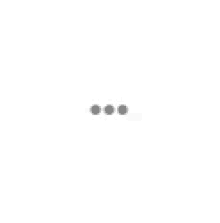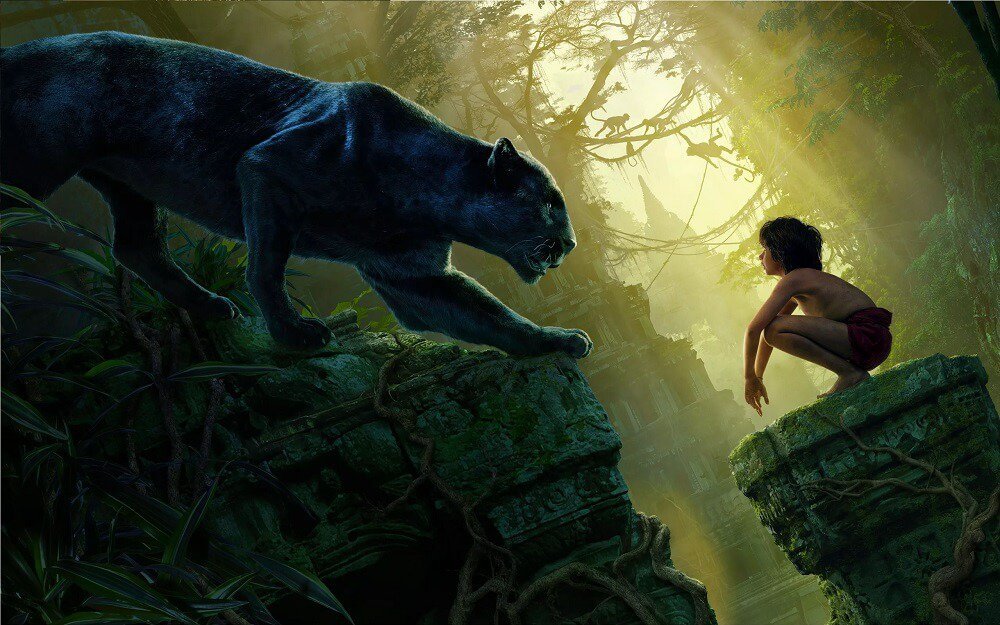 11. The Lord Of The Rings Trilogy
J.R.R Tolkien's The Lord of the Rings is undoubtedly an impressive series that you can plan on watching while it's raining outside. The story is filled with expectations, disappointments, hopes, friendships, doubts, and curiosity at every step and is a must watch for its beautifully shot battle scenes, power-packed performances, and impeccable narration.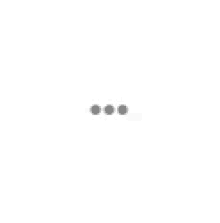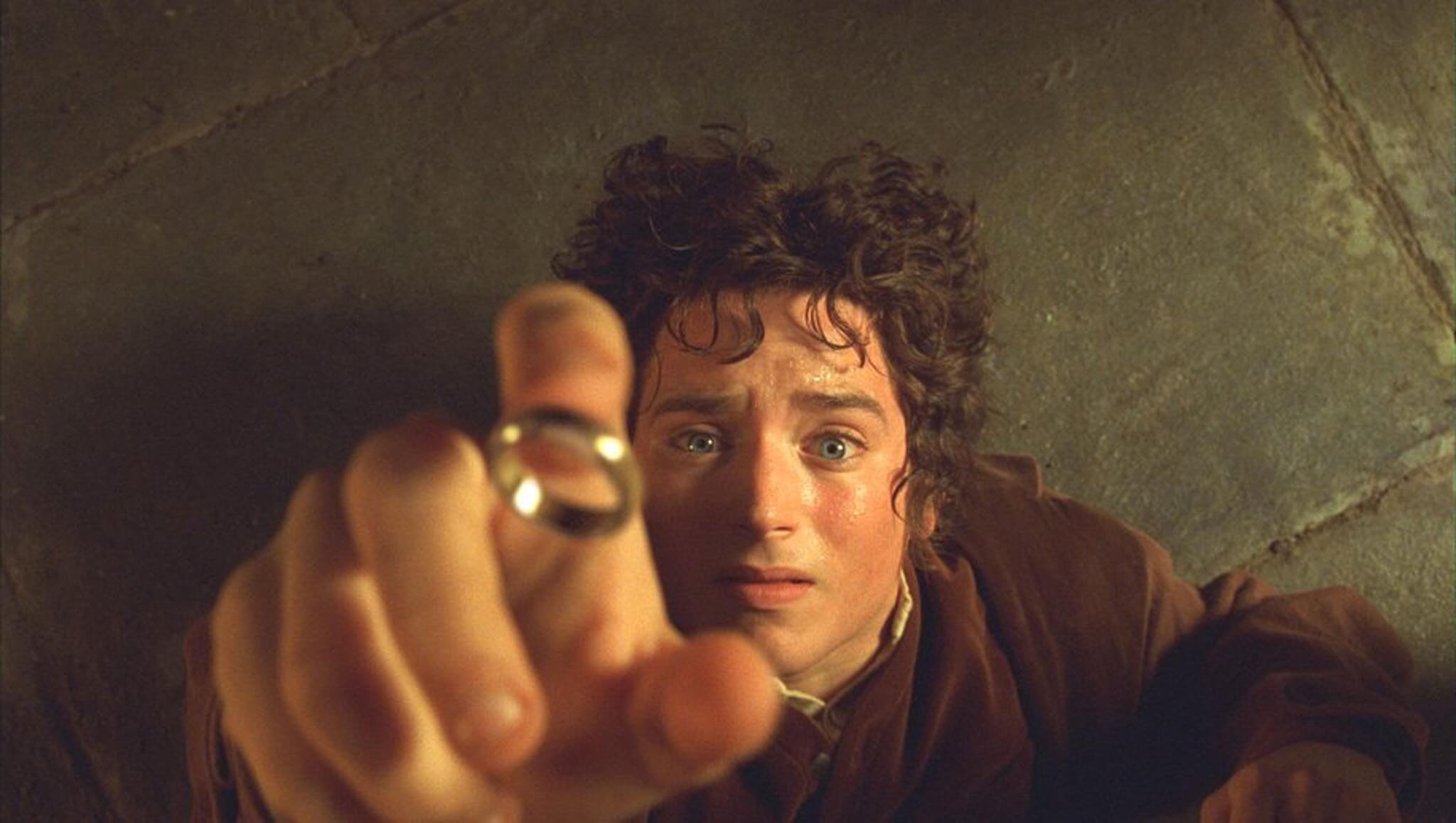 12. Almost Famous (2000)
In the movie, a high-school kid is given an opportunity to write for the Rolling Stone magazine. What happens when the kid accompanies the band on their concert tour is wonderfully realistic and funny at times. Written and directed by Cameron Crowe, this movie is inspired by his own experiences as a 15-year-old music writer for Rolling Stone magazine in the early 70s.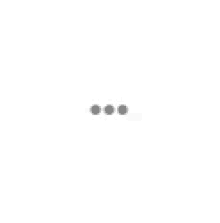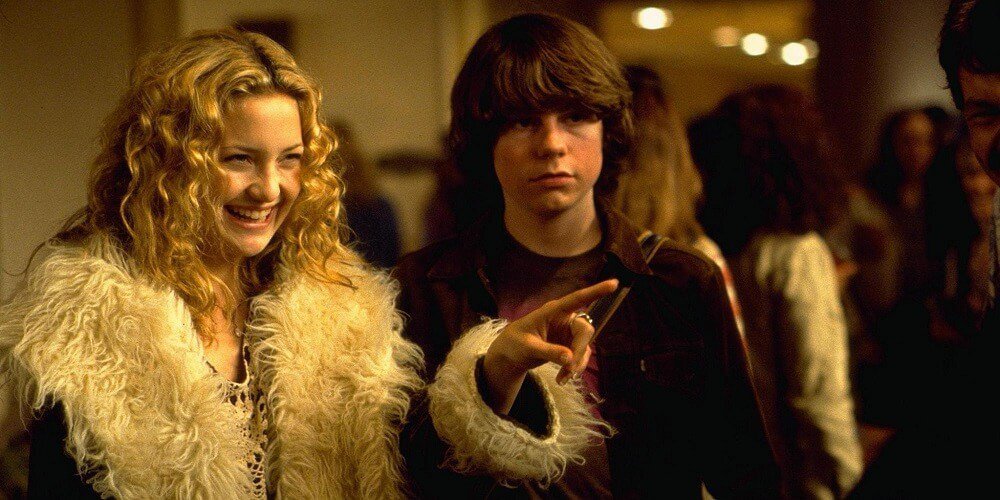 13. Good Will Hunting (1997)
Written by Matt Damon and Ben Affleck (yes, you read that right!) and supported by the amazing Robin Williams, Good Will Hunting is one complicated yet well-written movie. It's a story about a working-class youngster who is forced to come to terms with his creative genius and true feelings. You will be amazed to see how beautifully the characters are crafted in the movie. Once you've decided to watch this, all you need is a mug of hot chocolate.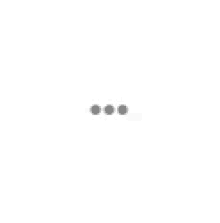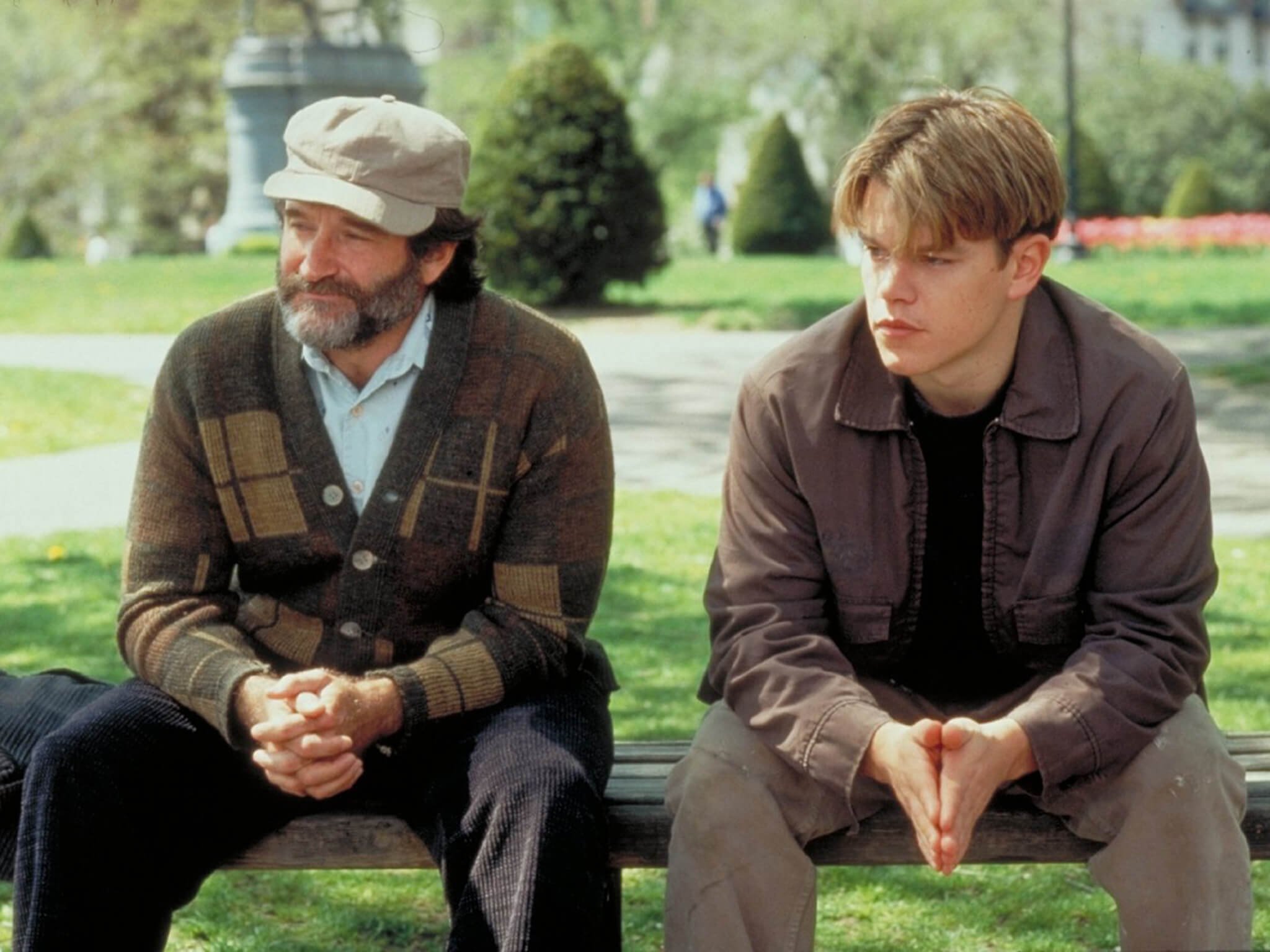 14. Despicable Me (2010)
If you want to opt for a movie with a heart, go for Despicable Me. When Gru, the super villain, is given the responsibility of three young orphan girls, his life turns upside down. From goofy accents to the shrink-the-moon project to minions, this movie is bound to make you smile on a gray rainy day.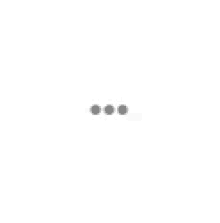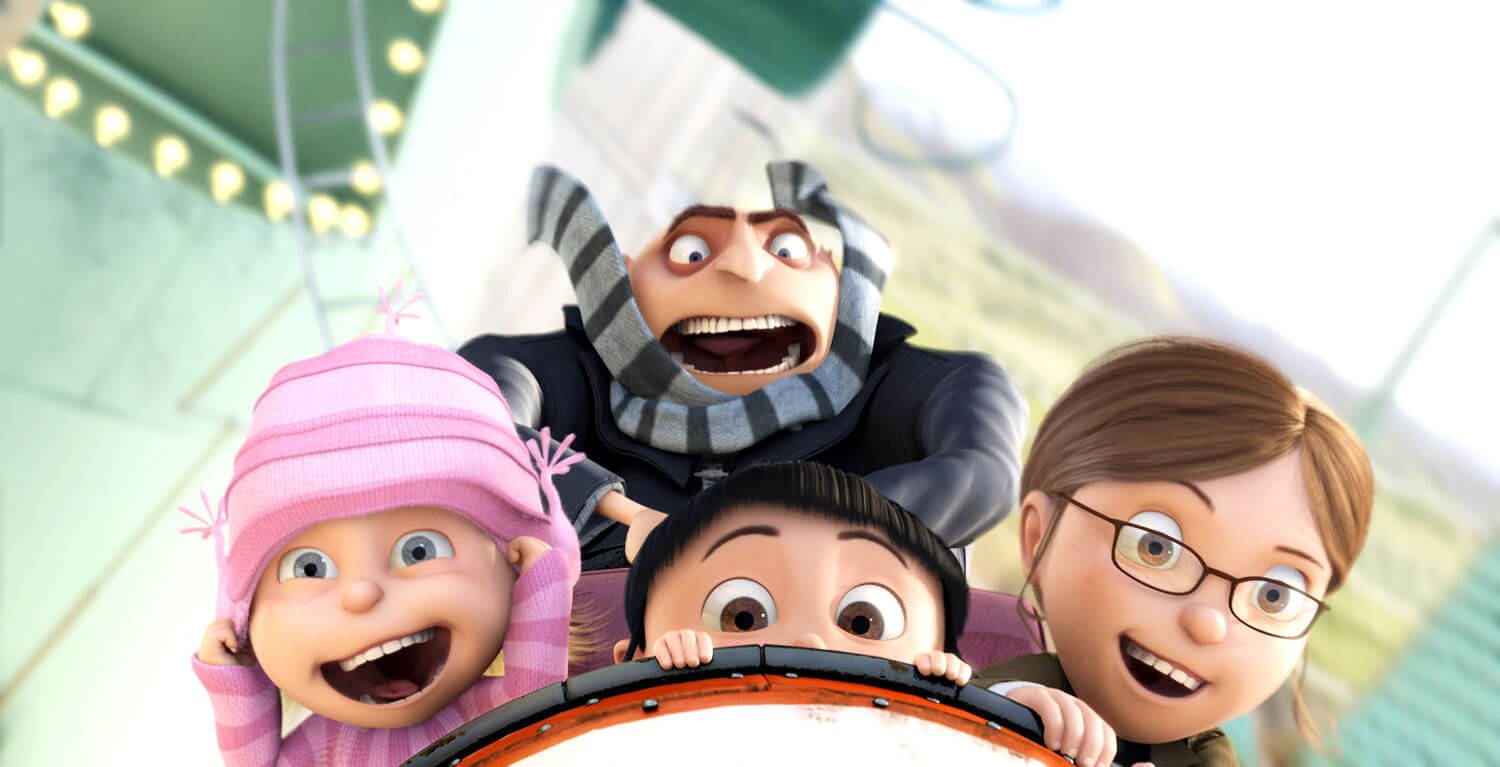 15. Goodfellas (1990)
Goodfellas is one movie which redefined the genre of gangster films with its unmatched appeal. Watch it for the 'wise guys', they are bound to entertain you if you like movies of such class. Hustling drugs, hijacking trucks, burying corpses, you name it and Goodfellas has it.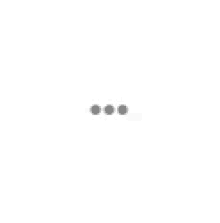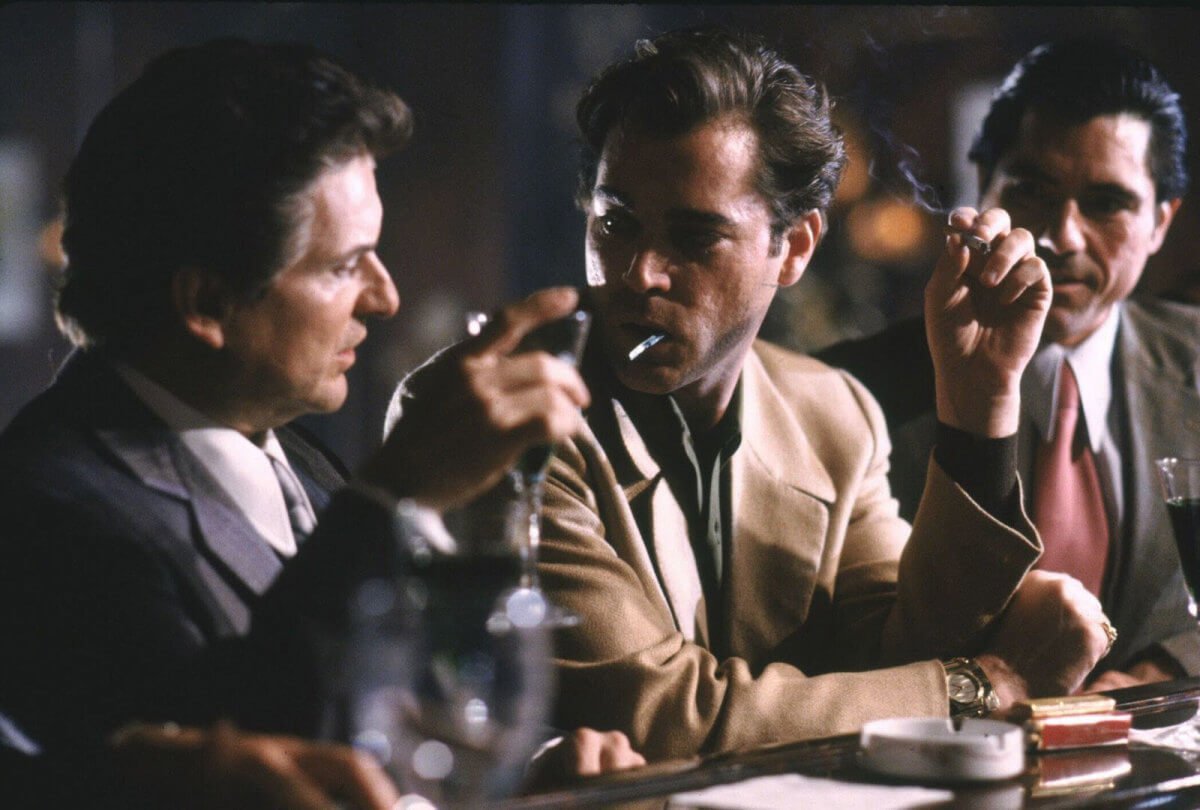 Sorting you out for the monsoon!