We've all made pitiful excuses to ourselves every now and then for not following our dreams. There are things we all want to do that we simply haven't done even though we've got all the resources we'll ever need. Well, if you can relate to that feeling, this young girl's see-it-to-believe-it story is going to inspire you into action today.
According to Huffington Post, Gabi Shull from Missouri, USA, lost a part of right leg to a type of bone cancer at age 9. As devastating as the tragedy was, it didn't manage to keep Gabi down. The little supergirl went on anyway to be what she wanted to be - a beautiful ballerina.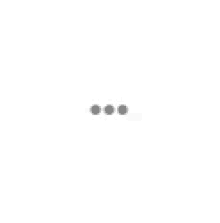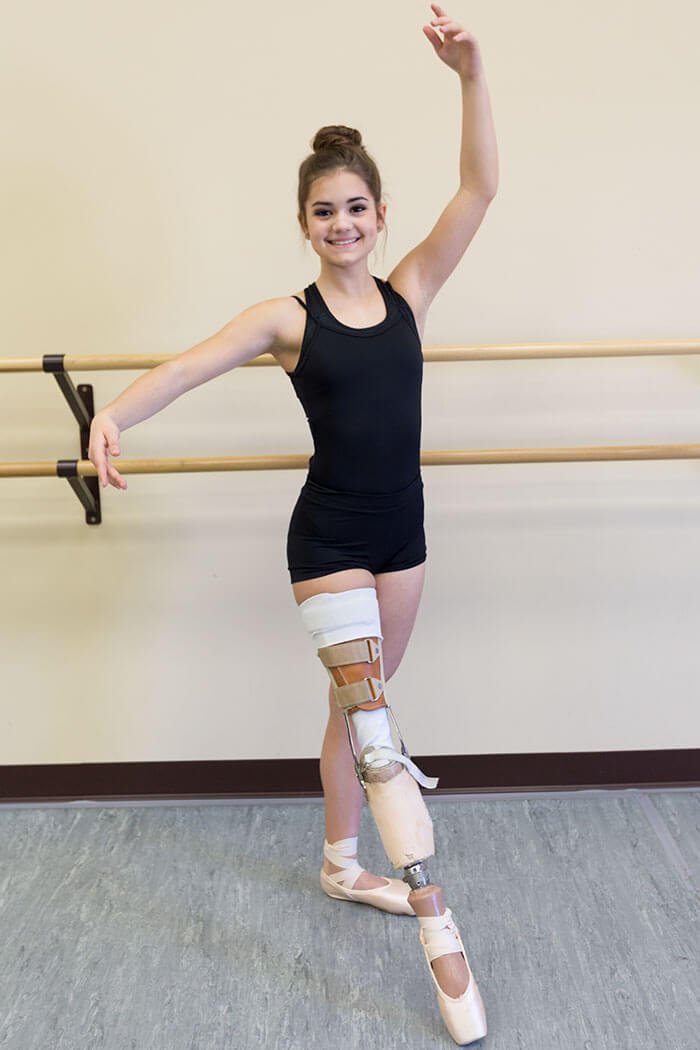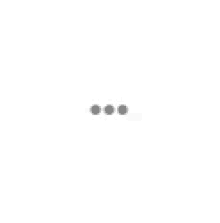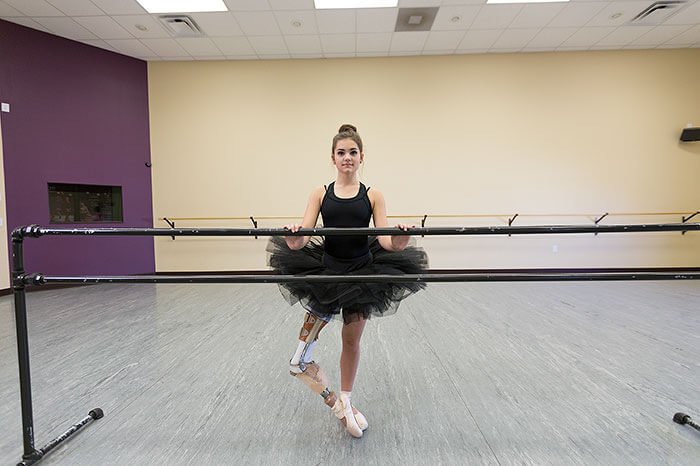 An x-ray Gabi got after a little ice-skating accident when she was 9-years-old revealed the cancer and she and her family feared that her life would never be the same again. But thanks to the revolutionary rotationplasty surgery she got, she's still able to dance. And she does it beautifully.
"When I learned that I was going to get my leg amputated, well, the first goal was to get walking and just get out of the hospital bed. But what motivated me to walk was dancing again."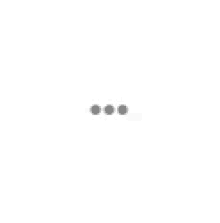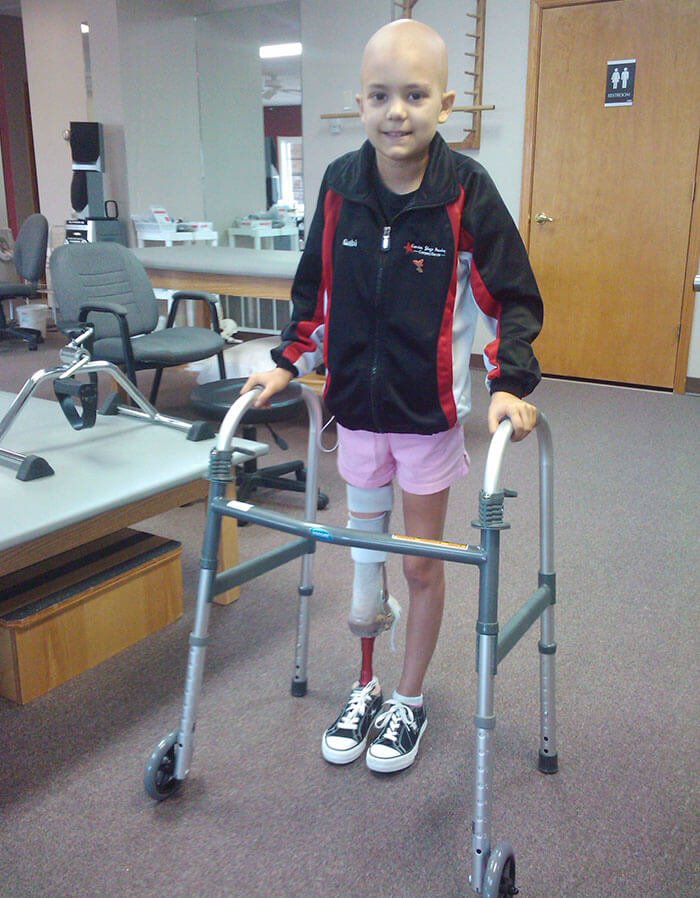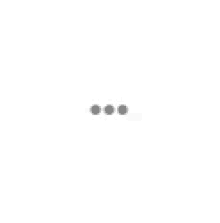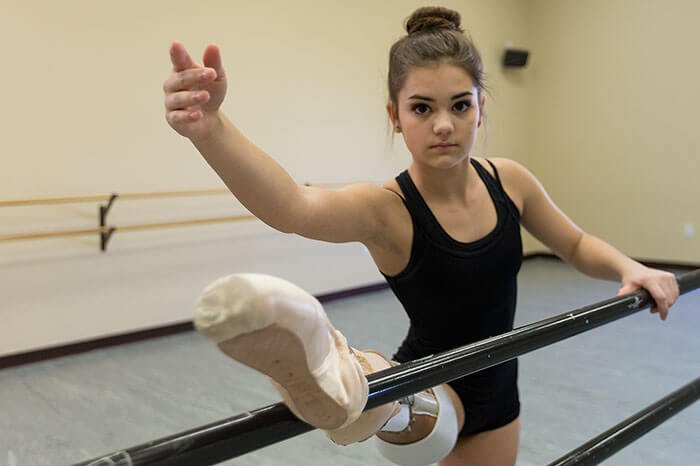 And there has been absolutely no looking back for this ballerina.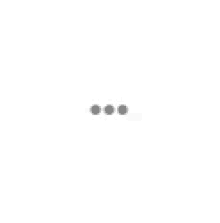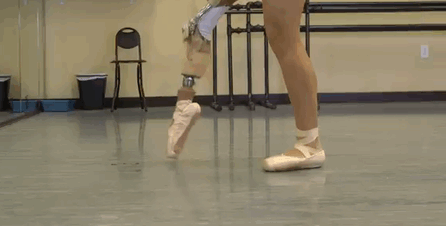 Now a 15-year-old dancer, she takes pointe lessons along with hip-hop, tap, jazz, contemporary and lyrical dance classes and dances competitively. Not only this, Shull is also national spokesperson for a children's cancer awareness organisation.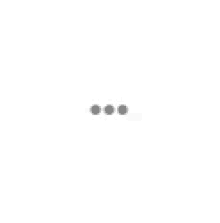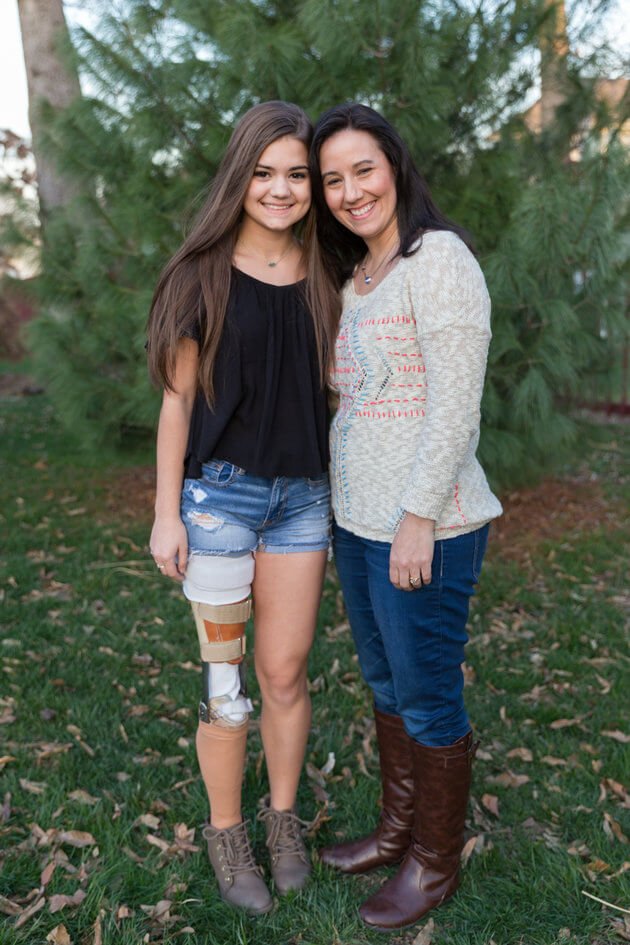 She truly is just a big ball of magnificent, isn't she? Watch her extraordinary story here:
Gabi, you inspire the rest of us. Thank you for reminding us that there really isn't much that determination and true passion cannot conquer.