Trigger warning: The article contains sensitive and graphic information. 
A 16-year-old girl from Patna's Gaya district went missing from home on December 28. A week later, her mutilated body was found in a decomposed condition.
According to NDTV, the girl's beheaded and acid-burnt corpse was found near her home, on January 6.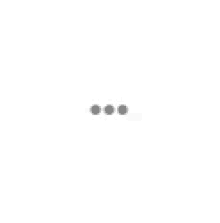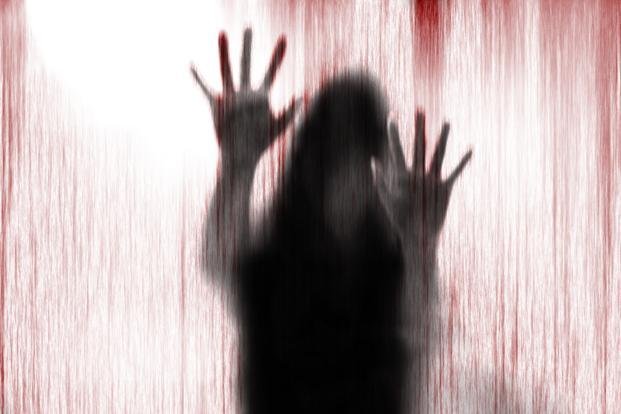 Victim's family has made allegations of rape, whereas the police has denied the allegations. They are putting it forth as a case of honour killing.
A few days ago a 16-year-old girl was kidnapped, raped, her breasts cut off, beheaded, and face burnt with acid. In Gaya her family is running from pillar to post to get justice. People have marched. The national media has not picked up the case. Please help get word out. https://t.co/EQoUXtPfxV

— Rituparna Chatterjee (@MasalaBai) January 10, 2019
The police claims that the report was filed four days after the girl went missing. 
The family however alleges that when they went to file a missing person's report at the police station, the cops did not take them seriously and dismissed it as a case of elopement, according to The Logical Indian.
"We went to the station, but the cops did not register the missing report. The main Daroga (inspector) of the police station asked us to write an application. However, the police did take our application, but no FIR was registered then."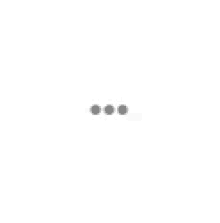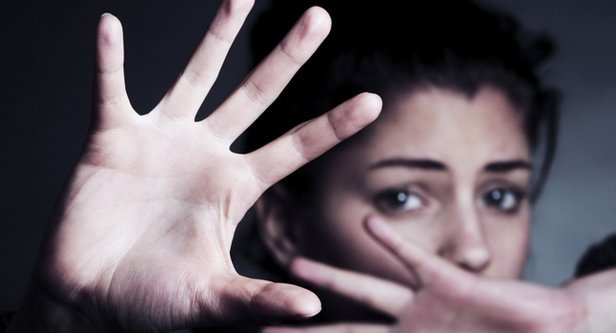 The FIR was lodged six days after the girl went missing, once the local media invested itself in the case.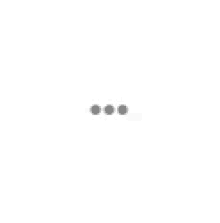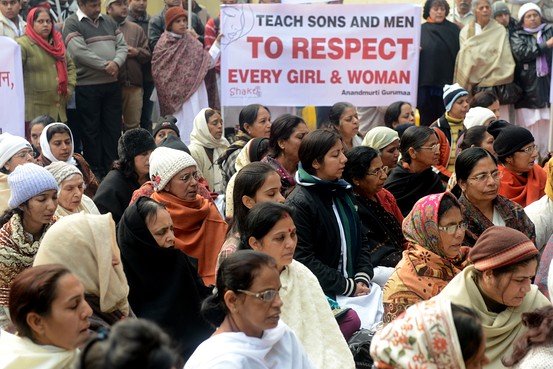 People have taken to the streets to protest against the heinous crime and the 'untimely action' of police.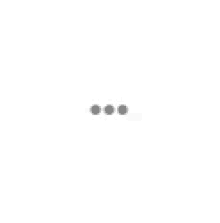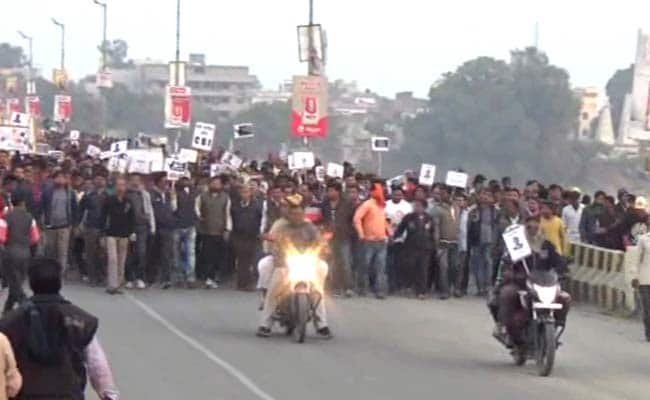 The police is currently waiting for autopsy report to confirm whether or not the teen was sexually assaulted.
Despite it all, this remains the harrowing reality of women's safety in the country.