Amid a raging debate over the issue of triple talaq, an 18-year-old Muslim woman, who was recently divorced as per the Islamic tradition, has refused to accept the talaq and decided to take up the cudgels against the "abhorrent practice".
Arshiya Bagwan alleged that soon after her marriage two years ago, her in-laws started torturing her. She was sent back to her parents' house in Baramati town near Pune, where she received a divorce notice from her husband a few days back, with the word 'talaq' written three times.
Narrating her ordeal in a press conference organised by Muslim Satya Shodhak Mandal in Pune on Saturday, Arshiya said she was married to one Mohammad Kazim Bagwan, a vegetable trader in the city at a tender age of 16.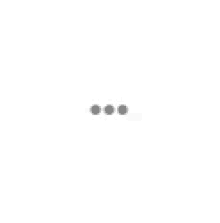 "After six months of marriage, my mother-in-law started torturing me for not conceiving. However, even after I became pregnant, the harassment continued," she said.
Arshiya, who is now a mother of an eight-month-old boy, said due to the constant quarrels and disputes at home, she was packed off to her parents' house by her in-laws recently.
"I tried to resolve the matter with my husband mutually. However, he also started avoiding me and even stopped taking my calls. A few days back, I got a shock of my life, when I received a notice from my husband in which he had declared thrice that he was giving me talaq," she said.
As the woman was not willing to accept the talaq given in an "unilateral" way, she approached the Muslim Satyashodhak Mandal, a city-based reformist organisation.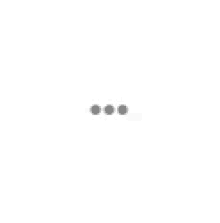 "Though I received the notice from my husband, I do not accept it and will go to the family court against this arbitrary method of separation," she said.
Arshiya, who had to cut short her education after completing Class XI, said that she always wanted to study further, but could not do so after marriage.
"I will now pursue my education and will work with Muslim Satyashodhak Mandal (MSM). I will help women from Muslim community, who have been subjected to such abhorrent practices," she said.
Shamshuddin Tamboli, president of MSM, said that the organisation will support Arshiya and all those women in similar situation.
"In the coming days, we plan to hold symposia and meetings across the state to create awareness about triple talaq, polygamy and various other practices," he said.
The organisation is planning to start a signature campaign against triple talaq.