Days after the world shared chilling stories on Paranormal Day, Indian cinema's very own horror maestro and successor to the Ramsay brothers legacy - Vikram Bhatt - has released the third installment of his 1920 series, this time as producer.
Directed by Tinu Suresh Desai, 1920 London is a reminder that there is little hope that Indian cinema will ever go beyond the trusted tantriks and buri aatma when it comes to the horror genre. This too tells the tale of an evil possession, a tantrik and a pativrata patni who would do anything to save her husband. This new installment unfolds in an eerie setting in early 20th century London, with huge mansions and deserted streets, which the producer thinks we haven't seen before.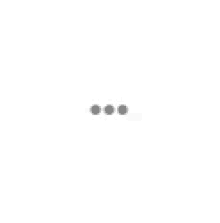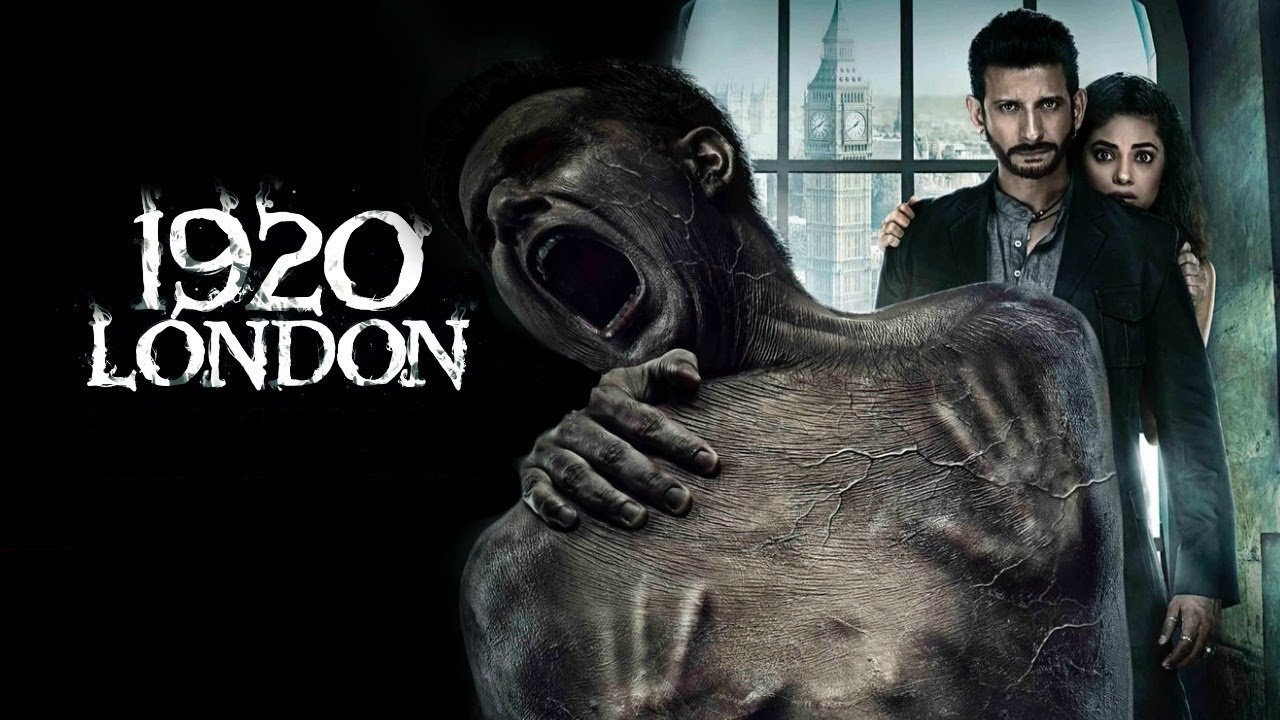 It is a story of Sandhya (played by south Indian beauty Meera Chopra), a princess from Rajasthan, who lives in London with her husband Veer (Vishal Karwal). The director spares no time and in the very first scene, we see Veer being attacked by an "aatma" after being pestered by a crow. Some third-rate computer-generated imagery follows and next we see Sandhya taking an unconscious Veer for medical treatment. The housemaid Kesar Amma drops the bomb - It is "kaala jaadu" at work.
It's lights, camera, cliché from here on.
Sandhya believes the sorcery is a work of his husband's stepmother (give me a break!) and comes to India searching for a cure. She visits a dressed-in-black tantrik baba, played by (the brilliant) Gajendra Chauhan, who promptly discovers that the spirit is much more powerful then what he bargained for. Something similar to his plight in real life?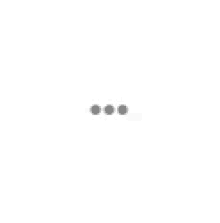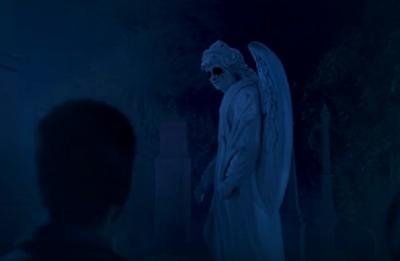 He refers the family to an even more powerful baba in Mewad. Enter Sharman Joshi as Jay Singh Gujjar. But the new tantrik is rather stylish, and looks like a desi version of Van Helsing and John Constantine rolled into one. But before you think this tantrik is breaking the Bollywood stereotype, we see him carrying the "pavitra ganga jal" and a "mala".
Now, the film goes into a flashback and shows us a past love affair between Jay and Sandhya that did not work out because Jay was poor and even landed up in jail for this. Here, we have a cheesy Arijit Singh song which sounds like any other Arijit Singh song and you marvel at Vikram Bhatt's ability to somehow bring in a song out of nowhere in a thriller.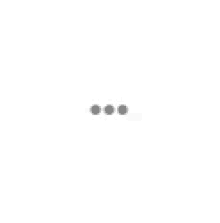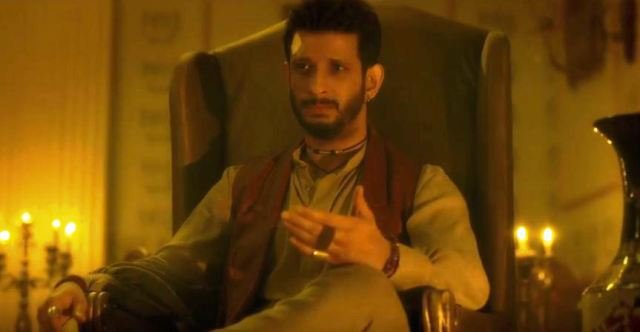 The two go to London to save Veer, who is having spasms and doing spider-walk. Curiously, Sandhya, who is ready to give her life for Veer, now can't sign a letter taking responsibility for anything that happens to him after being discharged from the hospital.
Soon it is revealed that the "kaala jadoo" was the work of Jay who learnt the dark art in jail from a guru - who resembles Albus Dumbledore - to get back at his ex for her betrayal. But Jay suddenly has a change of heart when Sandhya reveals that she sent him to jail to save his life from her family, and Jay sets out to save Sandhya's husband.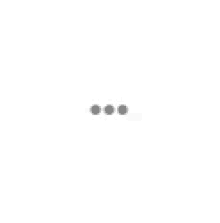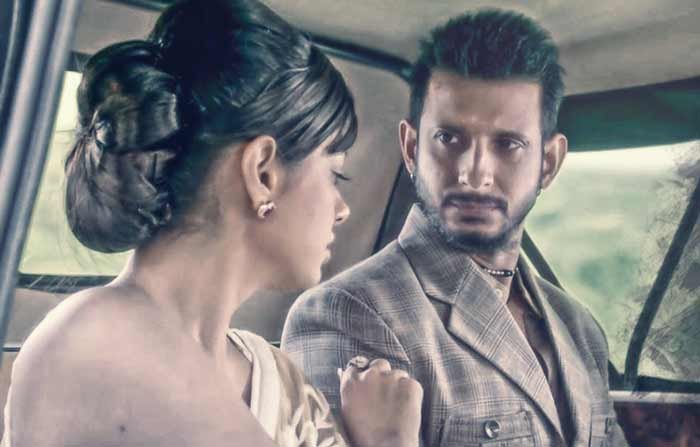 The film looks like a patchwork of scenes from Hollywood horror flicks and storylines which Vikram Bhatt has been repackaging since Raaz. There is melodrama in every dialogue, and even a momentary tribute to Ramsay brothers in the form of red lighting and hideous makeup.
This supposedly horror film is so bad that it's laughable, and there is absolutely no spooking, spine-chilling scene.
While Chopra, who is a cousin of Priyanka & Parineeti, is a pain with her overacting though she looks lovely, Karwal has little to do other than have spasms. Sharman is the only saving grace, but he doesn't really have much to do here.
Watch it only if you want to laugh at a cliché of a horror film that won't leave you chilled even for a moment.