If you saw the premiere episode of Koffee With Karan Season 5 last night, you'd know that Shah Rukh Khan turned down 3 Idiots and called himself "the fourth idiot" for doing so. 
However, if you think that this is the only big film King Khan passed on, you're quite wrong. 
While his filmography is full of successful movies, there have been quite a few he's rejected, almost all of which have turned out to be blockbusters at the box-office. There have been rumours of him rejecting films like Ek Tha Tiger and Jodha Akbar as well but there hasn't been any confirmation on these whatsoever. 
Meanwhile, these 3 films were actually turned down by SRK. We'll leave it up to you to decide if Shah Rukh would've been the correct choice for the films or not! 
1. Munna Bhai M.B.B.S. (2003)
Sanjay Dutt was simply phenomenal as Munna Bhai in the film. So much so that the film turned into a franchise with its central characters carrying forward the plot. This was director Rajkumar Hirani's first film and it was actually first offered to Shah Rukh Khan. 
Vidhu Vinod Chopra said that SRK is usually the first guy they go to when they are planning a project and if he passes it on, they offer it to other actors. Even though SRK never acted in the film, he was a guiding force behind the project and the makers even credited him in the beginning of the movie.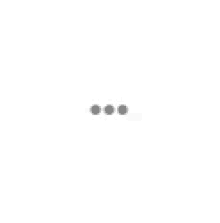 2. Slumdog Millionaire (2008)
SRK was offered the part of the game show host in the film which was later played by Anil Kapoor. At that time, Shah Rukh was hosting Kaun Banega Crorepati so it was quite natural for Danny Boyle to offer him the part. SRK couldn't do it at the time and has said that he never regretted it as Anil did a wonderful job.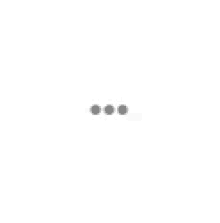 3. Lagaan (2001)
Before he became a director, Ashutosh Gowariker was an actor. He had a long association with Shah Rukh since their Kabhi Haan Kabhi Naa days. Ashutosh wanted to make the film with Shah Rukh but unfortunately, no one was ready to financially back the film. SRK had to pass the project and it fell into Aamir's lap.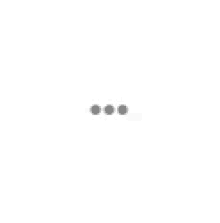 Would you have liked to see SRK in these movies instead? Let us know in the comments below.