The lives of three Australian women came crashing down in a span of just 5 weeks. 
After Katie Warrant was diagnosed with bowel cancer, her sister Kristal Ford-Spencer got the news that she has been diagnosed with breast cancer, the very next day.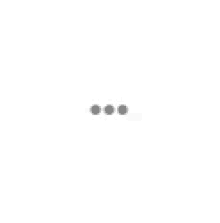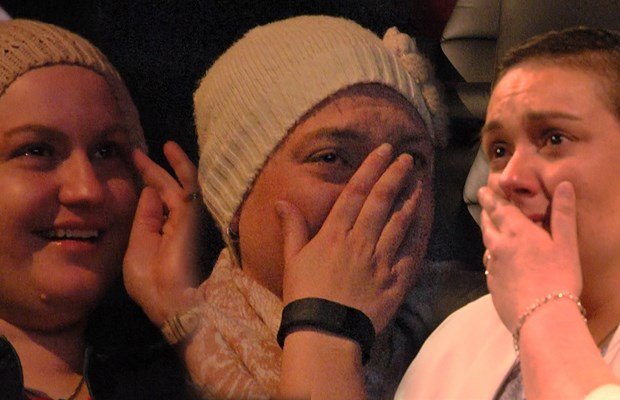 The misery did not end there. 5 weeks later, their third sister Cassie Ford was also diagnosed with breast cancer.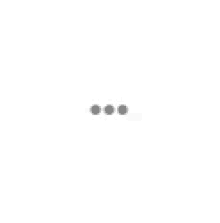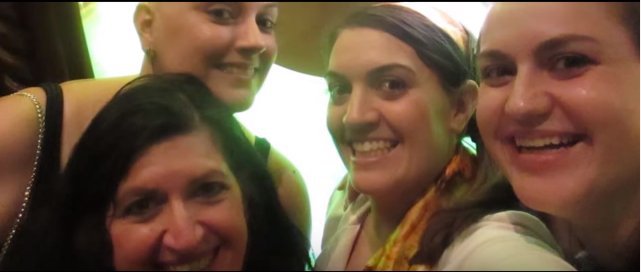 These sisters have been together through all of the tumult that life has thrown at them. From losing their dad to losing their home, they have been each others' strengths. Their collective strength even succoured mother Ellen out of ovarian cancer, 20 years ago!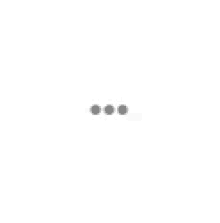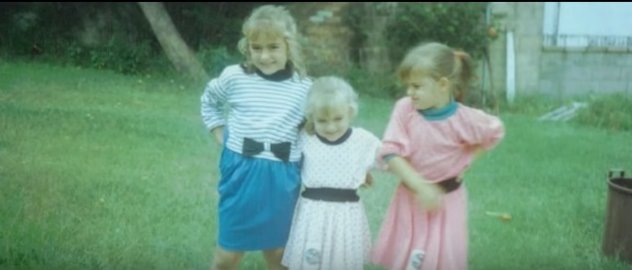 To show that these brave dames are not alone in this world, the hosts of Australian radio show The Kyle and Jackie O Show decided to give the four ladies, the biggest surprise of their lives, while they were at the cinema! 
An all-expense paid trip to three cities!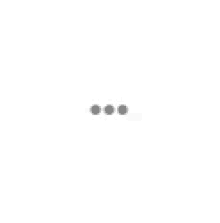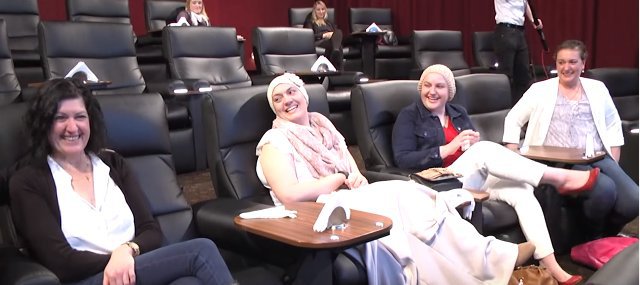 Here's the video: