At least 32 people have been declared dead after an explosion at a coal mine in north China's Inner Mongolia Autonomous Region.
The explosion took place on Saturday at Baoma Mining Co Ltd in Yuanbaoshan district in the city of Chifeng, state-run Xinhua news agency reported.
There were a total of 181 people working underground at the time of the accident, and 149 workers managed to get above ground, it said.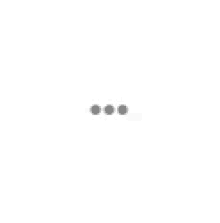 So far 268 policemen and 119 rescuers and medical staff have been rushed to the accident site.
This is the second big mine accident in China this week.
Twenty-one workers trapped in a coal mine in China after an explosion at a private coal mine in Qitaihe City, Heilongjiang provinceon November 30 were confirmed dead on Saturday while search is on for one person.
State television CCTV reported the workers could not be reached by rescuers due to presence of poisonous gases and insurance firms began contacting the families of the trapped workers to settle claims.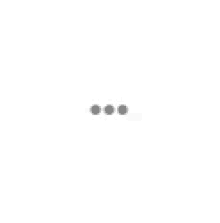 Initial enquiries showed that the blast was an accident and that the mine was unlicensed, police said.
Chinese police had arrested the owner of the private coal mine and three managers on Saturday, the emergency rescue headquarters said.