Who knew that four students in the 12th standard of Maurya High School could change our lives, right? But Tia Ahuja, Anvesha Ray Banerjee, Yuvraaj Dev and Ranveer Sisodia met us through Remix, twelve years ago and have never left our hearts and minds since then.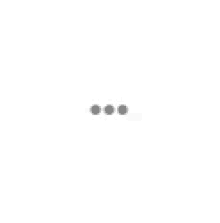 And many years later, if you're looking for a reason as to why the show still remains etched in everyone's memory, we're giving you not one but 37 reasons.
Here are 37 moments from Remix that'll always remind you why the show is as iconic as it is:
Anvesha's intro scene
The first time we met Anvesha was at her defiant, rebellious self while on a photo shoot with her movie-star mother, Sonia Ray.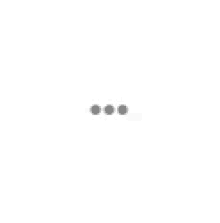 Tia and Anvesha's first meeting
What you'd now call 'frenemies', Tia and Anvesha's first encounter was quite legendary. Remember when Anvesha poured a can of coke on Tia's best friend's Priyanka's head?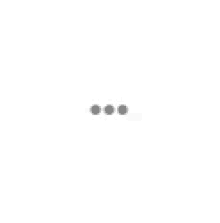 Tia's rebellious dance performance
When her father misses her school function, Tia, the spoilt, rich kid decides to give a scandalous dance performance in school, just to teach her father a lesson, leaving the entire audience rather shocked.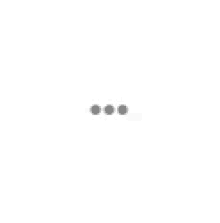 Anvesha throws Yuvi's guitar in the sea
In one of their legendary fights, while on a school trip to Goa, Anvesha in a fit of anger, throws Yuvi's guitar in the sea. Ouch!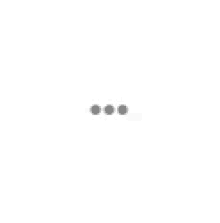 When Ranveer and Tia meet for the first meeting 
Ever since then, we knew that it was going to be one of the most iconic teenage love stories ever.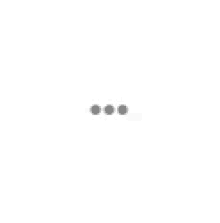 Every Ranveer-Tia fight, ever
Yes, the two fought a lot! And Tia always had a new insult for him. From dehati to camel, gawaar to Rajasthani oont, she called him everything she could.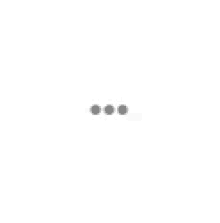 Tia-Ranveer blindfolded
As part of a class activity (God only what this was!), both of them were blindfolded and had to touch each other's face. It was at this moment that they realized they actually loved each other!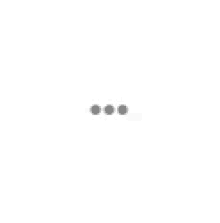 When the warden enters Ranveer's room and he has to somehow hide Tia
This one was a total laugh riot!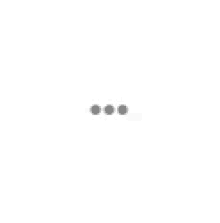 Tia cries at music rehearsal
And when Ranveer finds out, he follows her around and somehow, makes her smile.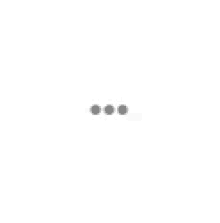 Anvesha goes on a fake date with Yuvi 
To make Yuvi's father believe that the two are indeed dating, Anvesha decides to bail Yuvi out and goes out with him as a pretense.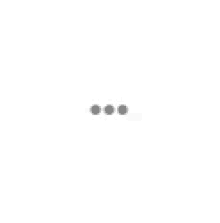 Anvesha's bike race with Sahil Shah
So, Sahil was dating two girls, at the same time. One of them was Anvesha and the other was Tia. When Anvesha found out, she decided to teach Sahil a lesson!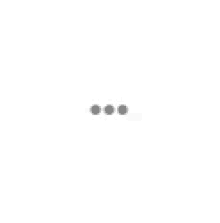 Nakul become Tia's confidante
Growing up, Tia believes that her father has destroyed all her mother's memories. However, when she accidentally discovers something belonging to her mother, she's starts crying profusely. It's at this time that Nakul provides her a shoulder to lean on.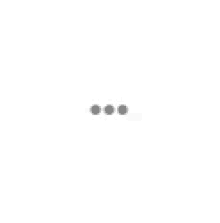 Best friends, Yuvi and Sid, bury the hatchet
Once best friends, Yuvi and Sid had a fall-out as Yuvi's girlfriend Meher was secretly dating Sid too. But the boys soon realise that it was she who two-timed them and instead of blaming each other, they decide to join forces.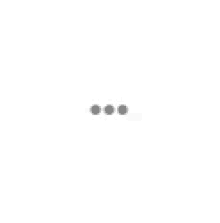 Anvesha's 'He-Man' essay mocking Yuvi
The son of a prominent politician, Yuvi feels he can get away with anything. And to show him his true place, Anvesha writes this essay.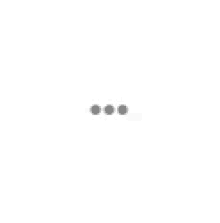 Ranveer & Tia accept their love for each other
After Tia dates Nakul and Ranveer dates Ira, both of them realise that they are actually meant for each other.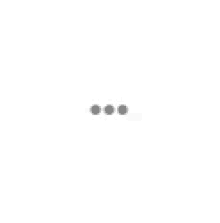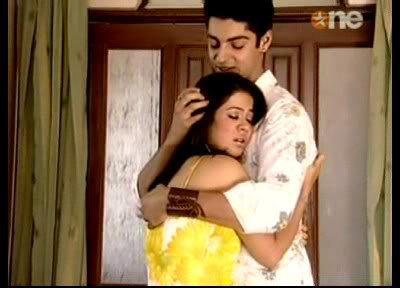 Aman's acceptance of his Sikh origin
To make sure he fits into the school crowd and is on good terms with everyone, Aman never acknowledges his Sikh origin. So much so that he never even wears a turban. Till one day, he realises that it's important to be yourself and not please others instead.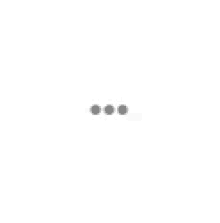 Every Sumit Ahuja-Sonia Ray meeting
Just like their kids, these two were always at loggerheads. Not to forget all the funny names Sonia used to address Sumit, never for once getting his name right.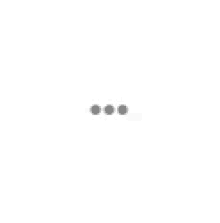 Ranveer kicks Arjun's ass, literally!
Arjun was the bully school rep who dated Tia and was horrible to the other kids. After he had enough, Ranveer got into a fight with Arjun, kicked his ass and got him out of the school.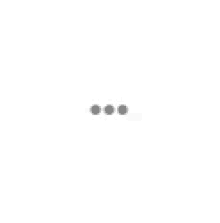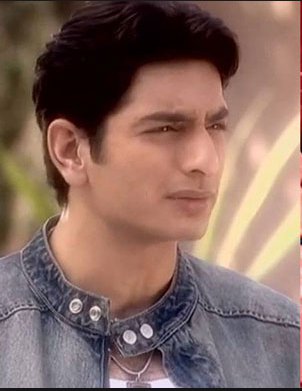 Ranveer lies about dating Tia to save her from her father
As Tia's father was totally against her dating Arjun, Ranveer stepped in as the hero. To save her from her father's wrath, he convinces Tia's father that he is dating her instead.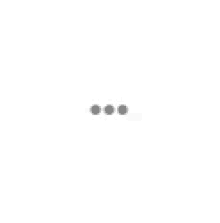 Tia fixes Ranveer's wounds
After his fight with Arjun, Ranveer is obviously injured. And being a good girlfriend, Tia tends to his wounds.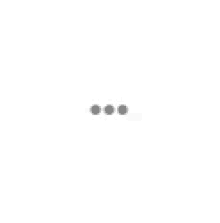 Anvesha, Vrinda & Maria's sisterhood was #FriendshipGoals
These three actually said a prayer that they'll be together, forever.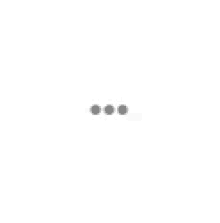 Ranveer, Tia, Yuvi & Anvesha's first performance
Although it wasn't a planned one, the four of them ended up performing a song. This was a stepping stone for the band to form, later on in the show.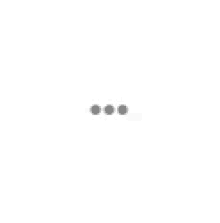 Tia stands up for Ranveer against Arjun
When he finds out the truth about his father's death, Ranveer is a total mess, crying in the gym. But when Arjun comes there to mock him, Tia stands up for her love, Ranveer instead of siding with her boyfriend.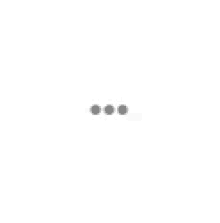 Maria stands up against Mr. Bully i.e. Arjun
Though Ranveer gets him thrown out, Arjun still doesn't stop his antics. And when Maria is done being mocked for being an orphan, she turns into a badass and stands up for herself in front of Arjun.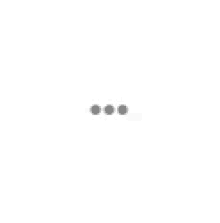 Anvesha finds Maria after she's left school to apologize to her
When Anvesha and Vrinda thought Maria had stolen a laptop. Feeling bad that her friends don't trust her, Maria quits school. However, realising her mistake, Anvesha goes out of her way to find Maria and reconnects with her.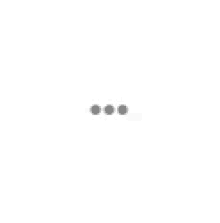 Yuvi's mom stands up for herself
She was the classic case of women forced to listen to their husband. However, when Yuvi's mother stands up for herself and her son in front of her husband, it's a delight to see.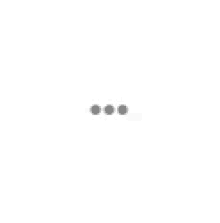 Tia-Anvesha's birthday party
One of the biggest parties on the show, this joint birthday celebration had a range of guests making an appearance on the show. From Bappi Lahiri to Malaika Arora Khan, there was everyone!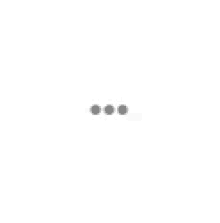 Tia & Sonia join hands to expose Pallavi
Both Tia and Sonia Ray hated Sumit Ahuja's conniving girlfriend, Pallavi. And going by the 'my enemy's enemy is my friend' adage, the two joined forces to expose her true nature.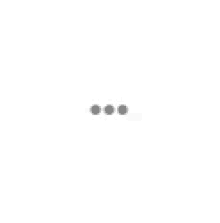 Sonia handles a drunk Sumit Ahuja
After he realises that his ex-girlfriend Pallavi was tormenting his daughter Tia, in a state of guilt, Sumit gets drunk and asks the house help, Kailash Kaaka, to call Sonia Ray. When Sonia shows up, she handles a totally drunk Sumit, addressing him as "Manmeet Saluja"!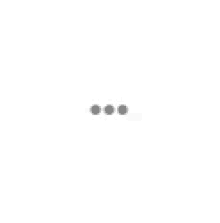 Kailash Kaaka leaves Pallavi stranded to stop her from spoiling Tia's party
Tia did not want Pallavi to come to her party. And to stop that from happening, the loyal house help, Kailash Kaaka drives off with the car, leaving Pallavi stranded with no other option.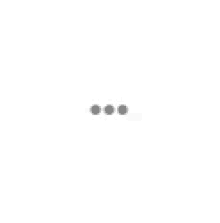 Every time Anvesh said, "Hey Bhaggu!"
Literally all of life's problems were blamed on "bhaggu"!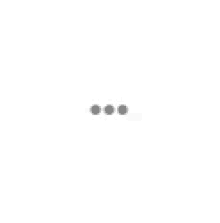 Nakul's infamous swag-walk and bull-talk
Contrary to what he thought, to some of his classmates, he was Na-Cool instead! Yet, he was a great friend to Anvesha, Yuvi and especially, Tia.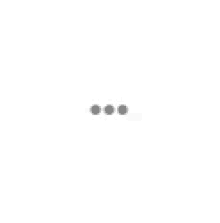 Remix's first performance
The first time they performed, we knew this was a band that was here to stay.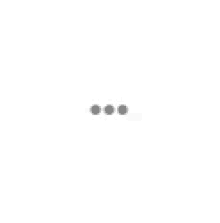 Yuvi & Anvesha finally fell in love
Though they were getting close, Anvesha was forced to meet her father "Dinosaur Banerjee" in London. Enter Yamimi who ends up dating Yuvi while Anvesha was away. When Anvesha comes back, she realises Yuvi is with someone else and that breaks her heart. Later, Yuvi wants to be with her but Anvesha is dating someone else. Their romance was always ill-timed until they finally realised how strongly they felt for each other.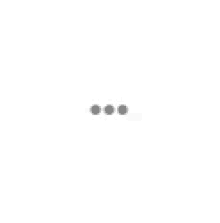 When the entire gang convinces Ranveer to join back school
Ranveer had come to Maurya High to destroy Sumit Ahuja through his daughter Tia coz he believed that Sumit Ahuja was the reason behind his dad's suicide. Later, he realises that Sumit was a good man and his dad made wrong business decisions instead. Then, he leaves Maurya High forever. His friends however land up in Rajasthan to get him back and eventually, he does.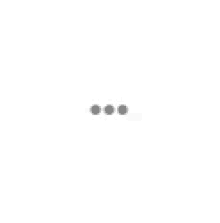 Post Sonia & Sumit's marriage, Anvesha & Tia become step sisters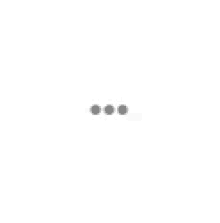 Jumbo's announcement that saves the band
Jumbo a.k.a Jamwal, the school principal, was about to expel the students for performing in a band. But after protests from the entire school, he was forced to introduce a music category and the band could finally play without any problem.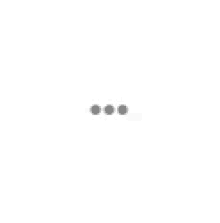 Just in case we've missed any of your favourite moments from the show, do let us know in the comments below. 
Even after many years, Remix still gets us nostalgic!