The atrocities by the ISIS are not hidden from the world. 
But the mass killing of 39 Indians by the terrorist organisation has jolted the country to its core.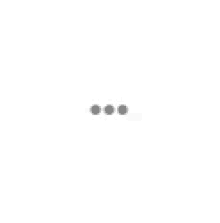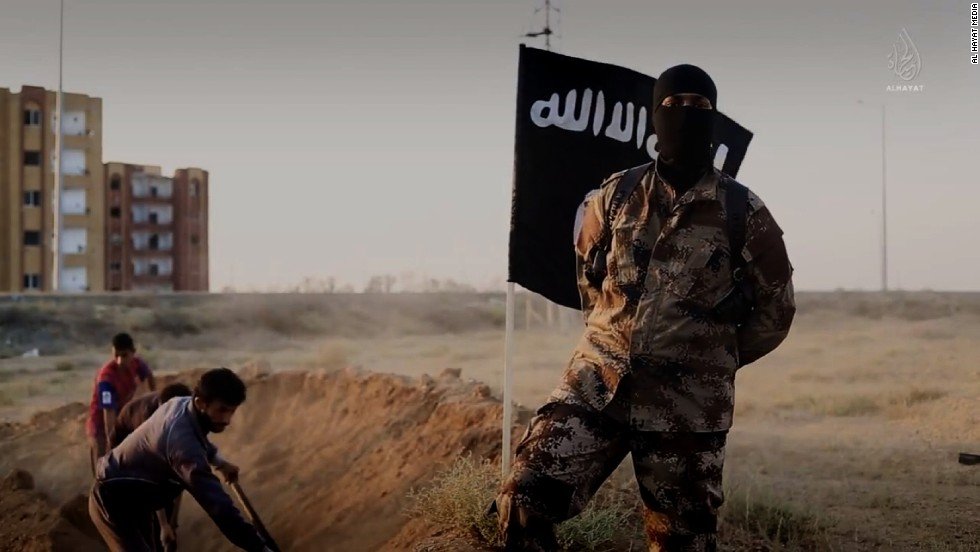 In June 2015, 40 Indians were abducted by ISIS from Mosul, Iraq. One of them managed to escape but the remaining hostages were killed and their bodies buried in a mass grave.
The deaths were confirmed by Sushma Swaraj, the Minister of External Affairs, through a statement on Tuesday.
PM Modi offered his condolences to the aggrieved families. He also came out in support of Sushma Swaraj and General VK Singh who carried out the search operations for the bodies after concrete intel was obtained.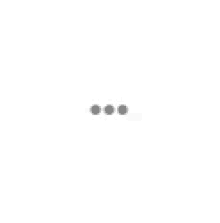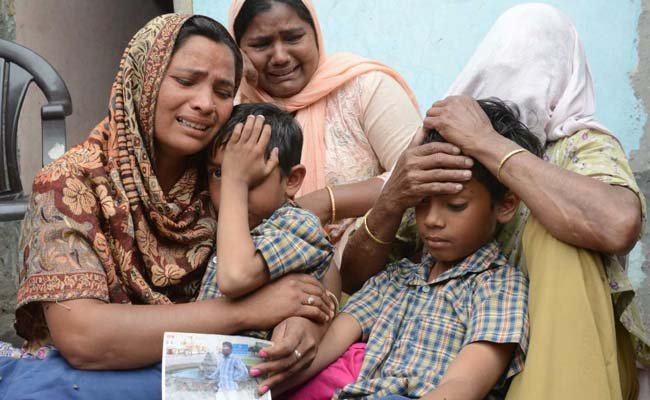 According to ANI,
Among the deceased, 27 were from the Punjab, 6 from Bihar, 4 from Himachal Pradesh, and 2 from West Bengal.
As per a report by Business Standard, 
Search operations led to a mound in Badoosh where locals said some bodies were buried by the ISIS. Deep penetration radars were used to establish that the mound indeed was a mass grave.
After the news broke, Twitter was divided on its stance: some users blaming the government for its late reaction, others blaming the opposition for politicizing the issue.
According to reports, the kin of hostages had learnt of their death much earlier through new channels at a time when government continued to maintain its silence on the issue.
Sushma Swaraj confirmed that the mortal remains of the 39 Indians were sent to Baghdad.
With everything said and done, 39 innocent lives have been lost. May their souls rest in peace.
We hope and pray for a time when these atrocities end.
Feature image by Narinder Nanu/AFP/Getty Images