Ravi Shastri considers his 18-month stint as the Indian cricket team's Director the "most cherished and memorable phase" of his life but does not want to comment on whether he would seek a contract renewal.
Shastri took over as the Team Director after India's 1-3 Test series defeat against England in August 2014 and was there till the end of ICC World T20, earlier this year.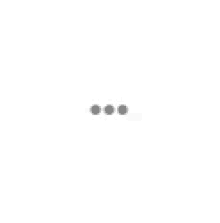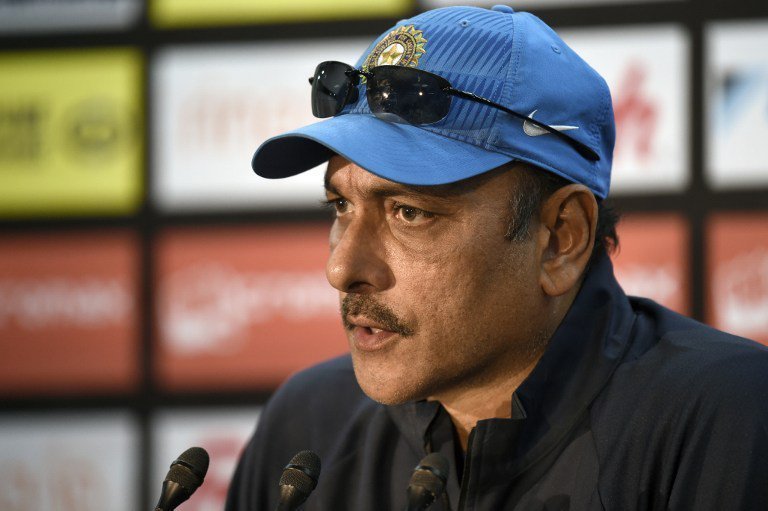 Here's what he told PTI about his time at the helm of Team India:
I have no doubt in my mind that these are the best 18 months that I have spent during my association with Indian cricket as a player and then as a Team Director. It has been the most memorable phase of my life if I just look back at what we achieved as a team during this phase. Credit to the boys for making it special.
On if he would apply for the Chief coach's post for which BCCI will be advertising:
I will only apply for accreditation of the IPL final
About his achievements as a player and how it compares to his time as team director:
I fondly remember 1985 World Championship of Cricket, 1983 World Cup and proud of those but this phase as the Team Director was special. Look at some of the performances during this phase. We beat England in England in ODIs. (For the) first time a team whitewashed Australia in any format (3-0 in T20s) Down Under, winning a Test series in Sri Lanka after 22 years, beating South Africa in a Test series at home after a decade. When you take over, you set the bar high but you do not know as to what all you can achieve.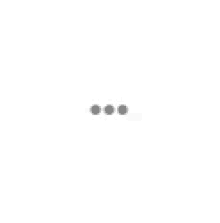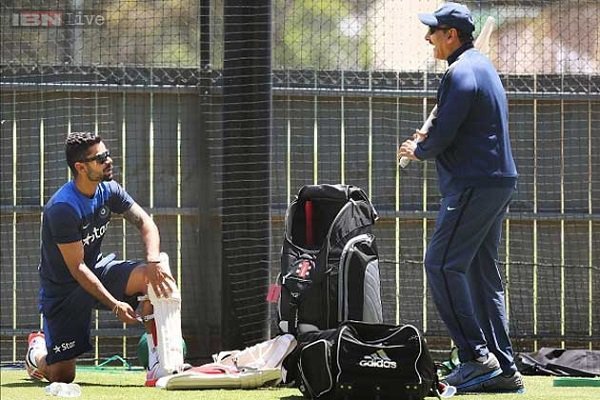 About Virat Kohli's evolution under him:
"Four centuries in four Tests in Australia. You can't beat that. He has been brilliant in IPL. Four centuries and nearly 1000 runs in IPL is fantastic but nothing can beat four Test hundreds Down Under. An International batsman's peak time is between 28 and 32 and he is just going up. He will achieve much more as the peak is yet to come."
On whether Kohli should be the Indian captain in limited-overs cricket:
Eventually, he will captain India across all formats. He is only 27 now so he has plenty of time.
The most improved players under him:
I believe all of them made improvements but Ajinkya (Rahane), Shikhar (Dhawan) and (Ravi) Ashwin are the three names that I can tell you.