Nearly a week after a video surfaced of three youths knocking down pillars in the Hampi World Heritage Site, Karnataka police have arrested four people for the vandalism.
Local Tourists destroying Stone Pillars in Heritage Site at Hampi, Karnatakahttps://t.co/xkoBTAAMNG pic.twitter.com/mse73jQMRw

— Reddit India (@redditindia) February 1, 2019
According to The Times of India, the arrested youths claim that they didn't know about the historical significance of the monument. They also said that they destroyed the 14th-century Vishnu temple pillars in sheer excitement.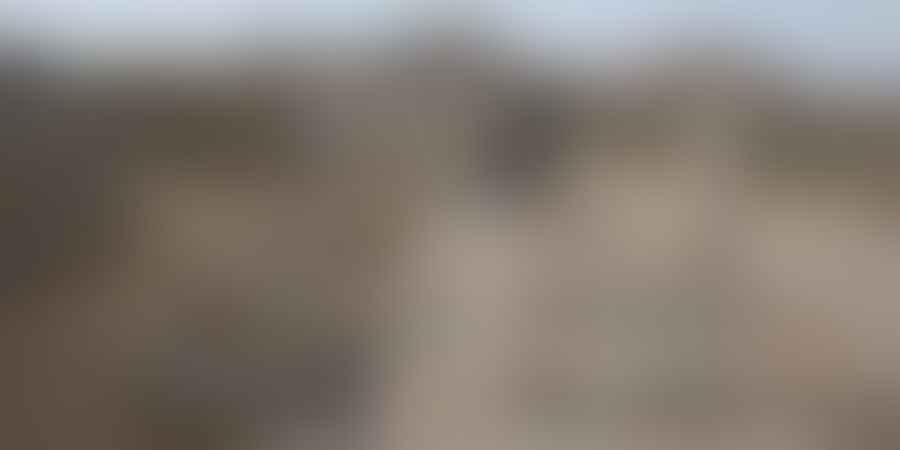 After the video went viral on social media, a complaint was filed by the Archeological Survey of India, Ballari. They revealed that the vandalism took place last year.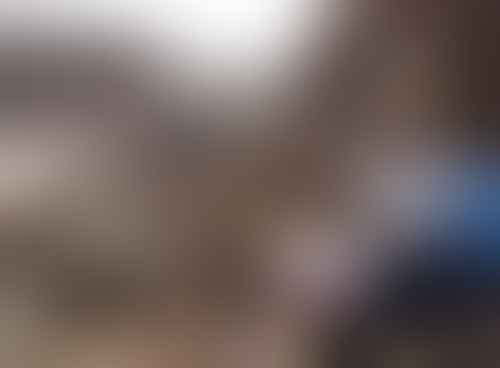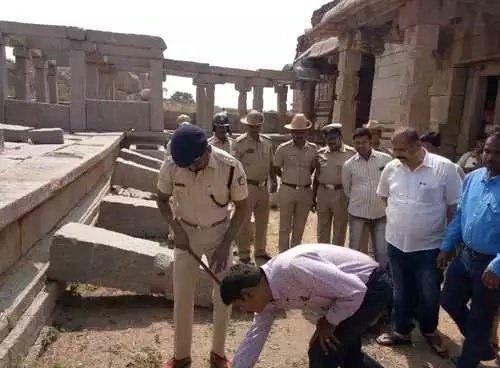 The Ballari SP, Arun Rangarajan told The Times of India, the men had come to Ballari for a Railway Recruitment Board exam. After the exam, the five men visited Hampi. Three men toppled the granite pillars at the Vishnu temple, while the fourth filmed them.
All four have been remanded in judicial custody.