Not that you really need too many reasons to watch an India vs Australia match, but in case you do need some extra motivation, we thought we'd remind you of five reasons to watch this World T20 match on Sunday evening.
Past meetings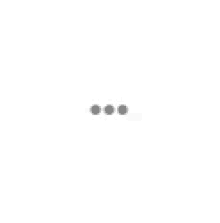 In their last four world tournament clashes, India and Australia have had a seesaw battle. In the ODI World Cup in 2011, India beat Australia en route to the title. In the 2012 World T20, Australia beat India as MS Dhoni's men got dumped at the group stage. Then in the 2014 World T20, India beat Australia and made it to the finals, only to lose to Sri Lanka. In 2015, at the ODI World Cup, Australia got revenge, hammering India by 95 runs. It is 2-2 in the last four world tournament matches... nothing separates them.
Really, nothing does, not even form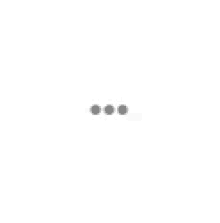 Both teams have form charts which read—WWLWW. That's not a lie, that's true. India and Australia come into this match as equals. And guess what, both teams have that 'L' in their chart due to one team: New Zealand. Wow.
Glenn Maxwell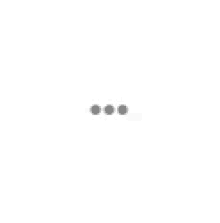 He's not in roaring form, but it's building up. Scores of 22 from 23 balls (vs NZ), 26 from 15 (vs Bangladesh) and 30 from 18 are all brilliant scores and point to one sign—this man is warmed up and ready for India. Which makes it even sweeter to see him fall prey to a Dhoni set-up, no?
MS Dhoni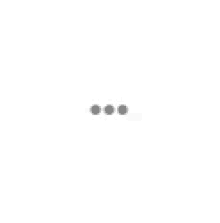 The man of the moment, really. More than even Virat Kohli, who hardly sees any time away from the spotlight. Dhoni's tactics will be put to the test against Australia big time and against a smart skipper like Steven Smith, who hasn't got many things wrong despite a lot of chopping and changing in the squad (the Aussies have played 14 of their 15-member squad). 
Dhoni will need to be extra smart this time because tell you what, despite the heroics against Bangladesh, there's no doubt India's neighbours made some suicidal decisions. The Aussies won't.
Mohali pitch and record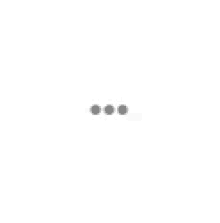 Both teams have played just one T20I at the PCA Stadium in Mohali and just like everything else, their record here is the same as well—won. India last played here in 2009 though, when Sanath Jayasuriya was still in Sri Lanka's T20 side (a much younger Ashish Nehra also played this game). Virender Sehwag smacked 64 off 36 balls on that occasion, leading India to a 6-wicket win. 
The Aussies won very recently, against Pakistan on 25 March. Smith scored 61 from 43 in a 21-run win. Mohali will provide turn and hopefully some help to the pacers as well. But expect runs anyway. High-scoring encounters are not anything new here—a combined 1,120 runs have been scored in three T20Is.
(Feature image source: Reuters)