So it's the first day of your first job, you are all set for a new beginning and BAM!  The moment you step inside the office, the ghost of professionalism starts haunting you. You are no longer in a familiar territory and you just can't do or say whatever you want to. For example, you can't tell someone to buzz off no matter how much you want to do it...well, unless you do it in a 'professional' way, *wink*. There are some unwritten rules of being a professional all of us have picked up over the years, but back when we were first-time office goers, surviving without knowing them was hard. So here, I've compiled a list of all the struggles of being a professional, all first-time jobbers will relate to. Read on, and if you don't like it, loop in your seniors!
1. Making the perfect Powerpoint presentation (and keeping your cool when it doesn't go as planned). Alexa, please change the slide, *sobs*.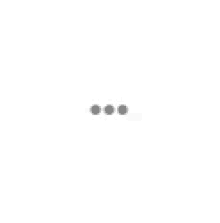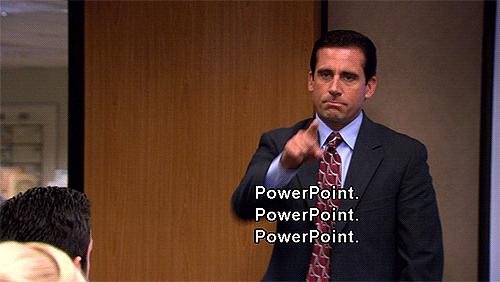 Sure you have rehearsed the presentation 10 times, but chances are that you'll mess up anyway while switching slides. Or if that doesn't happen, we often struggle to get our point across, (happens to the best of us, doesn't it?) Here's hoping that the great gods of articulation are on our side. 
2. +Boss, +Manager, +HR, +Admin waale bhaiya. Looping in the entire office when needed is a challenge that only the most courageous can undertake.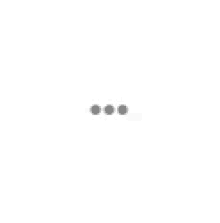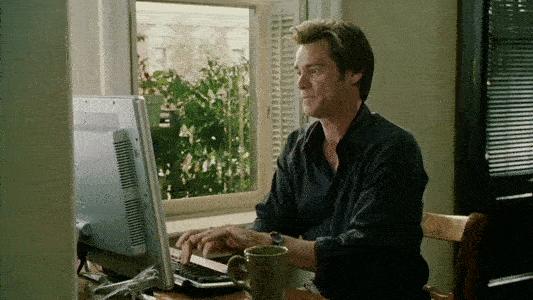 We don't loop in our seniors unless the matter is very serious but when we do, we often struggle to give them context. I mean, at least I face this issue quite often. How I wish I could ace these professional conversations! 
3. From sending not-so-gentle reminders to passive-aggressive emails, expressing your anger without using harsh words is an art that is learned with experience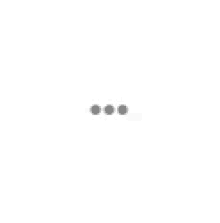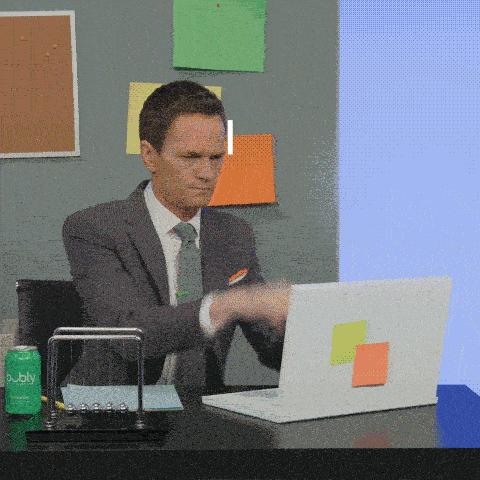 Now there's someone who's been getting on your nerves. You want to give them an earful but you cannot. So what would you do? You write a harsh email without using harsh words. It's a tough nut to crack but not impossible!
4. Asking your manager for leave, or worse, writing an email for the same, *shudders*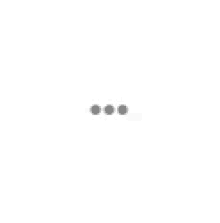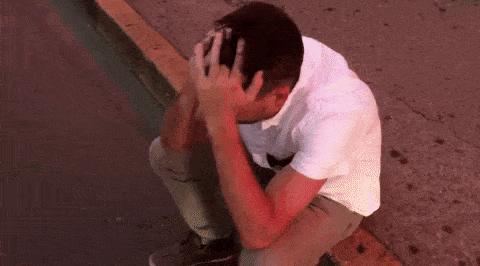 Sure your Kanneda waali mausi is visiting and you want an off but will you be able to convince your manager for the same? Oh, and what if he wants you to write a mail? You'll be frantically searching for formats of leave application, *opens google*. 
5. Avoiding errors like 'revert back' and 'I did not knew' especially if your grammar is preposterous, *sulks*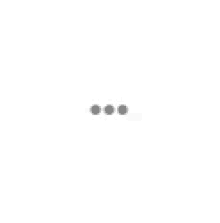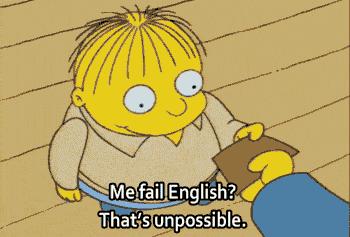 Can someone give me a Wren and Martin, please? 
Now, these are some true-blue struggles all first-time jobbers have gone through. While most of us observe others and learn, there are some things which we still don't get right. For that and more, the British Council offers a plethora of online courses that will help you polish your soft skills. From writing perfect business emails to acing those professional conversations, the British Council's courses will help you learn all there is to professional mannerisms. Not only will these online courses groom you professionally, but they will also help you achieve personal growth. The online courses are taught by world-renowned experts and can be accessed anytime, anywhere which makes it super convenient for working professionals. 
So kiss your professional roadblocks goodbye, and go for the British Council's courses! Click here to know more.