Ramping up defence ties, India and Russia on Saturday announced deals worth about Rs 39,000 crores for purchase of state-of-art Russian air defence systems, collaboration in making four stealth frigates and setting up facility for joint production of Kamov helicopters.
The decisions were taken during talks between Prime Minister Narendra Modi and Russian President Vladimir Putin that covered a wide range of areas including defence. 
The most critical deal signed on Saturday was the Inter Governmental Agreement for the purchase of S-400 long-range air defence missile system. 
Here are five things you need to know about the S-400 Triumf Air Defence System
1. An anti-aircraft weapon system developed in the 90s by Russian defence firms, the S-400 Triumf has been in the service of Russian Armed Forces since 2007.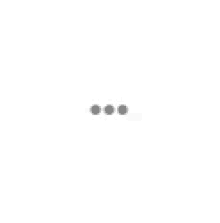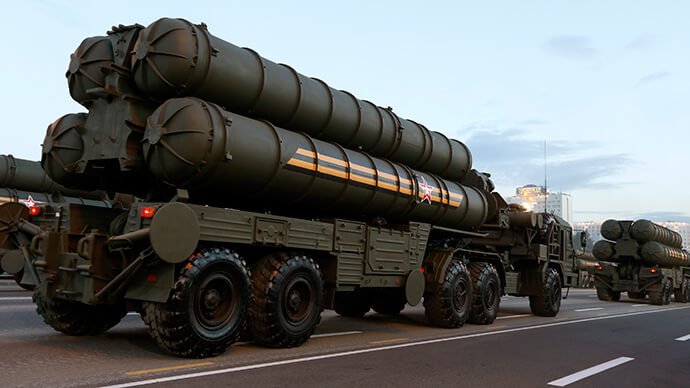 2. S-400 has the capability to destroy incoming hostile aircraft, including stealth, besides missiles and drones at ranges of up to 400 km. 
3. India is looking at buying at least 5 such systems, which will give the country a quantum jump in its capability against incoming missiles, including ballistic, besides drone or aircraft from both Pakistan and China. India plans to deploy three such systems along the border with Pakistan and two along the border with China.
4. According to a report in The Army Technology, the system can engage all types of aerial targets including aircraft, unmanned aerial vehicles (UAV), and ballistic and cruise missiles. The system can simultaneously engage 36 targets.
5. Said to be twice more effective than previous generation Russian air defence systems, S-400 can be deployed withing five minutes in a battle situation. It can also be integrated into the existing and future air defence units of the Air Force, Army, and the Navy.
(With PTI inputs)
Feature image source: Reuters