One of the most important things a photographer looks for in a DSLR camera is good image quality, amazing battery life and a user friendly interface. If you are a beginner and are thinking of buying a good DSLR camera then this article is for you. Here are 5 best DSLR cameras for beginners available in the market right now. You can thank me later, okay?
1. Nikon D3300 : 30,000 Rupees 
Okay, so the D3300 has an upgraded version which is the Nikon's D3400 but I would still recommend this one to you. Calm down, I am going to elaborate on the latter. There is not much of a difference between the D3300 and the D3400. In fact, the D3300 is better in terms of performance and it is cheaper too. The image quality is simply great. This snapper comes with a 24.2 MP sensor that produces good details and it maximizes the sharpness of the images. Since you are a beginner, I am sure you are wondering if you can handle the camera and understand its functions easily. Well, you'll be glad to know that the D3300 has a Guide Mode that explains each and every feature it has to offer in real-time. Nice! Worried about how convenient it is going to be to carry this camera around? Fret not guys, this shooter comes with a 18-55 mm lens which is great when you are on the go. The only draw-back that this camera has is that it does not have an in-built WiFi connectivity, which is okay in my book. What do you think?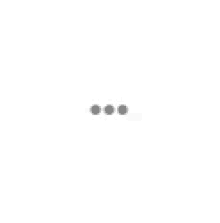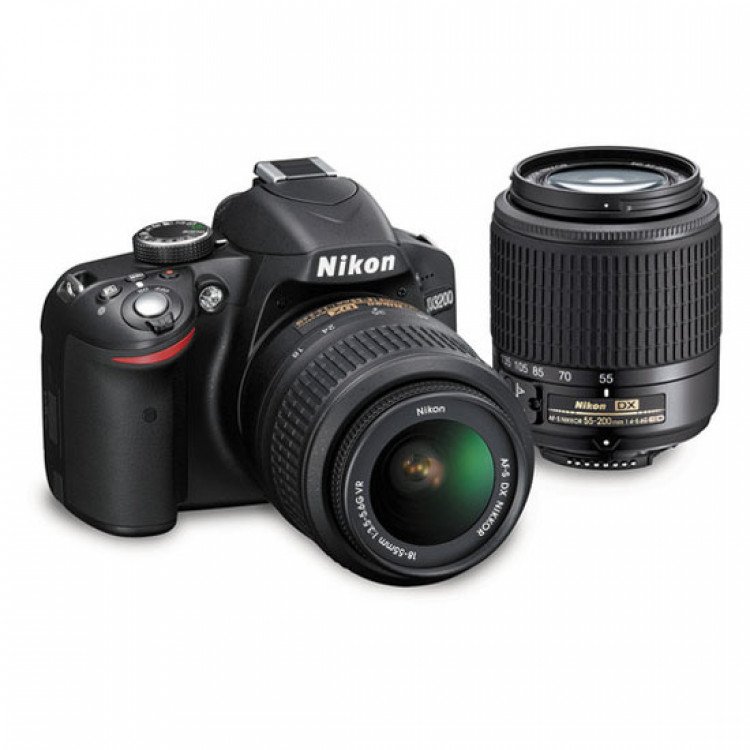 2. Canon EOS Rebel T6i / Canon EOS 750D : 41,500 Rupees
If you prioritize superb image quality over all else, then the EOS 750D is what you need to get your hands on. The layout of this shooter is pretty easy to use and it comes with a touch screen interface too. Woohoo! This good-looking boy comes with in-built WiFi connectivity and NFC (Near Field Communication) feature through which you can exchange your data. This cool feature gets extra points from me. The 24 MP sensor produces sharp and crisp images. Did you know you could connect two cameras and transfer images wirelessly just by connecting the NFC logos together? Now that is creative! That's not all, folks. The vari-angle hinge that comes with this shooter enables you to click photos in a range of positions. This feature comes in handy when you want to shoot low to the ground or overhead. Say what?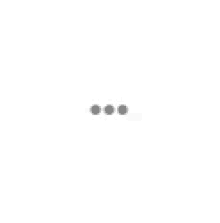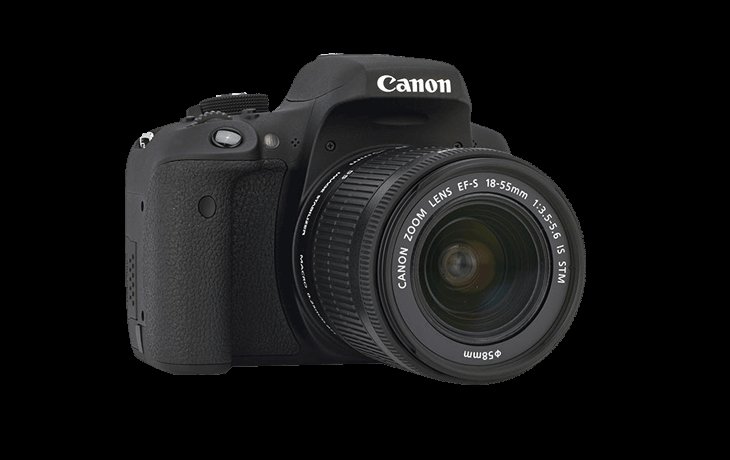 3. Nikon D3400 : 33,400 Rupees
The D3400 is hands down one of the best entry-level cameras in the market. This stunner doesn't just do what it says it does. It does its job well. There is so much to like about this shooter. Firstly, it has a compact body with a simple design and good battery life. Also, I have no complaints regarding the image quality. Secondly, this camera is just what a first timer needs. Let me elaborate. The body is light weight, it has an interchangeable lens system and the 24.2 MP sensor is commendable. Hell yeah, this one comes with a Guide Mode feature too to help first timers. The only con that I can see in this camera is that it only has Bluetooth connectivity and no touch screen, which doesn't really make much of a difference. Overall, this camera will satisfy your needs without a doubt.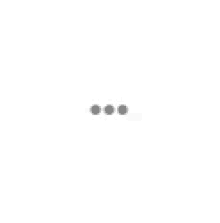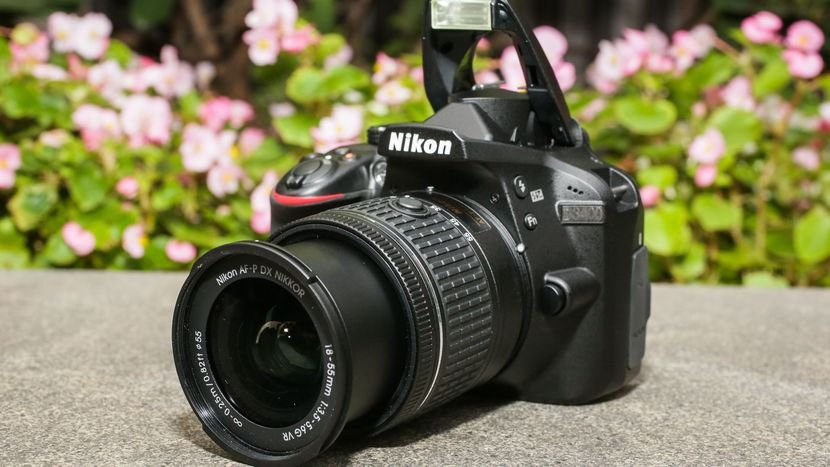 4. Nikon D5600 : 60,499 Rupees 
This handsome shooter is an upgrade to the D5500. The D5600-series allows you to be more creative. How is that, you wonder? Well to start off, the 24.2 MP sensor delivers detailed images and the layout of the controls are also pretty easy to understand. Oh, I almost forgot to mention that this camera also comes with an articulated touchscreen. Interesting! Do you want to know another exciting feature that this beauty has to offer? Okay, so the D5600 comes with a time lapse movie function which allows time lapse movies to be captured and put together in the camera itself. Isn't that brilliant? Also, this shooter comes with in-built WiFi, NFC and Bluetooth connectivity. What more do you desire?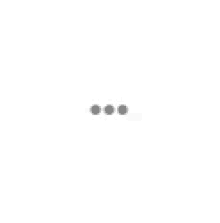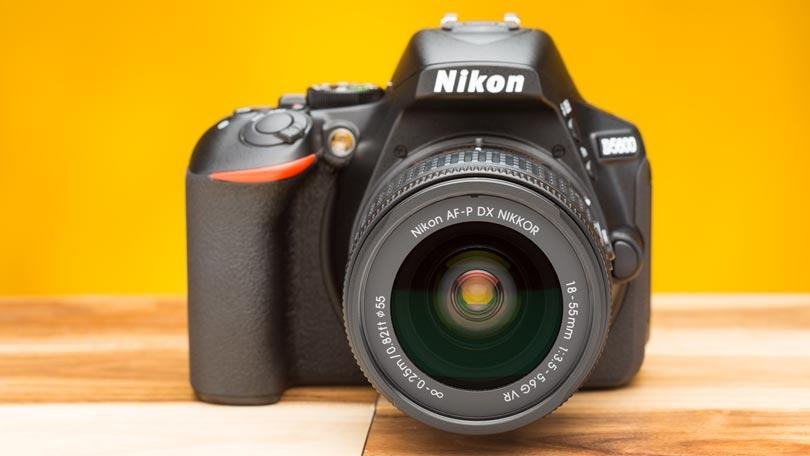 5.  Canon EOS Rebel SL2 / Canon EOS 200D : 37,999 Rupees 
If a compact size and good battery life is what you are looking for in a camera, then you should check out the EOS 200D. The image quality offered is commendable and it has a user-friendly interface that makes this shooter an ideal buy for beginners. The EOS 200D also comes with an in-built WiFi, NFC and Bluetooth connectivity which comes in handy when you want to quickly upload or share images on social media on the go. All you have to do is download the free app to take advantage of this feature. So, overall a good buy. What say?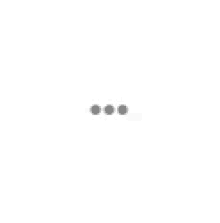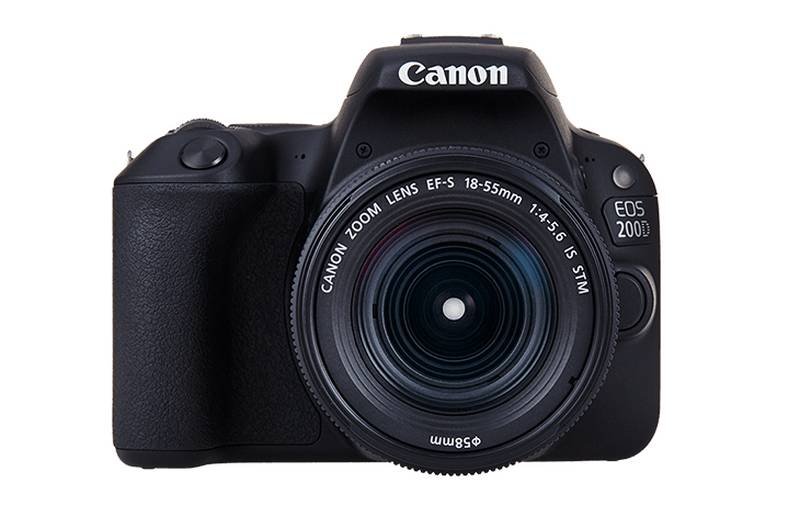 Take your pick.