If you need a good quality DSLR camera under 50,000 Rupees to explore professional photography, look no further. Here is a list of the 5 best DSLR cameras that you need to check out while the sales are on. After all, nothing beats a dedicated camera when it comes to photography, not even the latest smartphones. Agreed?
1. Canon EOS 750D : 48,648 Rupees
Okay, so the EOS 750D boasts of a 24.2 MP sensor which delivers superb image quality. What's even better is that this camera has a user friendly interface which makes it easy to use. Furthermore, this shooter performs well and it comes with a touch screen interface too. If you want to share and upload images on the go you could use the NFC or in-built WiFi connectivity. Did you know you can also connect two cameras just by touching the NFC logos to transfer images wirelessly? Nice! The 750D also comes with a vari-angle screen that enables you to click clear and crisp images from various angles without moving the subject. In terms of handling, this camera grips well and has a durable feel to it. The design appeals to the eyes and it has a simple & neat look. If you are into sports photography then this is the camera that will satisfy your needs as it can shoot continuously up to 5 fps which is pretty commendable.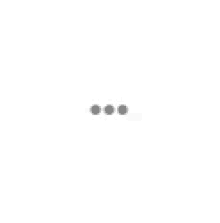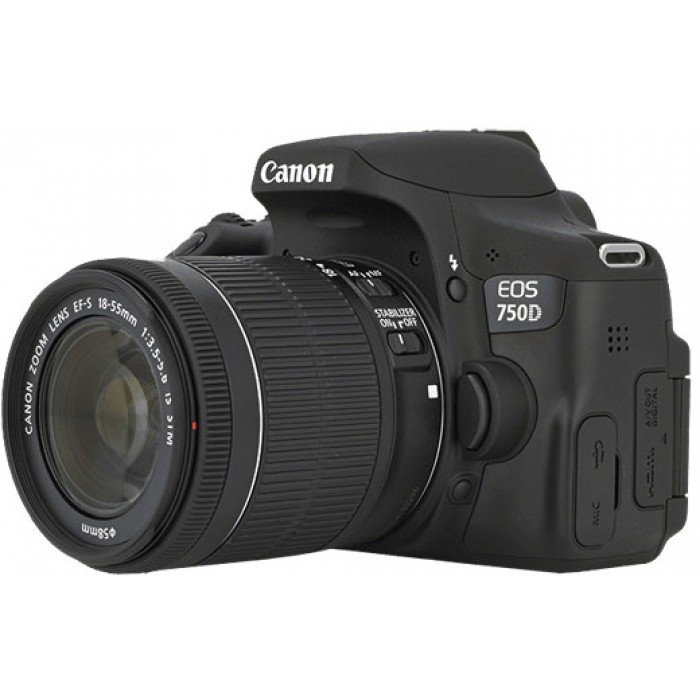 2. Nikon D5600 : 42,399 Rupees
This camera is essentially an upgrade to the D5500. For starters, this shooter comes with a 24.2 MP sensor and a touch screen interface. The Auto Focusing system of this shooter is quite decent which gives improved images with more details. Want to upload or share images on the go? Well, you can use the WiFi, Bluetooth or NFC connectivity to do so. The image quality is excellent and the camera sits comfortably in the hand too. This camera doesn't disappoint even in low light conditions. Do you want to know another interesting feature? Well, this bad boy has a time lapse movie function which allows for time lapse movies to be captured and put together entirely in-camera. Cool, right? The only thing that you might find disappointing in this camera is that it doesn't support 4K video quality. It sticks to the standard 1080p video capture. But hey, look at the bright side, this shooter comes with a silent Auto Focusing system which has four types of Image stabilization to choose from so you wouldn't have to bother about shaky images.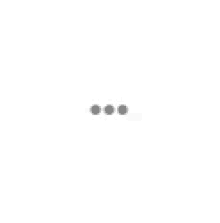 3. Canon EOS 200D : 42,845 Rupees
If I had to use one sentence to describe the EOS 200D, it would be "light, small and easy to use." Allow me to elaborate on that. The EOS 200D boasts of a 24.2 MP sensor that delivers sharp and detailed images. Yes, it can deliver impressive Full HD videos too. Deal with low light conditions like a boss with this shooter which manages to give detailed images even in bad light conditions. If you are a beginner who is looking for something small and less intimidating in terms of built and design then this shooter is what you need to get your hands on. It comes with built in NFC, WiFi and Bluetooth connectivity too like many others in the similar price range. Furthermore, the clean graphical user interface and the Guide Mode offered by this stunner is ideal for new users. What say?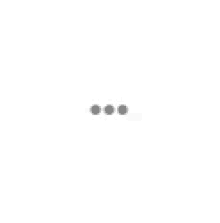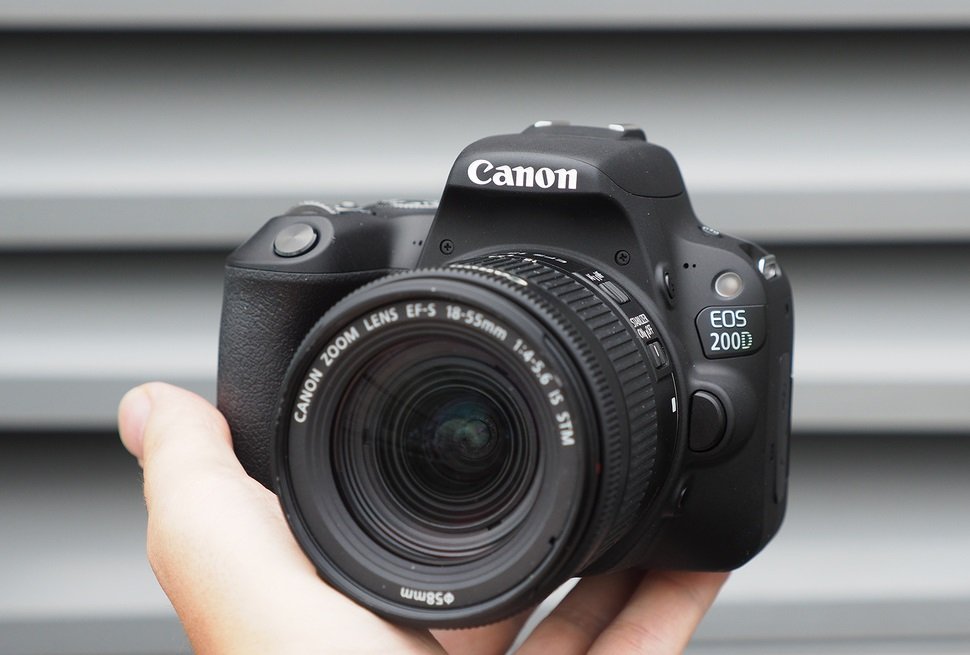 4. Nikon D5300 : 45,999 Rupees
If amazing picture quality is on top of your priority list then I present to you the D5300 which is another quality camera that comes with top notch features. Okay, this beauty comes with a 24.2 MP sensor that promises to deliver the best image quality. The controls are pretty simple to learn and use. Of course, you can use the NFC, WiFi or Bluetooth connectivity to share files. If these features haven't impressed you then the EXPEED 4 image processor surely will as it captures full-resolution images at up to 5 frames per second. Woah! Even the smallest detail will be captured with precision if you use this camera. That's not all. The D5300 has a broad sensitivity range that allows you to capture images in any lighting condition without any hassle. The 39 point Auto Focus sensor allows you to quickly shoot and track the subject. Here's another cool feature of this shooter. It has a 3D Tracking Mode which allows you to maintain focus on the subject when it is moving close to or away from the camera. Awesome huh? All in all, this camera is ideal for sports photography and capturing videos with maximum clarity.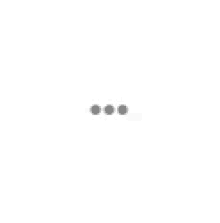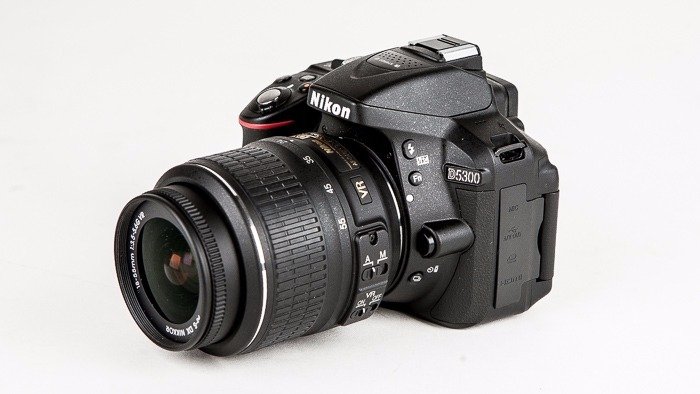 5. Sony Alpha A68 : 47,994 Rupees 
The Alpha A68 comes with a 24.2 MP sensor and a BIONZ X image processing engine to achieve high image quality and wide sensitivity range. In case you are wondering, let me tell you that the functions are easy to access, use and understand. Want to know an interesting feature? While the other cameras in the list offer 3D subject tracking, the Alpha A68 supports 2D, 3D and 4D tracking. Wow! This is what an all rounder looks like. It also comes with a 79 phase-detection Auto Focusing system that provides wide-frame coverage and ultimate tracking accuracy. This bad boy offers quite a few advanced features that many cameras in this price range don't. In terms of its design and looks, this camera is quite chic and light weight. It grips well and sits comfortably in the hand. To sum things up the Alpha A68 will be the perfect partner for "demanding amateur photographers." This one is a true performer who is here to stay.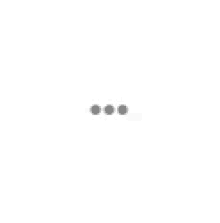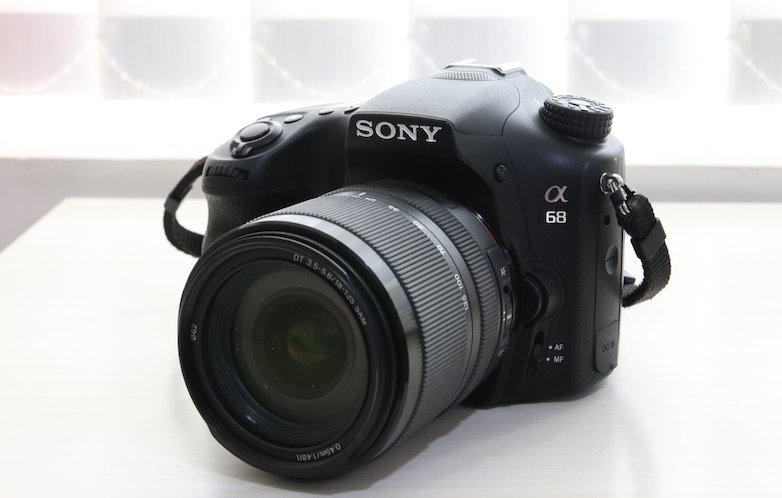 Upgrade your skills!