Are you bored of playing the same old games on your mobile phone? Well, we read your mind. Here are 5 best sports games you can play on your Android devices. These games are exciting, thrilling and engaging. Don't blame me if you get addicted to them, okay?
1. R.B.I. Baseball 18 : 460 Rupees 
Where to find it: Google Play Store 
If you are a fan of Baseball and are looking to play full Baseball games on your Android phone without being pestered by annoying ads and in-app purchases, then look no further guys. We present to you, R.B.I. Baseball 18! *Drum roll in the background* This game works pretty smoothly on Android devices and it features the most beautiful stadiums in the world. Let me tell you the synopsis of this game. There are 30 MLB teams available in this game with rosters which are regularly updated. You can choose your preferred game mode, take your team through a full season or even play a quickie if you want. Also, if you want you can play a full nine-inning game in 20 minutes with two button controls on the screen. The movements of the players in this game are pretty swift and realistic. Of course, you'll need a good phone if you really want to enjoy the graphics of this game. The RBI18 works smoothly without any hiccups on a phone with 3 GB RAM or more. So, are you ready to feel like a true Baseball player?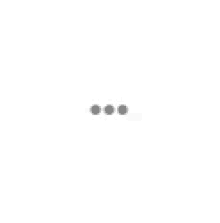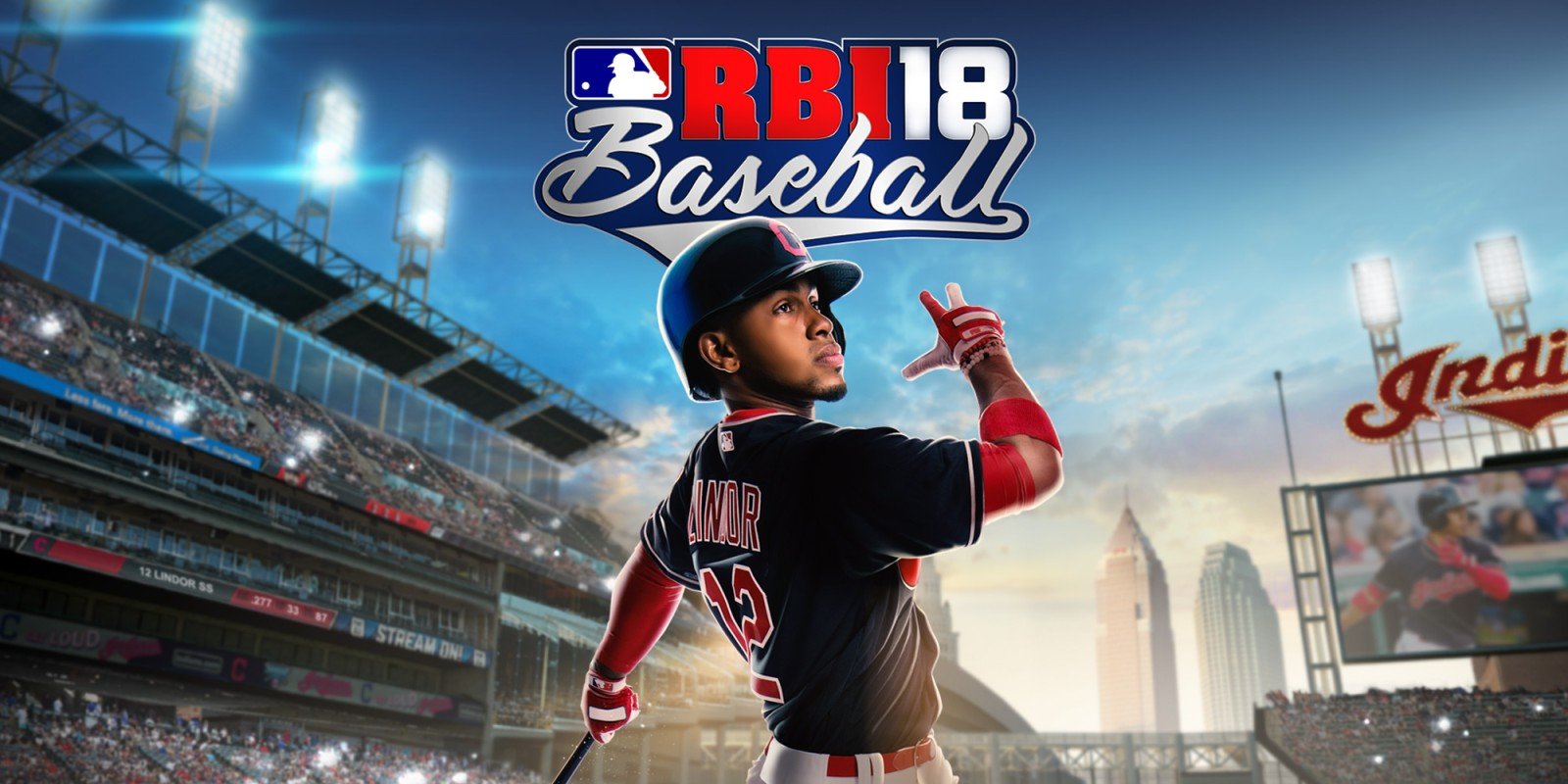 2. Badminton League : Free
Where to find it : Google Play Store 
This game is a super-hit with lovers of sports. What's so great about this game? Well, to begin with you can play this game in single player mode or multiplayer mode. All you have to do is move your character forward or backward and choose between short or long-range shots. Sounds simple, right? Score extra brownie points with the smash hit option, customize your character's appearance, upgrade your racquets for better performance and much more. Is it only me or are you also a tad bit excited? Wait, there is more. If you wish to upgrade the strength, endurance and agility of your player, you better earn coins in each match or by accomplishing various in-game tasks, okay? The sound effects are quite realistic and the movements of all the players featured in this game are pretty much close to the real thing. Of course this game is challenging and it features the Tournament mode that allows you to play locally against a friend when you're connected to the same Wi-Fi. Want to find out if you can win the championship?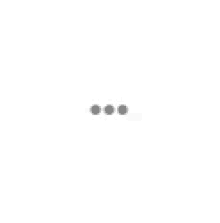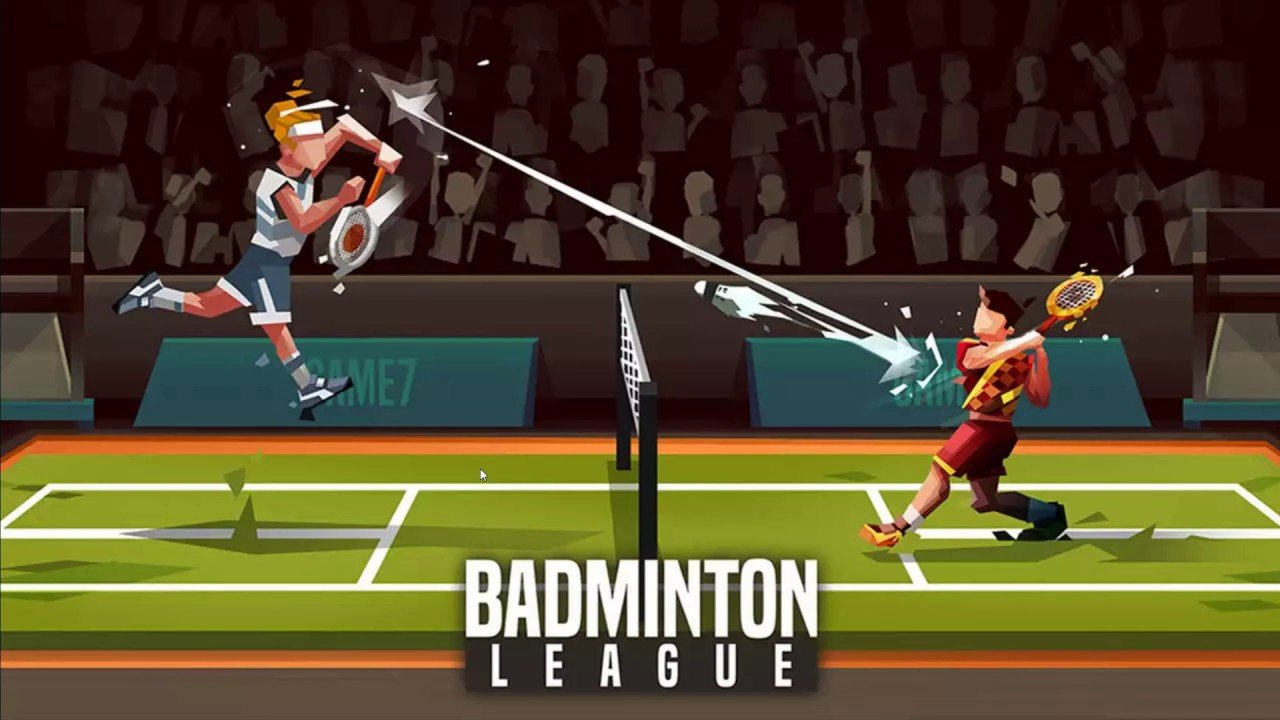 3. FIFA Soccer: Free
Where to find it : Google Play Store
Okay, if you are a football fan and a Cristiano Ronaldo fan too, then this game is made for you. In this game, you get to build your own ultimate team with Ronaldo as the star! Am I dreaming or what? Someone pinch me. For starters, you get to start building and managing your own team. You can train any player to superstar status and even attack opponents. There's more. Want to know one of the coolest features of this game? You can develop the most competitive squad of 11 players from over 550 teams that are real. Hell yeah, you can include players from the past and present in your team if you wish to mix things up a little. Also, you can manage the roster like a true leader, plan out your line-up and swiftly change tactics before every match. If you want, you can also join forces with your friends and other gamers around the globe. Furthermore, this game works like a dream with realistic graphics. If you make the right calls, no one can stop your club from becoming the Ultimate dream team. Play it smartly and become legendary.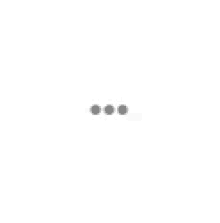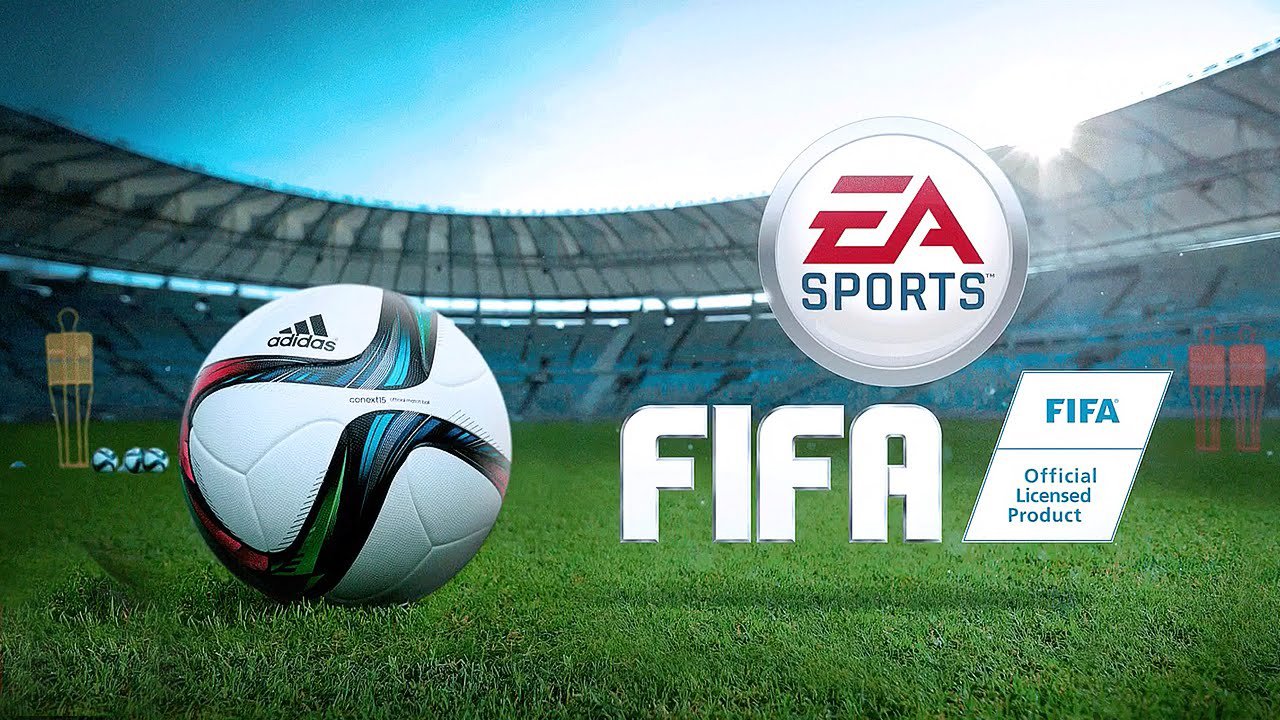 4. NBA Live Mobile : Free
Where to find it : Google Play Store
If you are a fan of NBA Live on consoles or even the NBA 2K franchise, then you might just like this mobile game. Get ready to dive into daily live events, challenge other players from around the world and build your own dream team to dominate the court. You can add current stars and classic legends in your team too. Wow! Who says dreams don't come true, huh? This game can be quite challenging. You'll have to boost your skills, achieve mastery and play like a professional basketball player if you want to earn rewards. You can unlock leagues and once you have reached level 5 in Season mode you can start up your own league with your friends or even join a random league of your choice. Pretty dope, huh? Just BTW, if someone from your league makes an in-app purchase, everyone in the league gets free gifts. I love free gifts! Get ready to ball your way to the top of the leader board!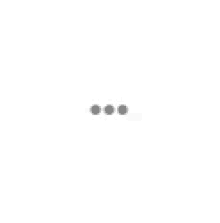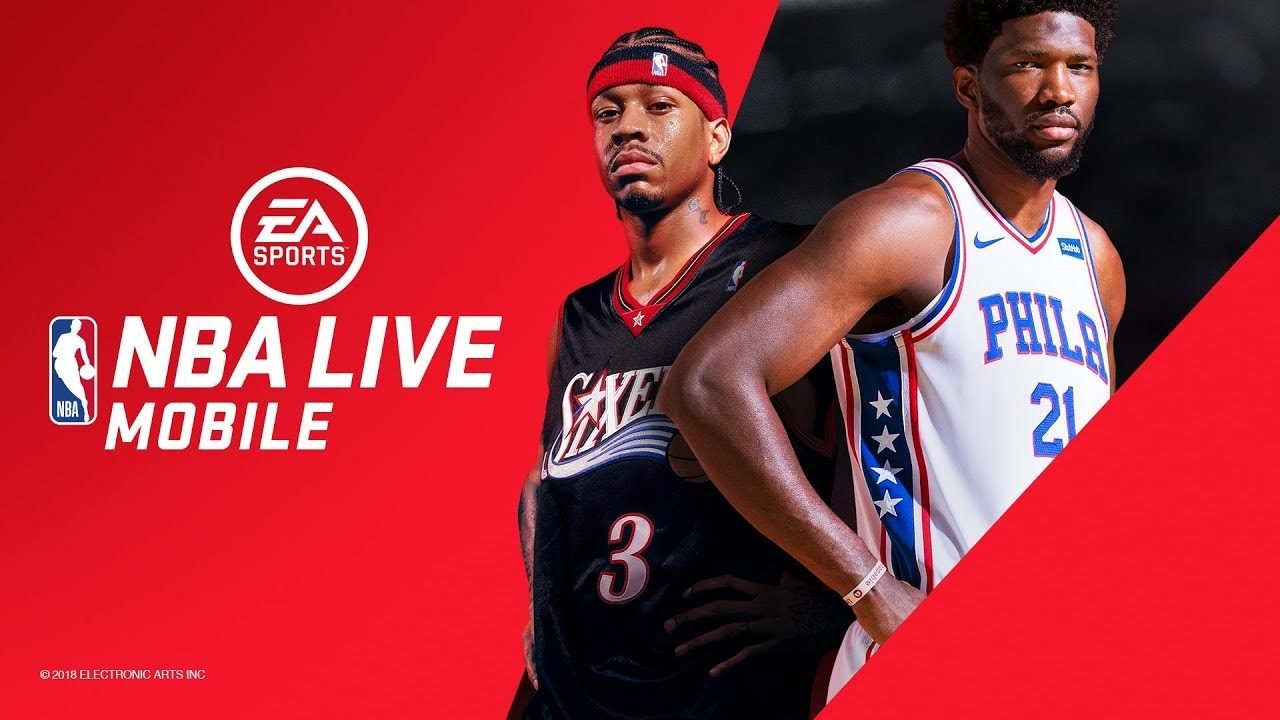 5. Hockey Hero : Free
Where to find it : Google Play Store
This Hockey Hero is a bit of an outcast on this list as it is not exactly a traditional sports game. Let me elaborate on that. For starters, this game offers retro-graphics that will remind you of those old video game days. The game play is simple and the controls are also pretty easy to handle and understand. This is a great game to play if you just want to lay back and enjoy some arcade style visuals with retro music playing in the background and sound effects that will electrify your gaming experience. Playing the Hockey Hero is definitely not going to be a cake walk, mind you. In order to advance, you need to play skillfully, avoid endless tackles by opponents in all weather conditions who will try to slow you down and strike at the right time to win points. Of course, you can unlock famous hockey teams and their top players by breaking records and dominating the leader board. Also, there is a unique slow-motion feature that will help you find gaps in the defense and unleash your pro Hockey skills. Sounds like too much fun. And, there is no reason as to why you should not try out this game.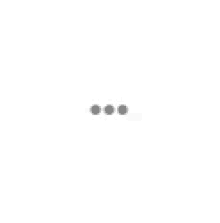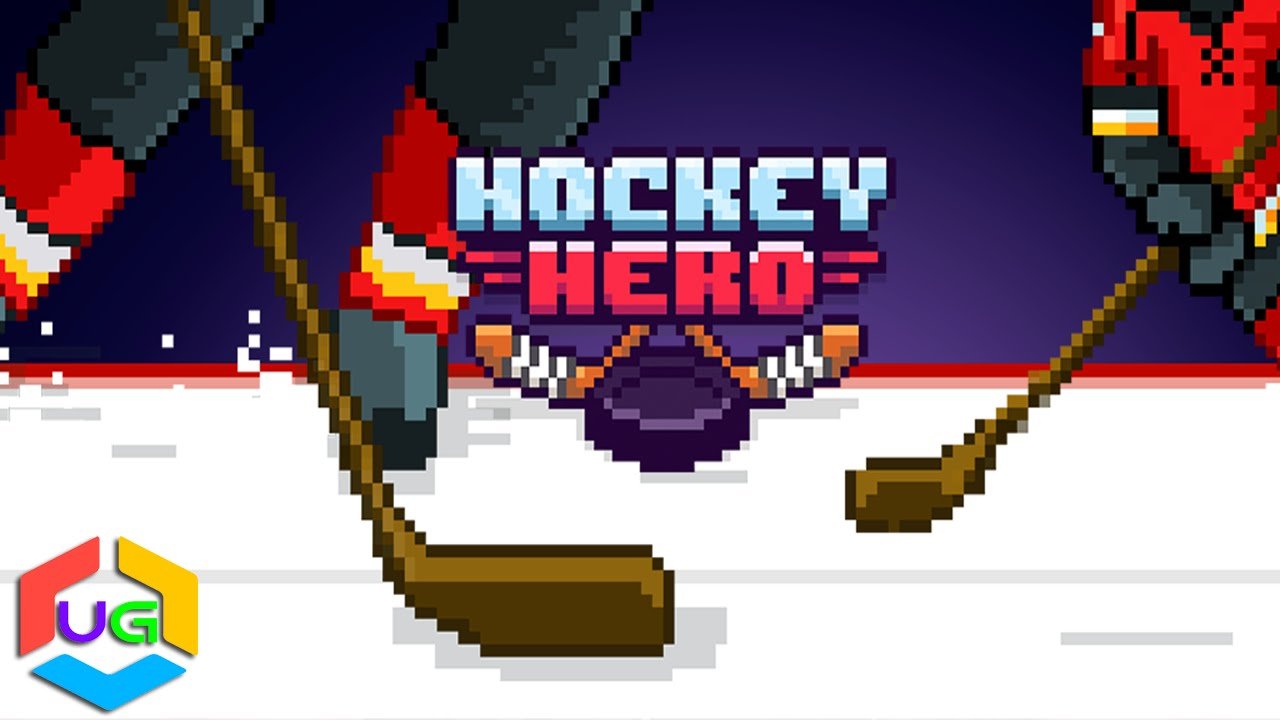 Are you ready to battle?