It was just another day at work, browsing through cool new things on the internet and writing articles that I happened to chance upon this really cool OPPO Find X video, and boy, I'm already digging its refreshing new features! This stunning piece has got me really really excited and I can't wait to get my tech-hungry hands on it. Read on to know what caught my fancy.
1. The VOOC Flash Charge has got all our charging woes sorted.
After burning the midnight oil, scrolling through my Instagram feed, the pain of finding my phone at 7% in the morning is literally an everyday struggle. Not anymore, 'cuz OPPO's Find X comes with a VOOC Flash Charger which charges your phone up to 70% in just 30 minutes! That's exactly how much time I take to get ready for work.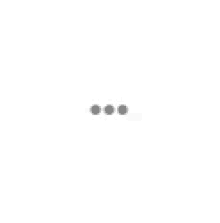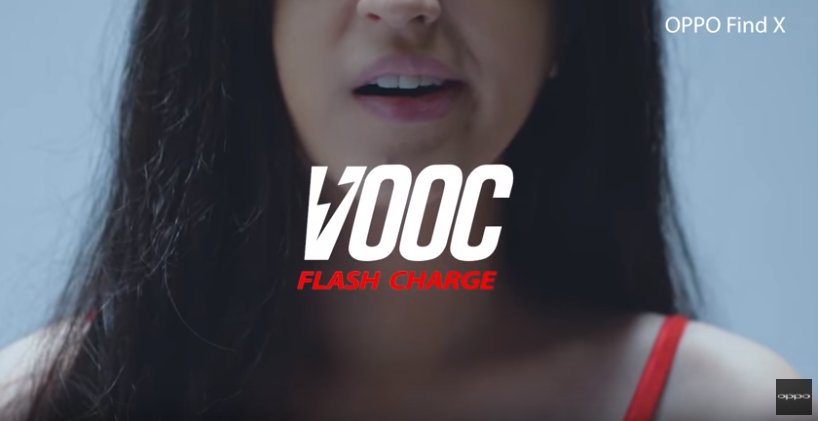 2. That full screen tho!
OPPO Find X's new video decided to show me the wonders of its 93.8% full screen and little did I know that I was in for a surprise! The phone also has a panoramic arc display to further level up your gaming experience. Sound quite perfect, if you ask me!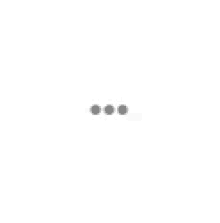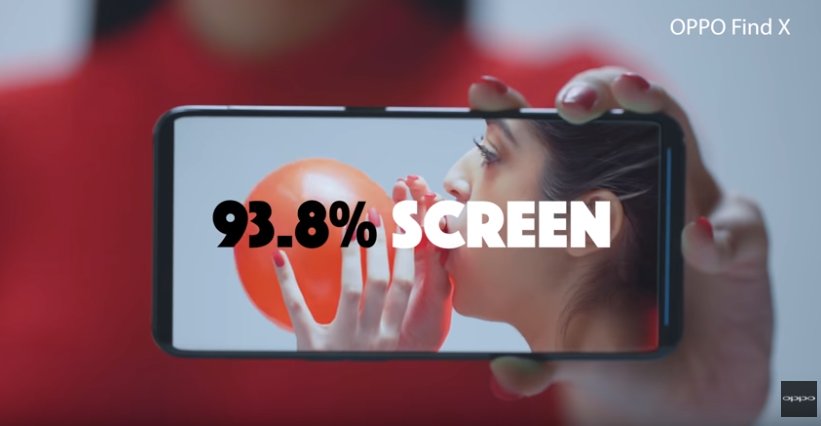 3. The camera plays peek-a-boo!
If you love gadgets as much as I do, here's a sight to behold. The hidden camera (for both front and rear) pops up on the call of a lock button slide-up, maximizing your screen's real estate and leaving your friends going green with envy. After all, it's #OPPOgraphy, you guys!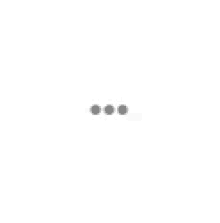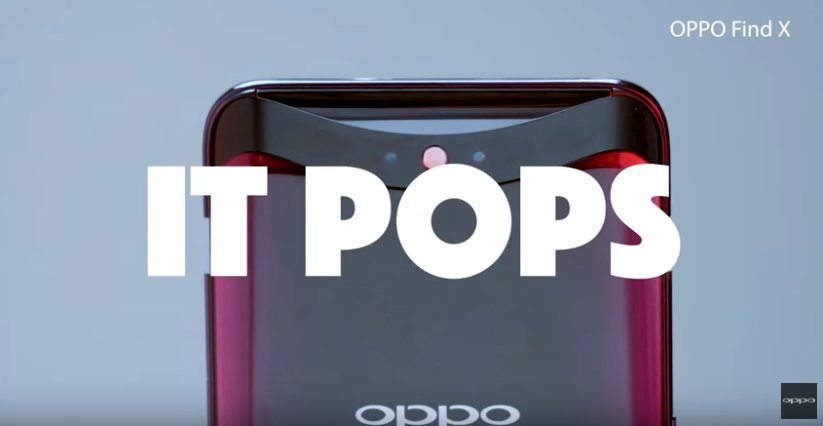 4. The 3D Face Recognition is giving me all the futuristic feels!
Have you ever seen a cool sci-fi gadget in a movie and wished it existed IRL? With OPPO Find X, unlocking my phone with my face is finally a reality. I already feel the future upon us!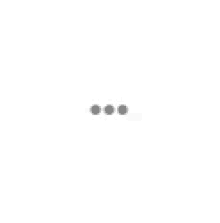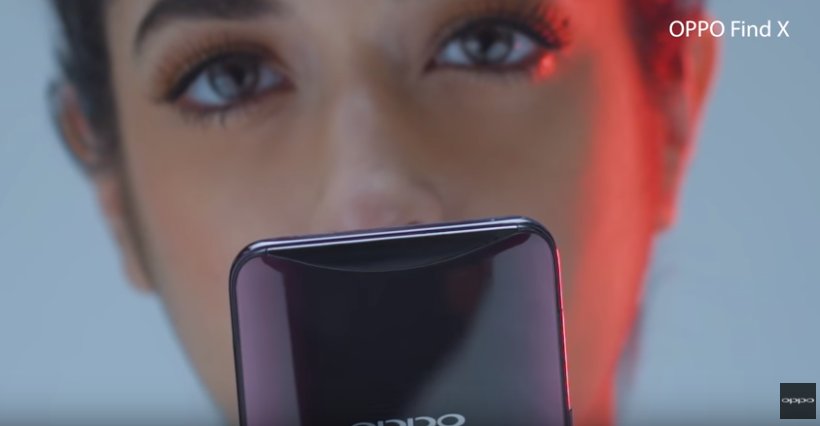 5. You have a new fashion accessory!
If all these features weren't enough, let me fangirl over the fact that Find X looks stunning! If looks could kill, I'd already be dead at the hands of this sleek beauty. The super-chic design and glossy back finish are enough to make you want to add it to your fashion arsenal. Need I say more?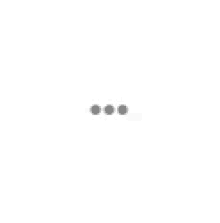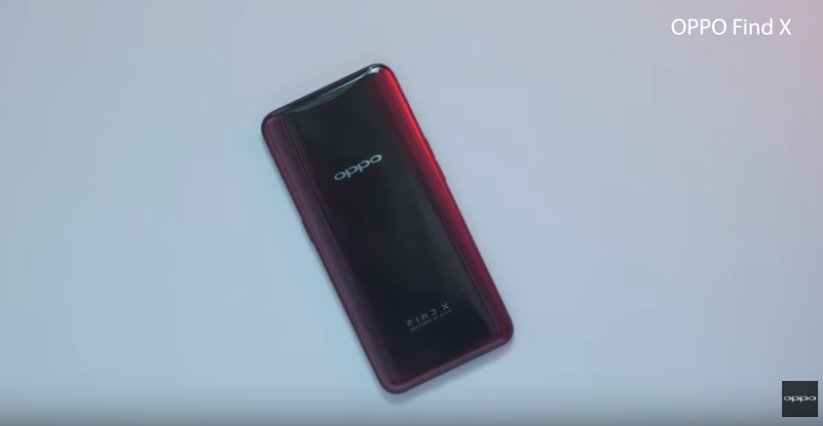 Well, it's not just the phone that I'm crushing over, but its video has got me equally hooked. If you are not convinced by my words, after watching the video you definitely will be. So, no brownie points for guessing which smartphone you should be copping next, right? You may now feast your eyes on the uber-cool unboxing below.