Himachal Pradesh is home to one of the most famous hill stations of India, Kasauli. Every year this small yet astonishing hill station welcomes spiritual travelers and adventure junkies from all around the world. This hill station definitely takes pride in being one of the most picturesque hill stations in the entire country. This place has something to offer to all its tourists and in order to make your trip a memorable one, here are 5 things that you shouldn't miss out on while you head out to explore Kasauli. 
1. How about a long peaceful walk on Gilbert's Trail? 
The beautiful Gilbert Trail is 1.5 kms long and it is one of the most visited tourist spots for all nature enthusiasts. Completing this whole trail will take you around 45 minutes to an hour. Come on, I am sure you wouldn't mind taking a walk on this trail just to be one with nature and feel the calmness that nature has to offer. Go on a quiet walk and contemplate about life or just go on a walk to witness nature at its best. If you want to make the most of your trek, walk another 300 meters after the trail ends to be mesmerized by the stunning view of the mountains. Who knows, you might just get lucky and spot a wild animal while on the trail. Just make sure you visit this trail during morning hours.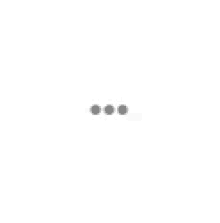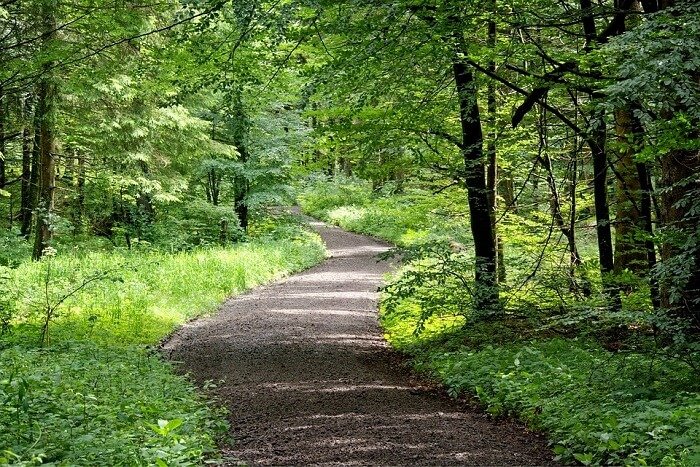 2. Hop on the toy train ride for a picture perfect voyage, okay? 
Who says you need to go to Moscow and Switzerland to enjoy the famous toy train rides? Get on board from Dharampur which is 10 kms away from Kasauli and ride up to Barong to have an awe-inspiring view of the mountains and luscious flora and fauna. Kalka-Shimla NG Passenger, Himalayan Queen and Kalka-Shimla NG Express are the toy trains that run from Dharampur to Barog. Journey through hill tunnels, hilly hamlets, valleys and oak forests to make this a dreamy affair. Transport yourself in the world of fairly tales and be awe-struck throughout the journey. Did you know the toy train has been declared as a World Heritage by the UNESCO? So it is kind of a big deal and it is definitely a one time experience. Hot tip: Please book your tickets from IRCTC at least a month in advance otherwise you might just miss out on something awesome.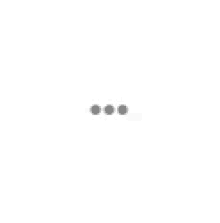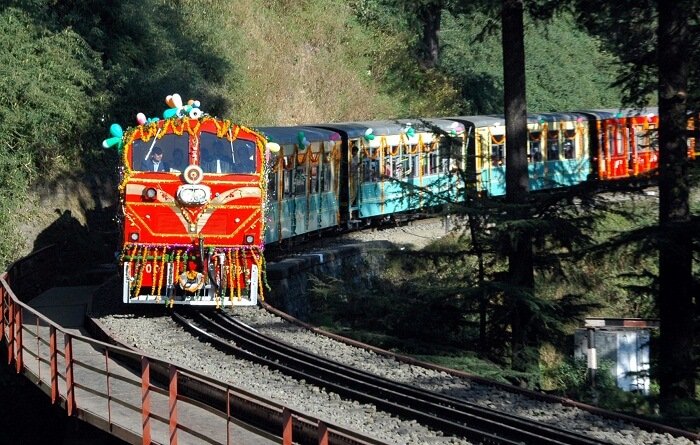 3. Taste some finger licking, authentic Tibetan cuisine
All that walking, trekking and exploring is sure to make you hungry, right? So why not indulge in some lip smacking, finger licking Tibetan cuisine. If you like experimenting with your taste buds get ready to be served impeccable dishes in Kasauli. There are a plethora of outlets and cafes that serve local authentic cuisine. From Thukpas to Dumplings, you'll get them all. All you have to do is find yourself the perfect cafe with the best view possible. I am sure that won't be difficult. Band samosa, poppy seed halwa and green ginger tea are just some of the things that you must not miss out on.  Eat, Trek, Sleep and Repeat.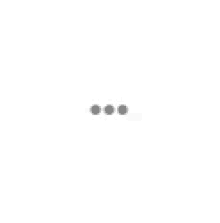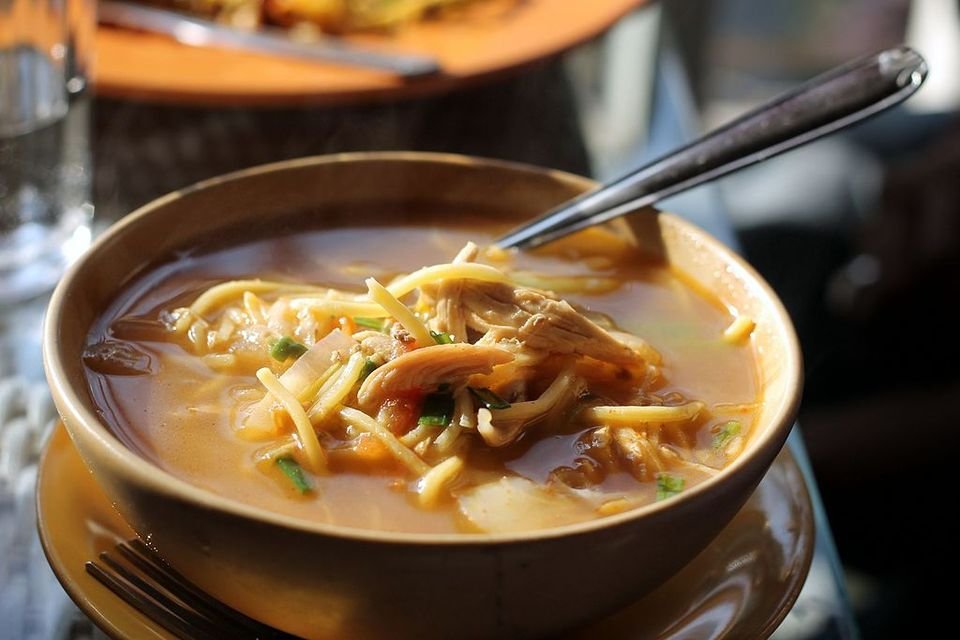 4. Experience the nightlife in Kasauli
If you are staying the night in Kasauli don't forget to check out Hangout: The Rooftop Bar of Kasauli Regency. There are a wide variety of beverages that you can taste and scrumptious delicacies that you can hog on. What is so great about this cafe? On weekends, there are live DJ performances that take place here. That's not all. The music varies from Bollywood Classics to Classic Jazz. This well decorated cafe has smart looking furniture, hammocks and a neon illuminated bar counter to give you a wholesome trippy experience. Find yourself the perfect spot over looking the mighty hills and foggy valleys to savour the delicious food and don't forget to UNWIND!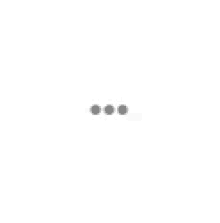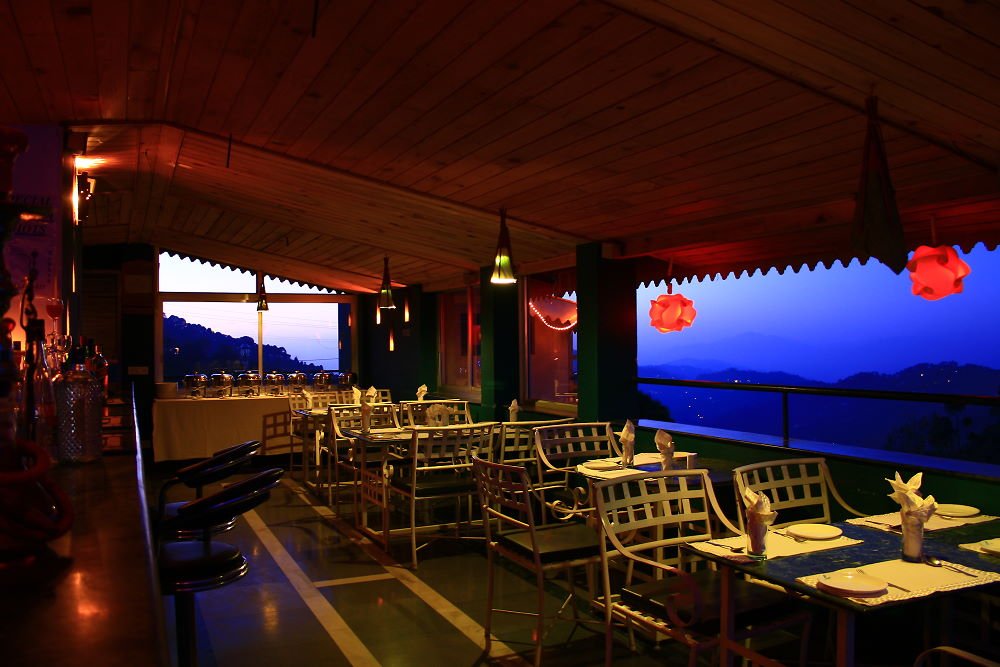 5. Shop till you drop at the famous Mall Road 
No vacation is complete with shopping, agreed? If you take a walk through Mall Road you'll come across numerous Tibetan shops lined up in a row selling some of the finest handicrafts, shawls, stoles, scarves and winter clothing. You can get some fresh jams and marmalades too. If you are a wine person then you must try out authentic fruit wines. They are originally produced in this region. Some of the popular fruit wine flavours are plum, apple and peach wine. So take your pick.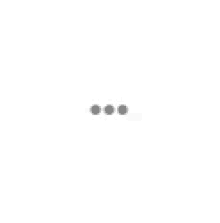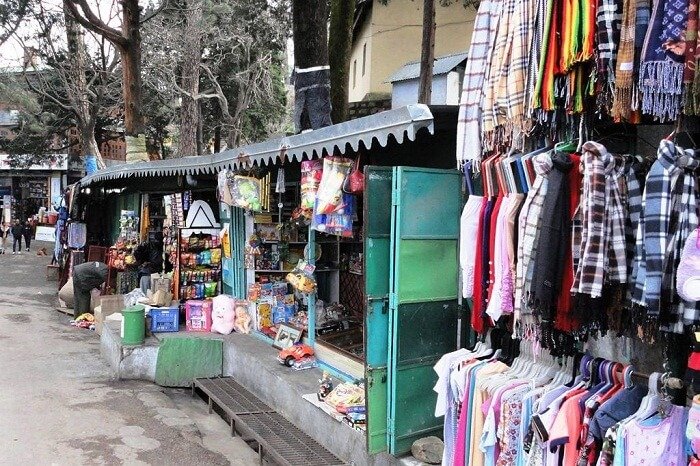 Explore, unwind and relax in nature's lap.