Today is a historic day for Muslim women all across India, the controversial practice of Triple Talaq has been declared unconstitutional by the Supreme Court of India. The practice was struck down by a 3:2 majority. The Supreme Court said triple talaq violates the fundamental right of Muslim women as it irrevocably ends marriage.
Triple talaq or verbal divorce is a practice among some Muslim communities where the marriage ends simply by uttering talaq three times. Undoubtedly, it is a cruel unfair practice towards women and there are women who have put their all in this fight for freedom and justice. Here are 5 of those women:
1. Shayara Bano
She is a 35-year old woman who suffered from the woes of triple talaq around 2 years ago in October, 2015. Shayara, a resident of Uttarakhand and mother of two was divorced by her husband after 15 years of marriage by simply uttering talaq thrice.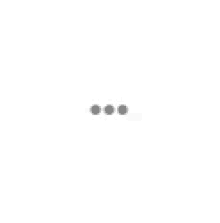 2. Aafreen Rehman
26-year-old Aafreen's case lays the evil of patriarchy bare. She got married in 2014 after meeting somebody on a marriage portal. However, 2-3 months into the marriage, her in-laws started demanding dowry and harassed her mentally. Following all this, Aafreen who is from Jaipur, went back to her parents' house. Her husband divorced her by simply sending a letter by post which contained the word talaq three times!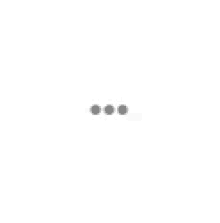 3. Gulshan Parveen
Gulshan from Uttar Pradesh is another triple talaq victim whose story is as painful as it is bizarre. She had been married for 2 years and had already given birth to a child when she received talaqnama from her husband on a Rs 10 stamp paper when she was with her parents in 2015. 31-year-old Gulshan was already being subjected to domestic violence for 2 years.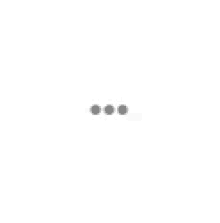 4. Ishrat Jahan
Ishrat from West Bengal had been married to her husband for 15 years and is a mother of 4 children. She was divorced by her husband over a phone call. He called her from Dubai in April 2015 and divorced her by saying the word talaq 3 times.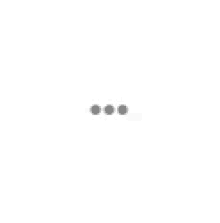 5. Atiya Sabri
Atiya from Uttar Pradesh is a mother of 2. She was being harassed by her in laws for dowry 3 years into her marriage. She even filed a complaint with a Mahila Thana of Saharanpur District in which she said that her in-laws were demanding Rs 25 lakhs as dowry from her parents and she was being tortured for not paying the amount. Her husband divorced her through triple talaq on a piece of paper.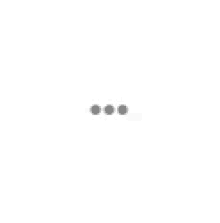 Hundreds of woman suffered from this injustice but these stories managed to come to the forefront and set the movement against triple talaq going. Today these women along with the entire nation have won the battle against their wrongdoers.
Featured image used for representational purposes only.
H/T: Time Of India