Two minor girls were sexually assaulted allegedly by their 53-year old neighbour at Aluva near Kochi in Kerala. The accused has been arrested, police said today.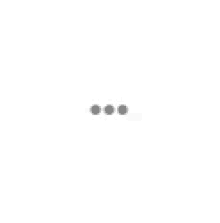 The girls, who are sisters and aged three and seven, had been subjected to the sexual assault by Unni Thomas of Binanipuram in Aluva for quite some time, they said. 
Thomas was arrested yesterday following information about the assault provided by the District Child Welfare Committee. 
 The incident came to light after the seven-year-old girl complained about some infection suffered by her to her school teacher, police said.
 The school authorities informed the Child Welfare Committee which alerted the police about incident, following which the man was arrested, they said. This is the latest in a series of incidents of alleged sexual abuse of children that have been reported in Kerala in recent days. 
Feature Image Source: Reuters (Representational)