Air India has assigned ground jobs to 57 cabin crew members for apparently being "overweight". This would also mean they would lose flying allowance of between Rs 35,000 and Rs 50,000 a month. 
The concerned crew members were allotted deadlines and asked to lose weight as their Body Mass Index was higher than what was permitted to crew members. After they failed to do so, they were grounded, says this report in The Times of India. 
According to guidelines given by Directorate General of Civil Aviation (DGCA), the required BMI for male cabin crew is  18-25 and female cabin crew is 18-22. While males with BMI of 25-29.9 and females with 22-27 are believed to be overweight, those with BMI of 30 and 27 are considered obese.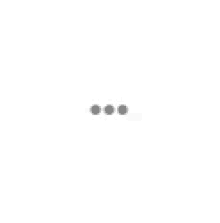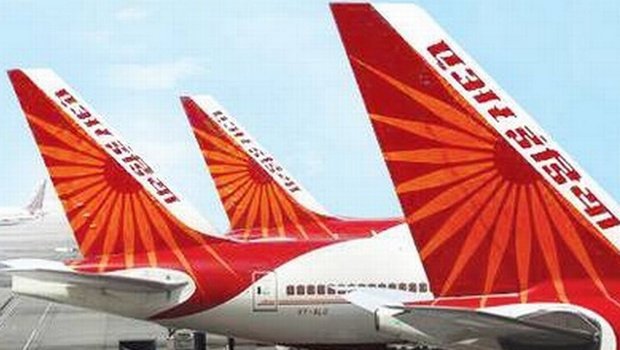 A crew member found to be "overweight" shall be given 3 months to reduce weight, failing which they shall be deemed "temporarily unfit" for cabin duties for 6 months, the DGCA rule says. 
Obese crew members shall be re-evaluated after 6 months and if their BMI matches requirements of DGCA, they shall be declared 'fit' for cabin duties. However, a crew member will be deemed permanently unfit if they fail to meet the BMI requirements within 18 months. 
(Feature image source: PTI)