If you're looking for off tourist season to take a trip to Europe, then October is the perfect month to start.The streets will be less crowded, the people will be more cheery and of course, more free places for you in all of your food adventures. Take your pick from this list of amazing destinations in Europe you can definitely check out in October and bring in the festive season like you never have before;
1. Lugano, Switzerland
October is the time when the traditional Lugano Autumn Festival returns, bringing the old city centre to life with a hundred bright lights and colours. You can gorge on local delicacies in every corner while taking in the beautiful architecture and landscapes of Lugano.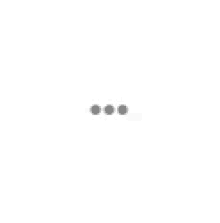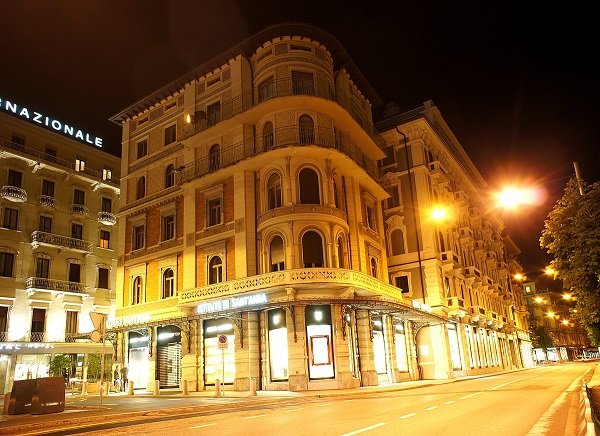 2. Pula, Croatia
Croatia is a beautiful yet underrated country that misses the visit list of most Indians. But you will not be among them. And in Croatia is a gem called Pula, a seafront city known for its protected harbor, beach lined coasts and Roman ruins. This city is a veritable dream for history buffs and beach bums alike.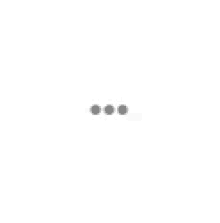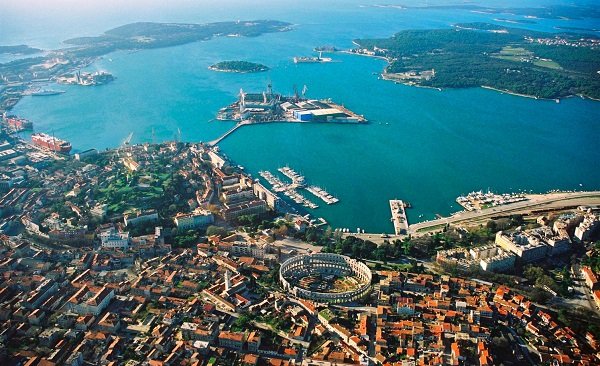 3. Gdansk, Poland
Gdansk is another port city on the Baltic coast of Poland. The centre of its main town was reconstructed after World War 2 and now features the long and colourful facades of the Long Market, which is full of shops and restaurants. Here's a fun fact, Gdansk is the centre of the world's amber trade!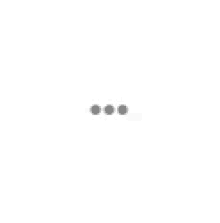 4. Florence, Italy
Florence, capital of Italy's Tuscany region, is home to many masterpieces of Renaissance art and architecture. It's the perfect place for an autumn vacation. Whenever you need a break from touring its many architectural masterpieces or visiting its many museums, you can gorge on delicious and oh-so-authentic Italian food at any Florentine restaurant of your choice.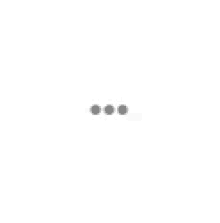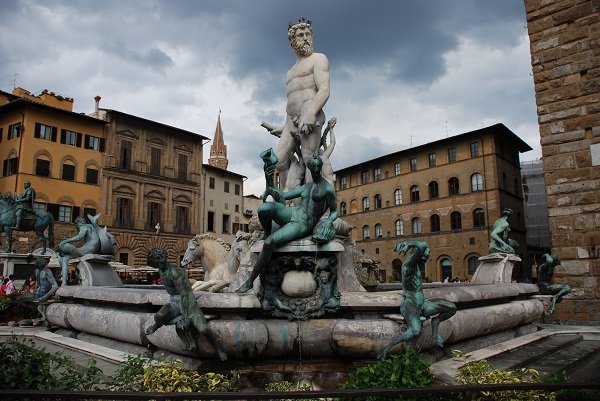 5. Ghent, Belgium
Ghent is a city that is said to have come out of a fairy tale. During the Middle Ages it was a prominent city-state. Today it's a university town and cultural hub.Much of the city's medieval architecture remains intact and is remarkably well preserved and restored. So if you've never seen castles and/or you're a big museum nut, you need a make a beeline for this place now.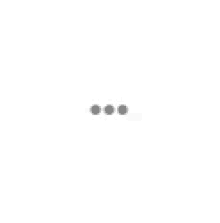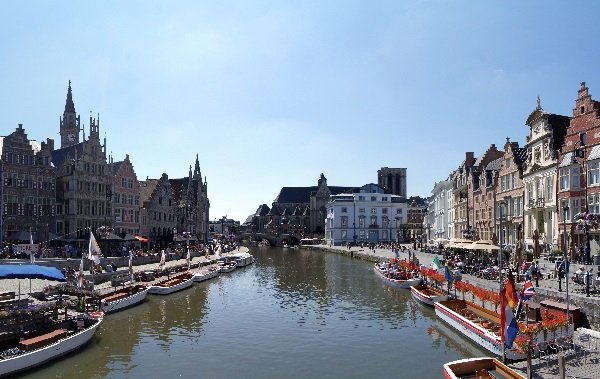 6. Budapest, Hungary
Often described as the "Little Paris of Middle Europe", Budapest is famous not only for the monuments reflecting its own 1,000-year-old culture, but also for the relics of others who settled here. The capital has two sides, Buda and Pest, stretching along the banks of the Danube. Suburban Buda and its historic castle district offer medieval streets, houses and museums.The dynamic Pest side boasts the largest parliament building in Europe, riverside promenades, streetside cafes and a whole lot more!