Hey, stop playing that old arcade game again and again. Instead, try out these new arcade games on your Android that are fun, challenging and addictive. These games will come in handy when you are feeling lazy. Try them out now.  
1. Cosmo Bounce 
Where to find it: Google Play
If I could use one words to describe this game it would be "addictive." What is so challenging about this game, you wonder? Well, basically you are playing an astronaut who is obviously the hero and your task is to jump or fly over the floating space rocks. Sounds like fun, don't you think? I have no complaints about the graphics and the cute looking characters that this game features. Give this game a shot and fly high, but don't die. Okay?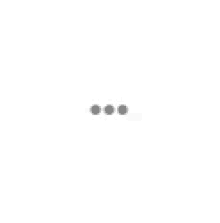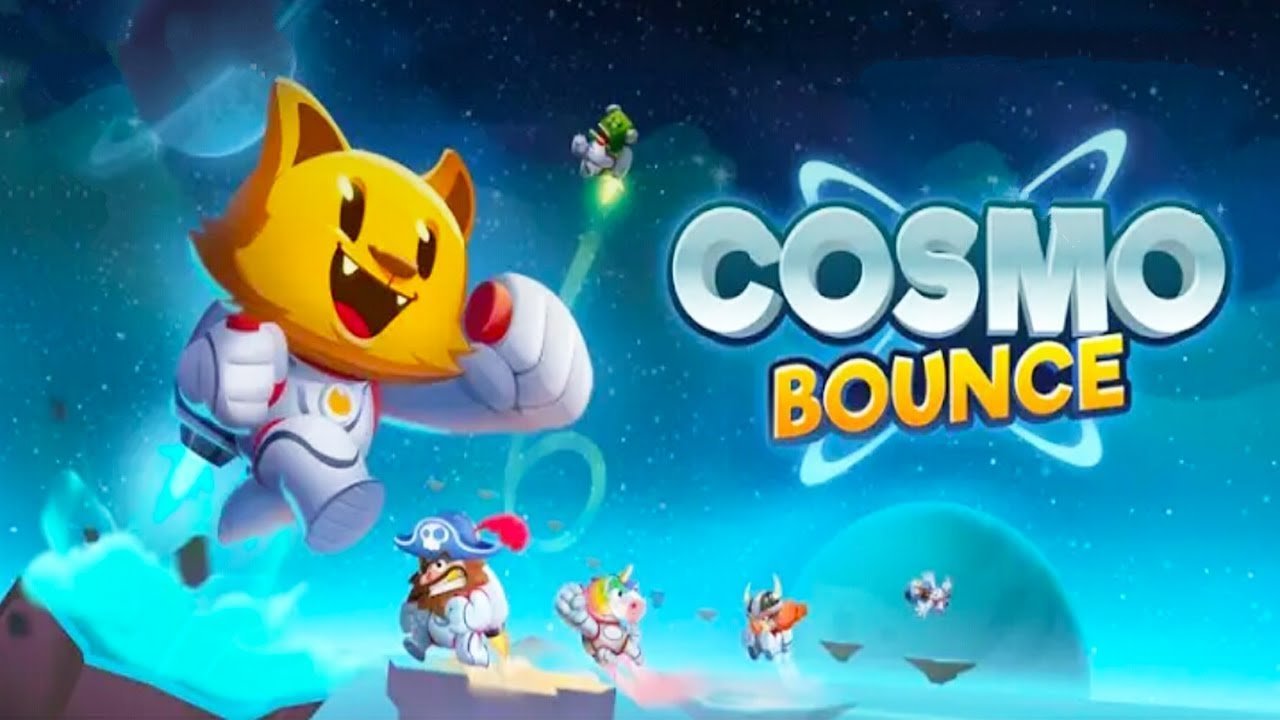 2. SphereHead 
Where to find it: Google Play
Hands down, this is one of the best arcade games on Android. In case you are wondering what your objective will be in this game, let me enlighten you. You play the hero and the your only objective is to unlock the exit. Sounds quite simple, right? You need to find all the keys that are hidden in different places so you need to explore the each and every corner. As you move closer to the objective the game becomes more challenging and finding the keys becomes even harder. No, don't think this is an easy task. There are many obstacles that can destroy your hero so you'll have to be sharp. Will you be able to exit before the time runs out? Play it to find out.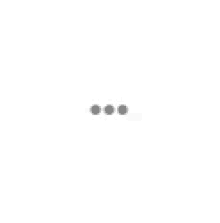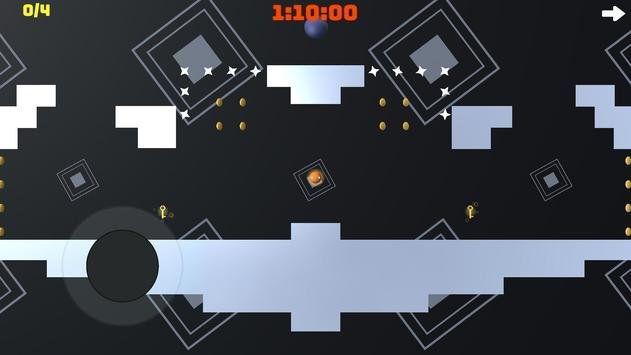 Where to find it: Google Play
Do you go all 'aww' when you see cats in general? If you do, then Space Cat Evolution is made for you. All you have to do in this game is to merge various cats to get new cats. Fascinating, right? Your only goal is to discover new cats. Of course, there are certain rules that you need to follow, which makes this game even more interesting.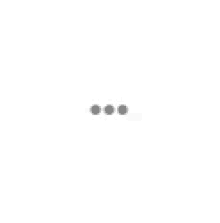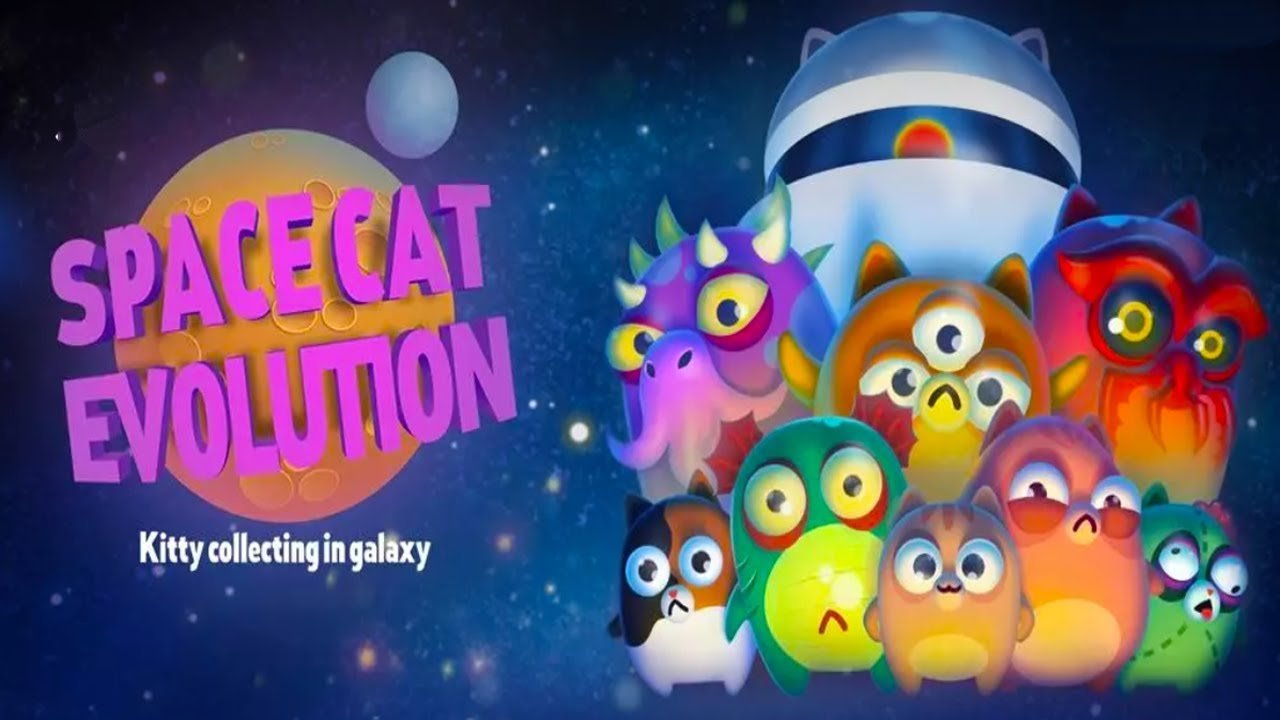 4. Slope Down First Trip
Where to find it: Google Play
Okay, the name of this game itself sounds pretty compelling. I don't even know what the name means but, I am not complaining. Want to know what your motive will be in this game? Yeah, I can read your mind. Anyways, your task in this game is to collect the crystals whichare at the top of the hills. It features enthralling levels and alluring landscapes that will instantly mesmerize the inner child in you. That's not all. You need to destroy your enemies, collect gold coins and perform cool stunts. I would definitely want to try my hands on this one. What about you?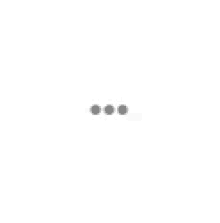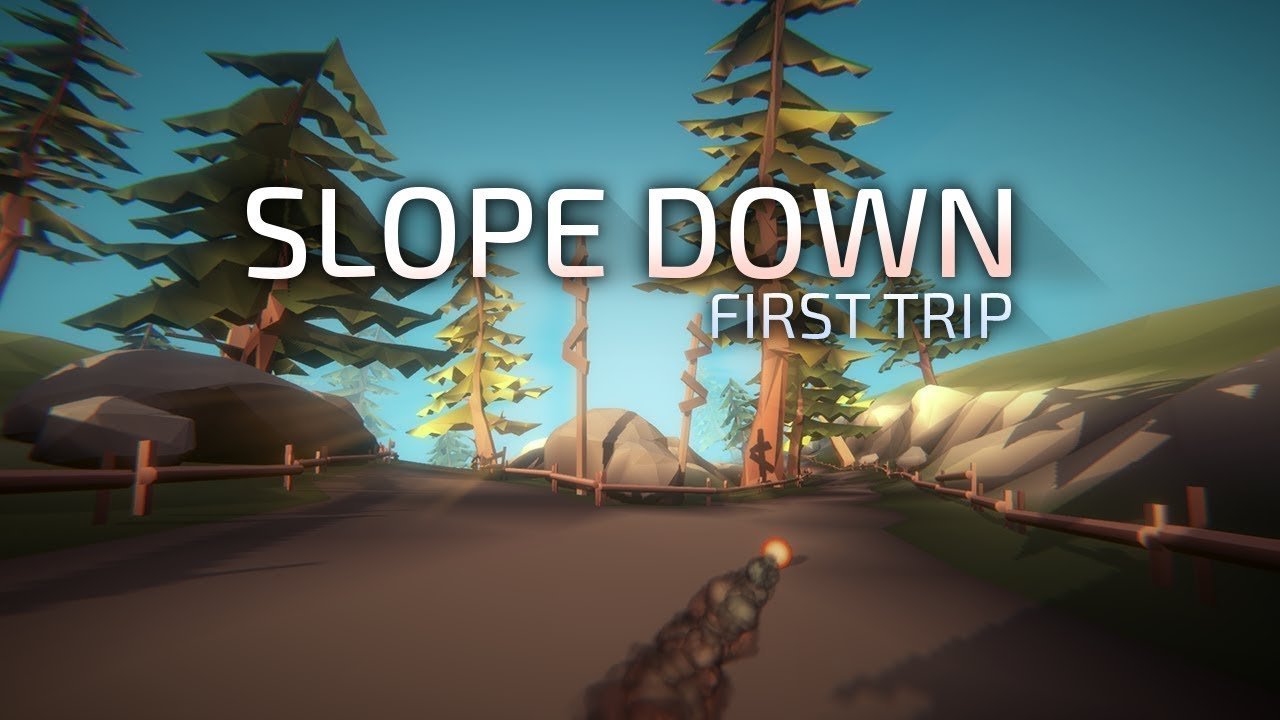 5.  Run Sausage Run
Where to find it: Google Play
In reality, I would hate it if my sausage would run anywhere else other than in my stomach but since this is a game I am okay with the name Run Sausage Run. This one is an endless running game where you are playing the tasty sausage. All you got to do is to run as much as you can and as far as you can without being chopped, burnt or smashed. So, you gotta play it smartly. Oh also, you get power-ups like shrink, freeze and shield to extend your running time. A great time killer is what this game is.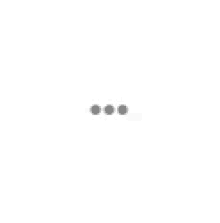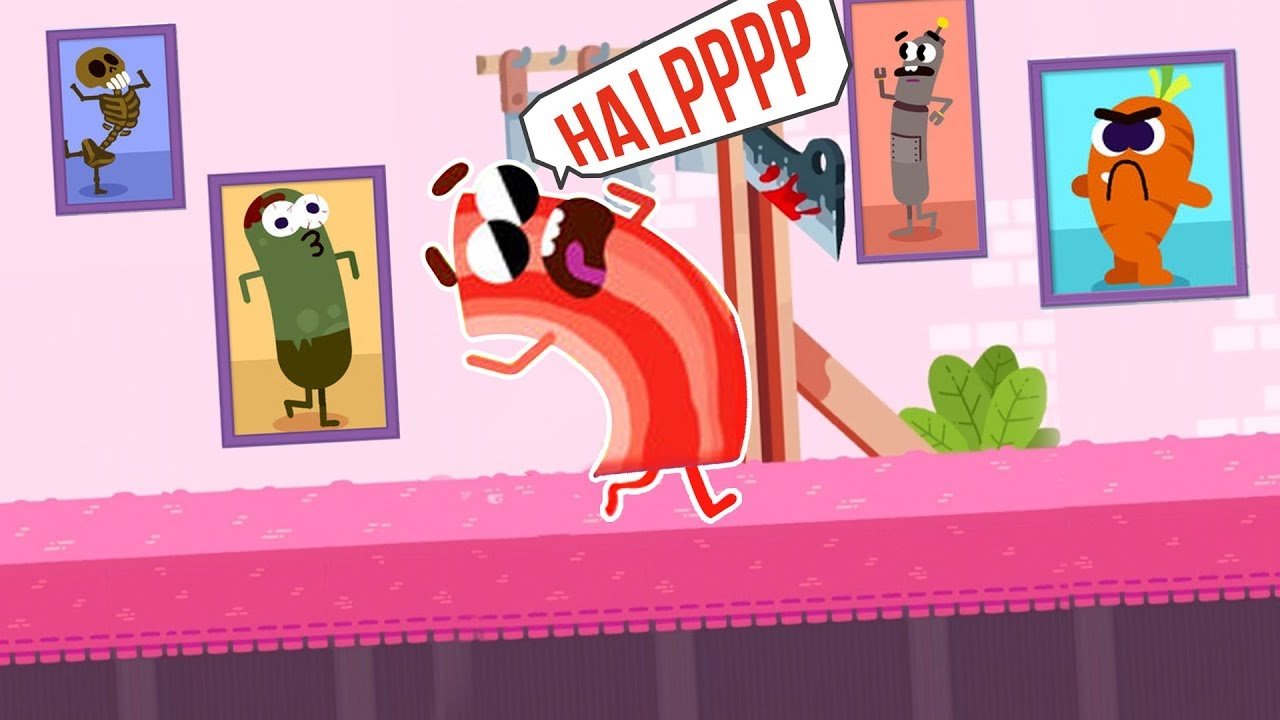 6. Happy Racing
Where to find it: Google Play
As, the name suggests, this game is a hilarious racing game with the weirdest of tracks that are challenging. One of the key features of this arcade game is that it supports both multiplayer and single player. There are 140+ challenging levels to explore and complete. The graphics are good too and the best part about this game is that you can choose a scooter, tractor, spaceship, bike or a car as your vehicle to drive in. Join the freaking madness now.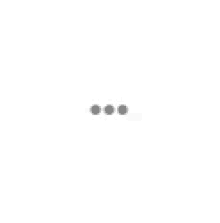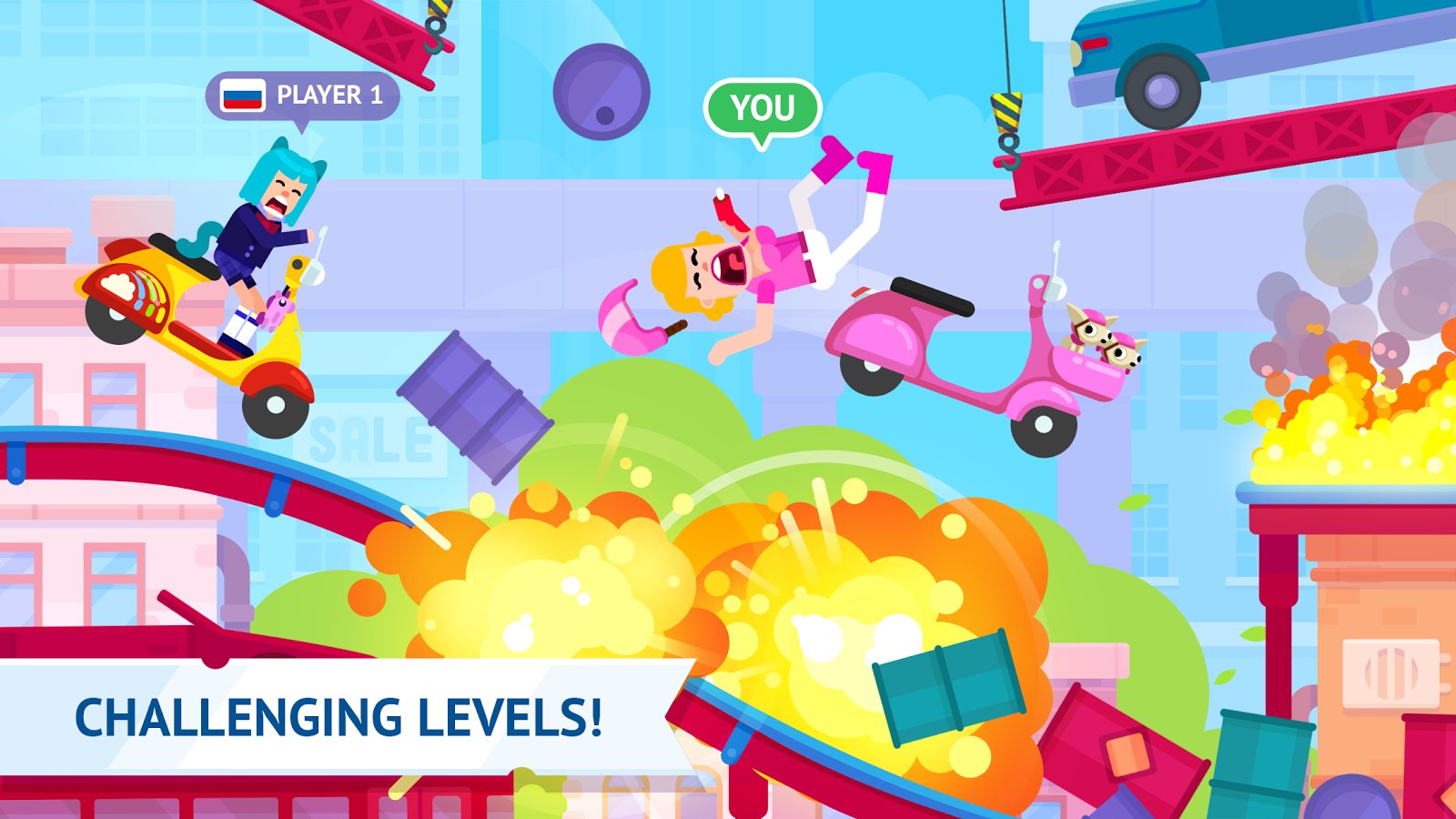 Go wild. Go crazy.