There are only a few arcade games for the PC that are worth every penny. If you too are looking for the best arcades games for PC, look no further. We have complied a list of 6 best arcade games that can challenge you and leave you wanting more. 
1. Metal Slug : 592 Rupees 
Metal Slug is a run and gun game. Allow me to elaborate on that. This game is fast paced and is quite popular for its sense of humor and hand-drawn animation that can be played even on multiplayer mode. Incredible visuals, outrageous enemies, tons of explosions and weapon options featured in this game will surely excite you. This game is a BLAST to play. If you love playing action games that can thrill you then Metal Slug is a must try. What is this game all about? Basically, you have to battle your enemies who are trying to take over the world. Simple, right? Get ready to loose yourself in the madness.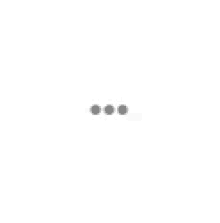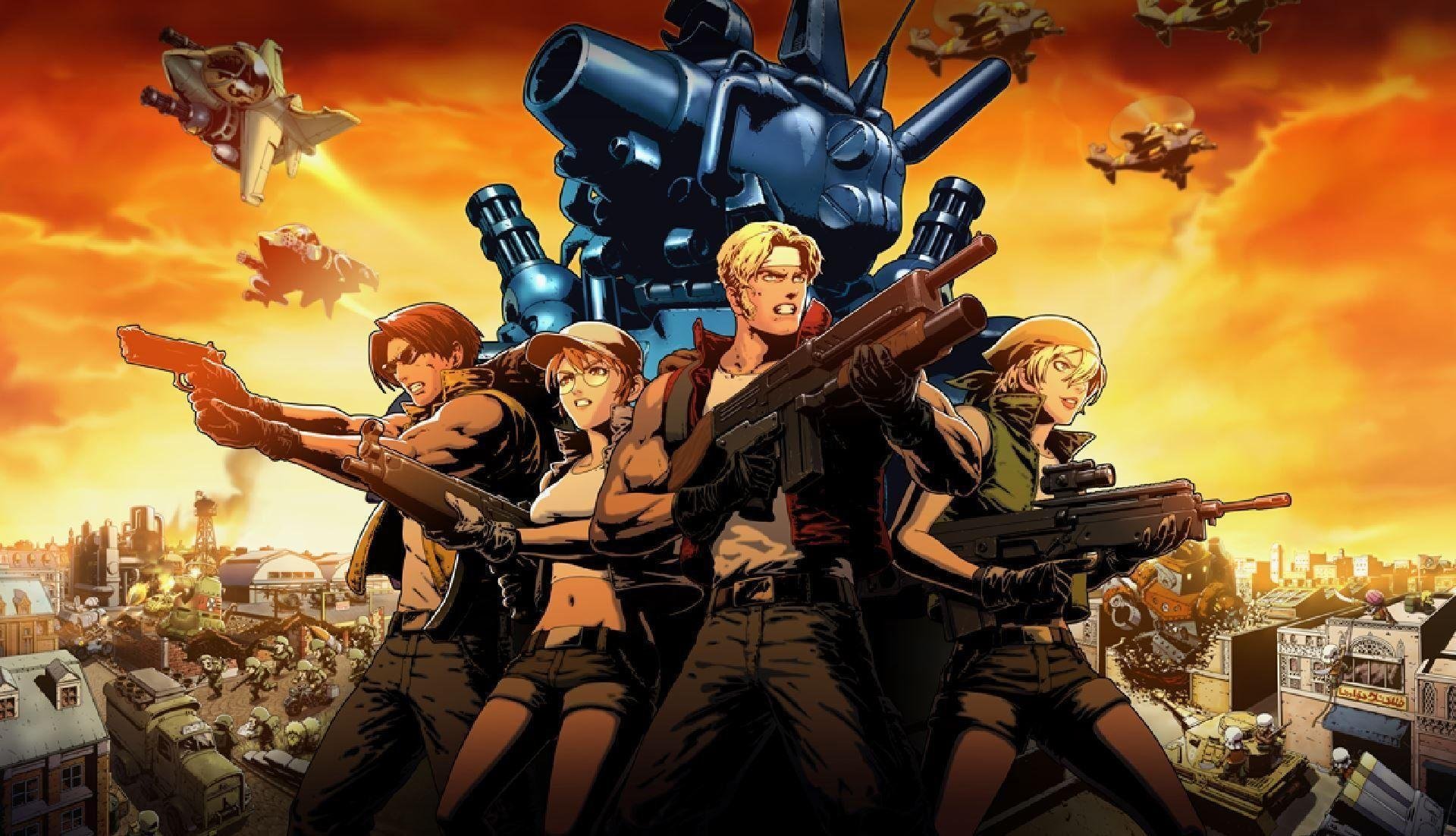 2. Tekken 7 : 1,799 Rupees 
If you love fighting games, look no further guys, because Tekken 7 is just what you need. This game features 43 different characters who have special powers. All you got to do is fight them all and dominate the battle through out to become the ultimate champion. You are given 1 minute to knock out your enemies and if you fail to do so, you have to play a re-match. Yes, the level of difficulty increases with every battle you win. The graphics of this game is top notch, so, no complaints there. Also, the critical attacks that each player specializes in can sometimes leave you baffled. It's true! You will feel like a true warrior while playing the Tekken 7. Excited much?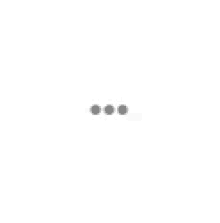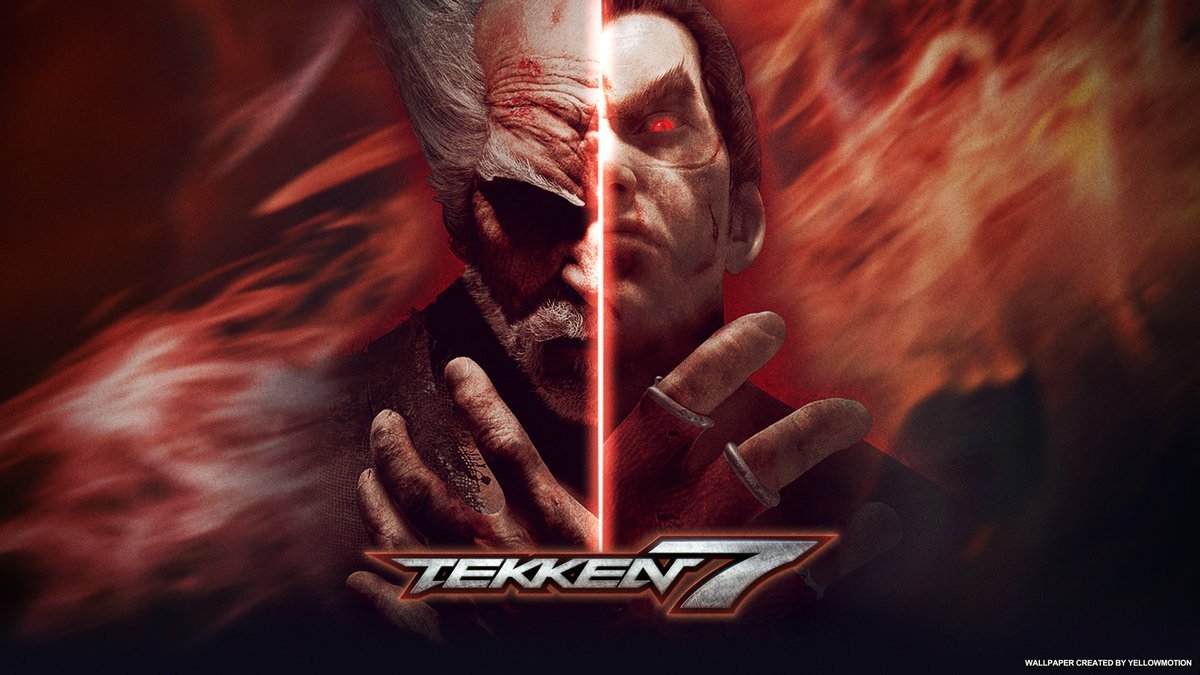 3. Crazy Taxi : 399 Rupees 
Turn your PC into one wild joyride fueled by cabbies. All you have to do is drive around the city, pick up passengers and collect fare. The more you earn, the more destinations you will be able to unlock, but remember you got to reach your destination as fast as possible. If you fail to do so, your passenger will automatically jump out of the taxi, robbing you of any points they would have given you for getting them to the destination, as well as any points you might have picked up while they were in the car. Moreover, you can earn bonuses by criss-crossing between cars without scratching yours, sliding around corners and jumping long distances. Sounds challenging, right? The city is full of crazy twists and turns, but remember you've got money on your mind, so ride smooth, keep an eye on the walls, and go for the gold! Strap on your seat belt and get ready to go berserk in this open-ended world.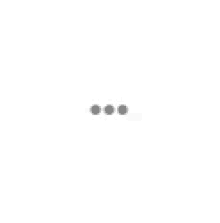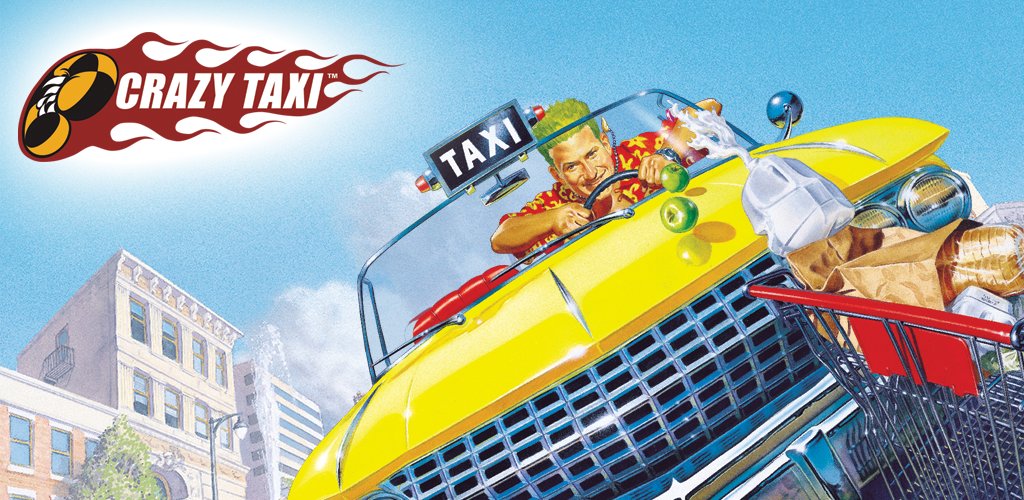 4. ONRUSH : 1,036 Rupees 
If you like breaking rules and doing things your way then say hello to ONRUSH. Race like a pro, smash other cars and take down your opponents, like you don't care. Dare to be reckless and win at all costs in this extreme sports game. Catapult your heart into action, while you chase down other vehicles in multi-layered landscapes that will thrill you, excite you and entice you into performing thrilling take downs that will amaze the shit out of you. So, what are you waiting for? Get Set! Go!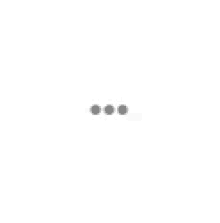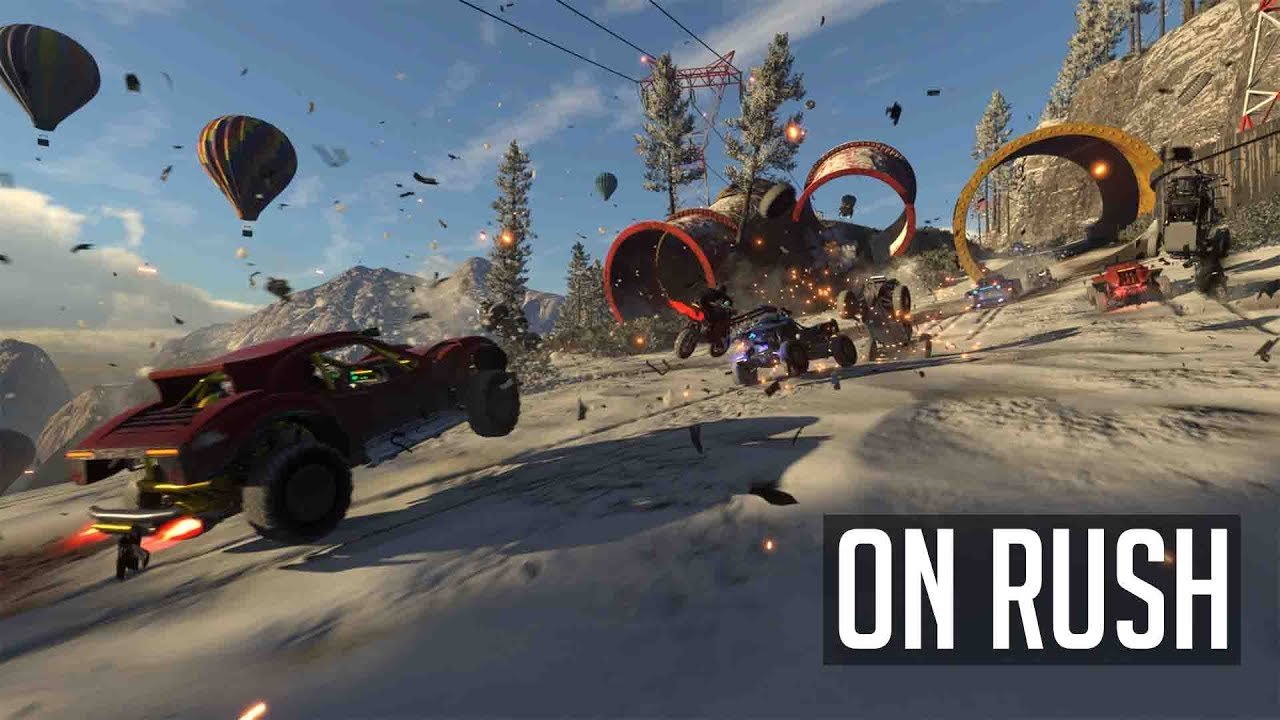 5. Geometry Dash : 357 Rupees
One of the experts reviewed this game as 'Frustratingly wonderful.' You'll know exactly why. You can jump and fly your way through danger in this rhythm-based action game. All you have to do is attempt to move the 'square' character through obstacles. Mistiming a jump or hitting an obstacle will get you back to the beginning of the level so, you got to be fast and smart. As you progress, your 'square character' will transform into a rocket that you can fly through caves and avoid obstacles by flying higher or lower. Woah!  Each level is unique and one of the key features that this game has to offer is that you can build and share your own level using the Level Editor. Say what? You can also play the levels generated by other players in the game. Unlock new icons, sharpen your skills in practice mode and customize your character in this fun game that may leave you frustrated but its addictive nature will make you come back for more. This pretty much explains why the expert called this game 'frustratingly wonderful.'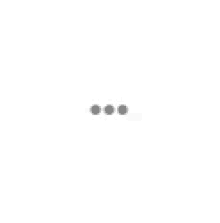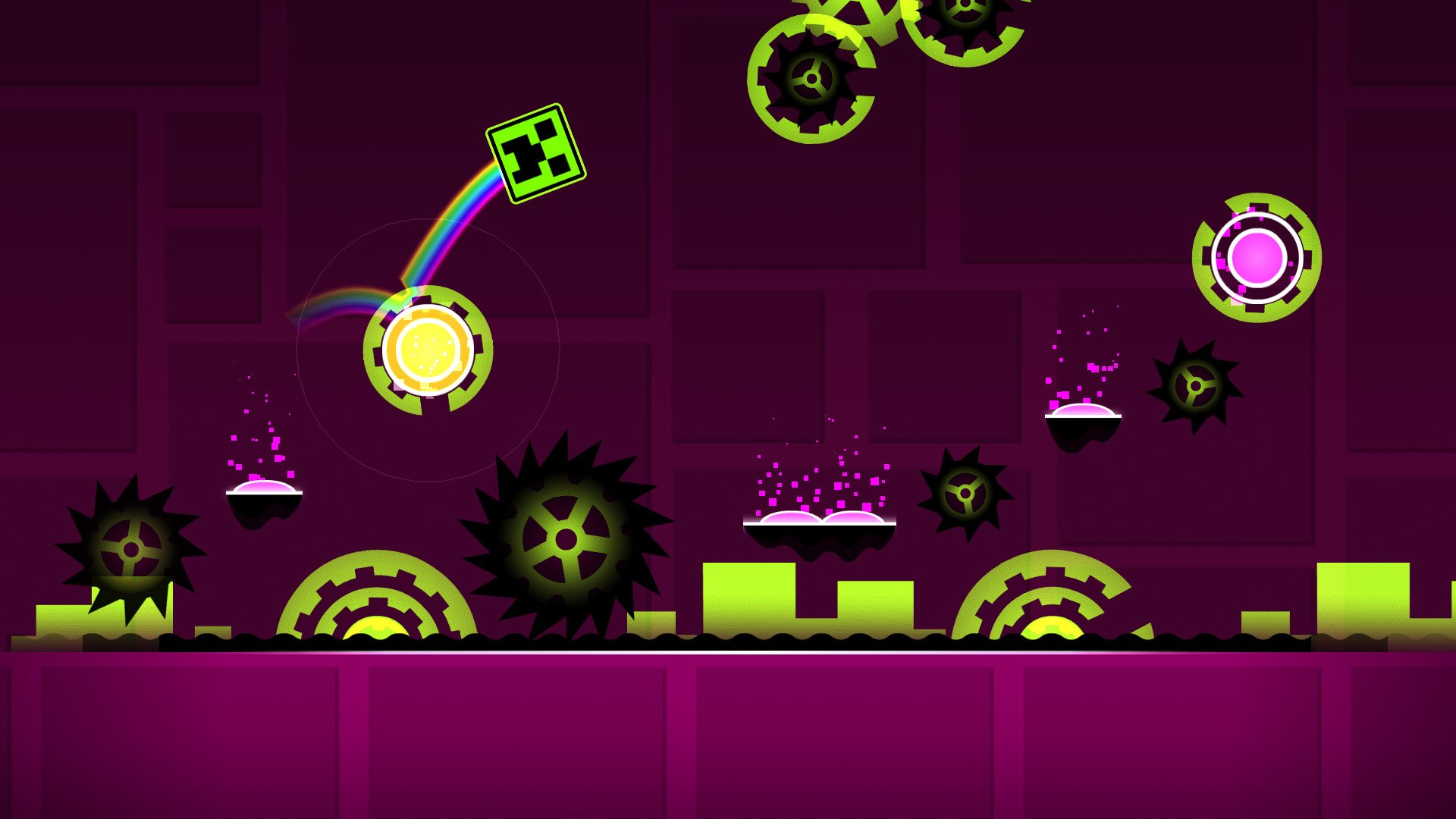 6. Waves : 739 Rupees 
Let me ask you this. What would you do if your system is being overrun by bugs and viruses? The only solution your are left with is to kill the viruses before it kills you, right? Well, that is pretty much what you have to do in this game. Set in a Neo-Cyberspace arena, Waves is a twin stick shooter that can be played by anyone. Want a little summary? Okay, so all you need to do in this game is clear the arena of the bugs with swift combos and well timed Bombs. This game can get a little too much to handle as you advance, but hey, there is a Time Buffer option that you can opt for if you wish to slow down the action and turn defeat into victory. What a classy move! Waves is like a gloriously addictive psychedelic drug without any side-effects whatsoever. Wanna try it?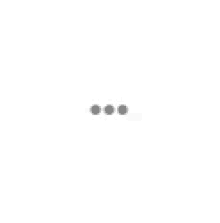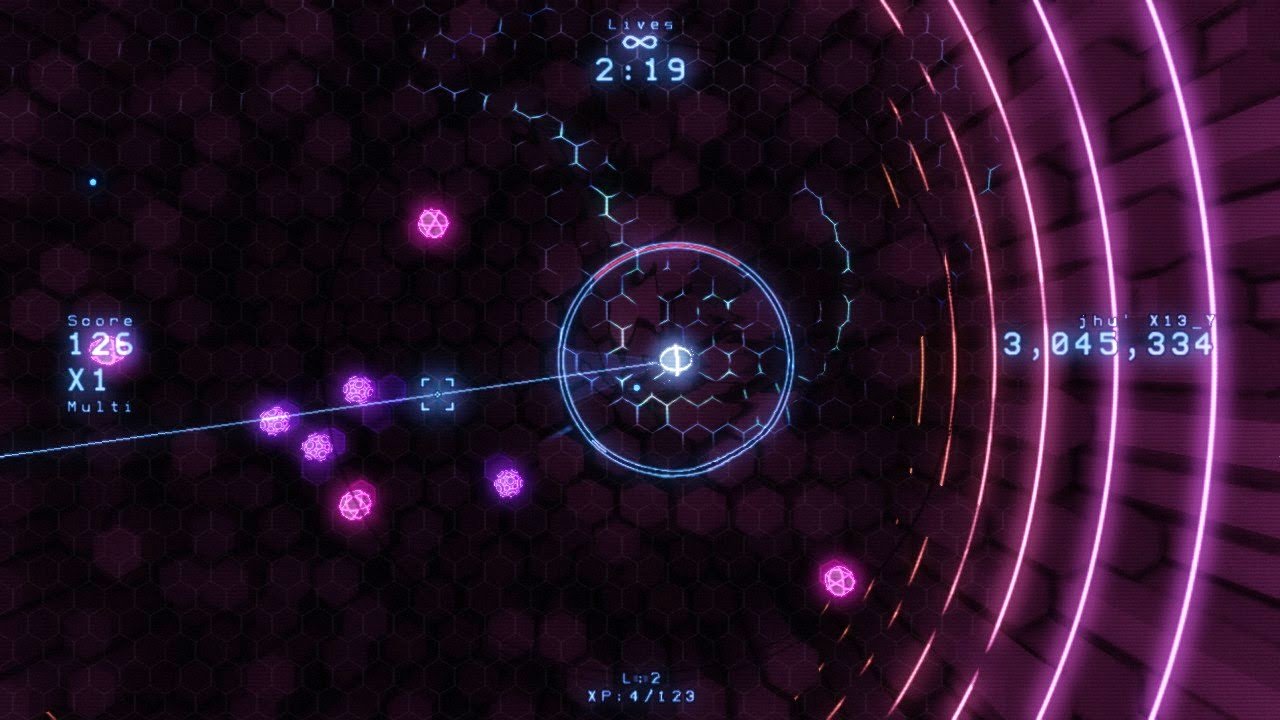 Game on!