I am a OnePlus lover, there I said it! 
When I am not fangirling over their expert craftsmanship and killer specs, I am marvelling over their innovative campaigns. While smartphones are a dime-a-dozen these days, this company keeps emerging like a quiet storm and turning brand loyalists into OnePlus coveters. The folks here know that the No. 1 Premium Smartphone (as deemed by Times of India) is just winning half the battle. If you can't sell them effectively then what good are all the drool-worthy specs? So they went ahead and pulled off these 6 ingenious moves, y'know, just to show the world how it's really done.
1. OnePlus 6 became the first smartphone to shoot a Vogue cover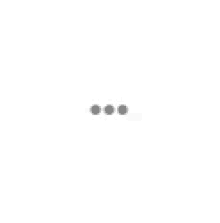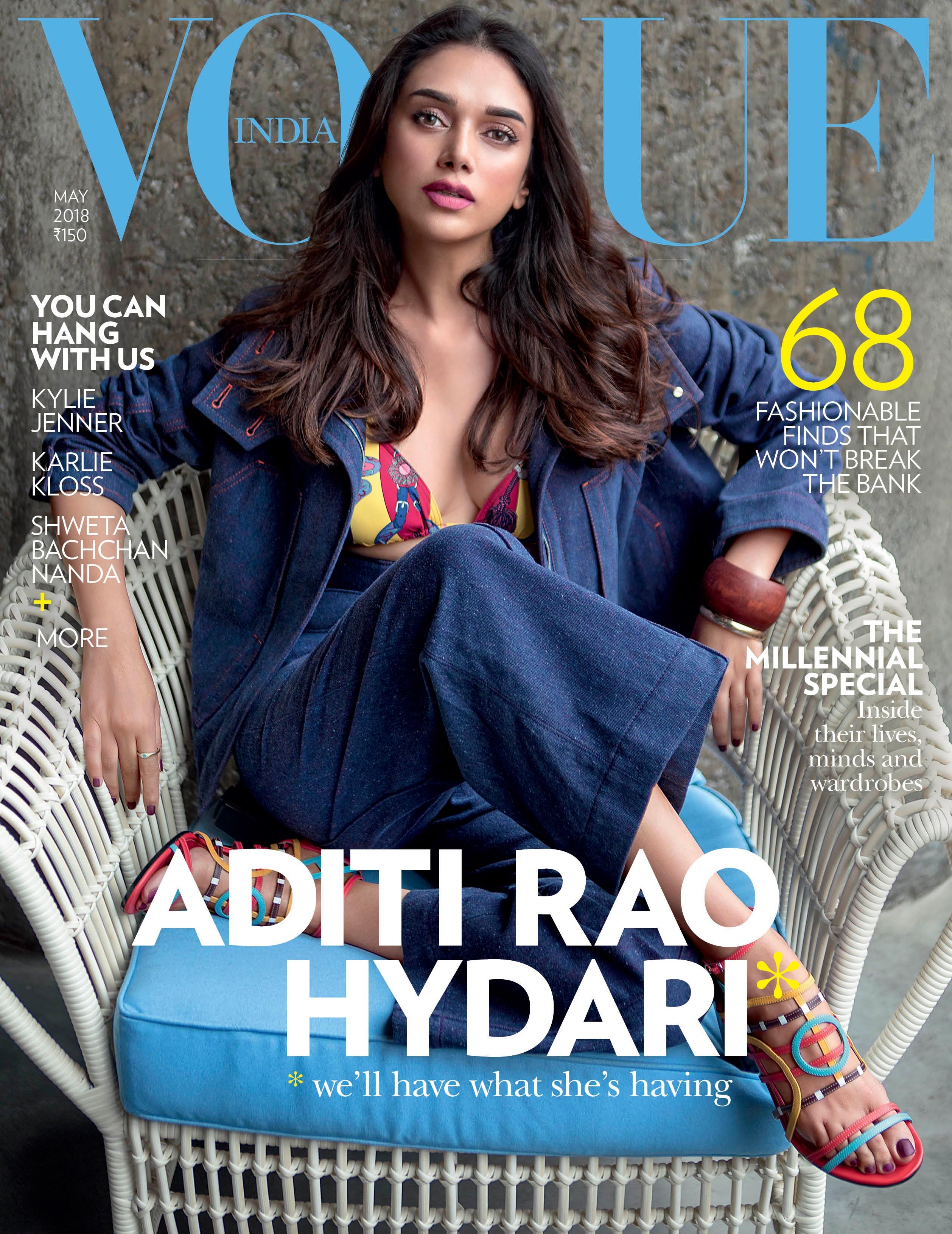 I know what you're thinking - the pages that graced the photographic mastery of Patrick Demarchelier, Annie Leibowitz and Mario Sorrenti, now features an image clicked by a smartphone! The May '18 issue of Vogue India presented the stunning Aditi Rao Hydari sitting pretty and helped jaws hit the floor that this photo was actually taken by a smartphone camera. Doesn't that speak volumes of how well equipped the OnePlus 6 camera is? I rest my case!
2. OnePlus started the 'Sale-By-Invitation' trend and catapulted itself into a luxury brand almost overnight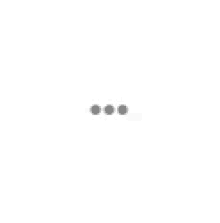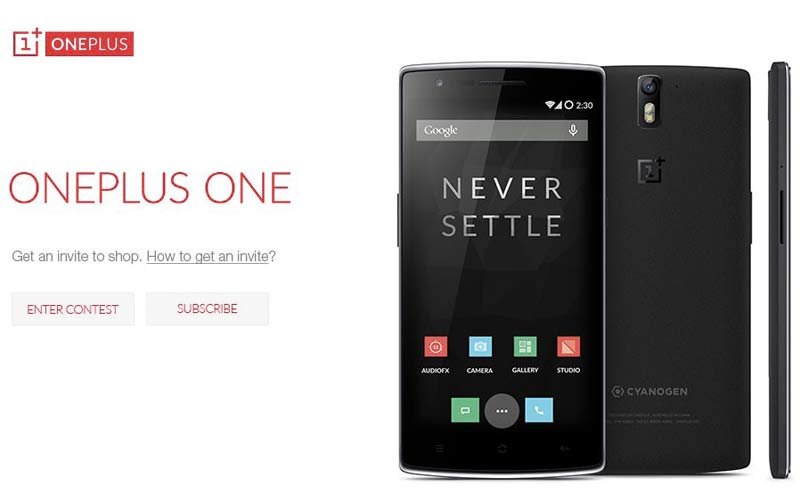 While the stalwarts of the industry were selling their phones in retail joints, OnePlus took things up several notches and made its sale an invite-only event. The trend began with the OnePlus One and saw the highest engagement possible. Stocks were reportedly sold out in a matter of minutes, making techies and smartphone enthusiast everywhere sit up and take notice. Soon, people had begun coveting the phone owing to its sheer exclusivity and the craze has only been climbing up ever since.
3. They partnered with Amazon exclusively to make sure customers have the best sale experience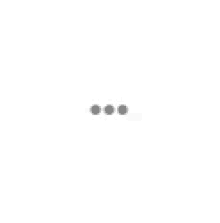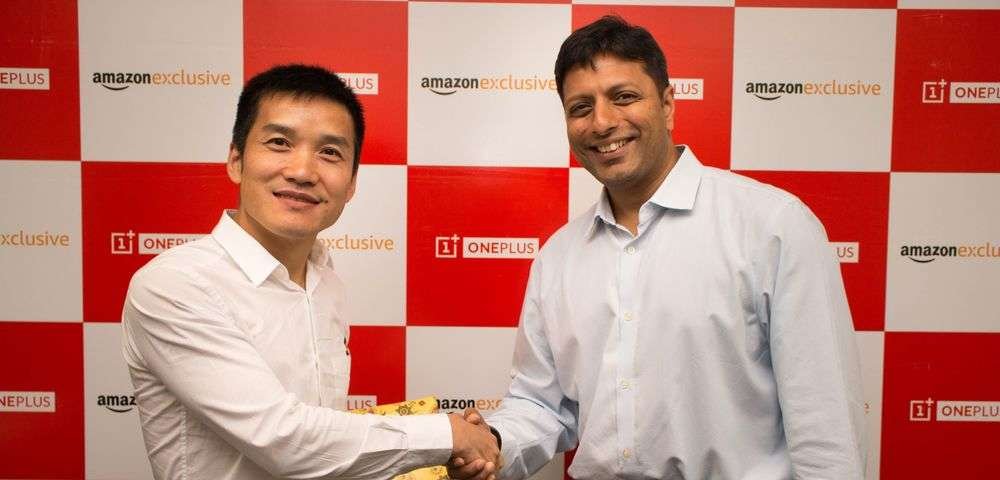 How often does a smartphone brand focus on the sale experience of their customers? This is where OnePlus became a cut above the rest. Back when the brand was unheard of, it tied up with Amazon, giving them exclusive rights to sell their phones. Considering how wonderful Amazon already is, this move was a shoo-in in adding to phone's popularity quotient. Thanks to Amazon Prime, customers were booking the phone one day and receiving it the next, helping fans engage with the brand faster than ever. Plus the fact that these brands were learning from each other's mistakes was just adding to the already wonderful experience.
4. They tapped into the Marvel Avengers and Star Wars craze by releasing limited edition phones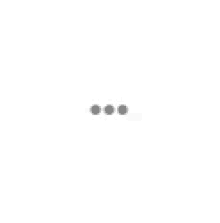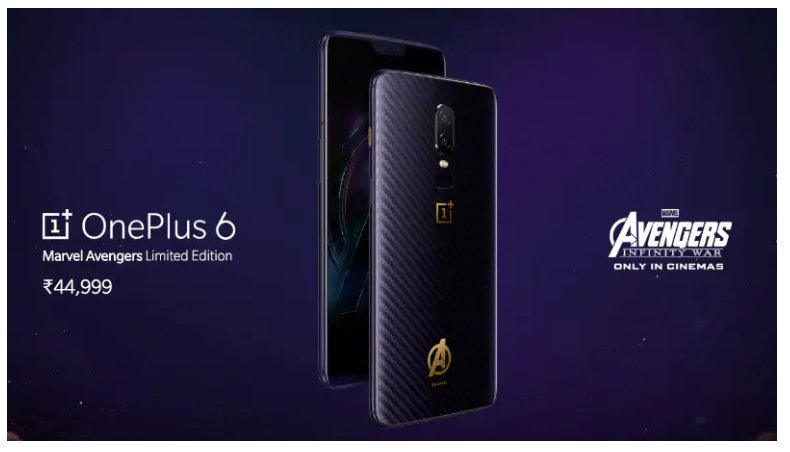 Pop culture geeks rule the world and OnePlus demonstrated remarkable insight by tapping into this niche market. Right around some of the biggest movie releases, they launched a limited edition of their phones, sending Marvel fans and Star Wars fans in India into a veritable tizzy. Instead of getting their product placed in the film narrative, like most brands do, they found their own way to promote the franchise as well as their merchandise. Way to go, OnePlus!
5. By creating the OnePlus Community, it became one of the few brands that actually listen to their customers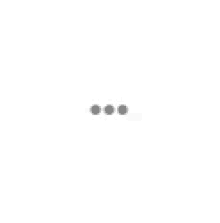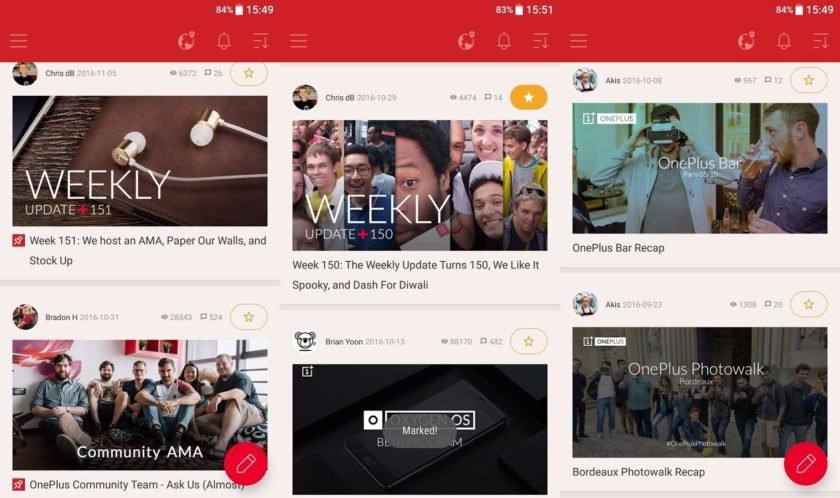 While the other smartphone bigwigs created a fan following, OnePlus chose to build a lasting impression by fostering an online community. Its community-first approach enabled it to not only address troubleshooting issues but lend easy device hacks, roll out updates and most of all, really listen in to what ardent OnePlus fans have to say. OnePlus launched its photography workshop where they encouraged their users to interact with leading photographers on tips to improve their photography game. Needless to mention, with all the hullabaloo #ShotOnOnePlus became a hashtag used with pride all over the social media. Like any good listener, they've only become better with each model. If only BAE was just as good a listener!
6. OnePlus 6 is LIT!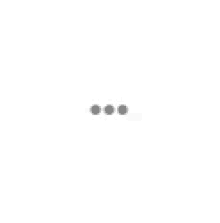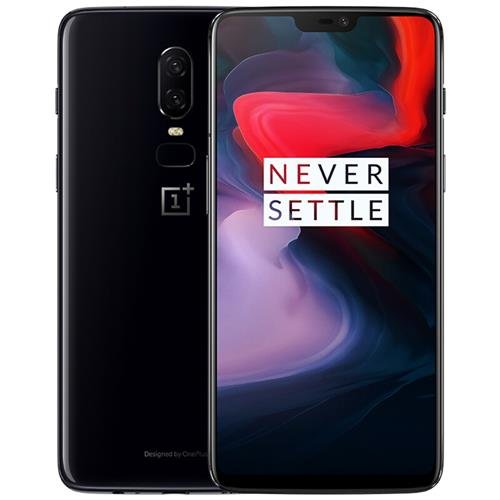 All marketing and no substance can make a smartphone brand pretty dull. This is the adage that became the driving force for OnePlus. So this year, they outdid themselves with OnePlus 6, a smartphone that could rival the biggest flagship phones in the biz, but still was humbly priced for its killa' features. With a 6.8" Optic AMOLED  display (their biggest ever), SNAPDRAGON 845 Dual processor, 16MP + 20MP Dual Camera & 8 GB RAM among the top features, the OnePlus 6 tore through the market like a bullet piercing through flesh. Consumers had finally found a robust device for its comprehensive price and the competition had a new benchmark to live up to. 
The journey OnePlus took from being a nobody in the field of bigwigs to being their equal is quite commendable. For ardent phone freaks like me, their advancement only implies better devices and newer technology made accessible. I'll be expecting bigger and better things from this giant, hoping that they continue to marvel me like they always have.
A OnePlus Initiative