Hi, since you have clicked on this page, I am pretty sure you are seriously looking for a good smartphone that has a camera that will outperform all other cameras. Well, I have some good news for you. Here are 6 smartphones that are currently ruling the charts in terms of camera quality and the image quality.
1. LG G7 Plus ThinQ : ₹40,000
Camera: 16 MP + 16 MP dual rear camera | 8 MP front camera
I don't know about your life, but this smartphone by LG will definitely make your pictures look good. What's there not to like about this device? The camera performs impressively as it offers wide-angle lenses to capture all your special moments in a click. To top it all, the 6.1 inch display screen just adds a cherry to the cake, it makes colours look vibrant, sharp and life like. This one also comes with a 'Super Bright Camera' feature as if all that it already has to offer wasn't enough. The overall design is flattering, the battery life is decent and the processor performs like a charm. Is this what an all-rounder looks like?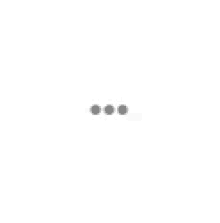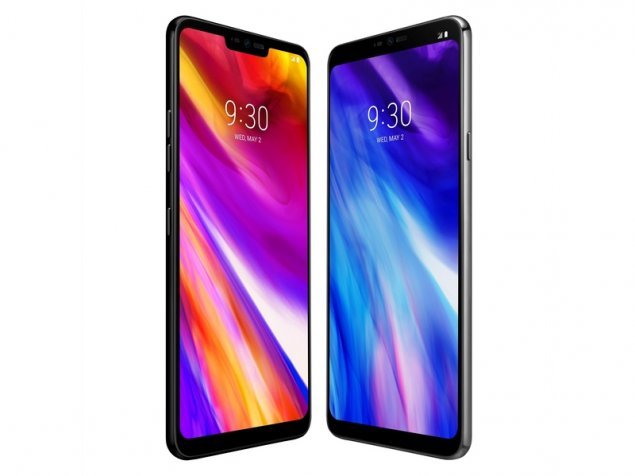 2. OnePlus 6 : ₹34,999
Camera: 16 MP + 20 MP dual rear camera | 16 MP front camera
The depth sensor that this one has to offer is certainly one of its headline features. The OnePlus 6 is definitely here to stay for all the right reasons. The camera is strong with features like the portrait mode and bokeh effect that you can try when you want to kill time and contemplate life. Furthermore, the design is sassy and stunning, the inbuilt processor works without any lags. Oh also, the display screen is a whopping 6.28 inches tall. Now, I regret spending my money on food. But you don't make the same mistake as me, okay?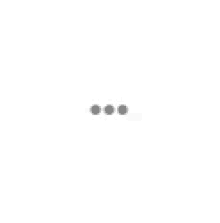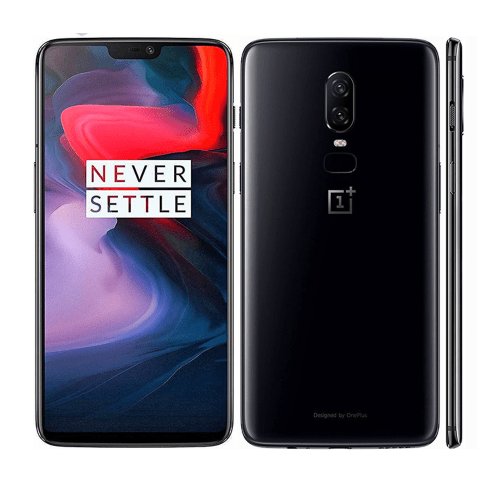 3.  Samsung Galaxy S9 Plus : ₹58,649
Camera: 12 MP + 12 MP dual rear camera | 8 MP front camera 
I know you're probably thinking 'I don't have that kind of money to spend on a smartphone.' But hear me out. The camera that this all-rounder from Samsung has to offer will surely make you feel like a professional photographer if not anything else because the U.S.P of this device is that the camera works fantastically in low-light. It's not just the rear camera that is commendable, the front camera too allows you to take bokeh-rich photos, with parts of the image blurred while other parts remain in focus. The look and the storage space also get a thumbs up from me. So, overall a smartphone worth investing in.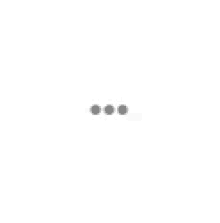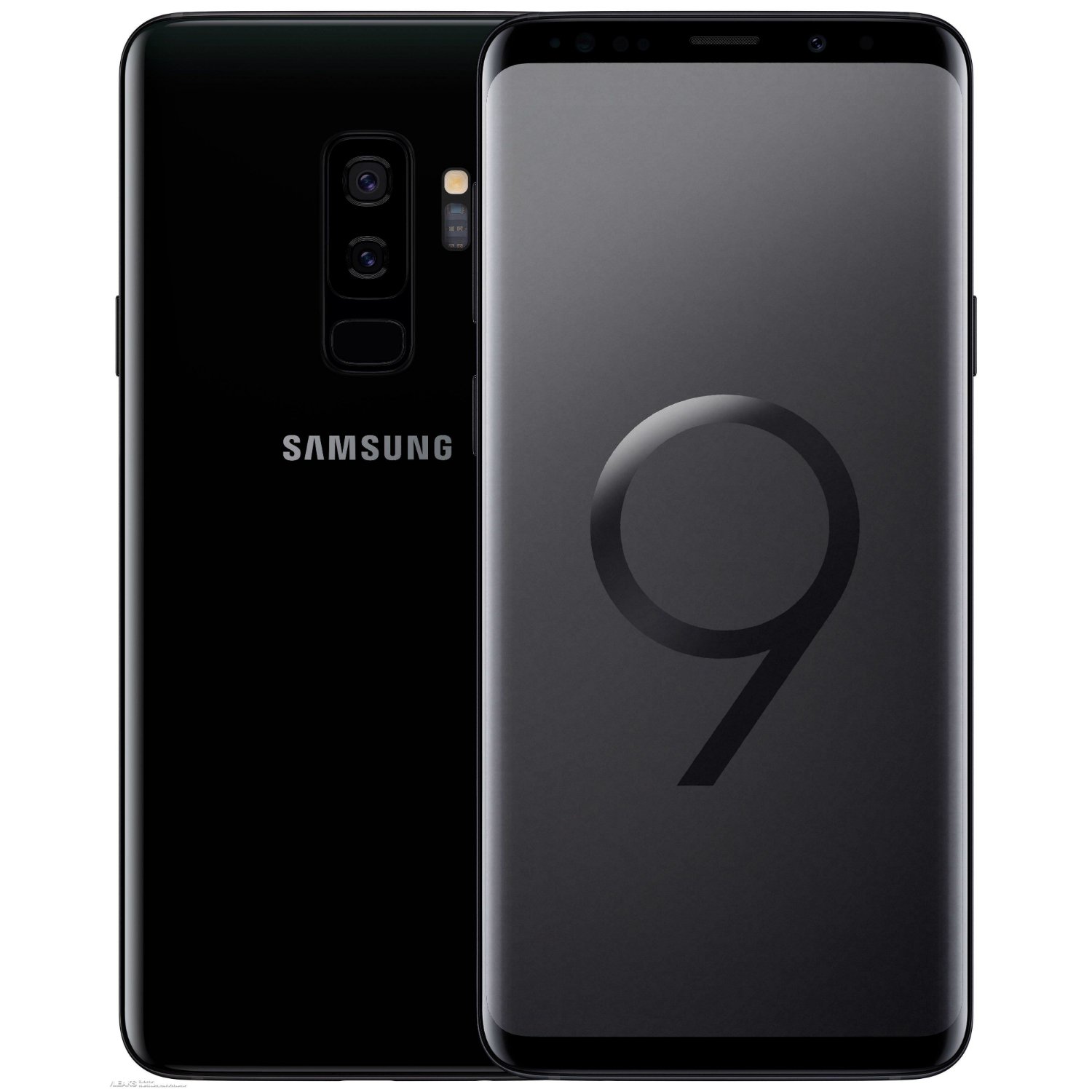 4. Huawei P20 Pro: ₹65,000
Camera: 40 MP + 20 MP + 8 MP dual rear camera | 24 MP front camera
Woah! Let this figure sink in for a moment. I had to double check the megapixels this bad boy has to offer because I could not believe what I was seeing for a second. 40 MP is the highest resolution that any smartphone has to offer right now. The triple camera setup results in images with a better contrast. The P20 Pro can also capture HD videos too. I want to be friends with someone who has this smartphone. Anyone? A great battery life and a smooth processor is what this classy stunner promises to offer. *wipes my drool off*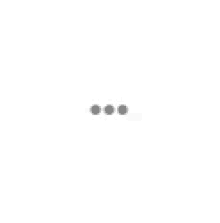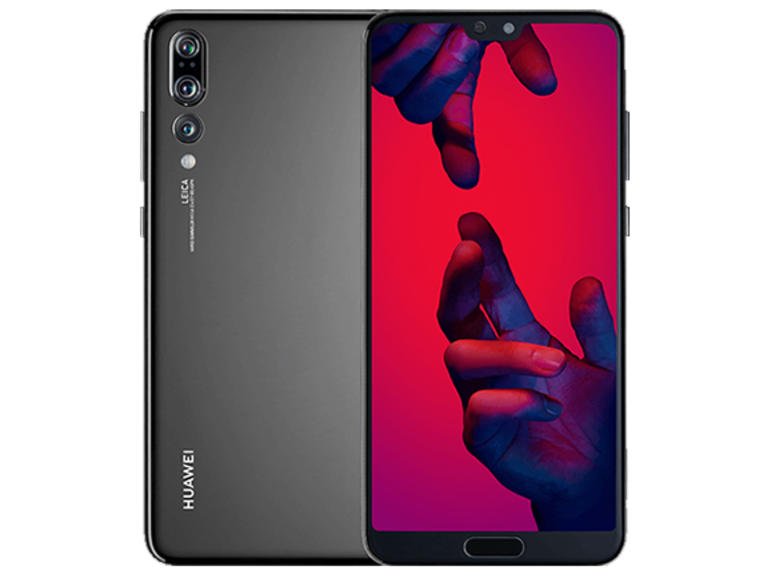 5. Google Pixel 2 XL : ₹41,500
Camera: 12.2 MP rear camera | 8 MP front camera 
Google never fails to impress and the same goes for the Pixel 2 XL. Want to click pictures that will make your friends jealous? Then, this is the smartphone you need right now. The Pixel 2 XL can deliver spectacular images and it will even let you capture bokeh shots, thanks to its computational photography. Having a low-light situation? Worry not, this device will capture great images even in low-light and give you a smooth user experience. This one is definitely here to compete, rule and stick around for a while.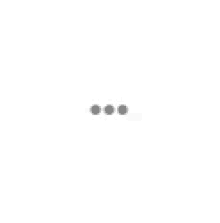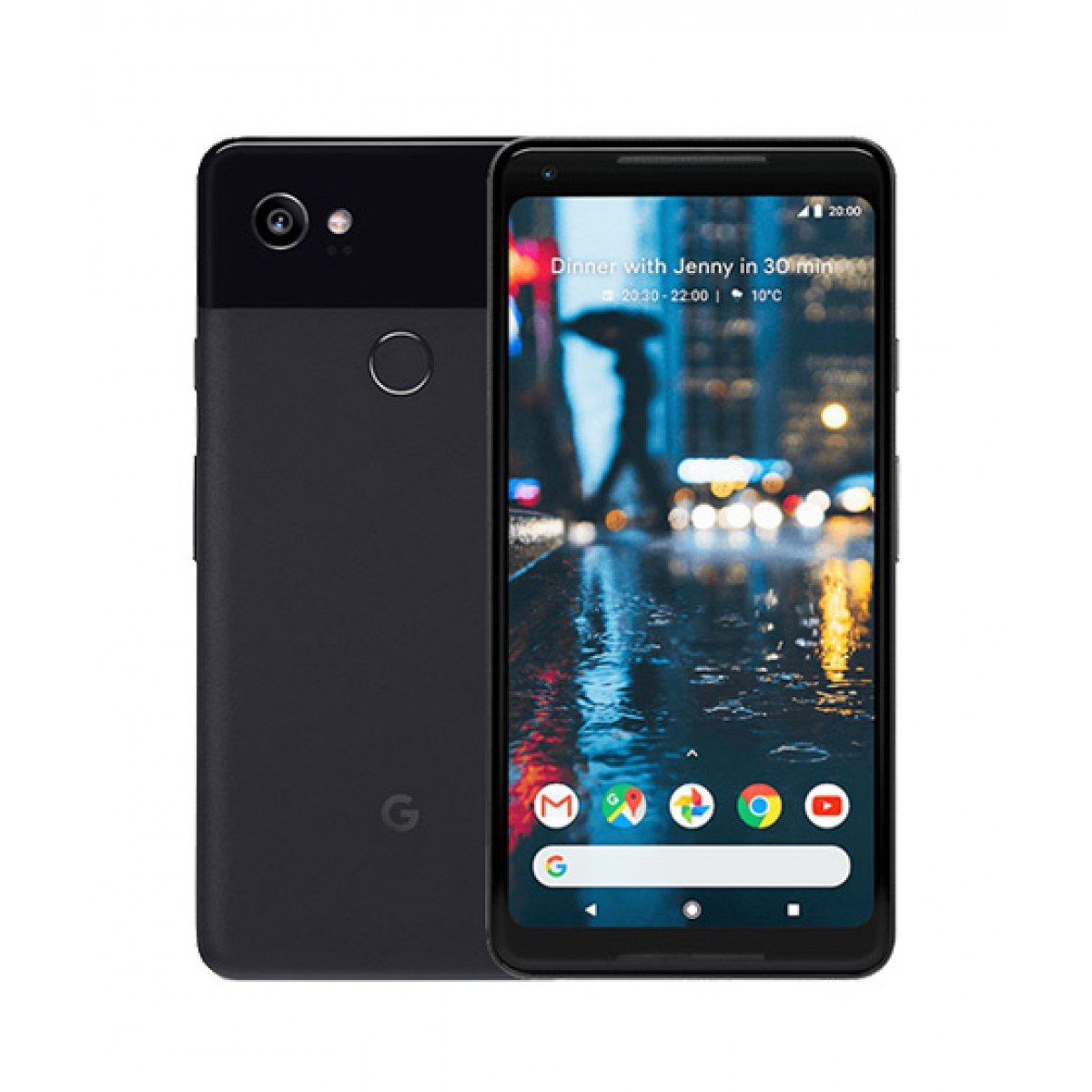 6. iPhone X : ₹77,500
Camera: 12 MP + 12 MP rear camera | 7 MP front camera 
We are no stranger to the spectacular image quality that an iPhone X has to offer. The dual rear cameras focus and capture images in every condition possible, just don't do anything stupid okay? The portrait lighting mode feature will give you effective portrait shots so that you feel like you were clicked in a studio. Dayum! Oh, you should also know about the optically stabilized sensors in iPhone X that will help you make shake-free videos. OMG! I didn't even know that was a thing.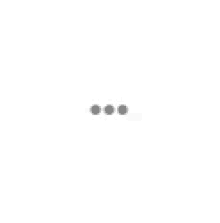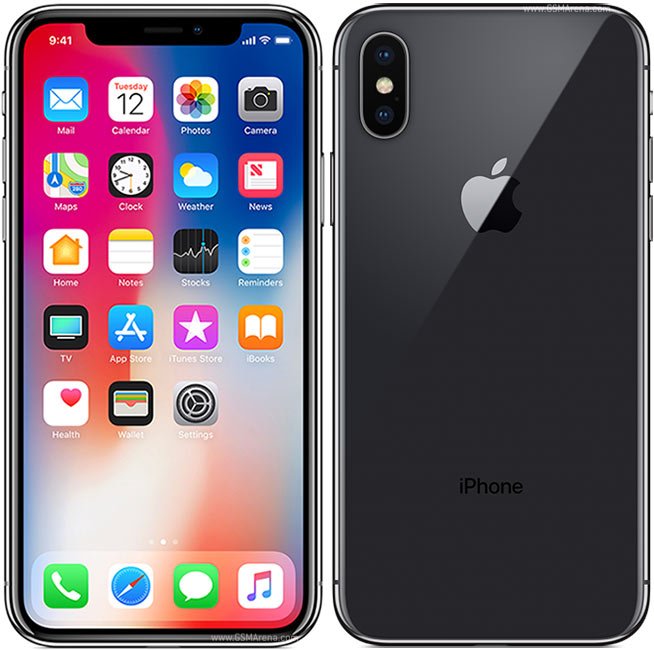 Which one did you choose?