I have to be honest. I wasn't too into the whole smartwatch craze when it had started. It seemed to me that they were mere vanity items that only tech-heads would love to own. But as wearable tech evolved and gained more functionality, I started to warm towards the idea. As of today, the wrist bound wonders can do a hundred different things. Apart from having obvious advantages like providing synchronicity with your other devices and tracking fitness, they're also becoming fashion statements and status symbols. So, if you're looking to buy a timepiece and have some dough to spare, I would actually recommend that you bide your time for the eventual release of of the 2019 crop of these amazing devices. Apart from the new versions of the Apple Watch, Samsung Galaxy Watch and new Fitbit, here are some you can look forward to getting your hands on in 2019. We'll be talking about both touch screen and hybrid models, so there's something for everyone here.
NOTE: Some images may be representational and the actual product may look different on release.
1. Casio Pro Trek WSD-F30
So this one is a sure-fire arrival. It'll be here on 18th January. The Casio Pro Trek WSD-F30 is the digital watchmaking giant's third outdoor smartwatch that runs on Wear OS. This time, they're breaking from tradition and slimming down the design while bulking up the battery life. It will, of course, run on the latest version of Google's operating system, with Casio bundling in a bunch of features that will help you when you're out braving the elements. Expect pricing to be in the range of 35,000 to 40,000 rupees.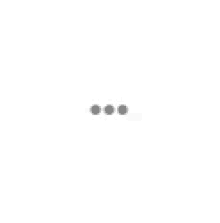 2. Swatch Swiss OS Smartwatch
Many thought that Swatch's answer to the Apple Watch and the rest of the smartwatch fraternity would come in 2018. But that was not to be. But we have reason to be hopeful in 2019. Swatch has shared no details on what its first smartwatch will look like, but has revealed that it will require fewer updates than its smartwatch rivals and has "Swiss vault"grade protection of user data. It should also be less battery hungry; another way it could trump its rivals. Let's keep our fingers crossed that it drops sooner rather than later.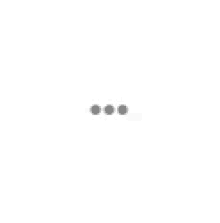 3. Puma Wear OS Smartwatch
Back in April of this year, Fossil Group and Puma announced a 10-year agreement to work on smartwatches, with the first set to land in 2019. The Puma-Fossil partnership is set to run until 2028, so it's likely that we'll see several iterations of Puma's smartwatch line, as well as 'dumb' watches, but only time will tell if the upcoming devices gather the same steam as some of Fossil's fashion house designs.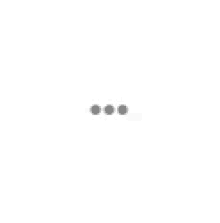 4. Citizen Hybrid Smartwatches
Along with its partnership with Puma, Fossil Group also sealed a similar deal with Citizen, with the ambition to go big on hybrid smartwatches. This will mean that Citizen will build new hybrids using the tech featured in Fossil Group's own hybrid watches. The partnership will also see the two working on bringing further innovation to the smartwatch space, though that doesn't seem to extend to launching proper smartwatches running an operating system like Wear OS.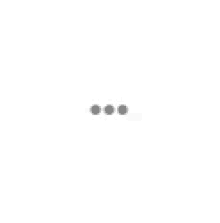 5. Timex Smartwatches with Huami
Timex is no stranger to the world of smartwatches, having already launched a bunch of hybrids. Now it's going to team up with Huami to make more smartwatches. The partnership, which was only recently announced, will see Huami bring its technology and AI to the table, while Timex has the watchmaking know-how to make a 'new generation' of smartwatches. The thing to be excited about is that Timex will be able to utilize Huami's new AI-powered wearable chipset that includes a cardiac biometric engine, ECG, ECG Pro and a Heart Rhythm Abnormality engine. Sounds exotic, right?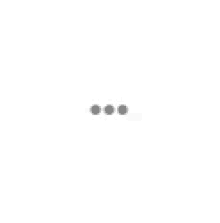 6. Louis Vuitton Tambour Horizon 2019
When Qualcomm launched its new Snapdragon Wear 3100 processor; one that looks set to be packed into most of the Wear OS watches we see in 2019, it was revealed that a new Louis Vuitton smartwatch would benefit from the new chipset. The new processor should boost the watch's battery life to a whole day. There's also an improved display and we can expect a monogram white model to be available too. It will come in 2019. But don't expect it to come cheap.