My 29-year-old sister had joined a dance class a few days back, only to quit because most of her fellow classmates were school kids and college goers, much younger to her. My mom decided to give up gymming because almost all the folks in her gym were 20-somethings which made her feel out of place. The other day, my father was embarrassed to go to the permit office 'cause he felt that 56 was too old an age to get the driver's permit.
Much like my family, there are people out there who let go of their simple wishes, because they're expected to act their age. When there's just one simple truth to things - age should be measured not by the number of years you've lived, but by the number of experiences you've picked up over the years. So instead of articulating this to my family, I made them see this video by Flipkart and it has made all the difference. Here are 6 instances from the video that will make you look at age in a whole new light.
1. This elderly woman doing a plank is the best thing you'll see today
If this doesn't motivate you to hit the gym, nothing will!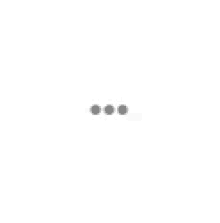 2. This couple is old... only 11 dance lessons old!
''Dekh kar lagta nahi hai na?'' - says the husband as the couple grooves to the beats of music. Here we are going all 'aww' in a puddle of mush.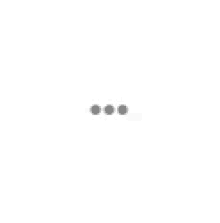 3. Because parents love online shopping as much as we do 
Learning doesn't stop when you age. Such is the case of this mother who has just learnt how to place an order online. Now that looks like a wholesome smile, doesn't it?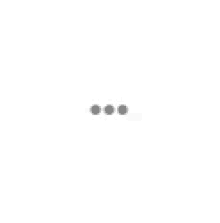 4. This grandfather learning how to use a computer with his granddaughter is pure feels.
This grandfather joins his granddaughter as she attends computer classes. He feels younger than her because she is thirty-five computer classes old while he has attended five.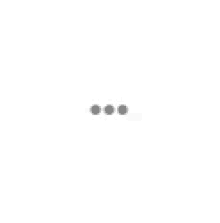 5. The kids at this swimming class get a tough competition from this man who is 14 laps old!
Full props to this man for not getting intimidated by the kids at his swimming class!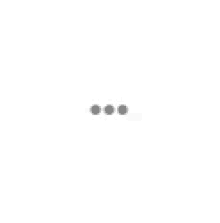 6. There is no age limit for going on a trip with your girl besties...
She and her girl besties may be 'old' going by the societal norms of age, but they're still young at heart! Isn't that amazing?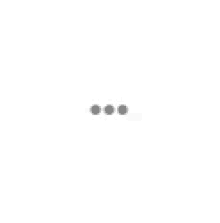 No matter how old you are or where you stand in life, never let your age stop you from exploring the world. Age is just a number and nothing proves this better than this heartwarming video here. So if these people can defy their age and follow their dreams, what's really stopping you? 
#ChooseYourAge, people! And don't let anyone tell you that you're too old or young to follow your dreams.