It was an incident that shook the cricketing world. Fans & players from all around the world mourned. On 25th November, 2014, Phillip Joel Hughes got hit by a bouncer while batting for New South Wales, and collapsed on the pitch. The 25-year-old never regained consciousness and two days later, on 27th November, he was pronounced dead. He would've turned a year older in the next three days. But fate intervened. He was known to be a very happy-go-lucky person. Loved by all those around him. An energetic & passionate cricketer. We don't need to celebrate his career, the stats do that. But we do need to remember the man.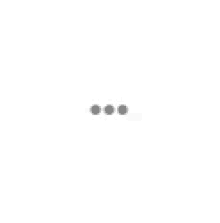 Just like we did, two years ago. Just like the entire world mourned the passing of a wonderful human being and a promising youngster. Life has moved on, cricket has moved on, but his memories shouldn't fade away. Tributes for him should never fade away. 
Having said that, here are the different ways in which the world paid tribute to one of it's favourite youngsters:
1. The scorecard that changed from 63 retired hurt to 63 not out (forever).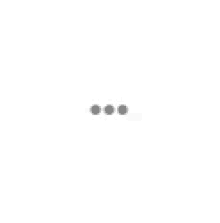 2. Mourners paid tribute to him at his home ground.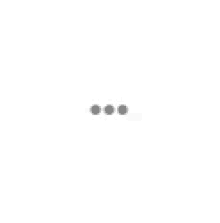 3. The India vs Australia Test commenced with a non-stop applause for 63 seconds.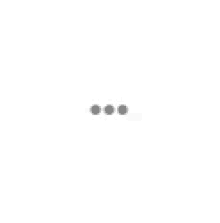 4. Fans were handed fliers dedicated to the man.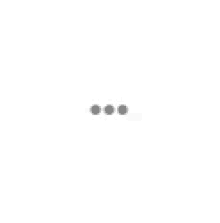 5. His Test number was spread across a huge patch at the Adelaide Oval.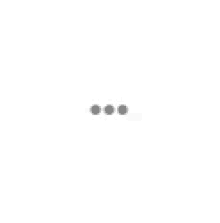 6. The #PutOutYourBat hashtag started trending as a tribute to him and not just the Aussies, but the world joined in.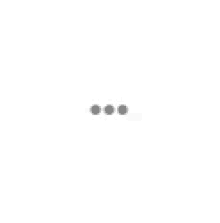 7. From the Black Caps.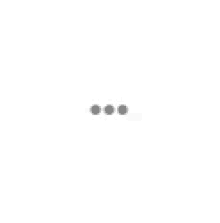 8. To old rivals, England.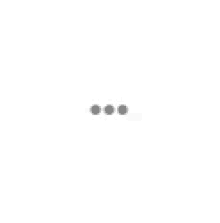 9. Even the Indian cricket team put their bats out.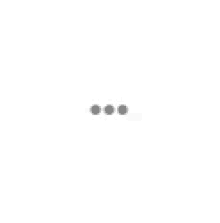 10. It wasn't just cricket teams that did it. Football teams did it too.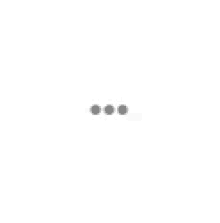 11. And so did Rugby teams.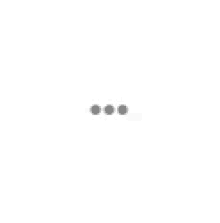 12. Even the Indian hockey team paid its respects.
13. And not just teams, some legends of the game paid personal tributes as well. From the Little Master.
14. To Sir Vivian Richards.
15. His teammates were the most affected. His close friend David Warner touches the bronze plaque dedication to Phil at the SCG.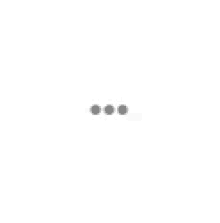 16. And he kissed the spot where his friend had fallen when he reached 63 not out.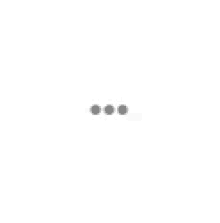 17. Steve Smith walked over to the patch where Phil's Test number is written and dedicated his ton to him.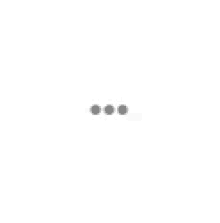 18. Budding cricketers in India paid homage.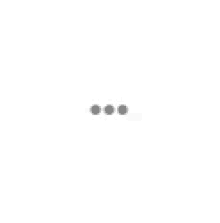 19. As did children from across the border.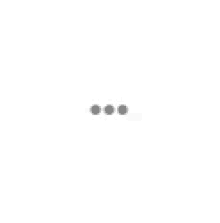 20. Amul's tribute spoke volumes.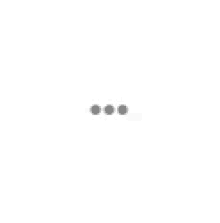 21. The world watched his funeral and immortalised his score along with his legacy.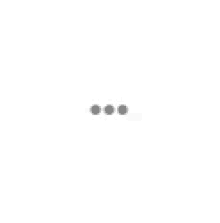 22. It wasn't just the Aussies who wore his initials on their arms.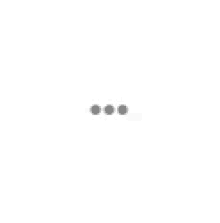 23. The Kiwis did it too.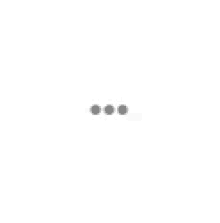 24. His best mate, Michael Clarke, shared several posts on his Instagram. It was a very hard time for him. But he remained strong for Phil's family and the team. He was a true captain.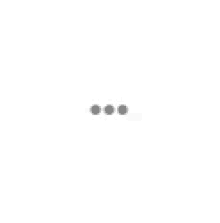 25. But his legacy was truly summed up by the Daily Telegraph.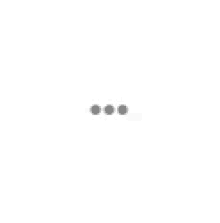 Phil, we know you're watching from up above. The game of cricket misses you dearly. And we will never forget you. May you RIP.