On Wednesday, state-run airlines Air India marked the 68th anniversary of its first international flight - a milestone in the history of Indian civil aviation.  
On the evening of June 8, 1948, Air India's newly acquired aircraft called 'Malabar Princess' made a historic 5,000-mile journey from Mumbai to London. 
The 24-hour ride was made on a 40-seater Lockheed L-749 Constellation commanded by Captain KR Guzdar. (Today, a Boeing 787 Dreamliner takes 9 hours and thirty minutes for the journey).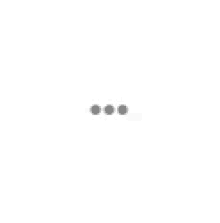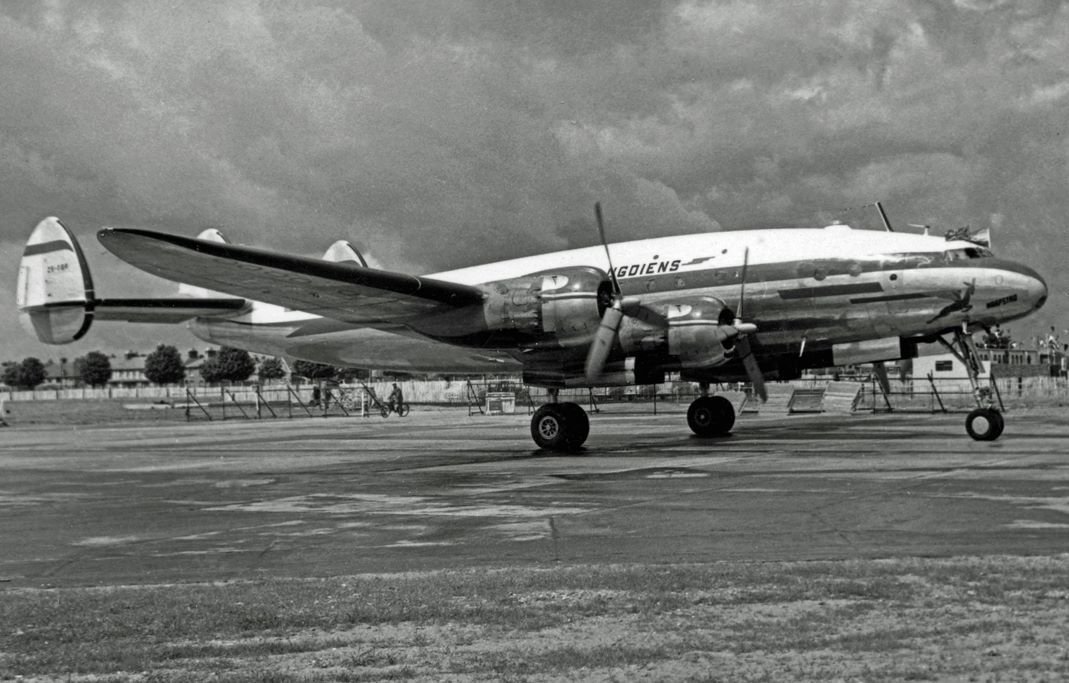 Here is all you need to know about the landmark voyage: