For anyone bitten by wanderlust, the thirst to see the world becomes an irrepressible desire. Add to the fact that the movies show us gorgeous locales - it really doesn't help us in keeping those travel pangs down. If Bollywood was to be believed, there's no place dreamier for us millennials than the good ol' U.S. Of A. Shots of the Statue Of Liberty, Miami Beach and the wonderful Golden Gate Bridge have featured in so many movies that it made us want to tear through the TV screens and reach those places IRL. Here are 7 of those films which literally made love to 'The States' and gave birth to #TravelGoals.
1. New York City In "Kal Ho Na Ho"
This cult romantic drama sure gave us goals and a message to live by: "Live your life, one moment at a time". Although, watching Naina and Rohit dance around the streets of New York, against the city's beautiful skyline made us hopelessly fall in love with The Big Apple. BRB, doing my own Kuch Toh Hua Hai, Kuch Ho Gaya Hai version à la Saif Ali Khan.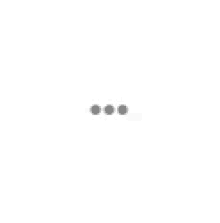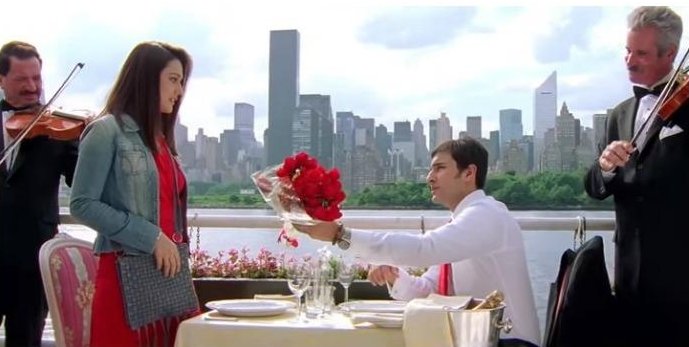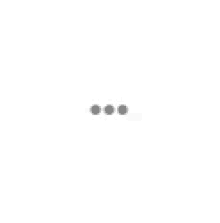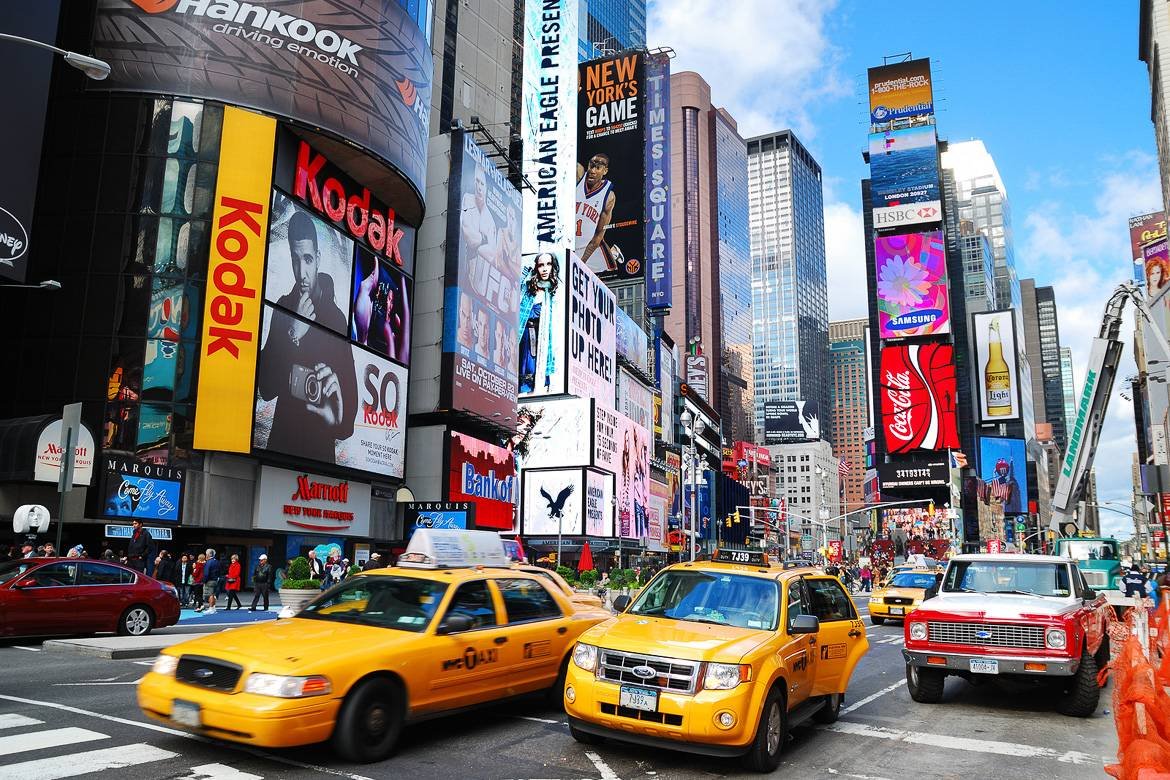 2. San Francisco in "My Name is Khan"
With Mandira and Rizwan walking across the streets of San Francisco, the views of the city left us begging for more! Aerial shots and beautiful locations gave us the irrefutable urge to plan a trip there soon.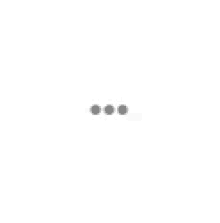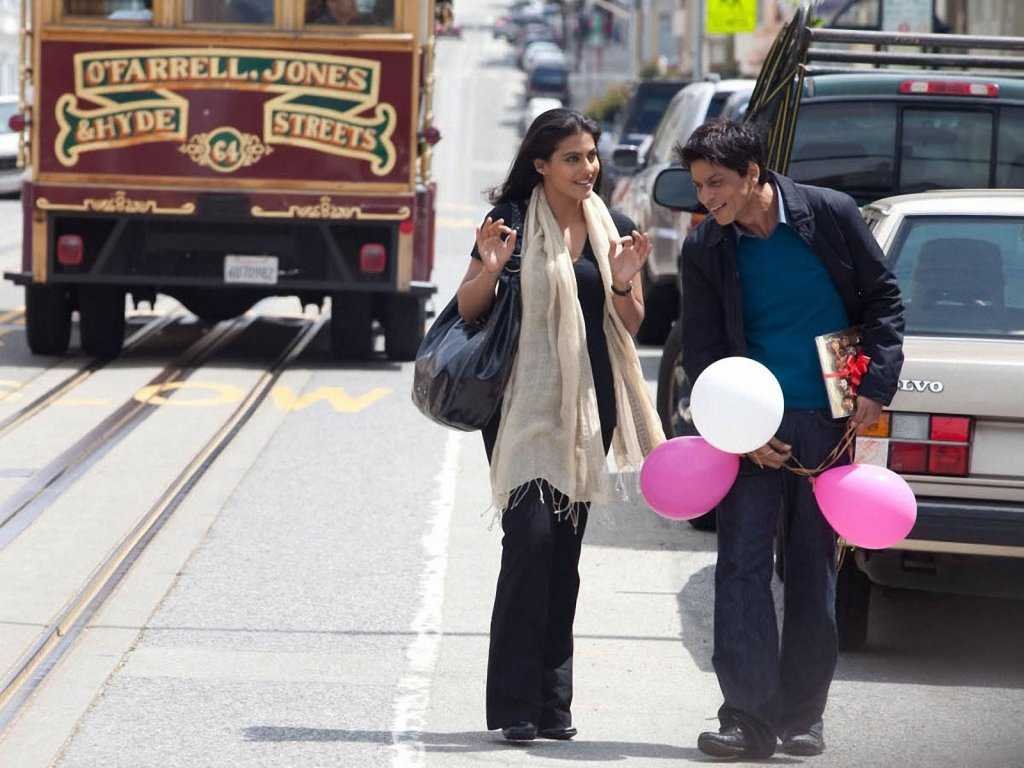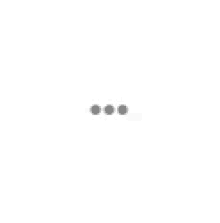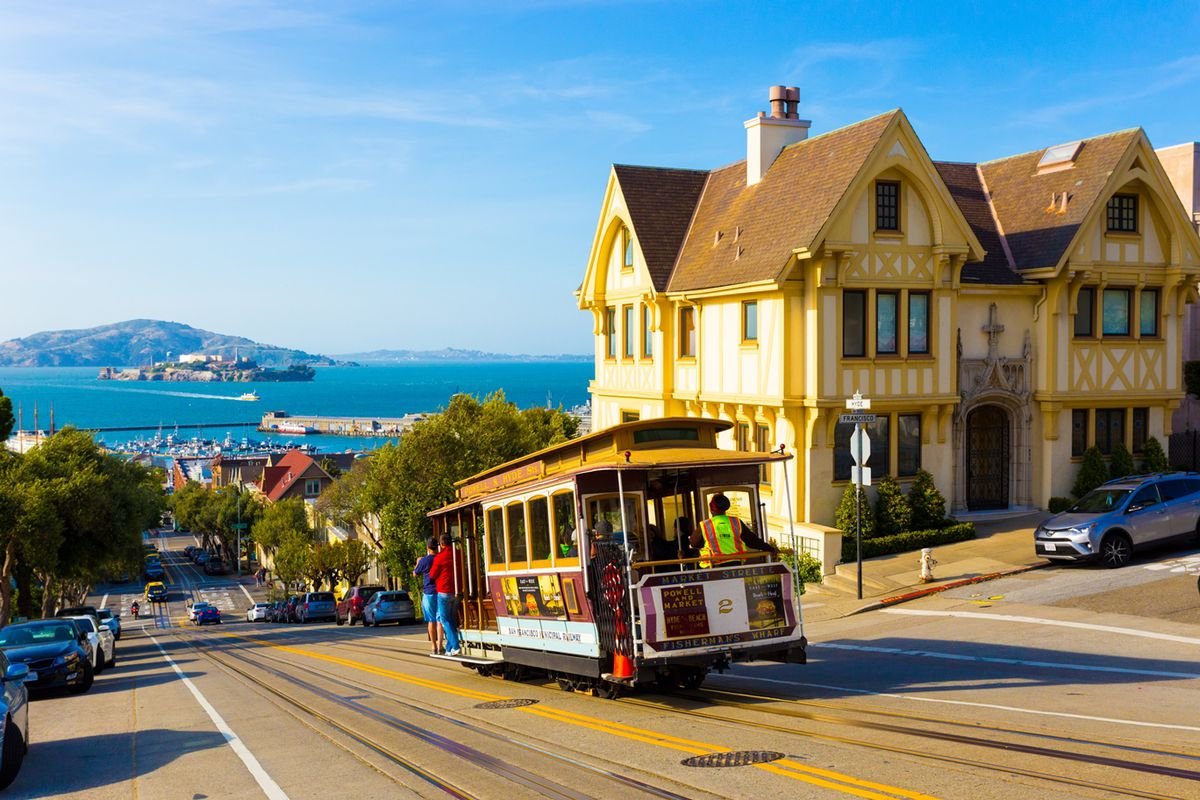 3. Alaska In "Into The Wild"
Is there anything that gets us more excited to hit the road than a good travel film? The crazy hitchhiking journey of Christopher McCandless to Alaska in the movie 'Into The Wild,' makes us want to visit the place at least once in our lifetime.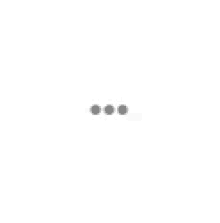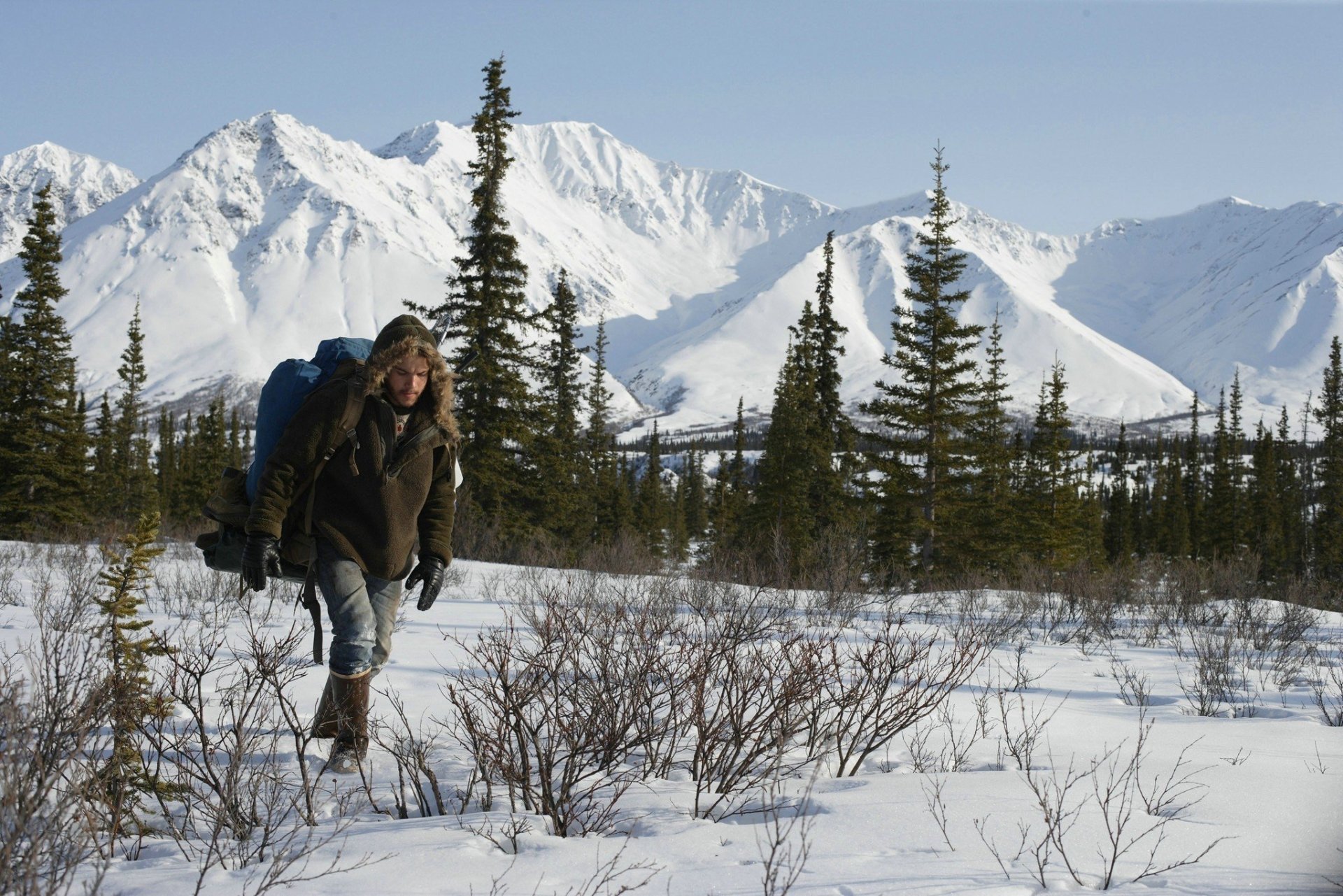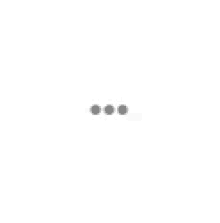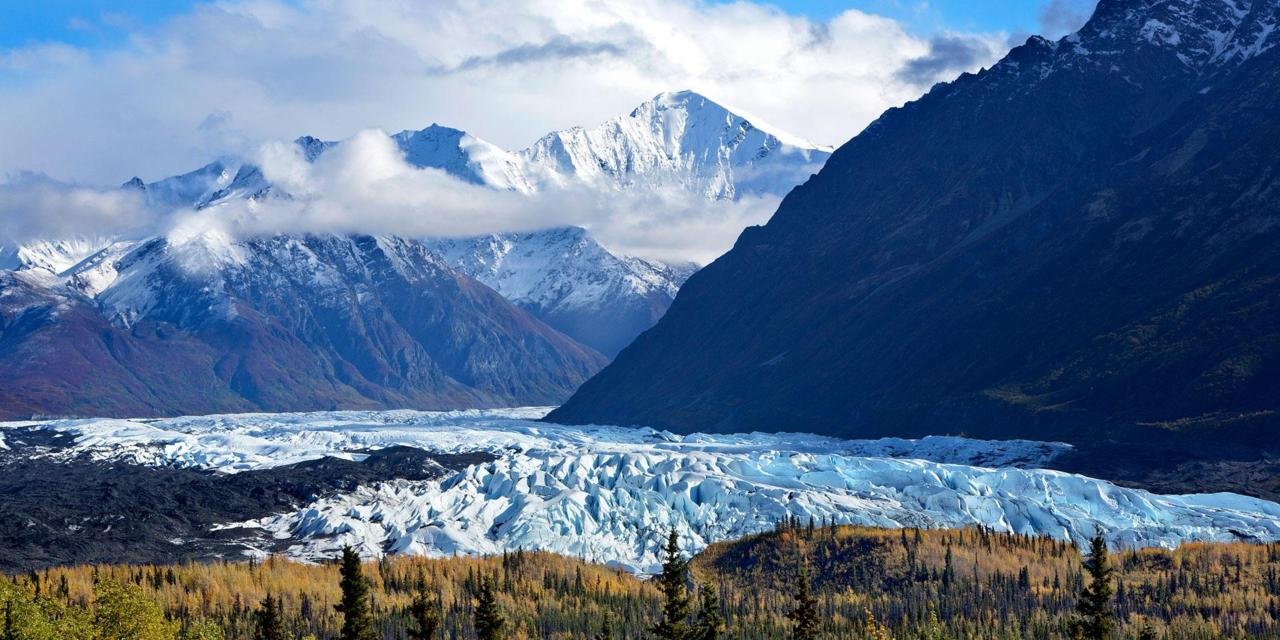 4. Las Vegas in "Anjaana Anjaani"
Priyanka-Ranbir's club-hopping scenes from "Anjaana Anjaana" literally made us want to break the bank and plan our next birthday in the Sin City. May I ask if 4 months are too soon to plan another trip? Asking for a friend. #VegasIsOn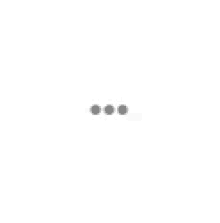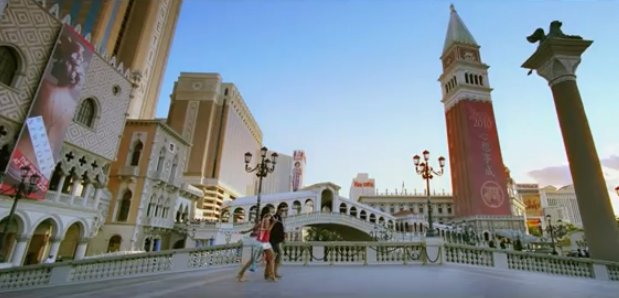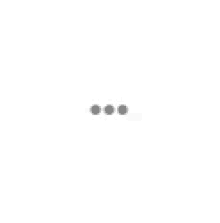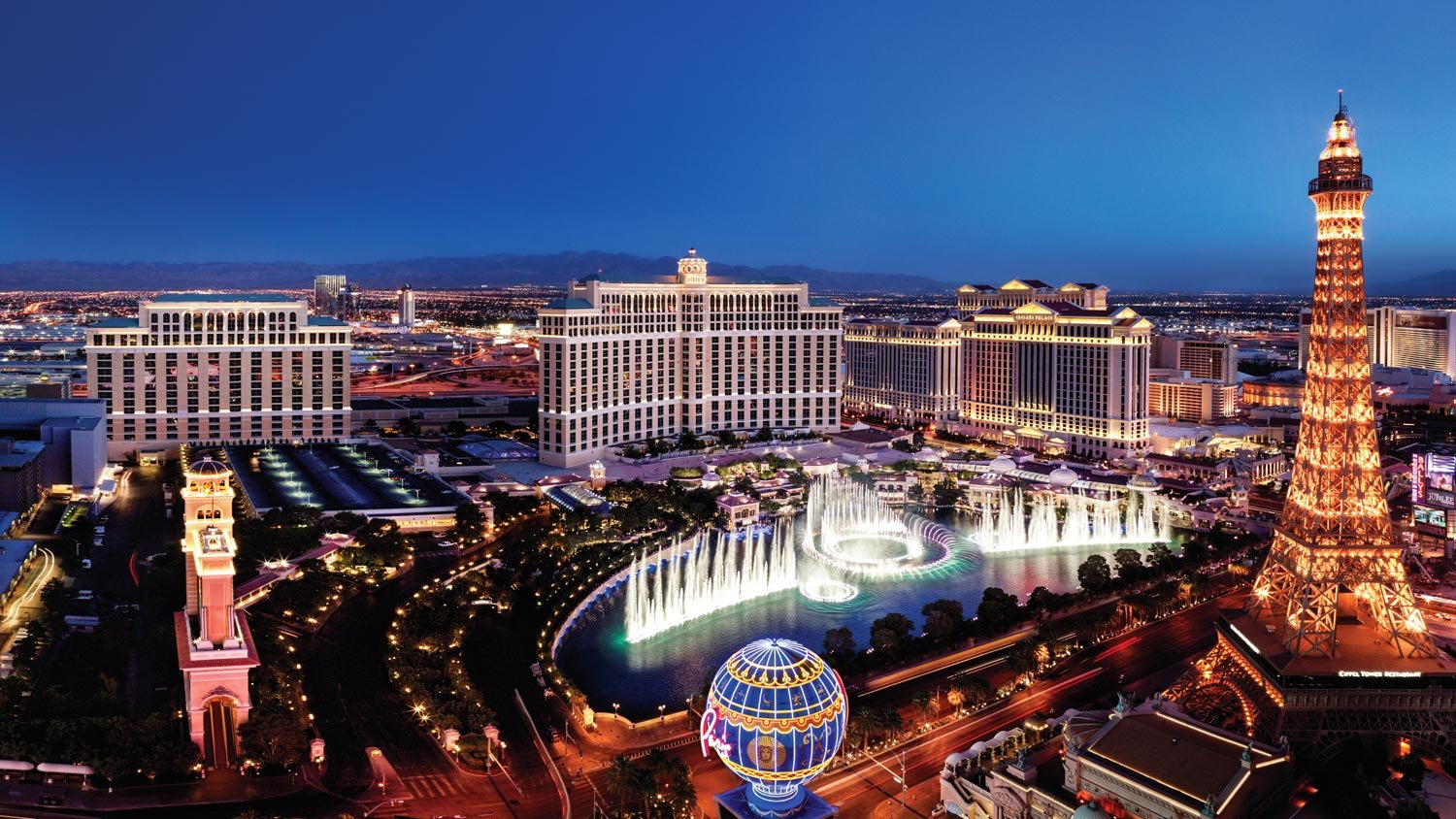 5. Chicago in "Dhoom 3"
One of the most heart-pounding chase sequences in Bollywood was shot for "Dhoom 3." Watch out for the picturesque Millennium Park featured in the song 'Tu Hi Junoon', which was one of the highlights in the movie. Don't know why Chicago is still missing from my travel feed?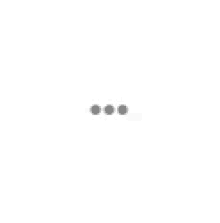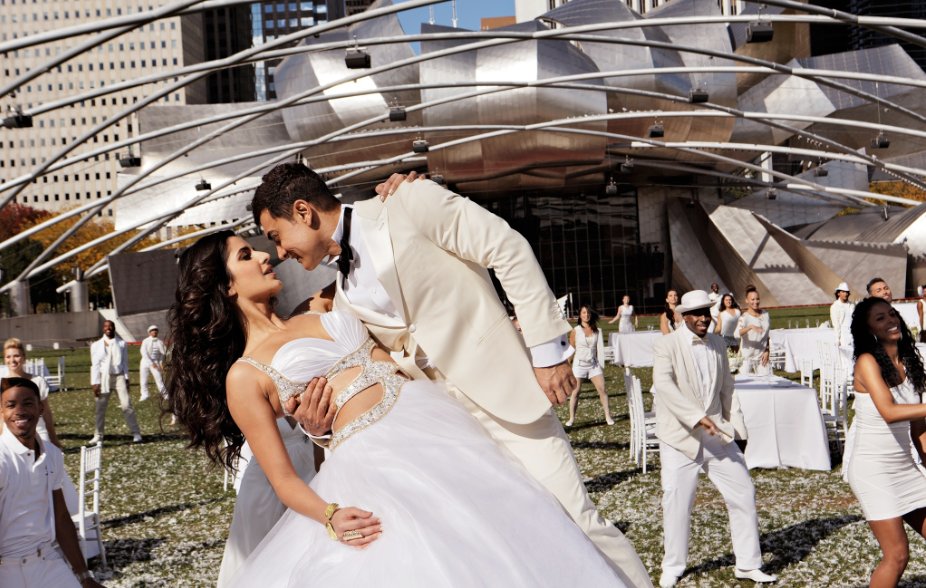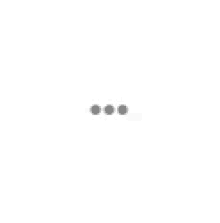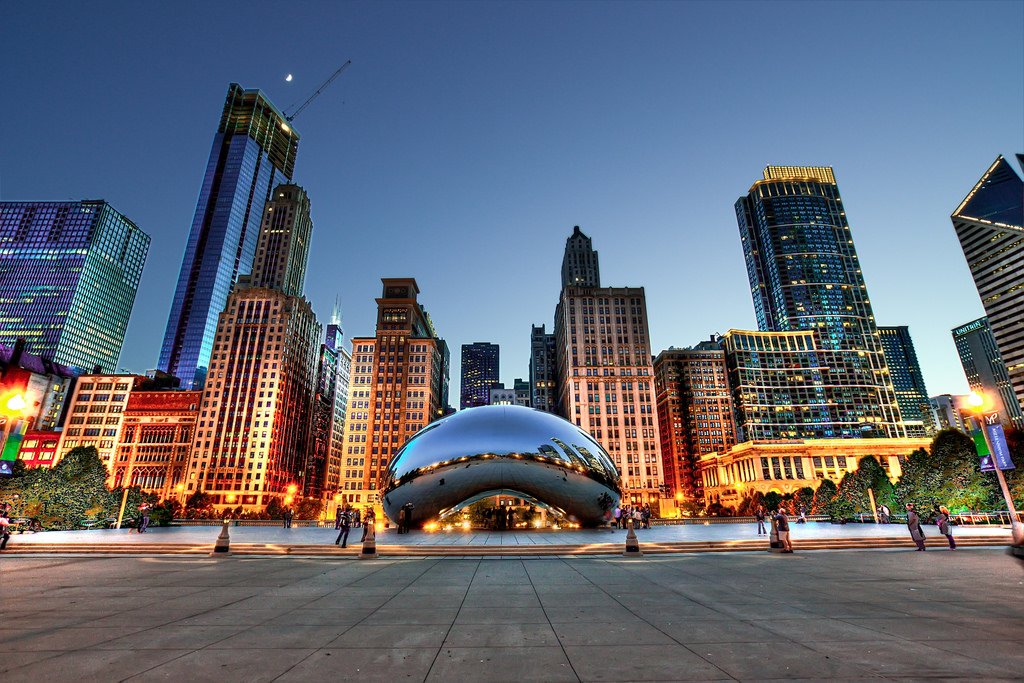 6. Miami in "Dostana"
Watching Priyanka Chopra come out of the water in that scintillating bikini, sure gave us #BodyGoals and an insatiable urge to hit the Miami Beach. I mean the whole tropical vibes were so much unlike all the places that I've ever been to. I'm sure you would agree as well.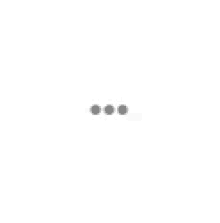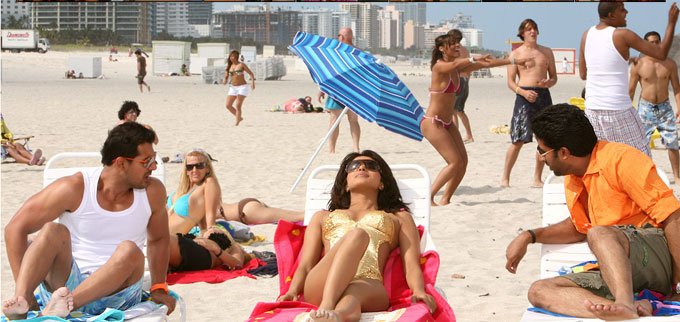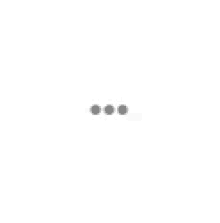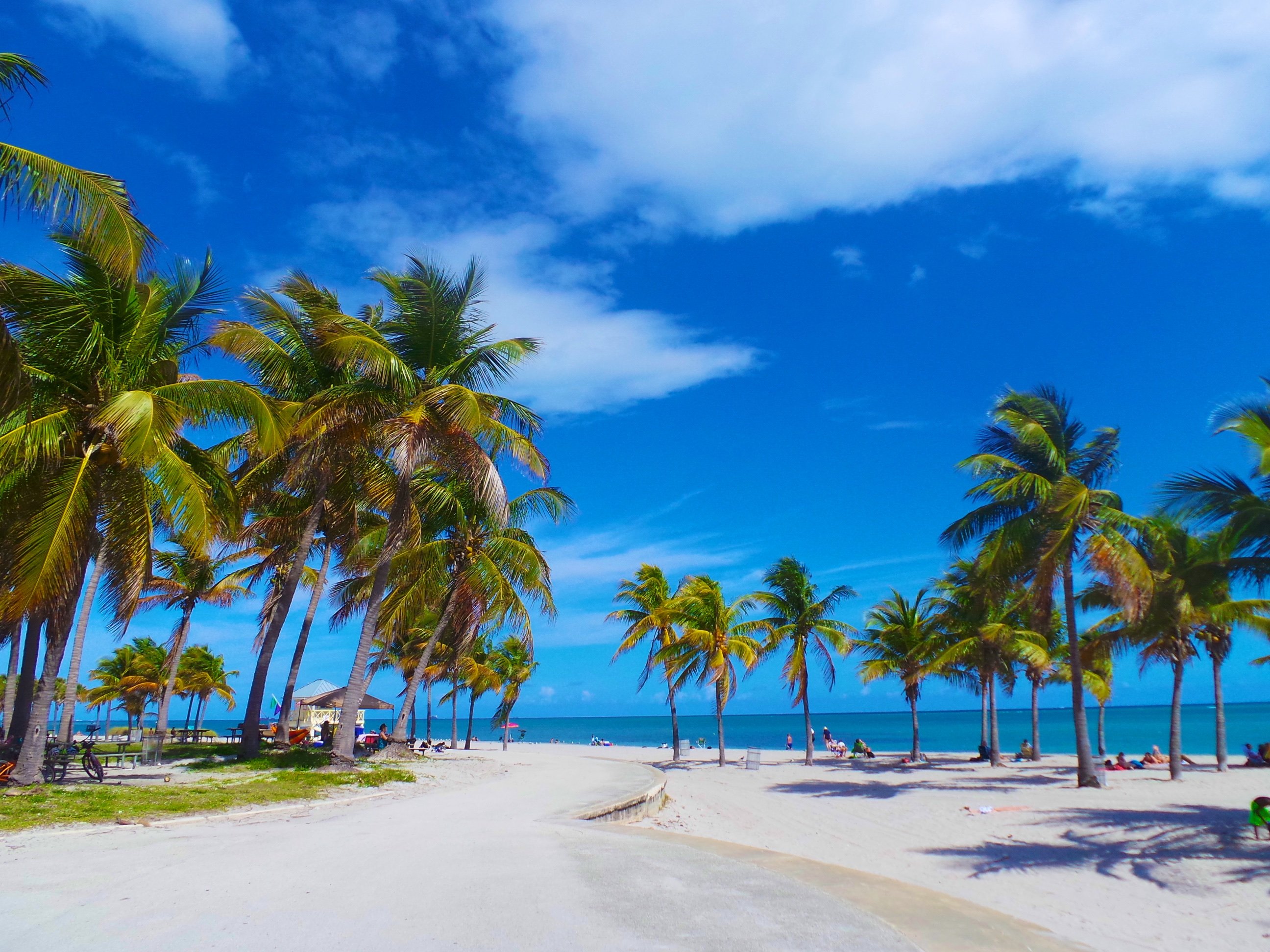 7. Washington DC In "National Treasure"
From the Library Of Congress to the Air & Space Museum, National Treasure was shot in some of the most wonderful locations in DC and gave us a good visual tour of the city. White House, here I come!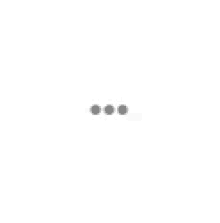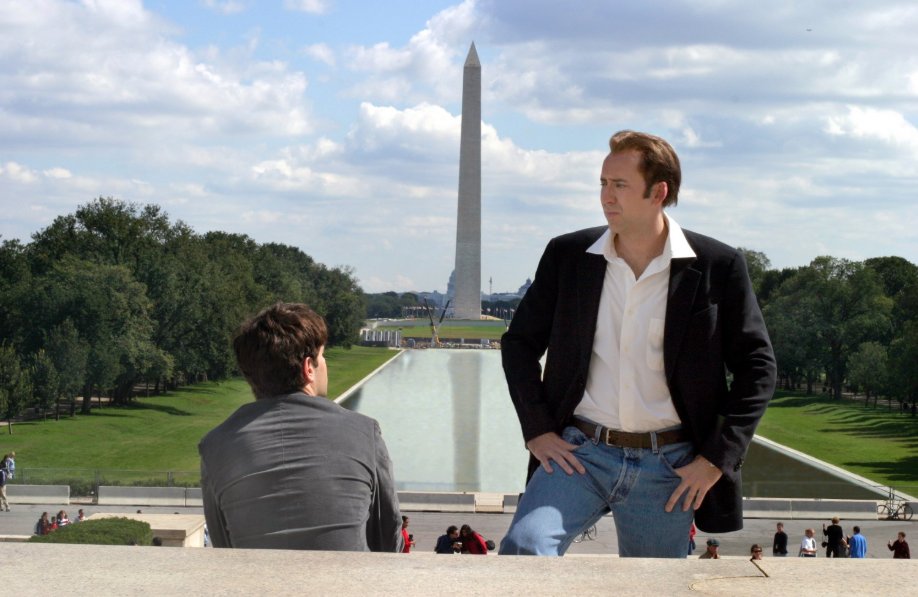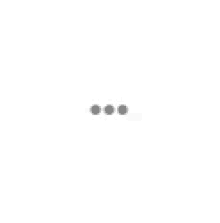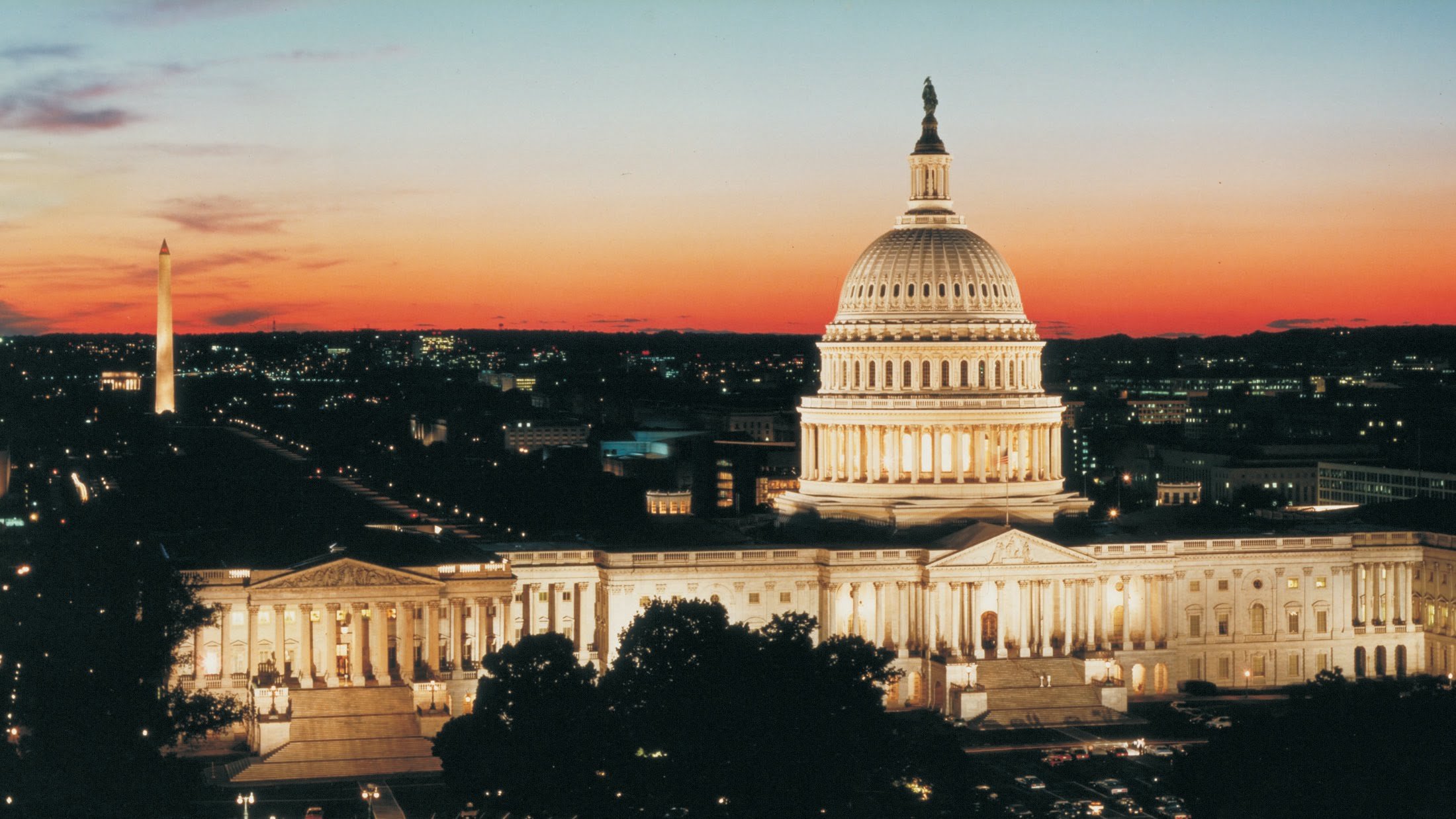 As a movie buff, reading this either makes me want to watch all of these movies again or better still, take a trip to the US and experience the place to the fullest. Honestly, I cannot think of a better way to vacay than going backpacking in the Grand Canyon, or be spending the night at Las Vegas. I say you should plan a trip to the States and join the league too. 
To know more head on to GoUSA.in's social media handles and plan a trip ASAP - Facebook, Instagram, Youtube, Twitter. Have a nice trip, guys!