A special court has awarded two- and-a-half year jail term to two directors of a Mumbai-based firm for cheating and criminal conspiracy while securing the contract to renovate Talkatora and Shivaji Stadiums during 2010 Commonwealth Games (CWG) here.
Special CBI Judge Arvind Kumar imposed a fine of Rs 10 lakh on M/s Raja Aederi Consultants Pvt Ltd while handing over the jail term to its directors -- 86 year-old Raja Aederi and 59-year-old Uday Shankar Bhat, saying it was not a fit case to award maximum sentence considering their conduct and medical condition.
While seeking leniency from the court, the convicts had submitted that they were suffering from serious ailments and other age-related diseases.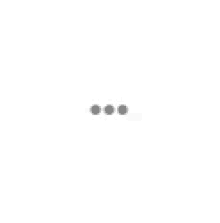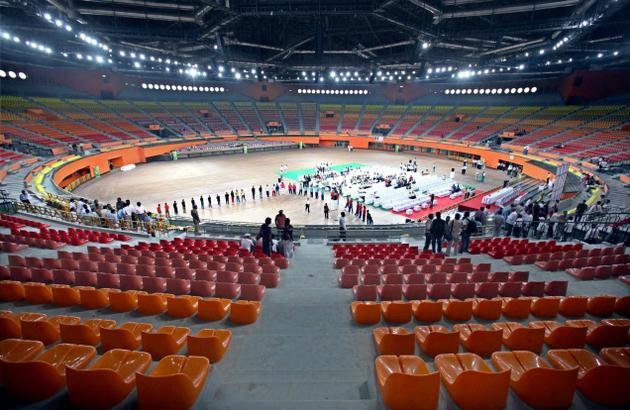 The court also slapped a fine of Rs five lakh on both.
It, however, acquitted the then Superintending Engineer R S Thakur and Executive Engineer V K Gulati of NDMC.
"The prosecution has failed to bring home guilt of accused Thakur and Gulati beyond the shadow of all reasonable doubt. Accordingly, I hereby acquit them from all the charges," it said.
The court had in September 2014 framed charges against the accused who had pleaded not guilty and claimed trial.
The CBI had claimed in its charge sheet that all the five accused had, in a criminal conspiracy, cheated the government in securing the contract to renovate Talkatora and Shivaji Stadium which were selected as Boxing Sports Venue and the Competition and Training Venue for Hockey respectively.
It had claimed that the firm and its two officials had dishonestly and fraudulently submitted false information in its bid regarding stadium project.
Feature image source: PTI