"Dandruff-dandruff go away, may you die on your way." 
Chant this with all your might, but dandruff is that pesky little affliction that always manages to come back from the dead. It's really embarrassing when a cloud of white flakes descend on your clothing on the slightest scratch, especially when you are at an interview or a formal gathering, right? Given the countless years of living in low-key shame, I can now say that I have given dandruff a righteous kick in the rear for good. Actually, now that I think about it I think winning over it is the only accomplishment of my life. *insert existential laughter here*
Let me enlighten you with some really nifty ways that helped me conquer dandruff and yeah I accept shares as a token of thanks. 
1. What time is it? It's time for some coconut oil and lemon massage!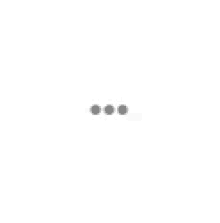 While nariyal ka tel is a must when it comes to champi time, adding lemon to it takes the dandruff-killing game to the next level. So, the next time you see those irritating white flakes, bring in the combo and get yourself a soothing massage. Let it stay on for 20 minutes and rinse it off with shampoo. Hello, gorgeous hair!
2. Make baking soda your bro!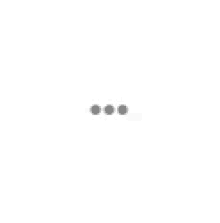 *gasps* So simple, right? What I need you to do right now is go, have a shower and rinse your hair properly. Post-shower, take a spoonful of baking soda, rub it on your scalp and leave it for 60 to 90 seconds. You'll witness the magic yourself!  
3. Take curd and apply - rinse - repeat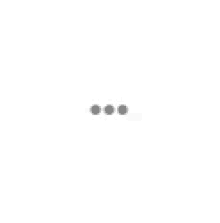 I know, it sounds gross, but trust me on this - it's really effective. All you need to do is apply this to your hair and scalp, watch an episode or two of your favourite show while the curd does its magic. In an hour, take a shower and you are done. 
4. Neem is the bitter-brutal remedy to dandruff free hair!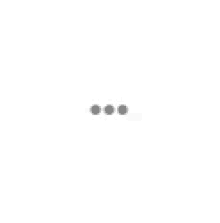 What's better than a natural antibiotic and antifungal blessing from heaven, to evade the pesky army of white flakes? Neem is the best homemade remedy and absolutely free from any mess. Make a thick paste of the leaves in a processor and then apply it all over your scalp. Resist the urge to taste it though, oh and wash it off after 10 minutes.  
5. Garlic's also got something for you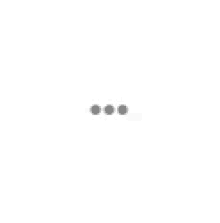 Most of you might have already said a no-no on this one because of its pungent smell but trust me, it's completely tried and tested. All you need to do is, pound two or three cloves of garlic, mix it with water and let it sit in your hair. Don't just take my word for it, try it for yourself. 
6. Fenugreek the shite out of dandruff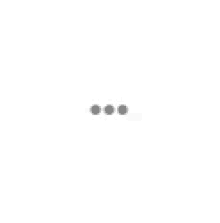 Surprised, right? Well, many of you wouldn't know this, but fenugreek is one of the most ancient home remedies for dandruff. Here's how you use it - before going to bed, soak the fenugreek seeds in water overnight. After this, mash the seeds into a paste and apply it all over the scalp. Leave it on for an hour and then wash it off!
7. All hail, Pure Derm! The surefire method to conquer dandruff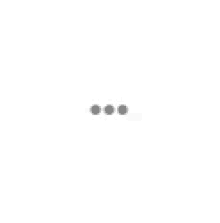 TBH, the process of preparing all these cures can be slightly cumbersome. After all, how many of us are actually going to find the time to do all of this? So here's the lazy and yet surefire method to get rid of dandruff. Just step into the shower and apply Pure Derm Dandruff Protect anti-dandruff shampoo. Yeah, I was saving the best for the last. The deal with this one is that it's dermatologically tested which means it's safe for our hair. Also, it ensures that dandruff doesn't come back from the dead, which is the main point here, amirite? 
Now go my child, make your hair dandruff free!