We get it, the first international trip of your life is hella exciting and why wouldn't it be? After all, it literally involves your blood and sweat. You've practically begged for the leaves from your stingy supervisor, scurried for your passport and visa, and packed like a maniac, but that's not all. There's more to international travel than what meets the eye, don't you think? Fret not, these 7 little tricks will have you sorted. You may thank me later! 
1. Getting lost in a new country is the real travel goal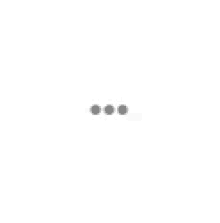 What's travelling to a new place without picking up a map and exploring the uncharted territories? After all, that's what real adventure is. Here's a tip if you are planning a dreamy vacation to the gorgeous landscapes of Vietnam. Head over to Sapa, a small mountain town in Lao Cai Province to witness the surreal beauty of nature. The perfect landscapes for hiking and the Fan Si Pan mountain adds to the perfect serenity. Now that's a legit travel goal? So, gather all the wanderlust feels and travel like a true wanderer.
2. There are smarter ways to pack your luggage, only if you knew them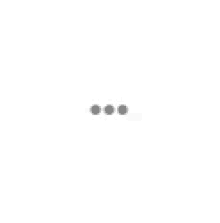 Forgetting things at the last minute is something that happens on every trip. Not to forget, the constant fear of exceeding the luggage limit. So, here's an age old hack- create a list of all the items accordingly and give your trip a sorted start. Also, roll your clothes instead of folding them the traditional way. Believe me, this will give you a lot of extra space. Don't forget to keep extra plastic bags just in case rain decides to play its card on your trip.
3. Save a huge chunk with flight offers, 'coz extra cash is what we live for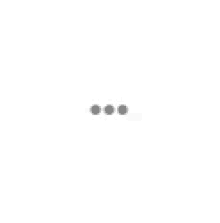 As we often have this habit of checking out only a handful of flights, it's important to widen our horizon to have better options at hand. On that note, don't forget to check the flights by Scoot Airlines. From economical fares to extraordinary services such as in-flight entertainment, this airlines has some deal breaking offers. Also, they fly to over 50 destinations. Now isn't that something? Subscribe to Scoot Insider to get flattering birthday discounts, welcome offers and much more. Don't forget to send chocolates for me please. 
4. It's all about - Entertainment, entertainment, entertainment...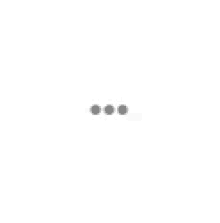 Boredom can be lethal when you are 40,000 feet in the air. While you may be relying on your gadgets to keep you engaged, let me remind you about the turning-off-the gadgets rule on a flight. Fret not guys, 'coz Scoot Airlines has us covered. With their in-flight entertainment - ScooTV, you can enjoy movies, shows and enjoy your flight without getting bored.
5. Ask the locals for information that no travel guide will give you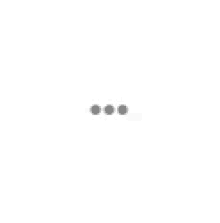 Let's admit it, no one knows a city better than its inhabitants, not even Google, especially when it comes to food. So, it's better to ask around and experience the best of your destination. Also, learning some local phrases can be quite useful for a better communication with the locals. Who knows, you might make some friends in the process too! 
6. Since mishaps come uninvited, carry a first aid kit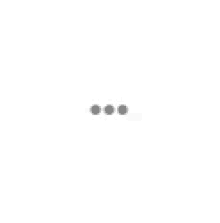 Whether you are a first time traveller or a frequent one, it's always important to carry the basic meds 'cause mishaps can happen to anyone, at any time. Extra points for resourcefulness, if you are heading for some adventure activities. Seriously, why risk it, bro?
7. If you're not carrying an extra camera battery, you might as well cancel the trip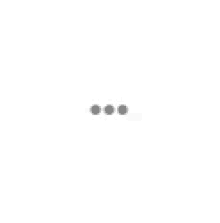 'Coz, truth be told, what's the point of going on an international vacation if you don't have hundreds of photographs to fuel your Instagram for the next six months. The writer speaks the truth, I know!
Don't forget to get me fridge magnets though. You guys owe me one!