Picture this - it's the summer vacation, you are sitting in the living room and the TV is on with your favourite show. Your mom is sitting beside you, chatting. Life is perfect. Until... that dreaded bottle of oil is taken out and your hair is loaded with the greasy potion. "It can do wonders", says maa. All the shampooing later sorta makes you believe it too (so much mehnat, after all) but then you have those annoying as hell, nightmarish and horrid hours to go through before you actually see your real hair.
How much can one take in the name of nourishment? If you're someone who has always tried running away from hair oiling sessions, here are a few things I bet you can relate to.
1. Your pillow cover is always a victim
I'm not even talking about the sight after sleeping on it. Just a few minutes are enough to leave those tough stains. Goodbye, clean covers.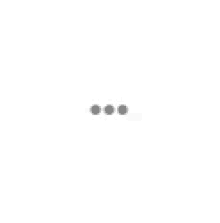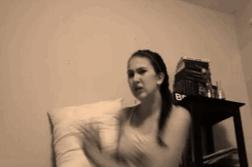 2. Expense on shampoo - Double it!
Your sticky, loaded scalp just refuses to get washed up easily. Squeeze out the shampoo at least thrice to get your normal, non-oily hair back.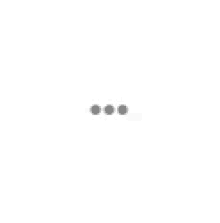 3. Selfie? I'd rather not
Who wants a picture with hair that reflects every photon of light? In case you do, please do yourself a favour and don't use the flash. You can thank me later.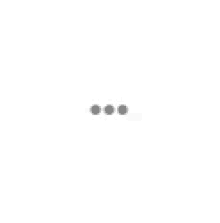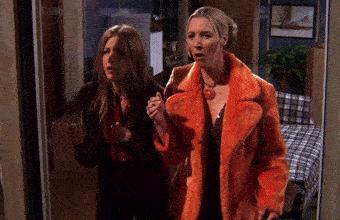 4. Beware of headrests
Yup, the sticky impressions don't come off that easily. Especially if your headrest is a fancy velvet or leather one. The horrific tel-ka-dhabba spares no surface, no material whatsoever.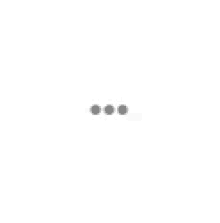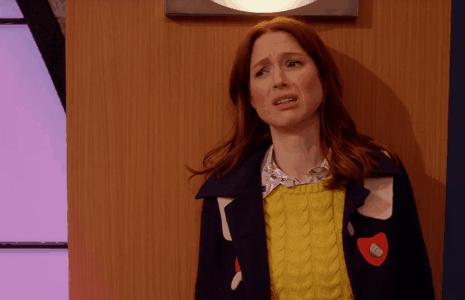 5. Hello oily forehead!
How can I forget this? All you gotta do is rub that sticky potion onto your scalp and voila! You get that oily forehead and most likely, some acne absolutely free!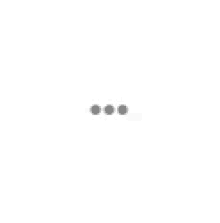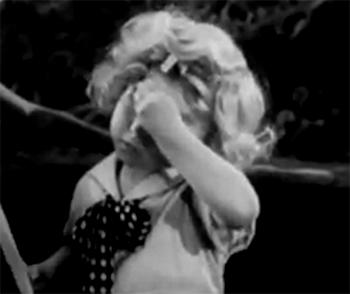 6. Anyone gotta clean comb?
Combing your hair after the tedious procedure is another huge task in itself. Basically, the process is eww-eww as your comb drip-drips... And then it goes for a soapy wash.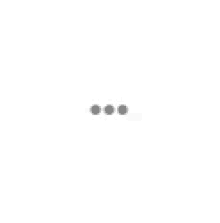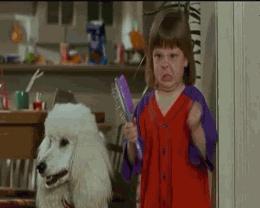 7. "Babe, you smell of..."
And of course, with the stickiness comes the smell of gazillion palm trees and god-knows-what variety of flowers. The unwanted fragrances just make it worse.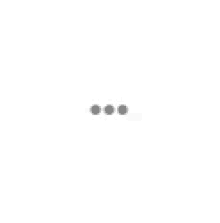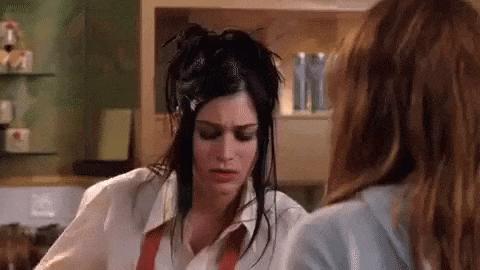 Honestly, there's no end to these struggles. That being said, oiling your hair regularly is also crucial. But it doesn't mean you burden your head with the chip-chip kinda oil. Switch to a light oil like Bajaj Almond Drops. It's non-sticky, enriched with the benefits of vitamin E and nourishes your hair really well. You'll get rid of the heaviness and experience the wind through your hair for a change. (BTW, that also means you'll be able to step out with confidence after oiling your hair. Yeah.) Basically, why take the trouble, when you can avoid the hassles of the cumbersome heavy oil? Next time, enjoy the process and #LoadMatLo.